Commissioned for 'Mr. Le Mans' Tom Kristensen, the Kalmar 7-97 is an homage to the Danish driver's inaugural Le Mans triumph in 1997 and it is also available for sale to interested clients. Its name derives from Kristensen's victorious feat in that renowned endurance ace while driving a Joest Porsche WSC-95 wearing the number 7.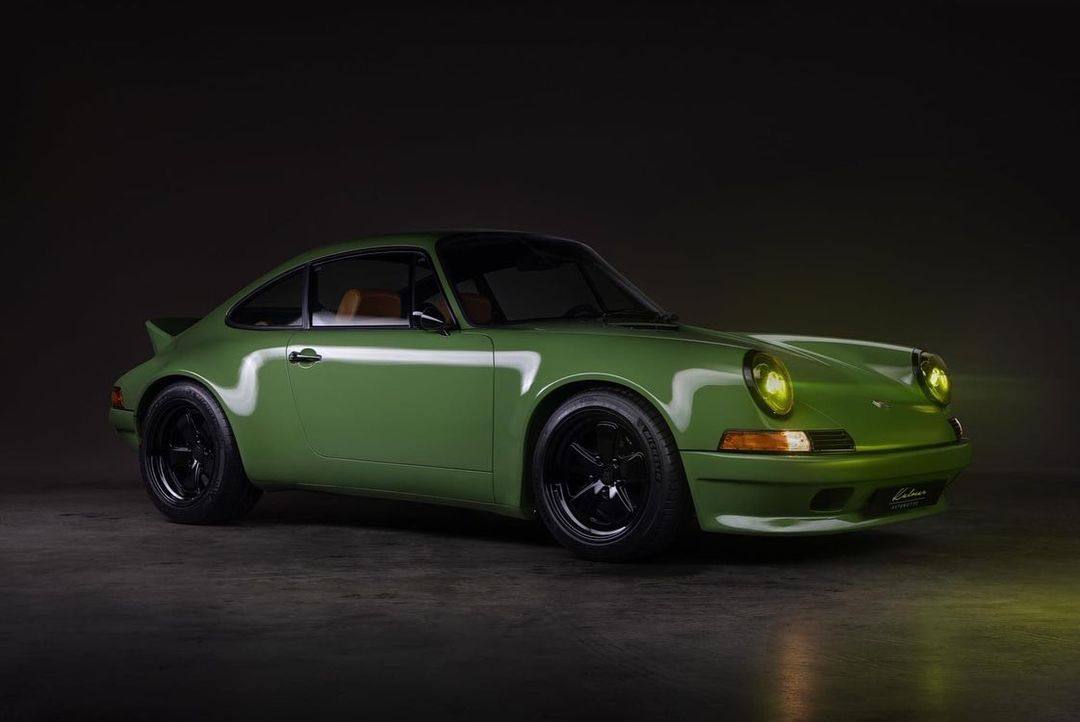 The car uses the underpinnings from the 964 and 993 iterations of the Porsche 911 while having a body that's reminiscent of models from the 1960s and early '70s. A contemporary touch is embodied by the chrome engine cover, cleverly functioning as an active spoiler. Internally, purchasers collaborate with Kalmar to customize their desired interior, ranging from race-inspired bucket seats to original leather-upholstered chairs, and an assortment of tartan cloth patterns.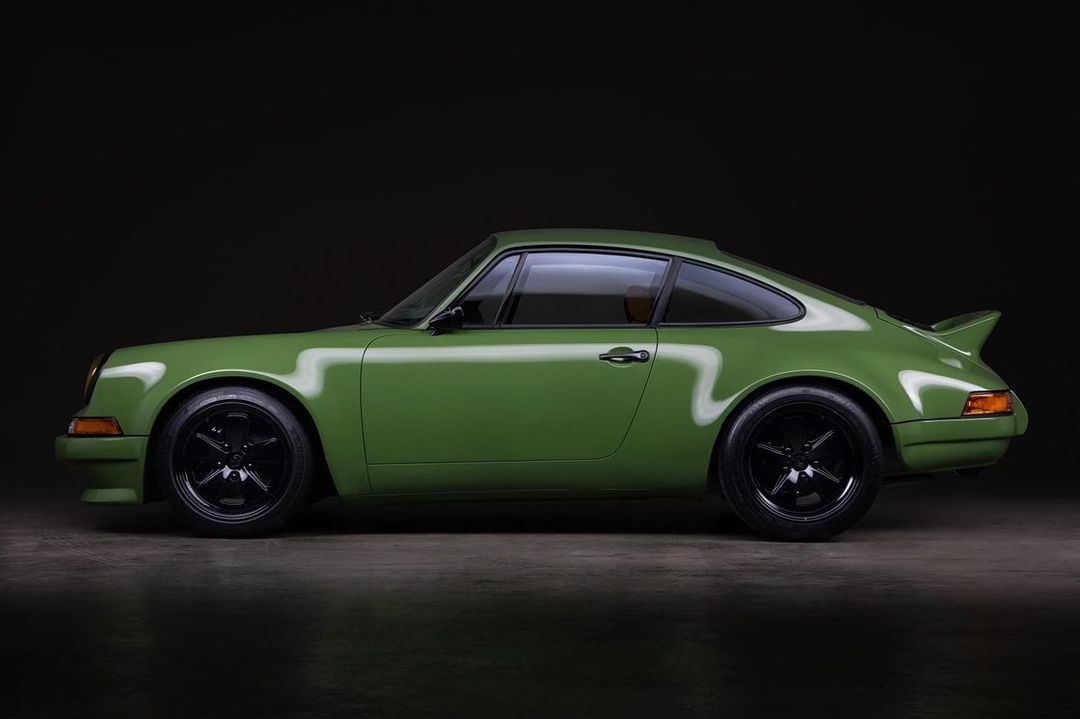 Customers are also afforded a choice of engine options, spanning from 3.8 to 4.3-liter flat-six powerhouses. Depending on the chosen specification, the 7-97 can wield over 400 horsepower (298 kilowatts). For those averse to manual transmissions, the company offers a six-speed sequential gearbox as an alternative.
Photo Source: KALMAR Automotive