The 2022 Porsche Targa 4 GTS adds more grunt, packs less weight, has sharper handling, and packages it up in the sexiest bodystyle that Porsche sells. The Targa 4 GTS gives us the best of all worlds, providing all-wheel-drive traction, an open-top experience, and a fixed-roof feeling in the same car. Its automatic transmission and adaptive suspension completed the image of a daily-driver sports car.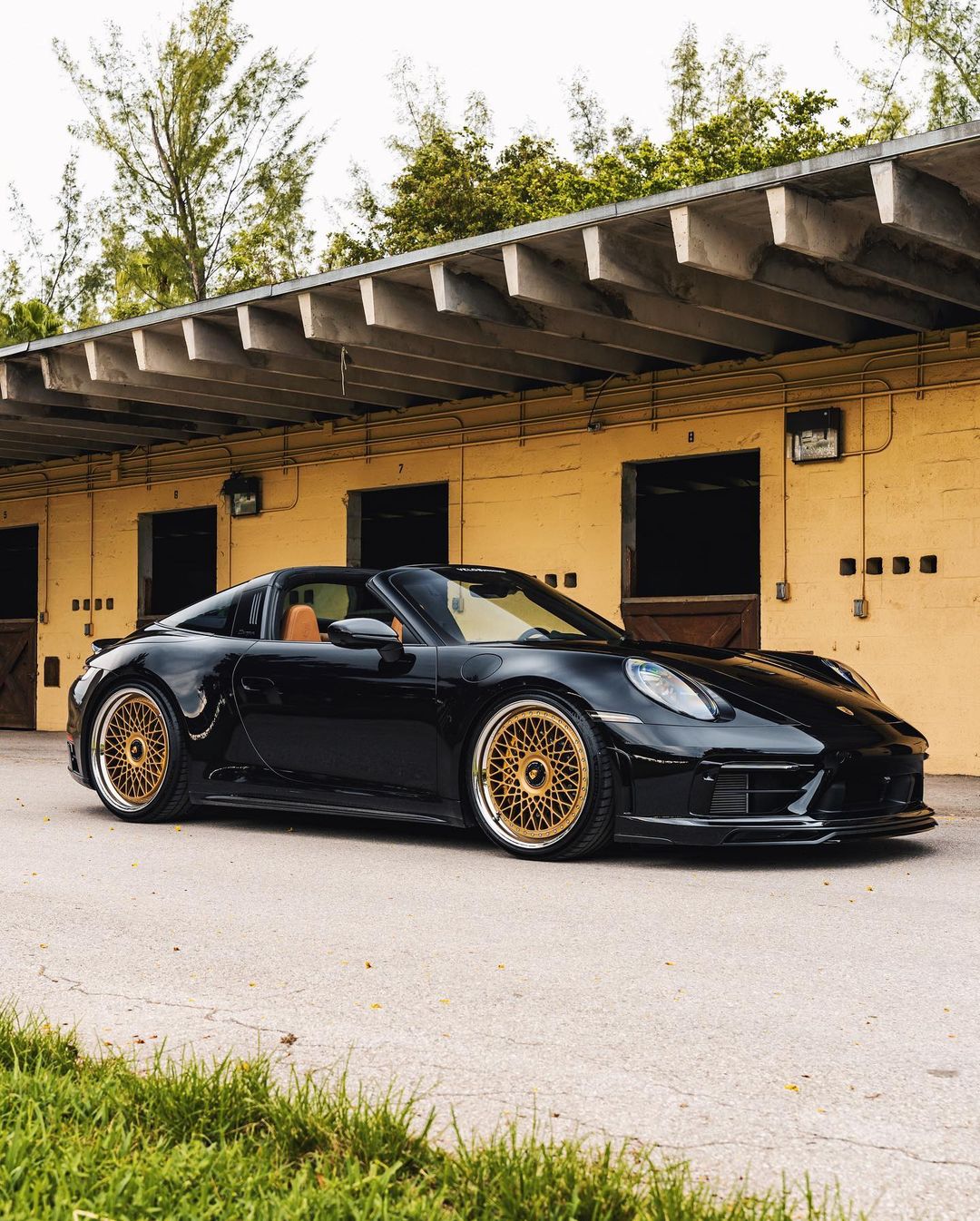 The 911 GTS has always been a solid middle ground in terms of performance. Prior to the current generation 911 you could choose the powerkit to get more power in a 911 S, not anymore. So while the Targa 4 GTS engine looks like the regular Carrera S, it is unique to GTS models only.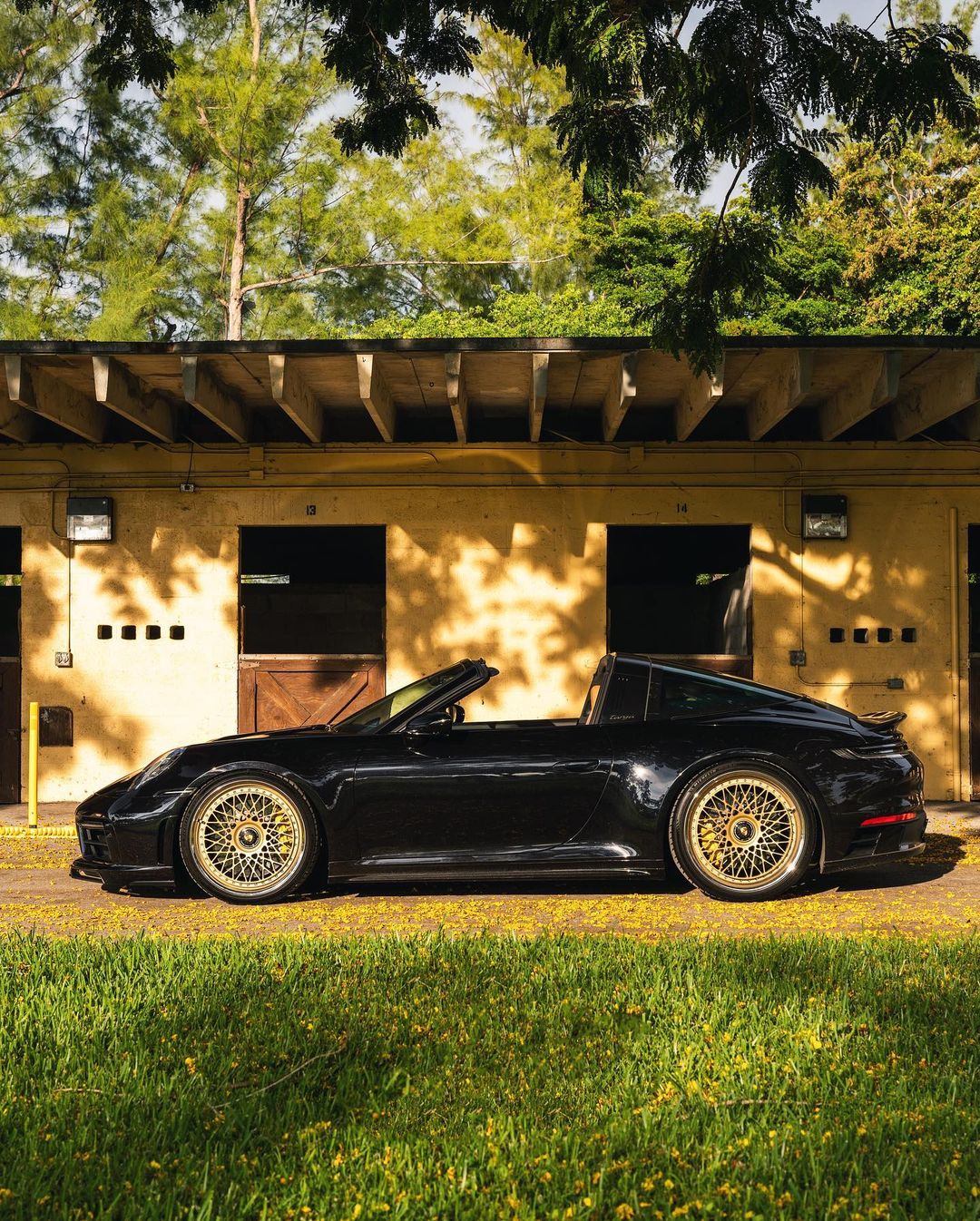 It is the same 3.0-liter twin-turbo flat-six, but it gets an approximately 14.5 percent increase in turbo boost pressure (the peak is now 18.3 psi), giving it a boost of 30 hp and 30 ft lbs compared to the 992 Carrera S. The only actual engine-hardware upgrade, Porsche says, is a strengthened dual-mass flywheel to cope with the additional torque. Power is therefore 473 bhp @ 6500 rpm and torque is 420 ft lbs @ 2300 rpm. This bump in performance helps the Targa 4 GTS also to do 0-60 mph in under 3.3 seconds, thanks to a slick 8-Speed Porsche Dual Clutch Transmission and launch control. Top speed is a healthy 190 mph.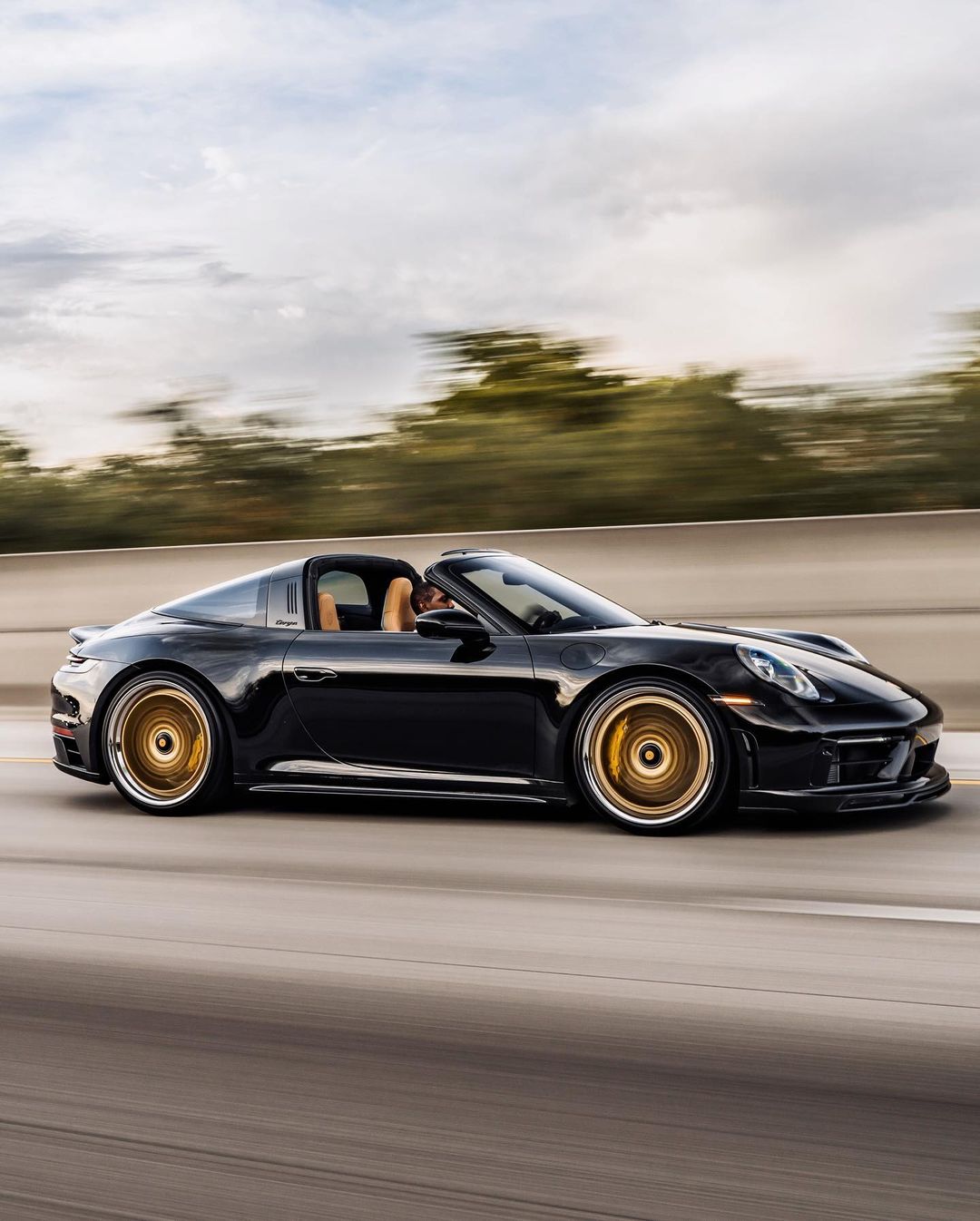 Design-wise, we can see the usual Porsche 911 GTS treatment. Like the 911 Carrera GTS the exterior has experienced some subtle changes, to make it slightly more distinctive and aggressive than the less-powerful 911 Targa versions.The interior is the same as all other 992-generation cars but it adds more 'black' and the whole cabin is trimmed in Race-Tex. The only notable difference is in the red tachometer and Sport Chrono package. You also get some red stitching and GTS accents on the headrests and door sills. The cockpit looks sporty but still luxurious at the same time.
Photo Credit: kfletchphotography