The TechArt GTstreet R is a much improved version of the Porsche 911 Turbo thanks to a custom body kit and 3.8L twin turbocharged flat 6 engine. The new body uses a lot of carbon fiber components and was exclusively developed in the wind tunnel.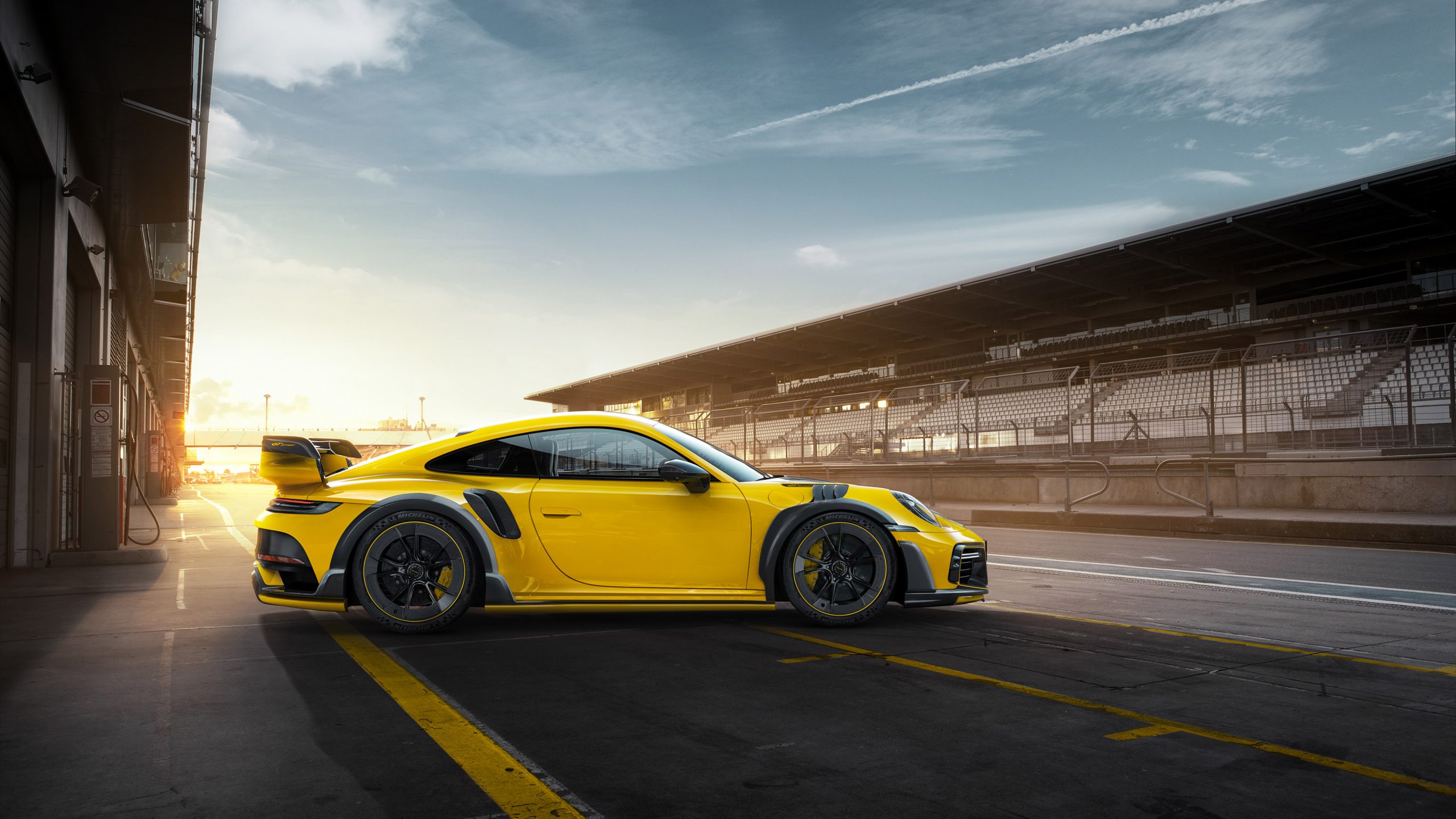 Although some people may not like the styling of the car, but the GTstreet R is not just your regular Porsche 911 Turbo. It looks more like a race car than an actual road car, which will surely appeal to many driving enthusiasts out there.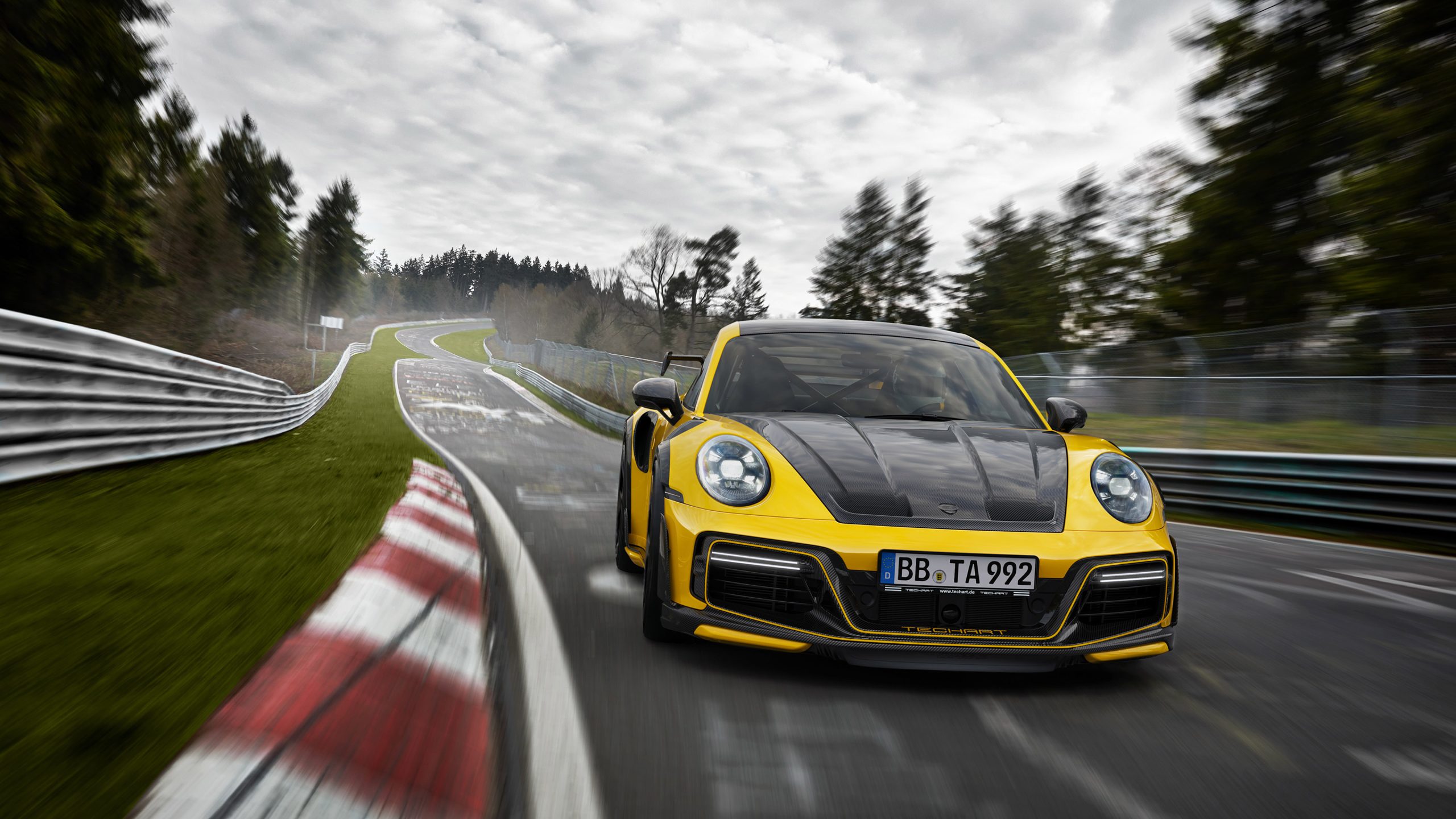 When it comes to performance, the GTstreet R is no slack. TechArt managed to squeeze more power out of the 3.8L twin turbocharged flat 6 engine and now has 789 hp, which is 149 horsepower more than the 911 Turbo S. The torque has been increased by 111 lb-ft and is now at 701 lb-ft. The 2021 TechArt GTstreet R can reach a top speed of 217 mph.