The 2019 Porsche 935 was a car that paid homage to a legendary car, the 1978 935/78 Moby Dick, in the best way possible. Sweeping lines, a long tail with a massive spoiler mounted above it, and the internals of a Type 991 911 GT2 RS.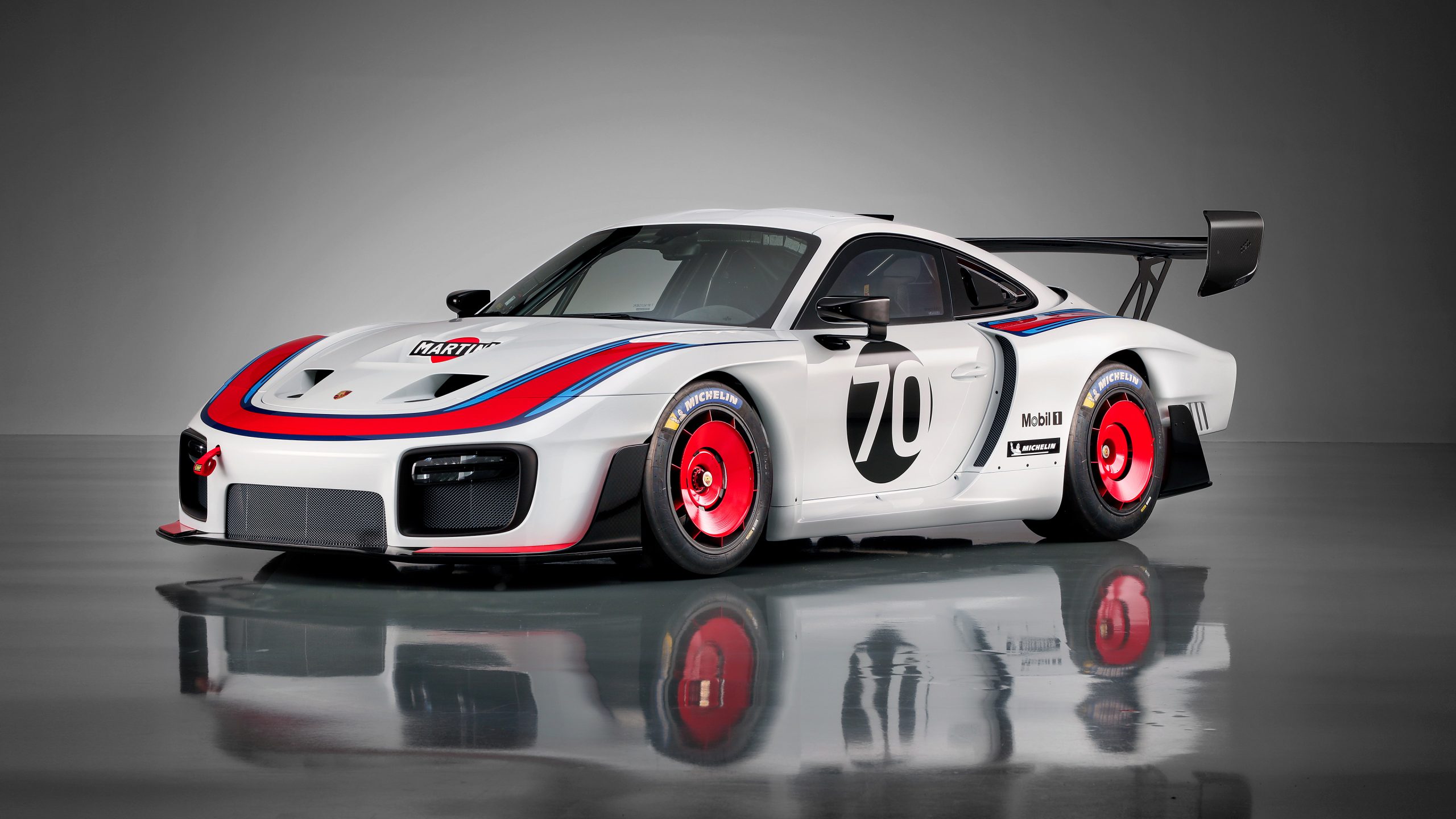 Only 77 were made, and they are all track only. They were never meant to be, or able to be, registered for the road. They are seriously awesome machines.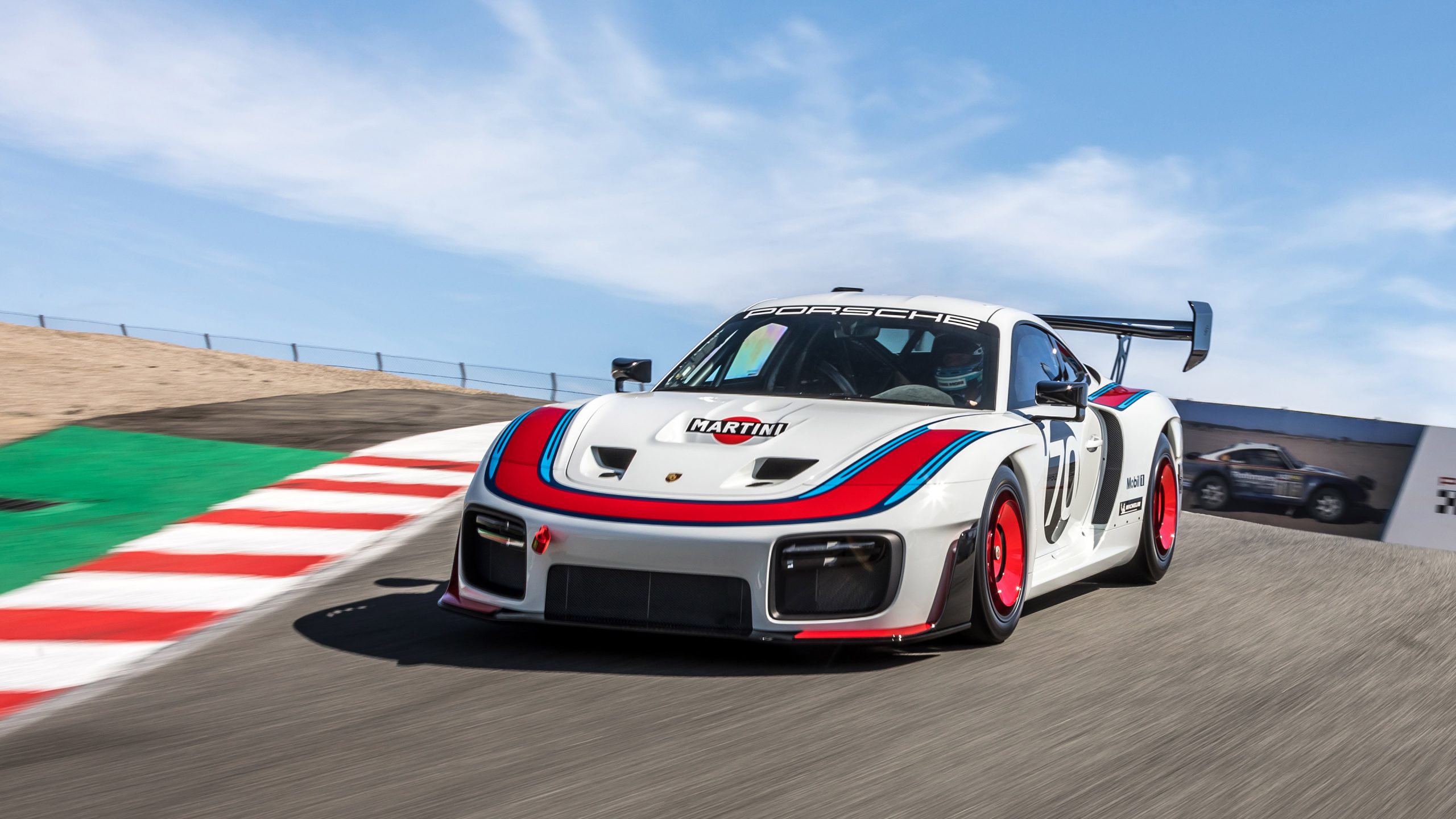 At the heart of the car is the same 3.8L twin-turbocharged flat-six used in the 2018 Porsche 911 GT2RS. The engine itself remains virtually unchanged for the 935, continuing to produce 700-horsepower to the rear wheels via a 7-speed PDK transmission.