The 2019 Porsche 935 is based on the popular 935/78 LM race car from the 1970s which was, given the name 'Moby Dick' due to its exterior shape and design – most notably the 'whale tail'. This reimagined version certainly pays homage to those distinct characteristics, while also serving as the benefactor of modern performance technologies.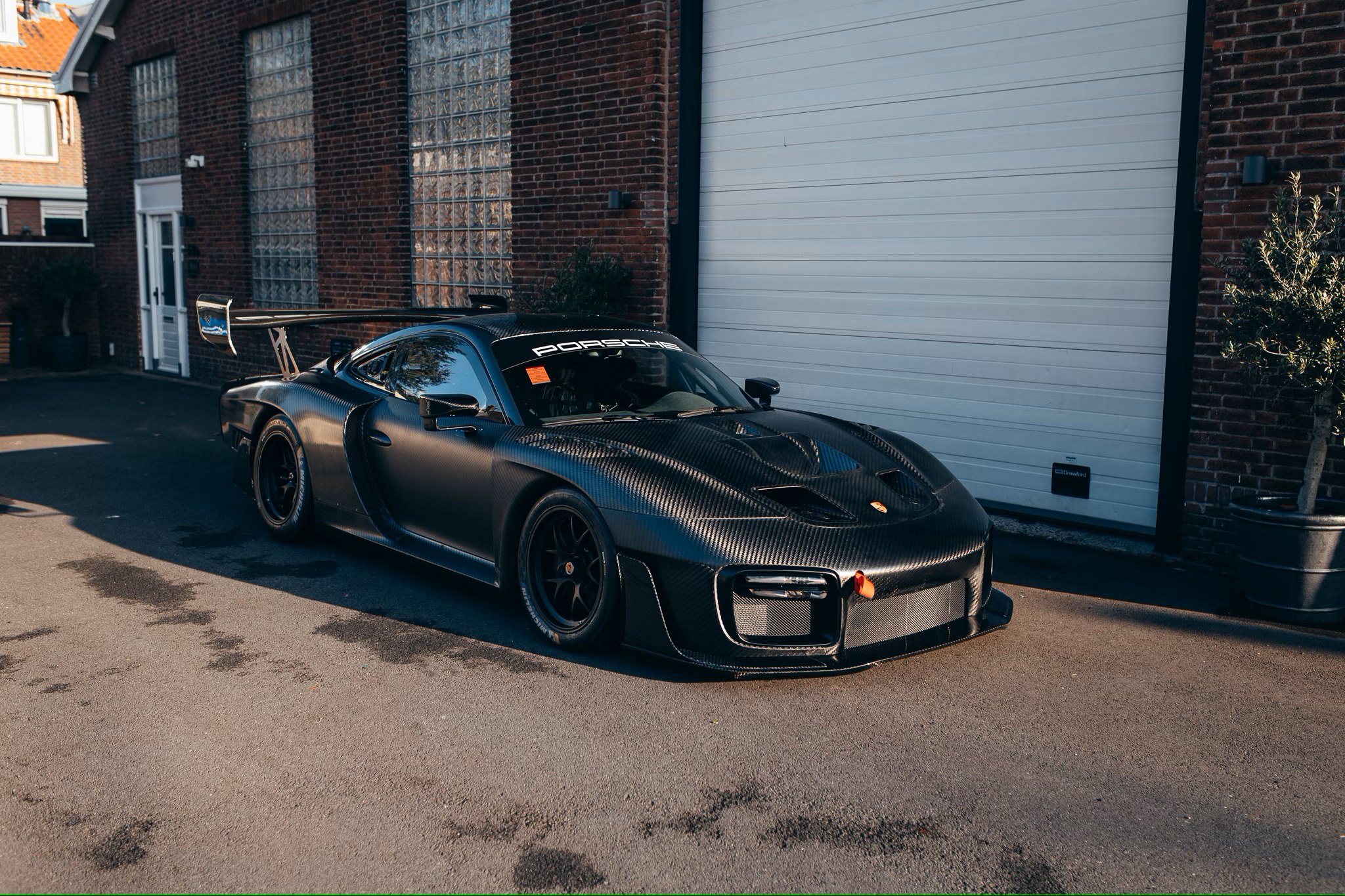 At the heart of the car is something from more recent memory – the same 3.8L twin-turbocharged flat-six used in the 2018 Porsche 911 GT2RS. The engine itself remains virtually unchanged for the 935, continuing to produce 700-horsepower to the rear wheels via a 7-speed PDK transmission.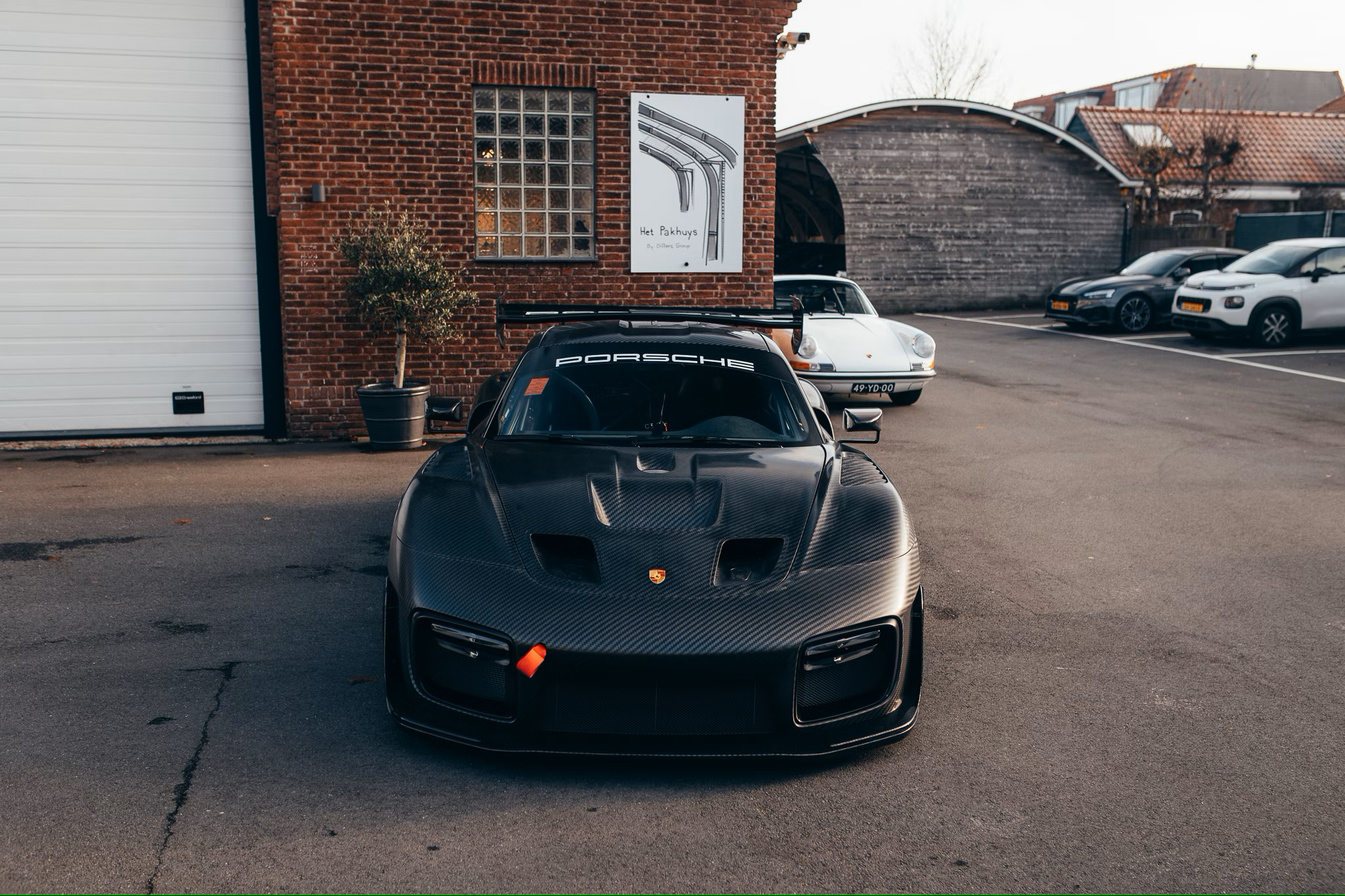 Many of the car's details are a nod and salute to vehicles from Porsche's storied motorsport past – both recent and further along. The aerodynamically capped rims mimic those from the 935/78, the LED rear lights on the wing endplates were borrowed from the 919 Hybrid LMP1 race car, the side mirrors are the same used on the current 911 RSR, and the exposed titanium tailpipes are a tribute to the 1968 Porsche 908.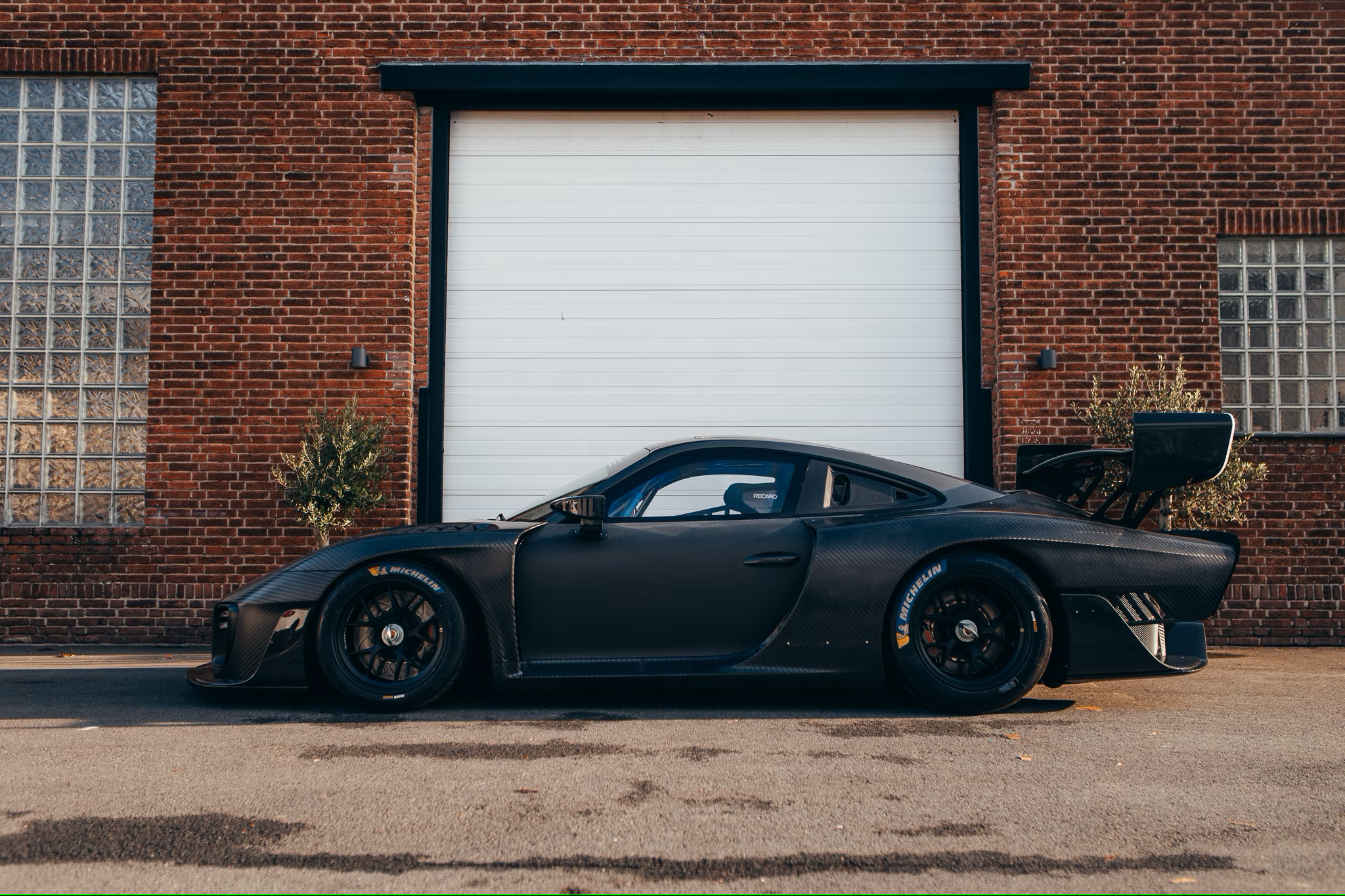 The Porsche 935 is a road-legal car, and due to its non-homologated nature it is not currently eligible for any racing series at this time. This means that the 935 will likely only be seen at private track events or showings for the foreseeable future. Only 77 units were made.
Photo Source: Collecting Cars