Introduced alongside the 992-generation 911 at the 2018 Los Angeles Auto Show, the 911 GT2 RS Clubsport marked the culmination of the 991 series. This exclusive track-oriented version was a finely tuned, fully optimized iteration of the road-ready 911 GT2 RS, positioned as the apex offering among Porsche's GT customer sports cars. With an impressive 700 horsepower, it emerged as the most powerful of its kind, purpose-built for both track days and factory-backed Clubsport events on global circuits.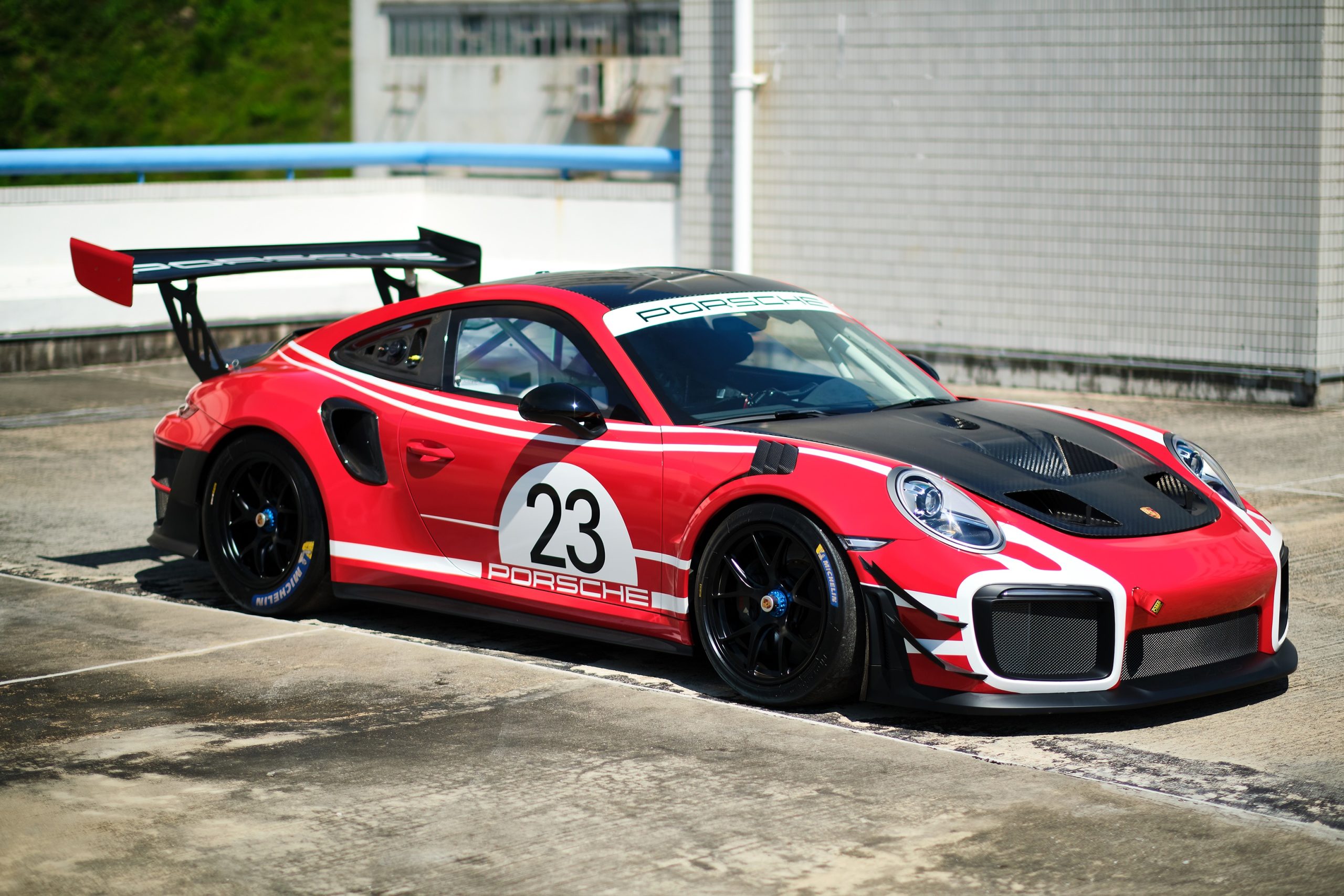 The heart of the Clubsport's prowess lies in its 3.8-liter twin-turbocharged six-cylinder engine. A combination of remarkable power and race-proven components results in an impressive output. Achieved through an enhanced intercooler with an upgraded supply and return air feed, along with a race-focused water spray system, its potency is undeniable. With a weight reduction of around 340 pounds compared to the GT2 RS street model, augmented by substantial 310 mm-wide rear tires and a commanding rear wing, the GT2 RS Clubsport effectively channels its impressive power.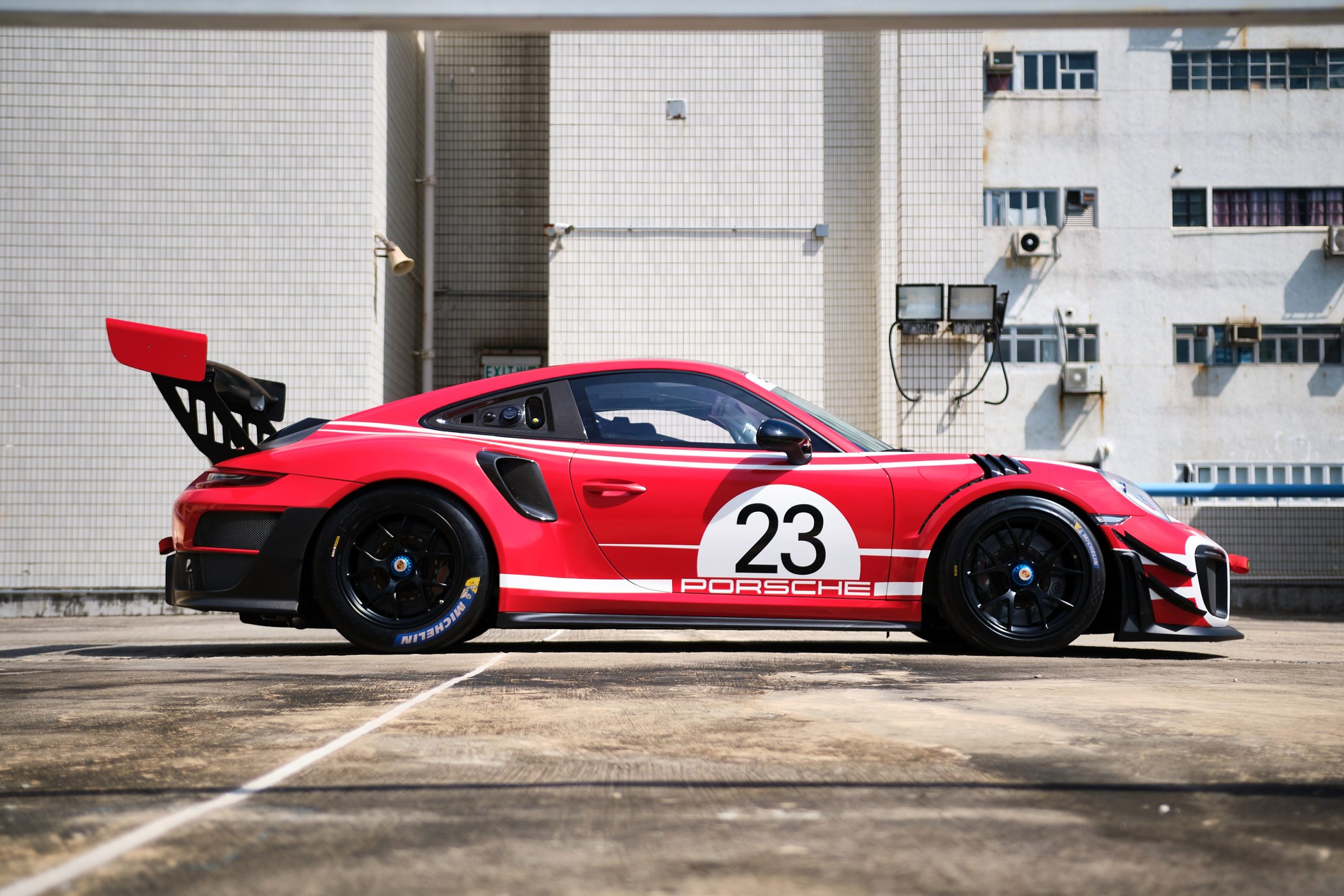 Differing from its street-legal counterpart, the Clubsport features a specially designed, more unrestricted exhaust system. Furthermore, the entire vehicle is meticulously assembled at Porsche's dedicated motorsport facility in Flacht, alongside other high-performance models. This proximity to motorsport expertise guarantees meticulous refinement and tuning of the chassis on the adjacent Weissach test track. Notably, the integration of forged suspension links on both axles, along with three-way adjustable dampers, empowers owners to tailor the car's dynamics to various circuits and driving styles.
Photo Source: Bring A Trailer