With a limited production of just 500 units worldwide, the 2018 Porsche 911 Turbo S Exclusive Series lives up to its new moniker. With an MSRP of $257,500 USD, an 'entry-level' Exclusive Series doesn't cost much more than a fully-loaded Turbo S.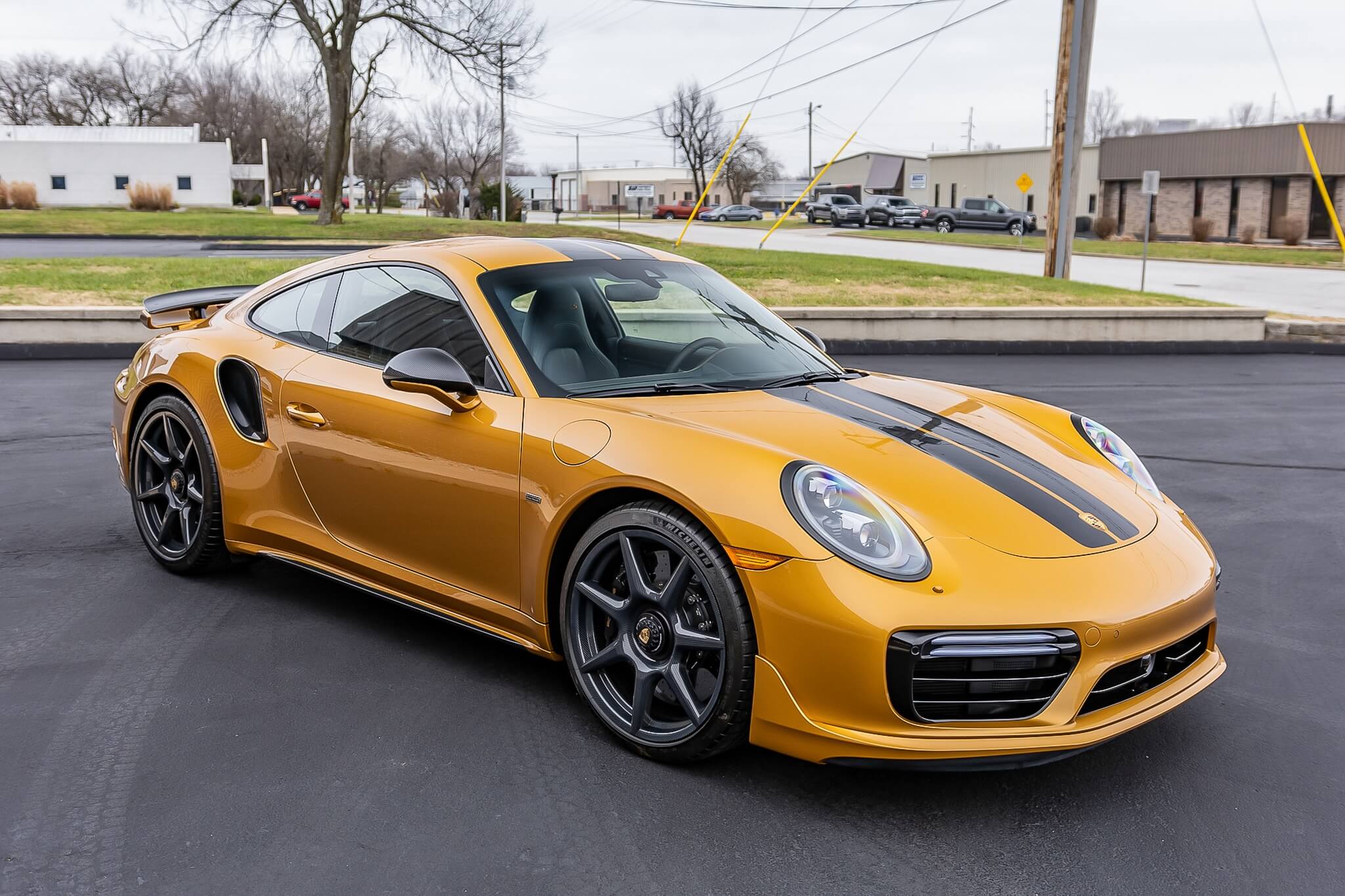 The Exclusive Series employs the same 3.8L twin-turbocharged flat-six as the Turbo S, but with the addition of a power kit, which increases peak horsepower from 580 to 607. With peak torque remaining the same at 553 lb-ft, the Exclusive Series rockets out the blocks, clocking 0-60 mph in about 2.8 seconds; not any faster than the Turbo S.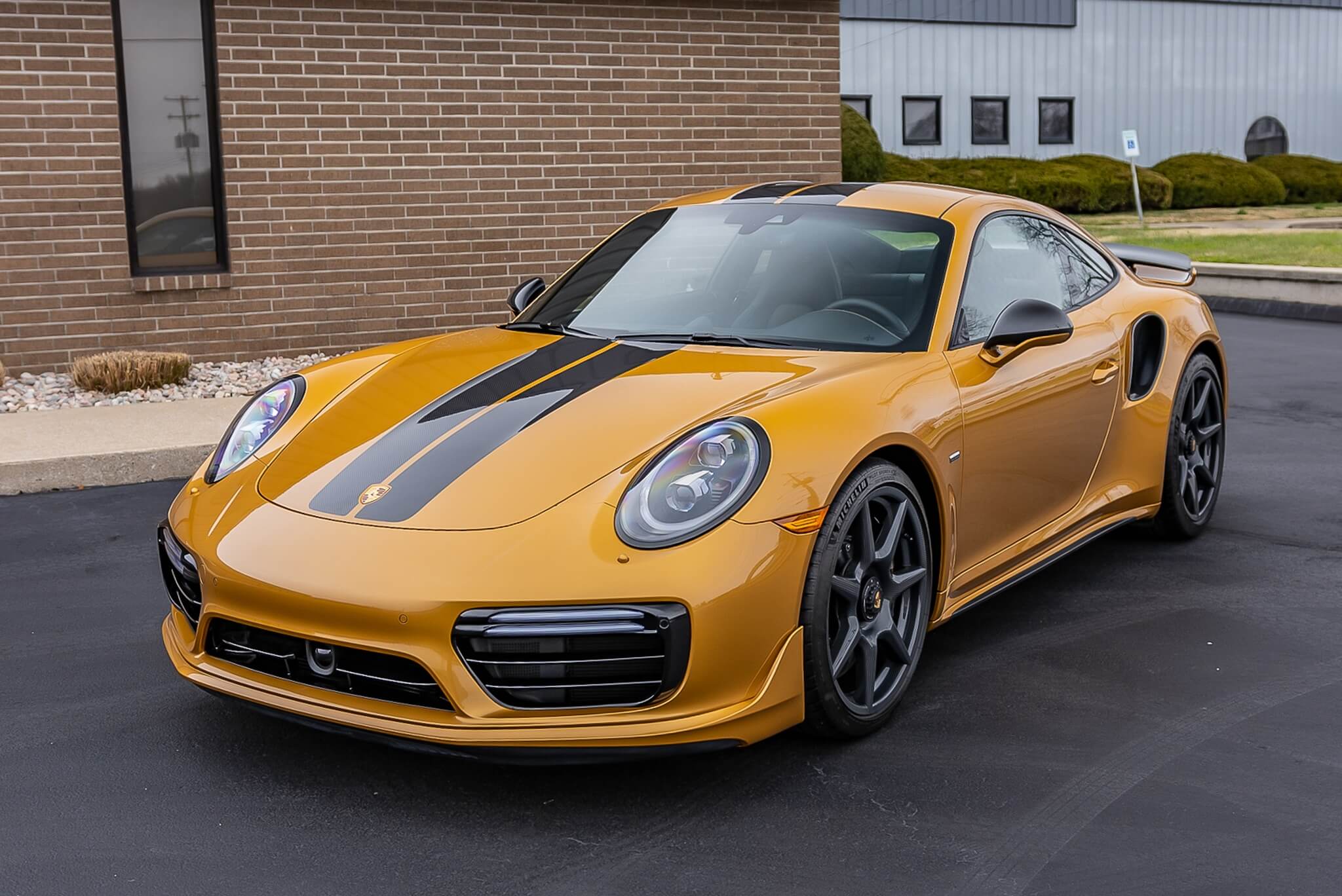 Living up to its name, the Exclusive Series has been adorned with a unique array of carbon fiber parts from front to back which includes the front hood, roof, rear wing and aero kit. Newly styled 20-inch Exclusive Design wheels, a new rear fascia, black-painted calipers, along with plaques and logos on various body panels, serve as reminders to everyone that this car is 1 of 500.