Debuting alongside the 992-generation 911 at the 2018 Los Angeles Auto Show, the 911 GT2 RS Clubsport represented the pinnacle of the 991 series. This exclusive variant, designed primarily for the racetrack, was a meticulously refined and fully optimized version of the road-ready 911 GT2 RS, positioned as the ultimate offering in Porsche's lineup of GT customer sports cars.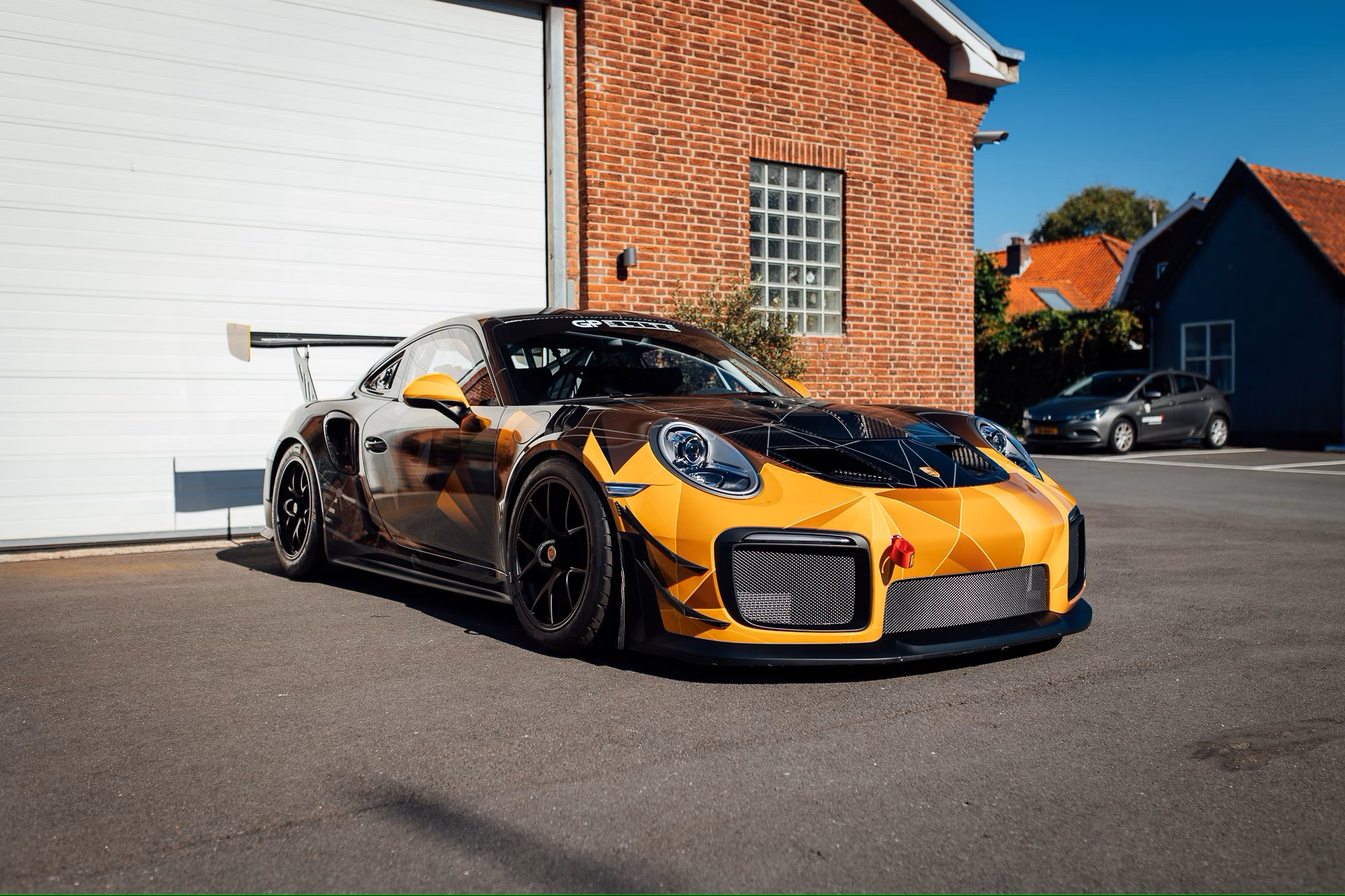 Powered by an impressive twin-turbocharged 3.8-liter flat-six engine producing a remarkable 700 horsepower, it stood as the most potent of its kind, purpose-built to excel in both track days and factory-supported Clubsport events on circuits worldwide.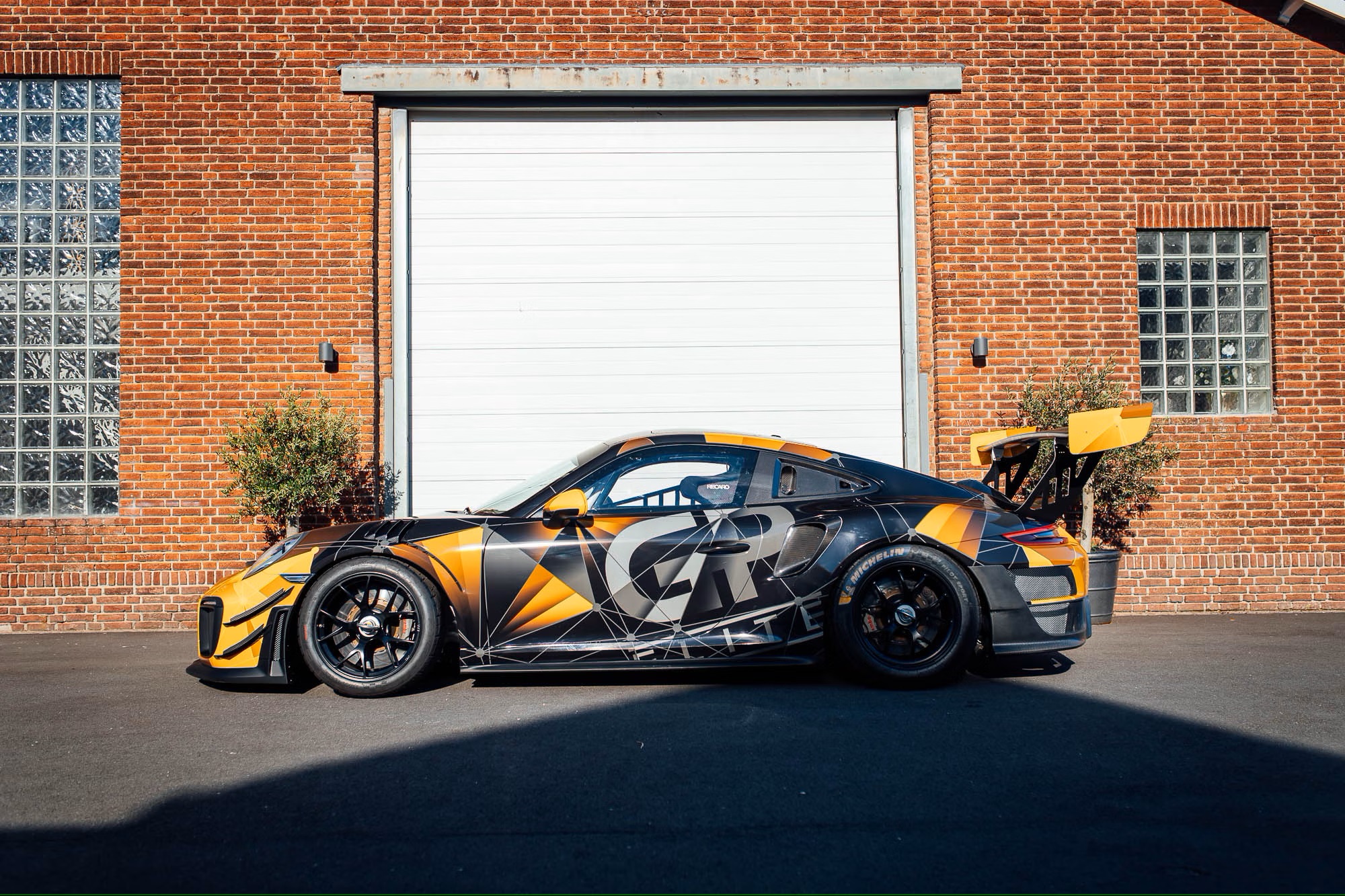 Being a track-focused car, the GT2 RS Clubsport boasts a fully integrated roll cage, a front carbon-fiber underbody to enhance aerodynamics and high-speed stability, redesigned bodywork featuring front canards, Recaro seats equipped with Schroth Racing harnesses, adjustable shock absorbers, a quick-release steering wheel with an integrated pit speed limiter, a safety fuel cell, and 18-inch wheels.
Photo Source: Collecting Cars