The 2011 Porsche 911 GT2 RS is a brute, a lightweight, twin-turbocharged, 620-hp bout of madness that stemmed from Stuttgart's quest to see how high up the sports-car ladder the 911 could punch. It was the most serious roadgoing Porsche ever at the time.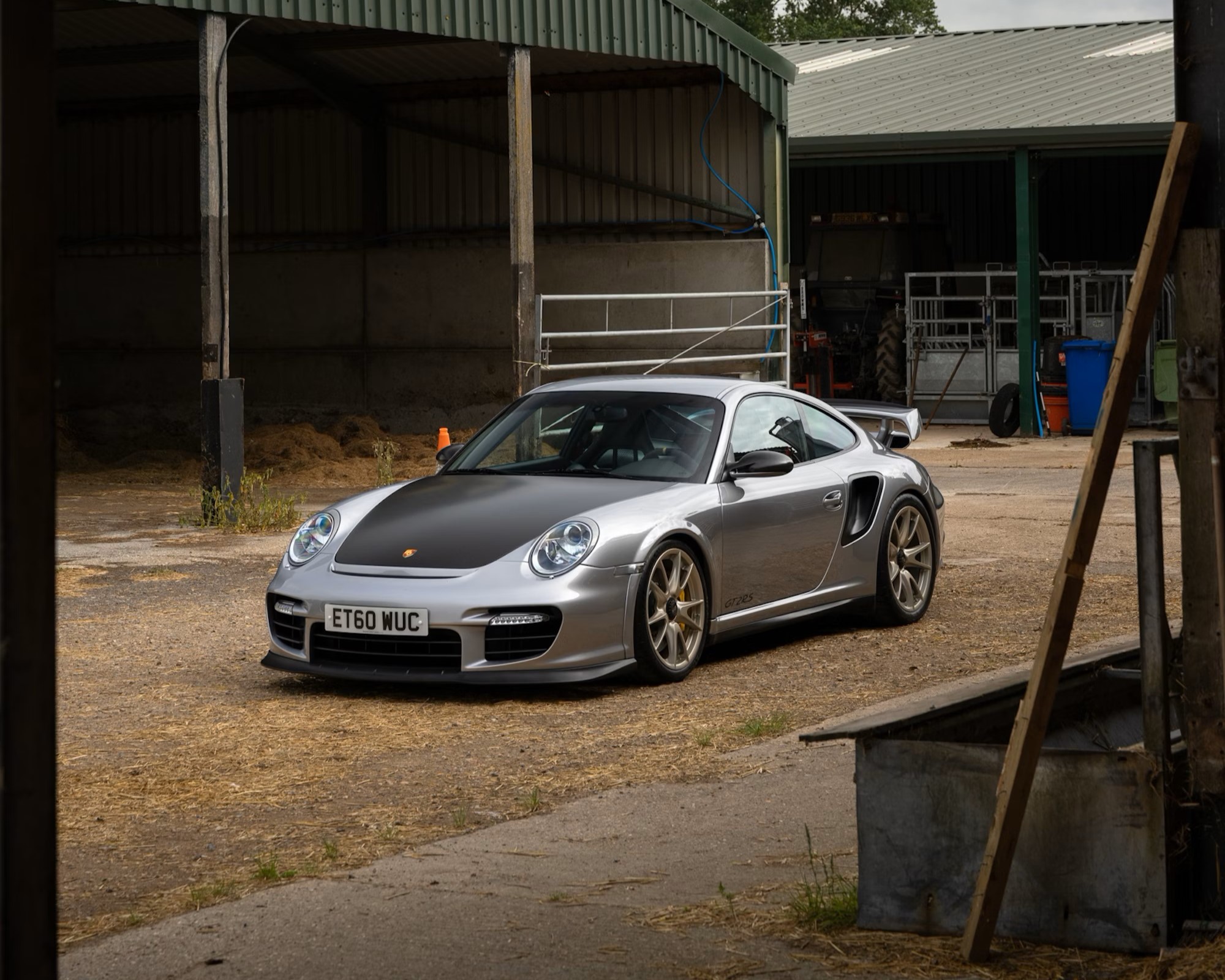 The engine is a port-injected, 3.6-liter flat-six from the Le Mans–winning GT1 race car of the late '90s, with a pair of variable-geometry turbochargers huffing a maximum of 23.2 psi of boost into the combustion chambers. The result is 620 hp at 6500 rpm and 516 lb-ft of torque at 2250. It gets a six-speed manual gearbox and rear-drive only.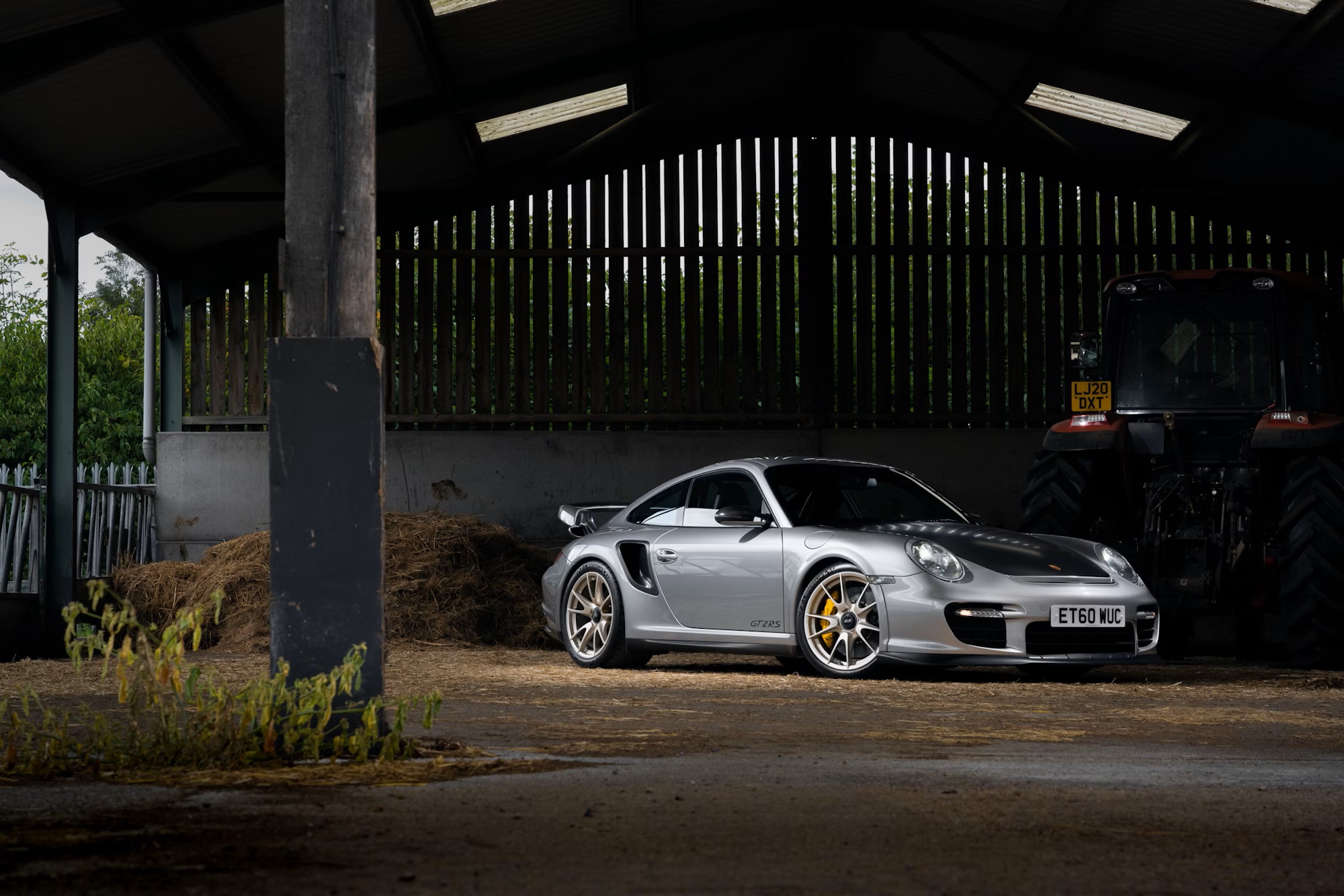 Limited to just 500 units, the GT2 RS can launch to 60 mph in 3.3 seconds, 0-100 in less than 7 seconds, and go on to a top speed of  209 mph.
Photo Source: Collecting Cars