RUF's successor to the iconic "Yellowbird" arrived in 1995, this time built on the new 993 Turbo chassis. Staying true to the original principles of high power, low weight, and impressive speed, the CTR2 introduced an intriguing twist by offering both two and four-wheel drive options.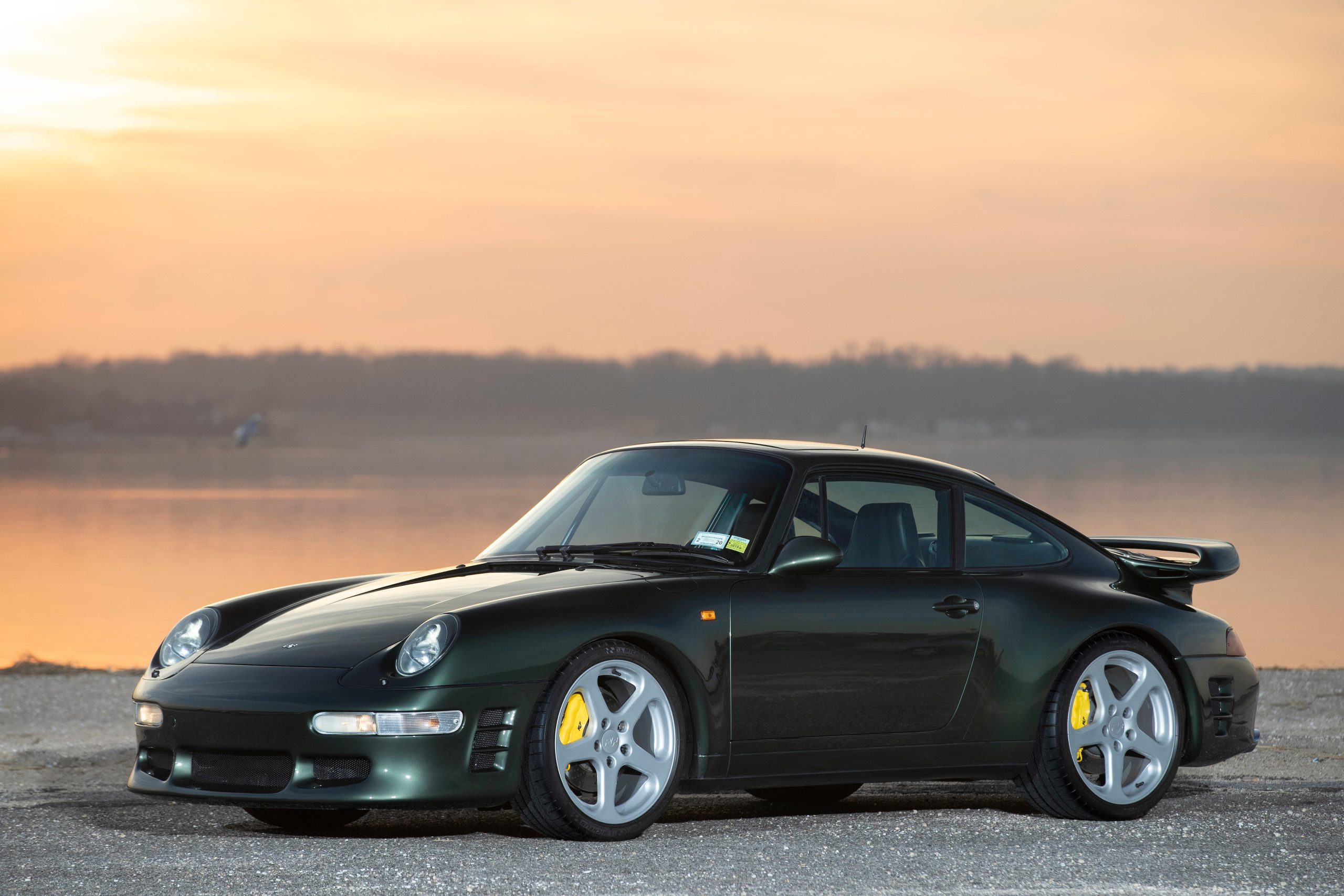 It featured a Kevlar body, lightweight glass, a RUF-manufactured coil-over system, and a dual-functioning rear wing that not only generated downforce but also fed the intercoolers. Most notably, its powerplant was borrowed from the 962 Group C race car and tuned by RUF to produce 520hp.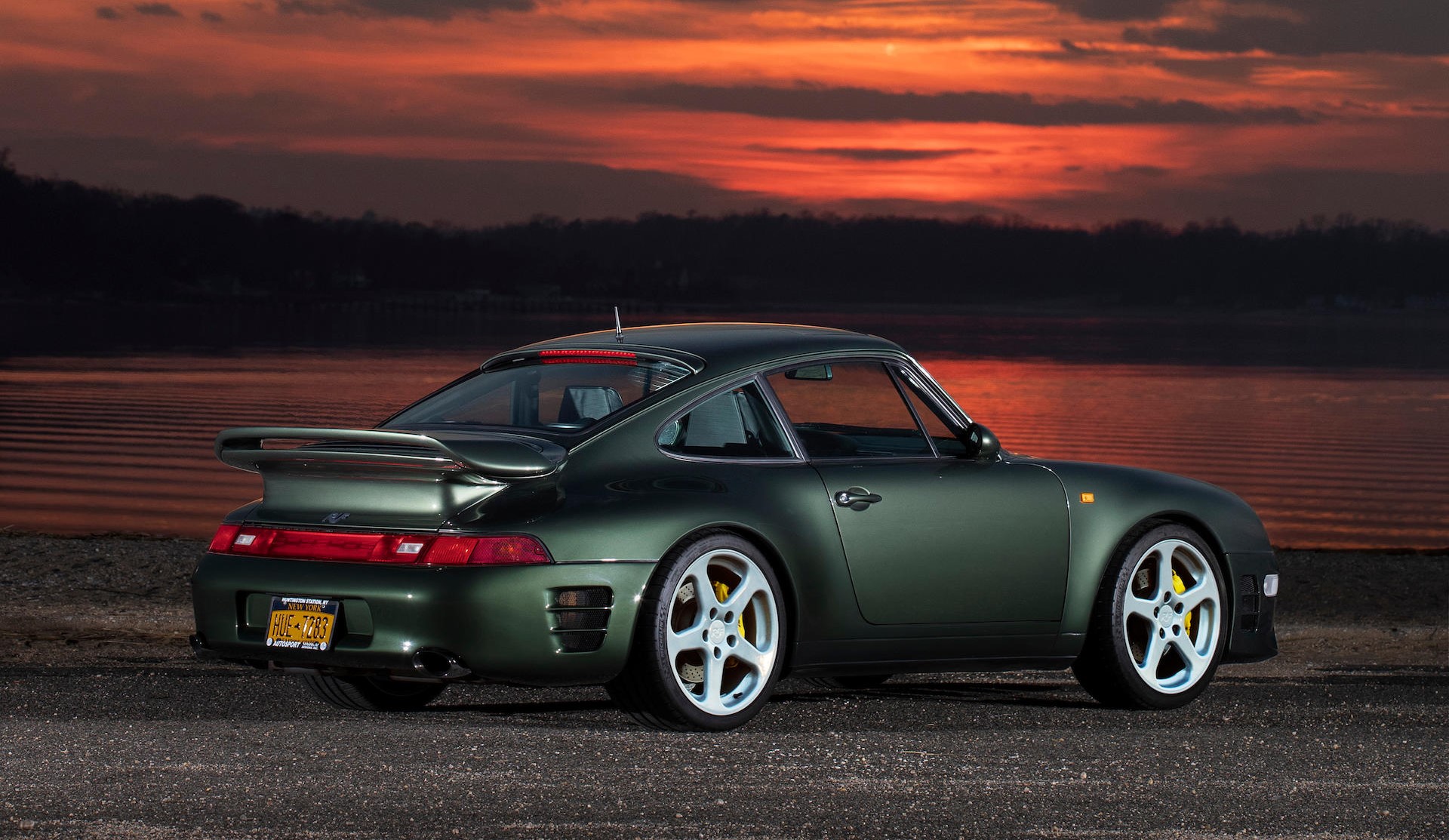 Accelerating from 0 to 60 mph took a mere 3.5 seconds, and it reached a top speed of 217 mph, a record only surpassed by the mighty McLaren F1 in 1998. RUF showcased the car's versatility by modifying two street-legal examples to compete in the 1997 Pikes Peak Hill Climb, where they impressively secured 2nd place overall.
Source: Bonhams