Gemballa, located in Leonberg, Germany, near Stuttgart, has been modifying Porsches since 1981 when the founder, Uwe Gemballa, established the company bearing his name. Gemballa takes an all-encompassing approach to tuning cars, covering every aspect of the vehicle.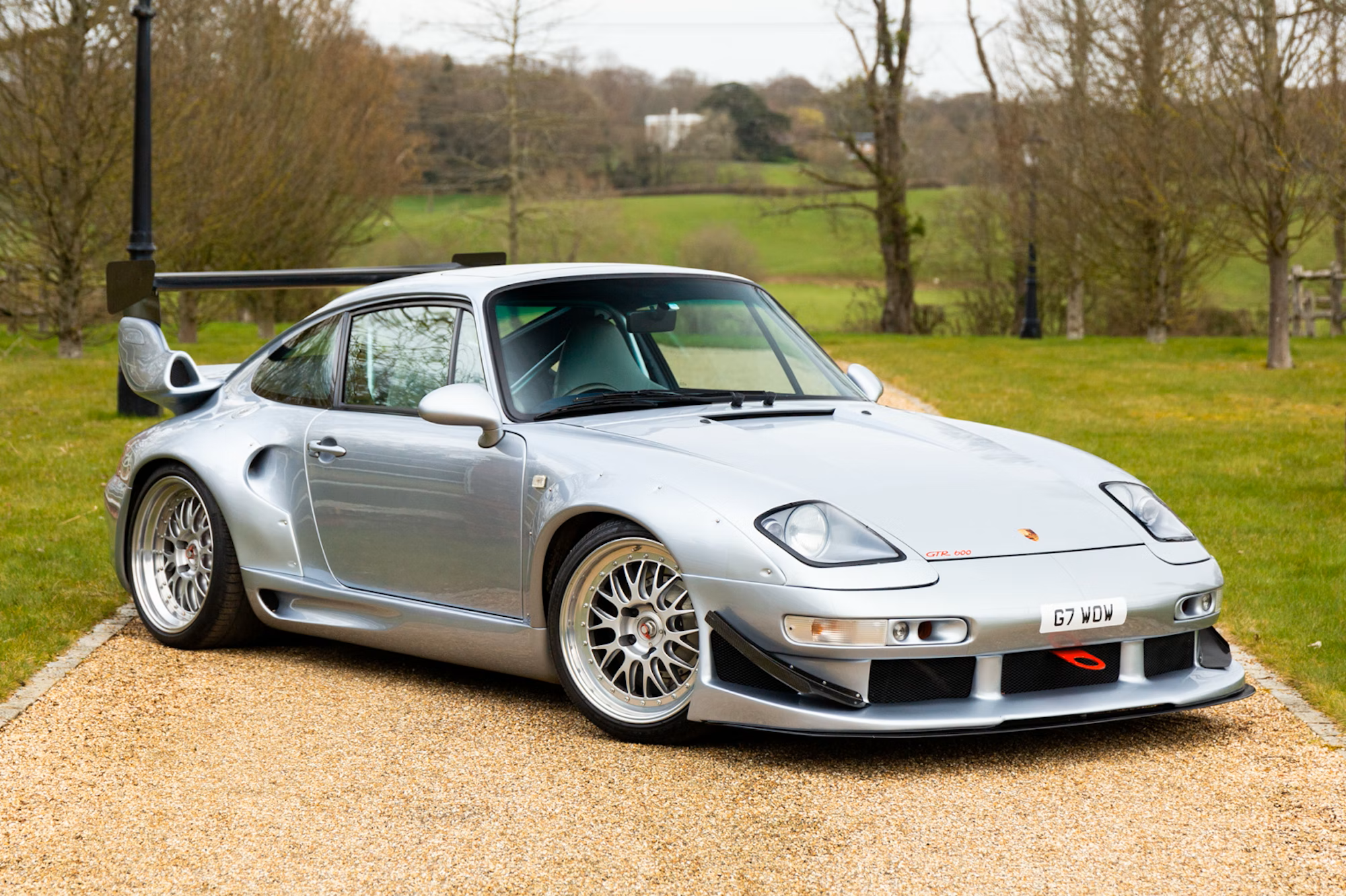 The Gemballa GTR600 is an excellent example of the company's work. It is based on the 993-generation 911 Turbo, which was the first 911 Turbo to be equipped with an all-wheel-drive system inspired by the Porsche 959. The original car was purchased in the UK, but it didn't remain stock for long.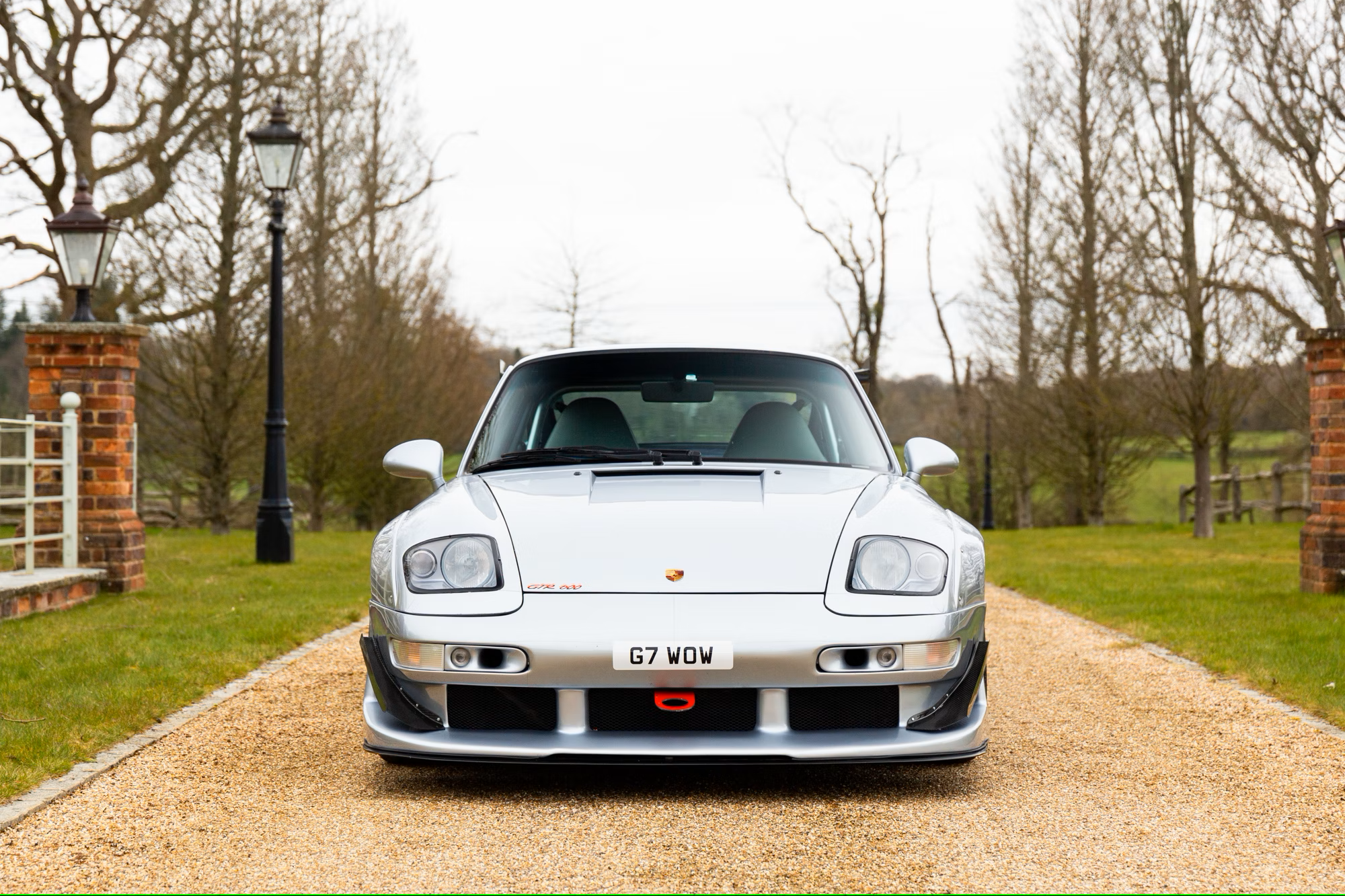 Within a year of buying the vehicle, the owner sent it to Germany, where Gemballa installed its Biturbo 570 package. It's a combination of various upgrades, including a GT2-style front splitter, Turbo GT rear wing, firmer shocks, and improved brakes to handle the increased power output, which peaked at around 570 horsepower.
However, the owner was not satisfied with this and returned the car to Gemballa for further customization. According to Collecting Cars, the owner worked closely with Uwe Gemballa himself to install the GTR 600 kit on the 911. GT2 Kevlar front and rear wheel arches were added, along with carbon fiber honeycomb doors and hood, polycarbonate rear and side windows, a GT2 Evo rear wing with a carbon fiber gurney, and additional front aero winglets.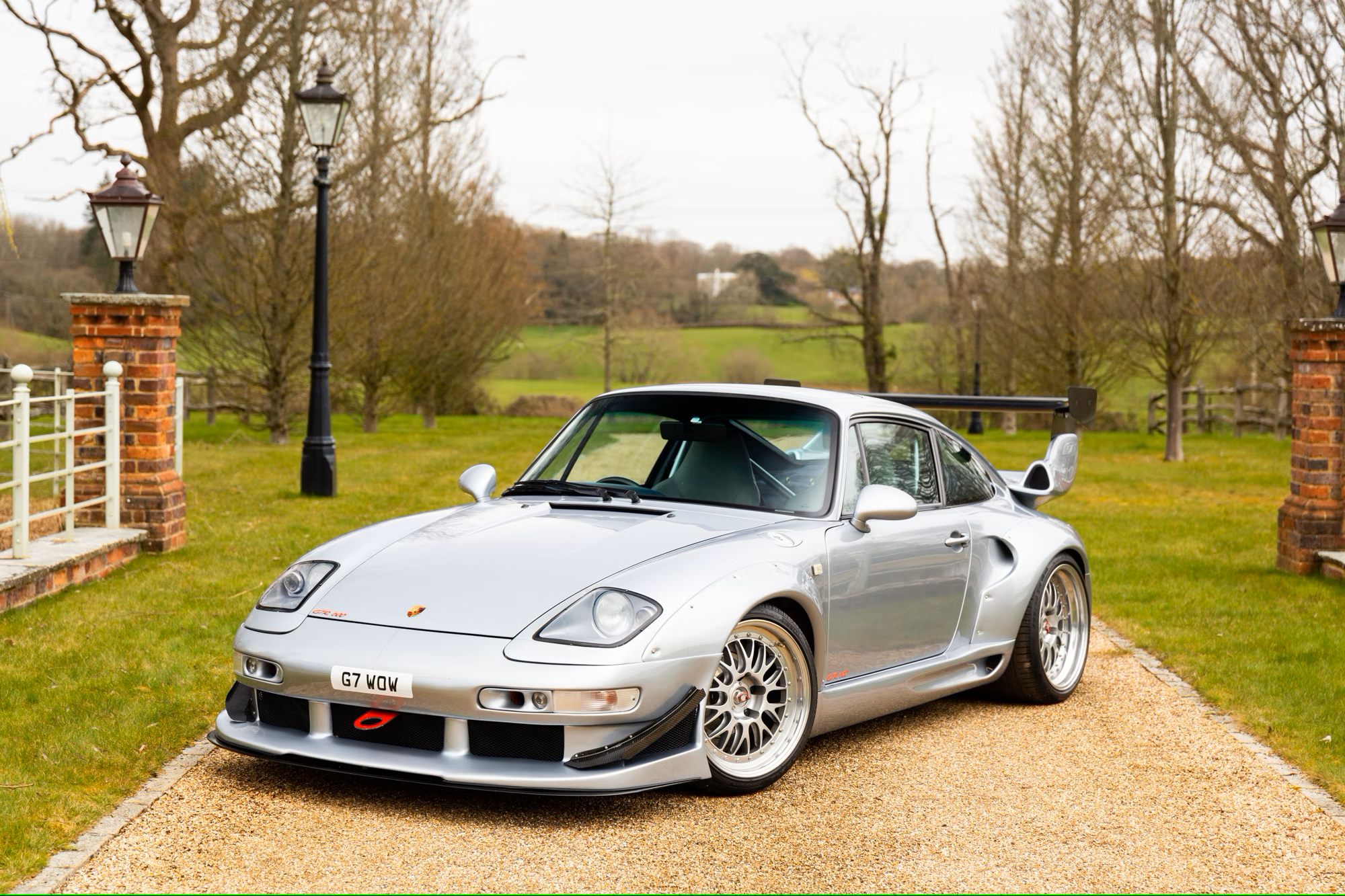 To complete the transformation, a set of 18-inch BBS center-locking magnesium-alloy wheels was fitted, turning the once-stock 911 Turbo into a fully-fledged, 600-horsepower, 540-pound-feet race car for the road that can accelerate from zero to 60 mph in 3.6 seconds and reach a top speed of over 200 mph.
Source: Collecting Cars