In 1993, the 964 Turbo introduced an entirely new engine configuration to critical acclaim. The engine's displacement was increased to 3.6 liters, featuring higher compression and, most significantly, increased boost. This enhanced turbocharged M64 engine delivered a remarkable 360 horsepower and a staggering 385 pound-feet of torque, making it a force to be reckoned with on the road. Porsche recorded a top speed of 280 km/h, and it could accelerate from 0 to 100 km/h in just 4.8 seconds, covering a kilometer in an astonishing 23.3 seconds.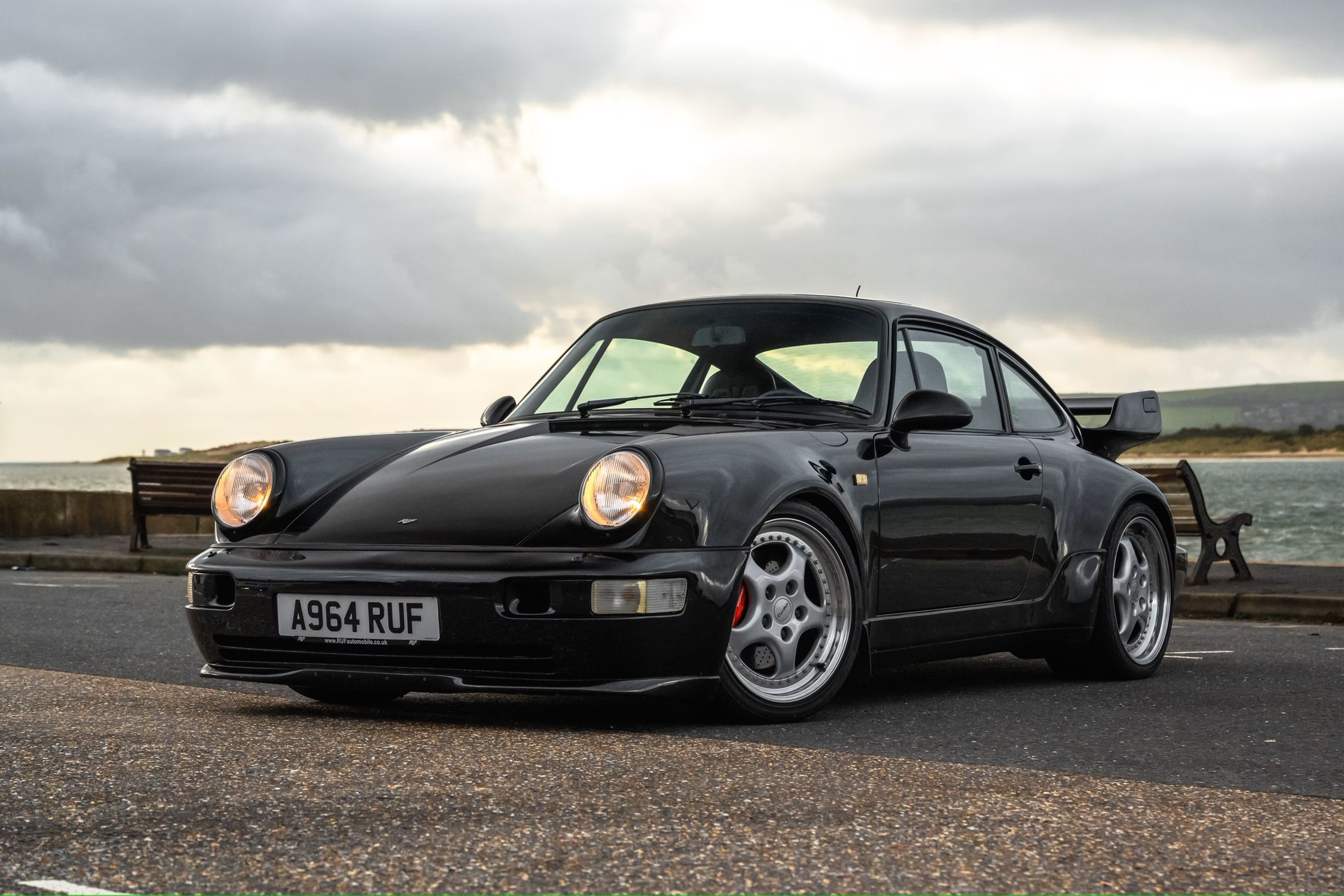 This 911 wasn't just extraordinarily powerful; it also had a brief production run, being manufactured from 1993 to 1994. With fewer than 1,500 units produced by the end of its production cycle, the late 964 Turbo 3.6 is among the rarest and most sought-after 911 models to date.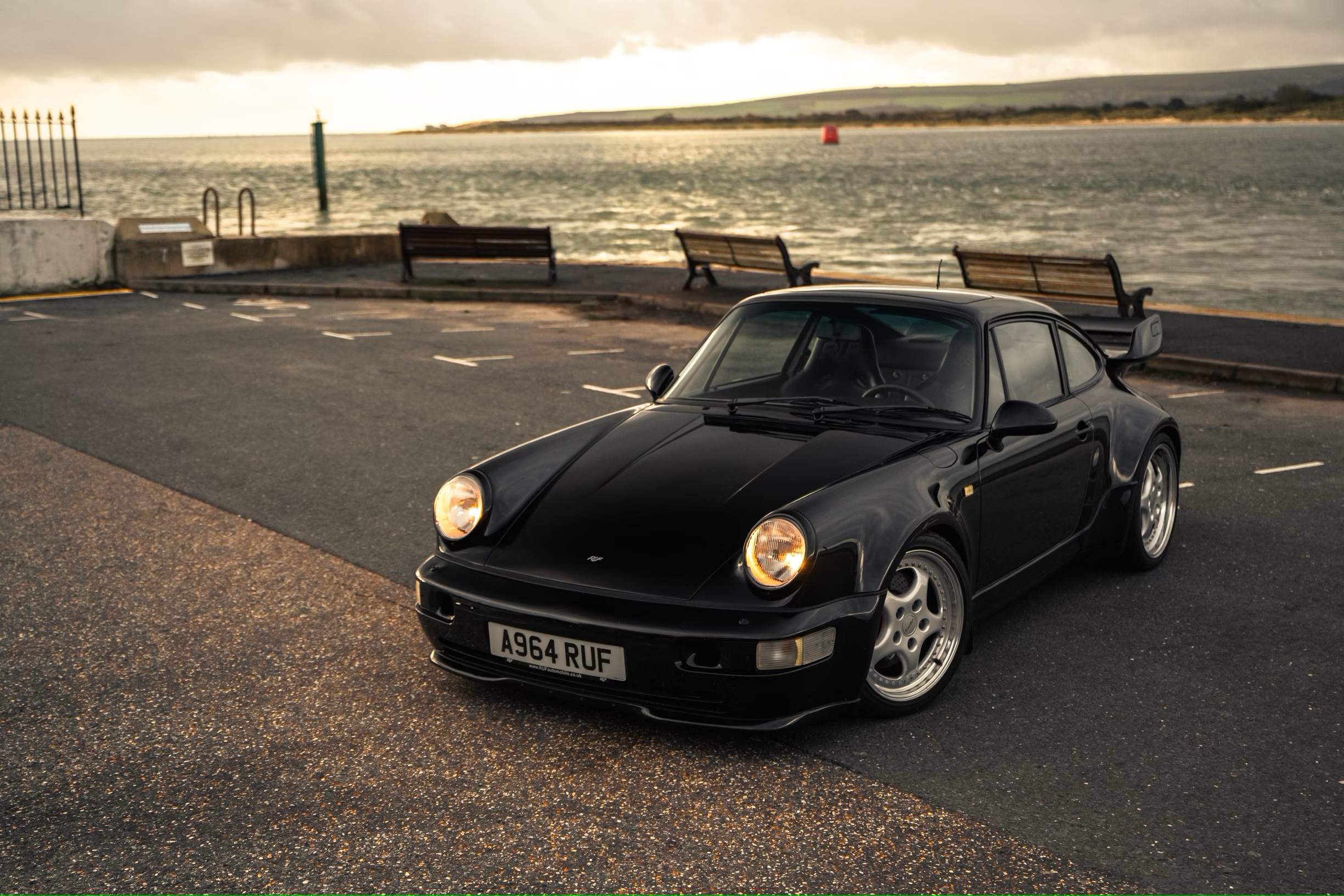 Originally leaving the Stuttgart factory in 1993 as a 964 3.6 Turbo, this particular car was upgraded by RUF in 1998  to RUF 3.8 BTR specification and now produces an impressive 530hp. Aside from tuning the engine, work included the installation of a six-speed manual transmission, a limited-slip differential, upgraded brakes and suspension, RUF GT2 bucket seats, 18-inch Speedline wheels, a 964 RS-style Aerokit, a sports exhaust, and various other RUF components like a new steering wheel and pedals.
Source: Collecting Cars