The unique restoration of this 1992 Porsche 964 Carrera 2 Coupe was exclusively commissioned to Olsen Motorsports, who carried out the project at their facility in Chicago dedicated to creating and restoring exceptional vehicles.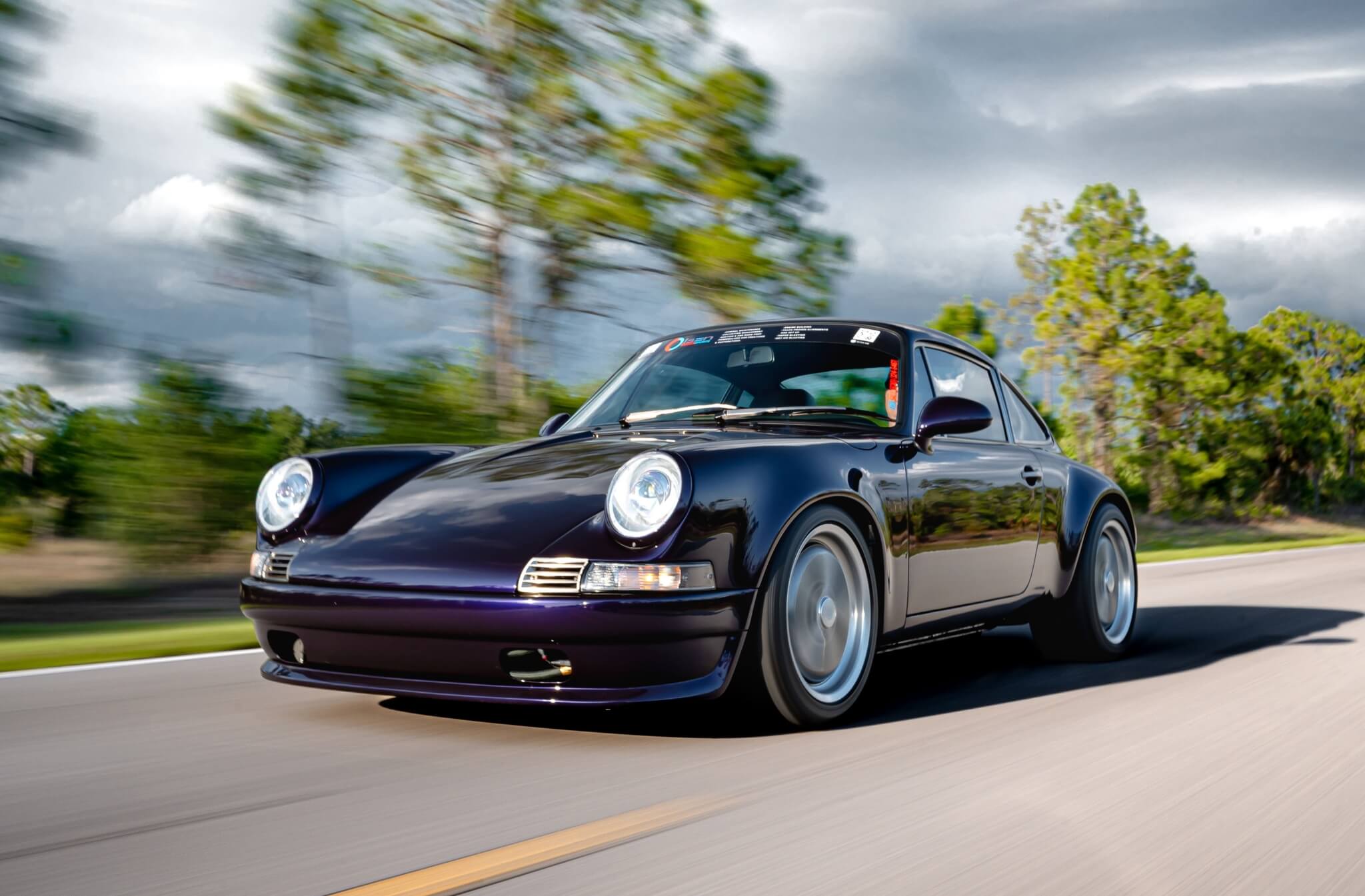 To begin, the chassis underwent a complete strip-down process, followed by chemical stripping and modification, including the addition of a carbon-Kevlar roof and widened carbon fiber bodywork. Furthermore, a custom interior was meticulously crafted to complement the overall design.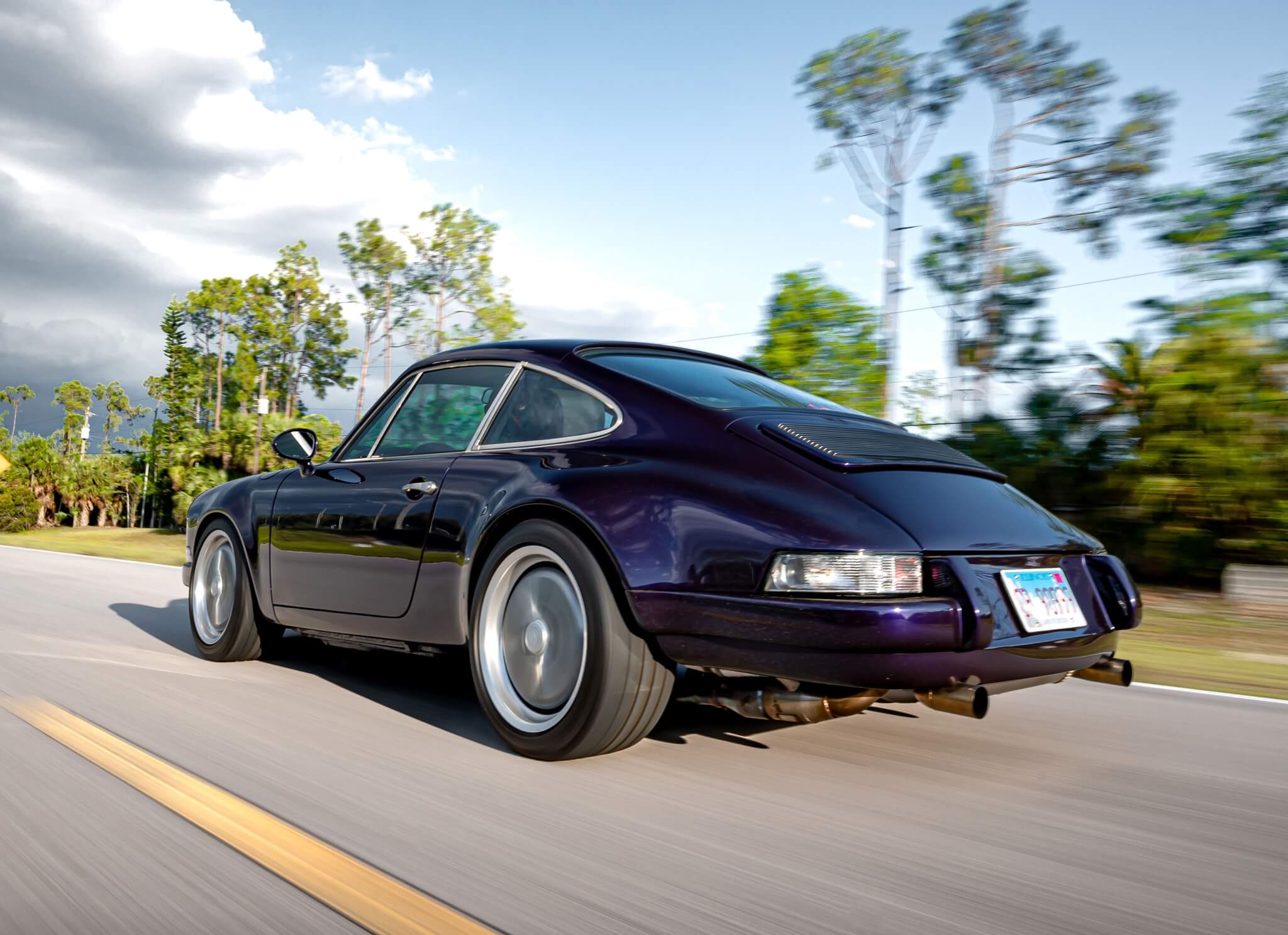 No detail was overlooked during the restoration, as every single nut and bolt underwent reconditioning and zinc plating, wherever applicable. The car's performance was also significantly enhanced, featuring upgraded Brembo brakes, JRZ suspension, and a powerful 4.0-liter flat-six engine. This engine, built in-house by the Olsen team with assistance from LN Engineering, ensures exceptional performance and reliability for this one-of-a-kind Porsche restoration.
Source: PCARMARKET