The origins of this 1989 Porsche DP 935 Long Windshield lie in the iconic 935 race car, a dominant force in FIA Group 5 racing in Europe and IMSA GTP racing in the USA. The late 1980s embraced excess and indulgence, a sentiment embodied by this Porsche.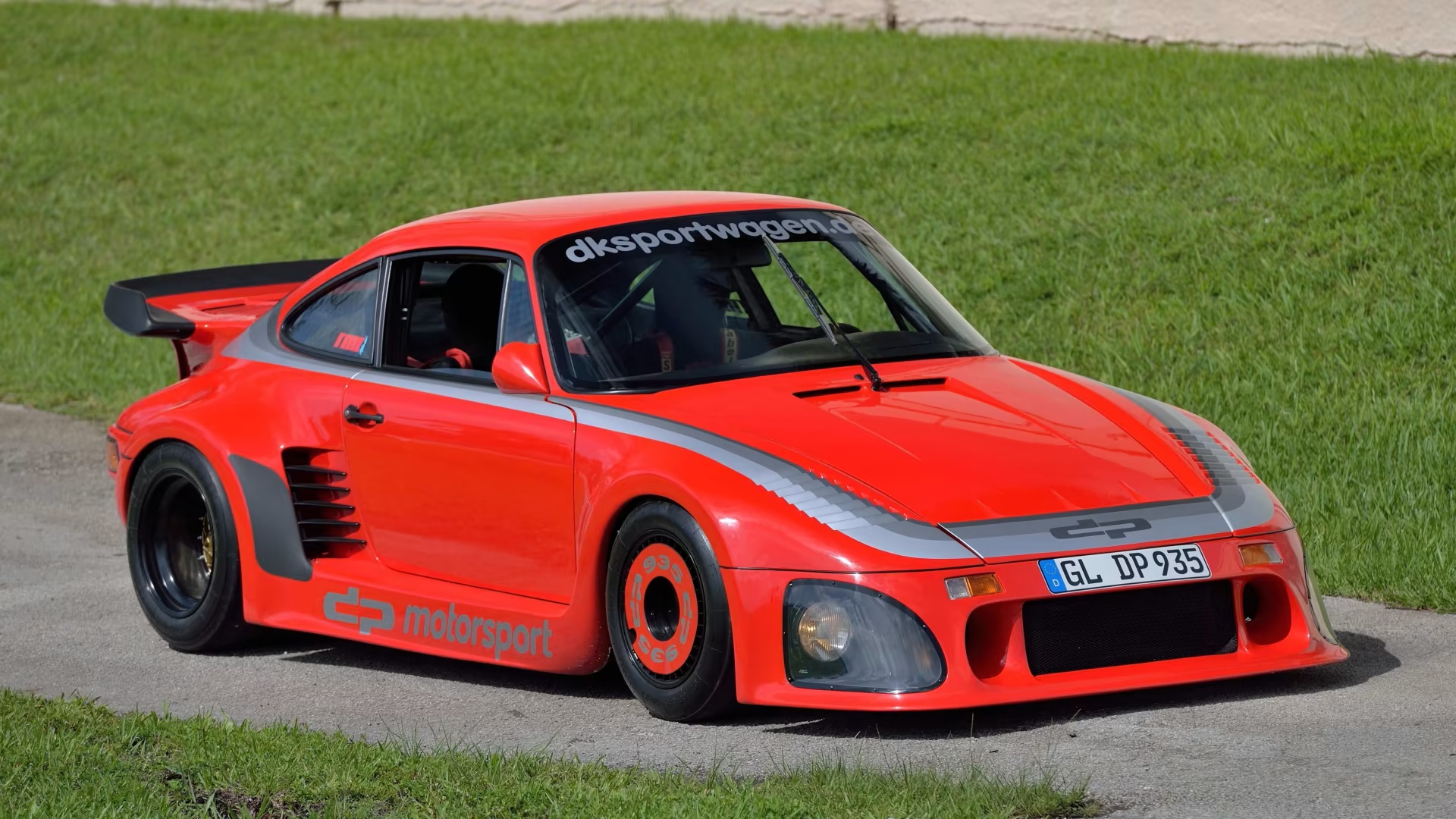 The carbon Kevlar 935 body panels, akin to the Le Mans-winning 935 K3, exude performance and distinction. The twin-turbocharged 3.3L horizontally opposed 6-cylinder engine delivers 450 HP, paired with a 5-speed manual gearbox for 183.3 MPH top speed and 4.2-second 0-60 MPH acceleration—a testament to its stratospheric performance even after three decades.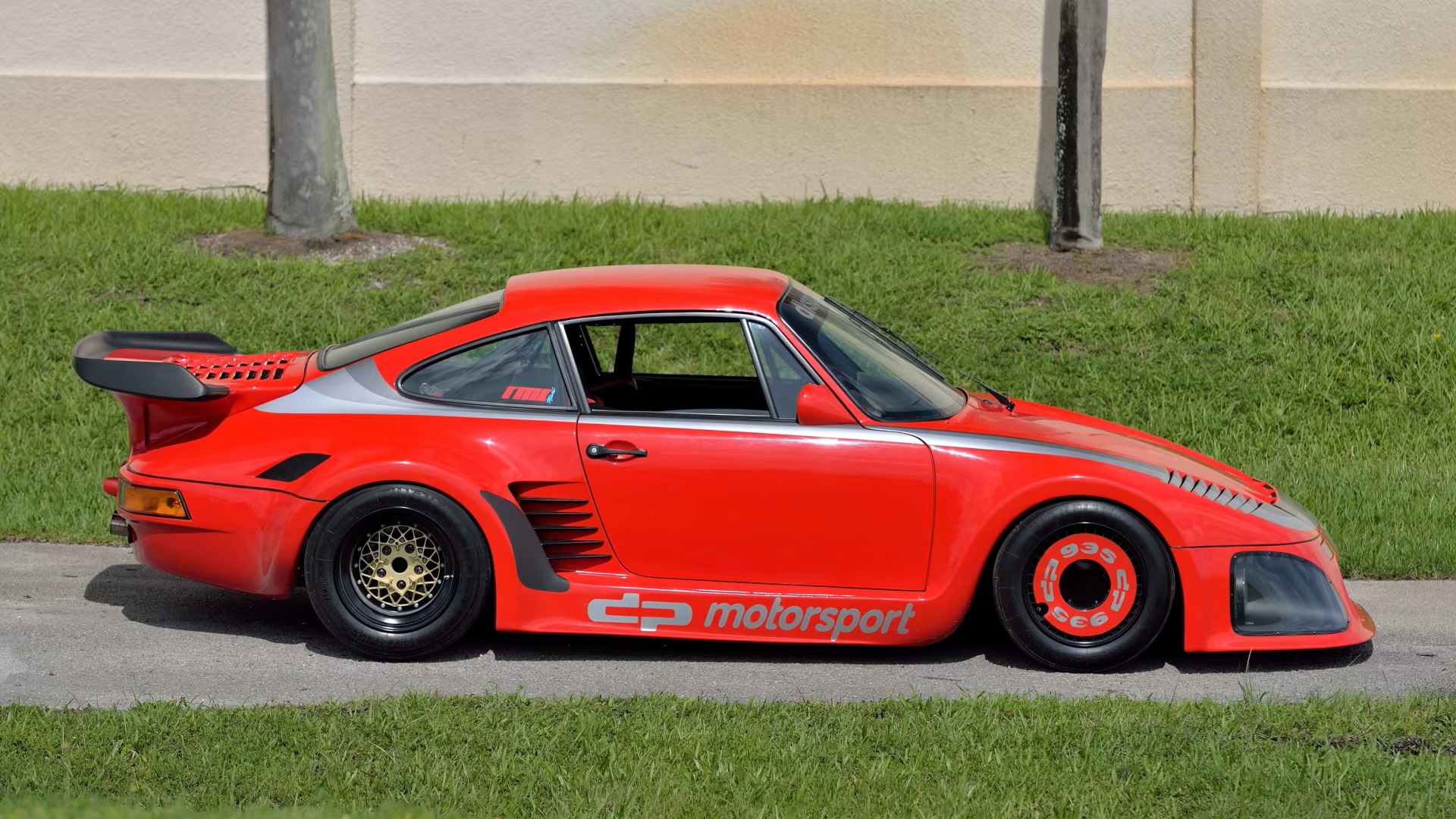 The long windshield optimizes wind resistance and aerodynamic downforce, enhancing the bold bodywork. In iconic Guards Red with multicolor striping, BBS three-piece racing wheels with "turbo-fan" covers complete the fierce look.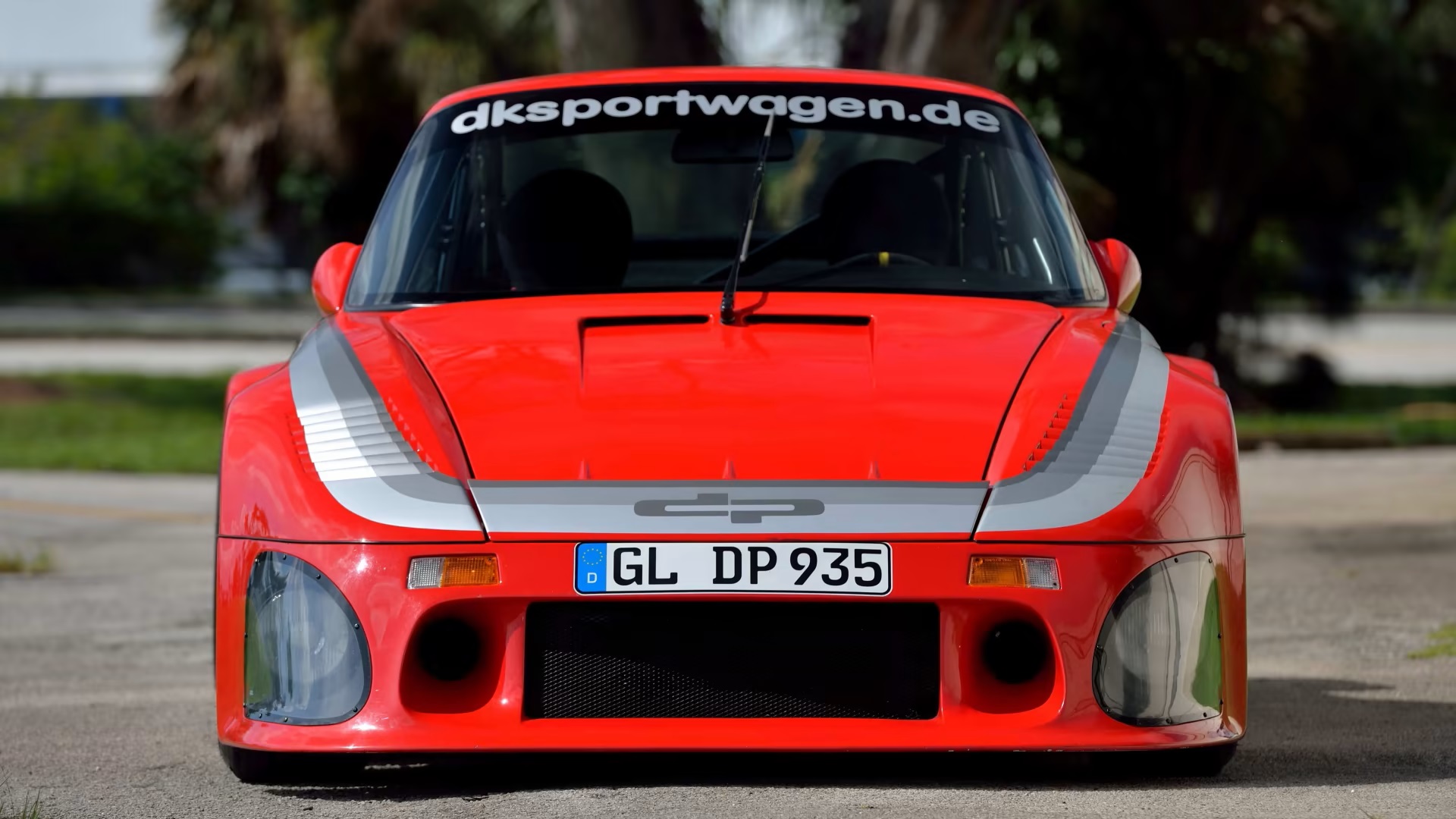 Inside, competition Lollipop bucket seats, a leather-wrapped steering wheel, and the dashboard-mounted "dial of death" for on-demand boost control exude racing inspiration. The Bilstein shocks with H&R springs and sway bars and a 4-piston brake system from the legendary 930 Turbo ensure exceptional handling and stopping power.
Source: Mecum Auctions