The Gemballa Cyrrus, based on the Porsche 911 Carrera 3.2 Cabriolet, debuted in 1986 and immediately captivated the everyone's attention, especially the super rich.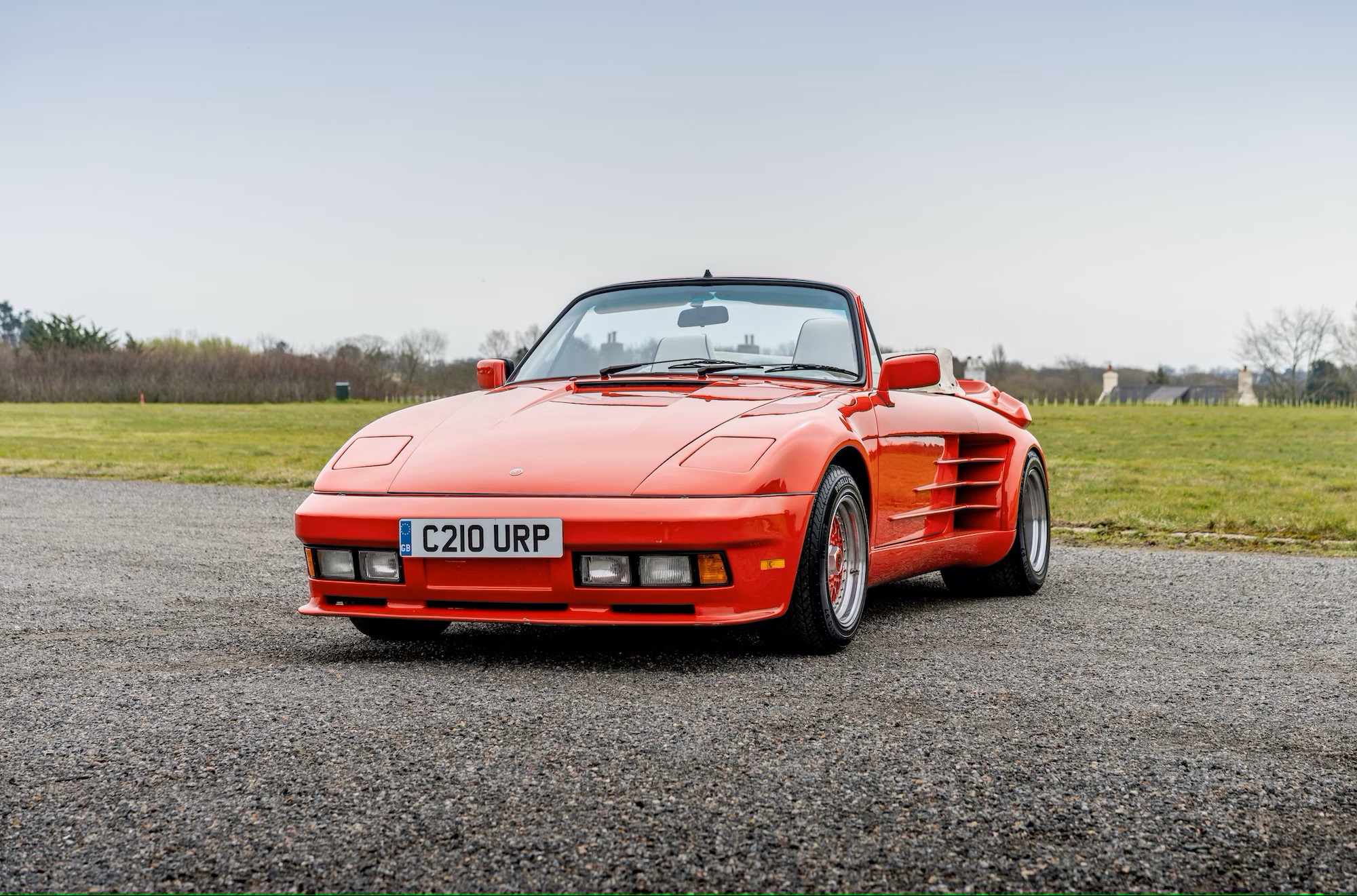 Initially focusing on aesthetics, Gemballa concentrated on the body kit and interior, while RUF handled the mechanical upgrades. Equipped with the naturally aspirated version of the 930 engine, the Cyrrus underwent significant modifications by RUF, resulting in a power output of 228 hp, up from the original 207 hp.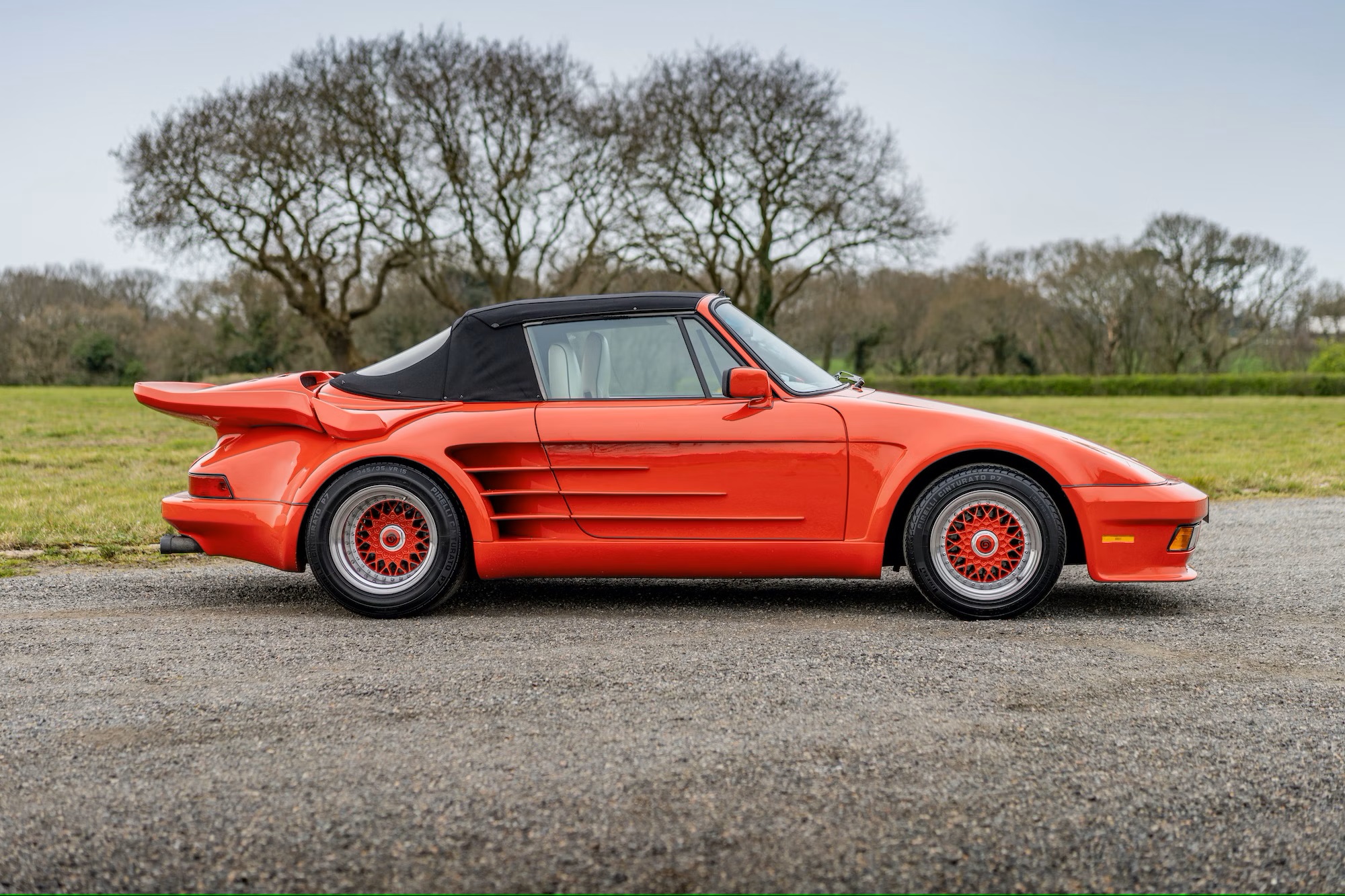 Uwe Gemballa's vision for the Cyrrus was extreme, featuring a prominent rear wing, a new front bumper/spoiler with lights and blinkers, side skirts, and BBS Basketweave alloys.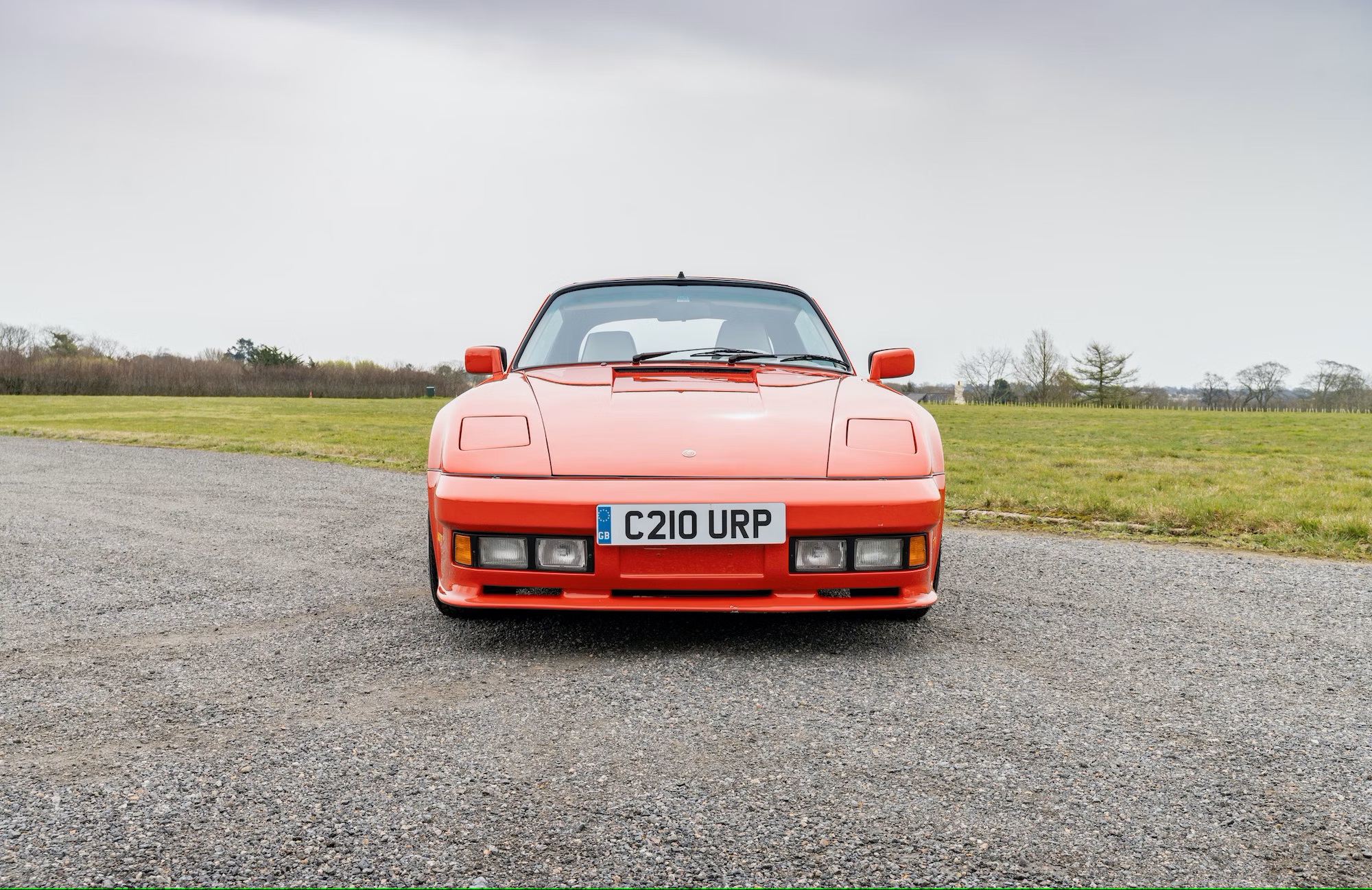 The most noticeable design addition was the incorporation of aerodynamically functional left and right side strakes, reminiscent of the Ferrari Testarossa. The door handles were replaced with a button under the top lip of the side strakes, occasionally causing confusion for passengers trying to enter the car.
Photo Source: Collecting Cars