This 1979 Porsche 911SC pays homage to the iconic 911 RSR and ST racing cars with a meticulous restoration and customization process lasting almost a year. Inspired by the RSR/ST models, it boasts a glass-out refinish in timeless Stone Grey (5710), reminiscent of classic Porsches.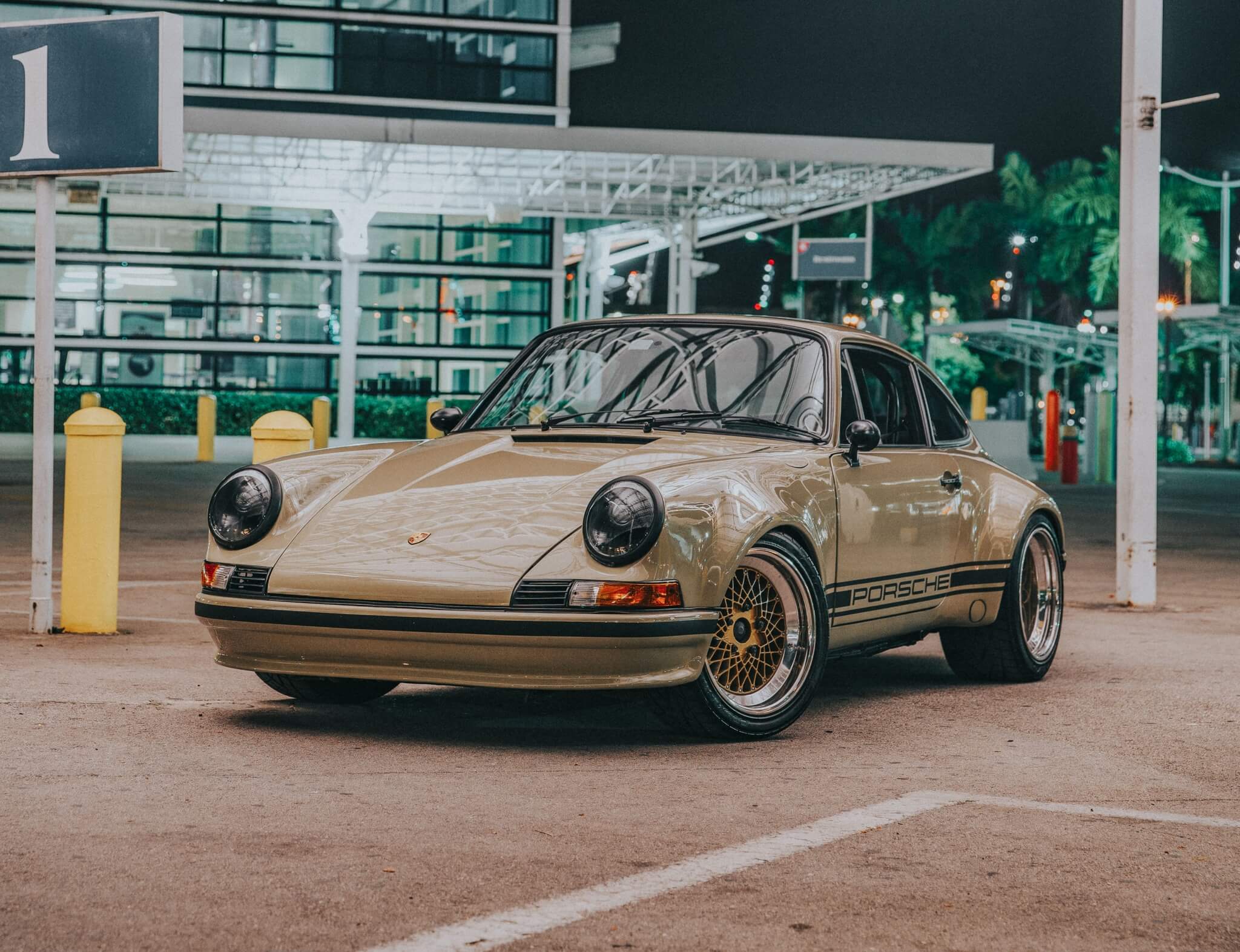 The bodywork features integrated TRE Motorsports welded steel Dansk 930 fender flares, 930-style fiberglass bumpers, and steel backdate signal boxes. Notable additions include a GT Racing glass long-hood and a GT Racing ST rear glass engine cover with ST stainless steel hinges.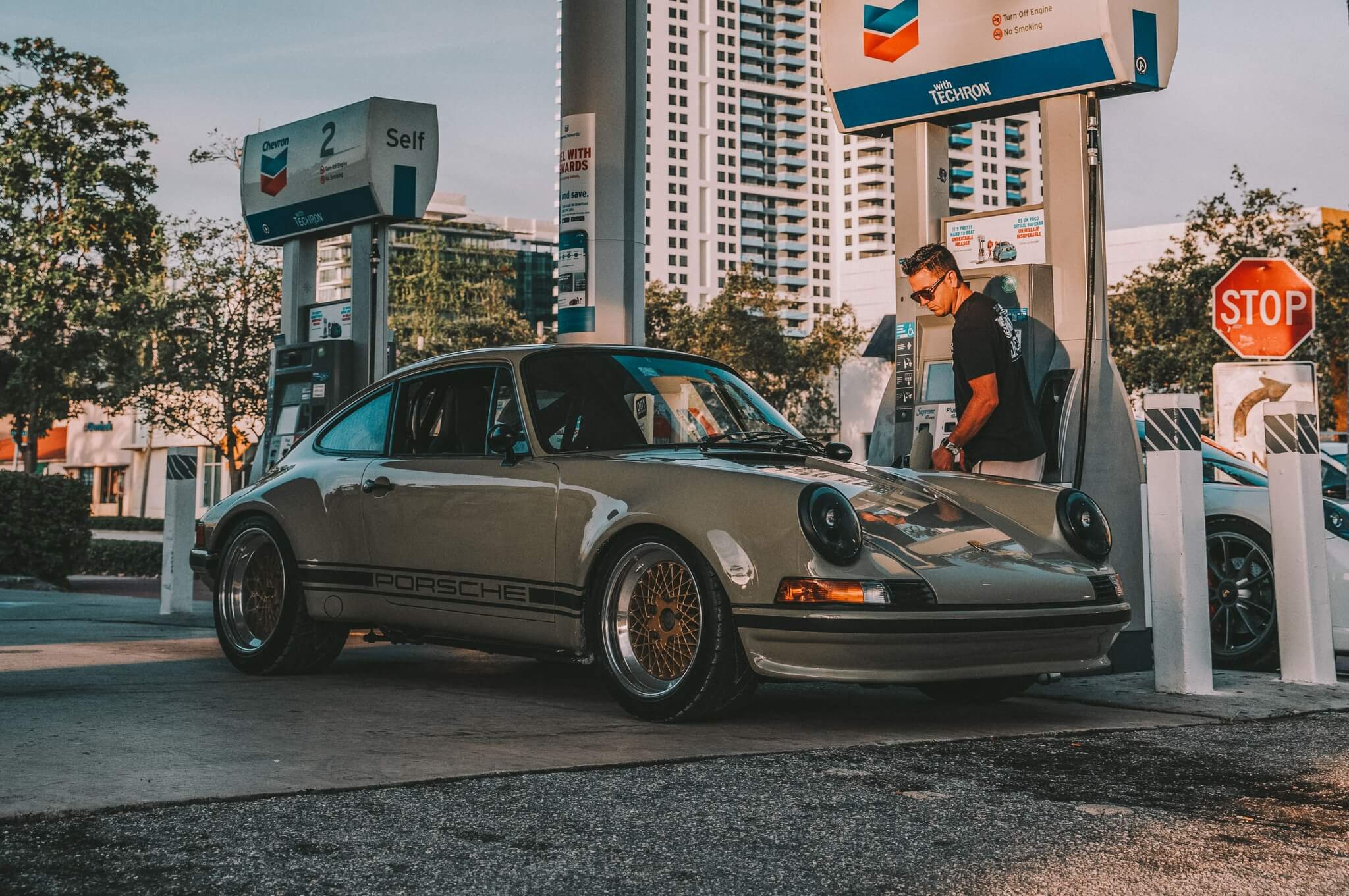 The custom appearance is further enhanced by rebuilt BBS E50 original magnesium wheels, vintage gold lettering, black bullet mirrors, and more. The all-black interior showcases heated Recaro Sportster CS seats in Nappa leather, CarBone Nappa leather door cards with classic quilted stitching, and Rennline details.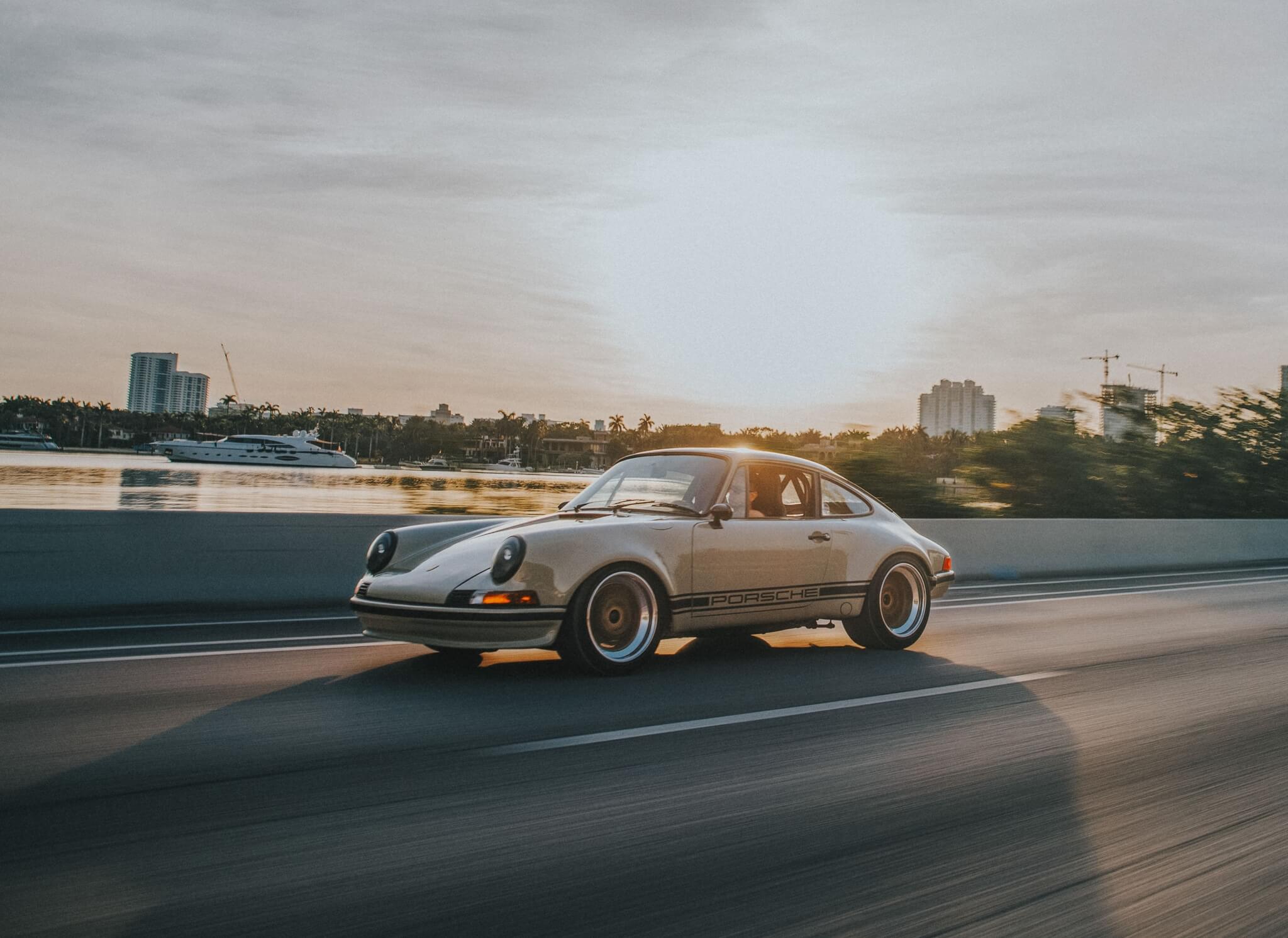 The rebuilt 3.2L flat-six engine features a Mahle conversion, Joe Dougherty cam grind, and PMO Carburetor package. This Porsche offers an exhilarating performance, transmitted through a close-ratio 5-speed 915 transmission with a Patrick Motorsports SACS pressure plate & clutch.
Source: PCARMARKET