This is a one-of-a-kind 1979 Porsche 911SC Targa featuring a Stone Grey exterior complemented by a bespoke interior featuring brand-new brown leather upholstery and early-style German square weave carpeting. Meticulously restored over the course of a year by a renowned Porsche specialist, this one-of-a-kind 911SC Targa exemplifies unrivaled craftsmanship and attention to detail. The bodywork has been thoughtfully revised and expertly handcrafted to achieve a modern and sleek appearance while retaining its iconic vintage charm.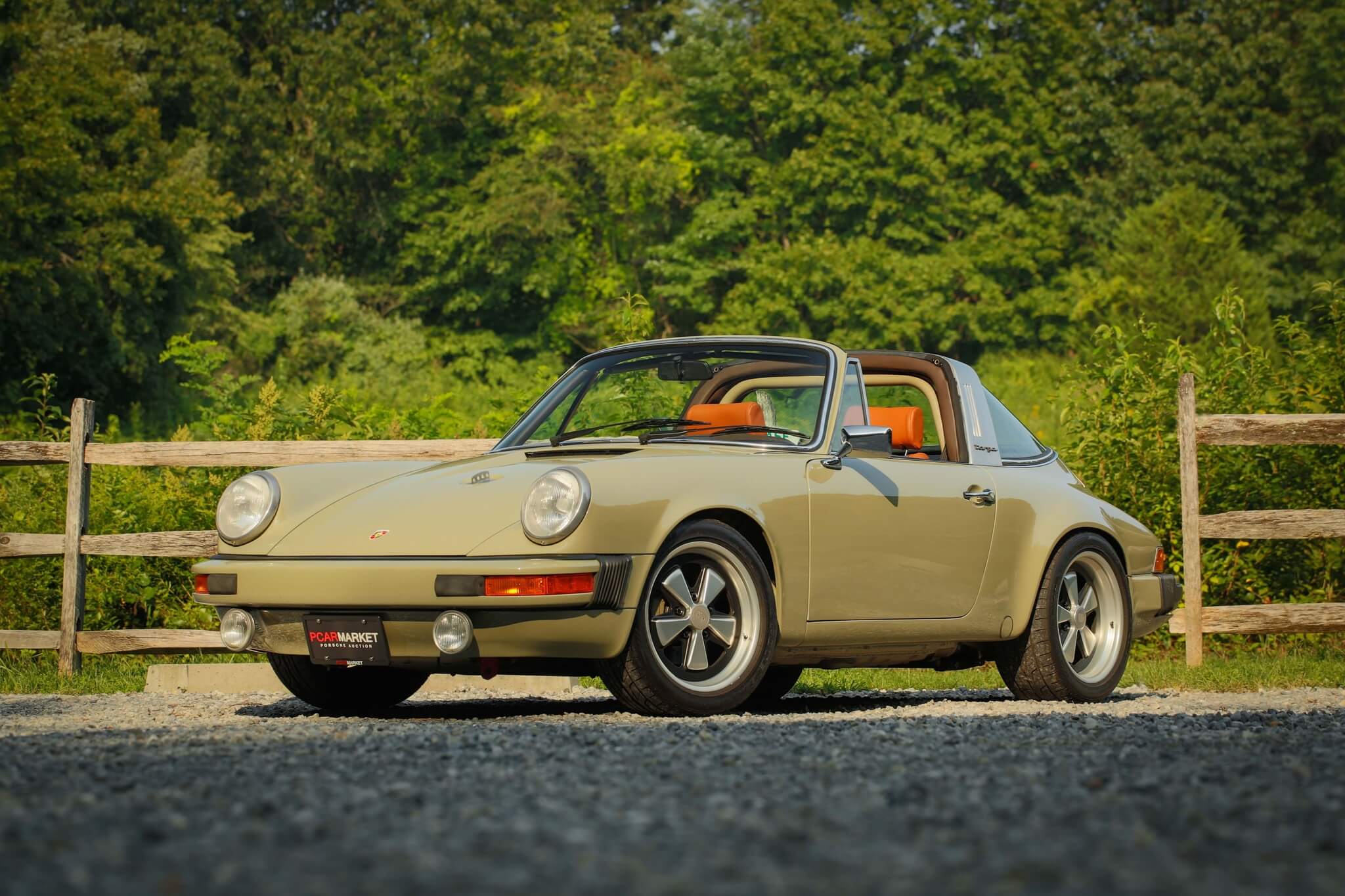 Inside the cabin, a masterful reupholstering process has taken place, with the installation of plush brown leather, custom tartan bucket seats, a beautifully painted roll bar, and classic square weave carpeting. Every aspect has been carefully considered to ensure a harmonious and authentic interior aesthetic.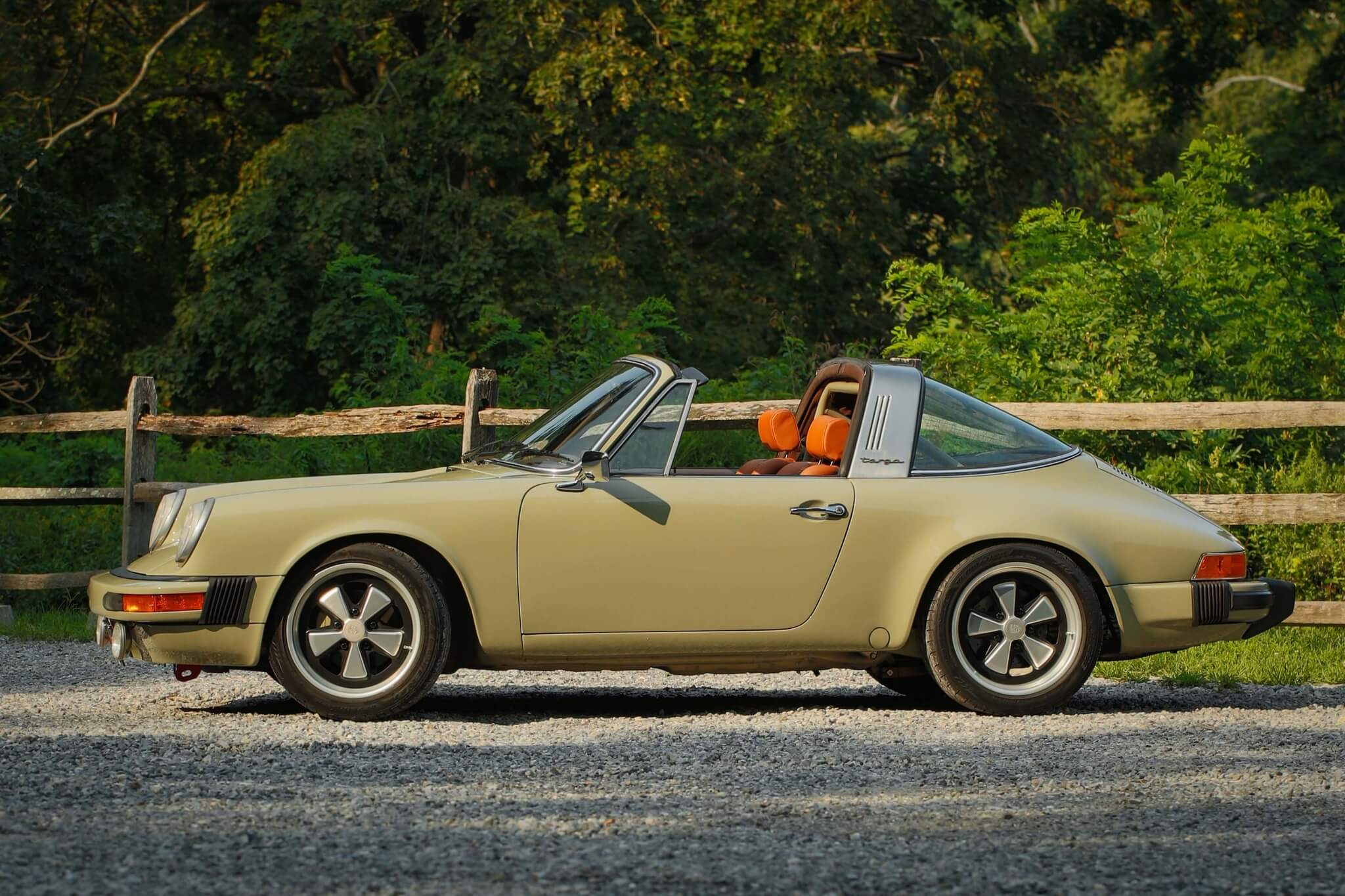 To enhance performance, the suspension and brakes have undergone a comprehensive overhaul and upgrade. The heart of this remarkable machine is a brand-new 3.2L flat-six engine, meticulously built using top-of-the-line components, capable of generating an impressive 300 horsepower. This powerful engine has been paired with a rebuilt 5-speed 915 manual gearbox, ensuring an exhilarating driving experience.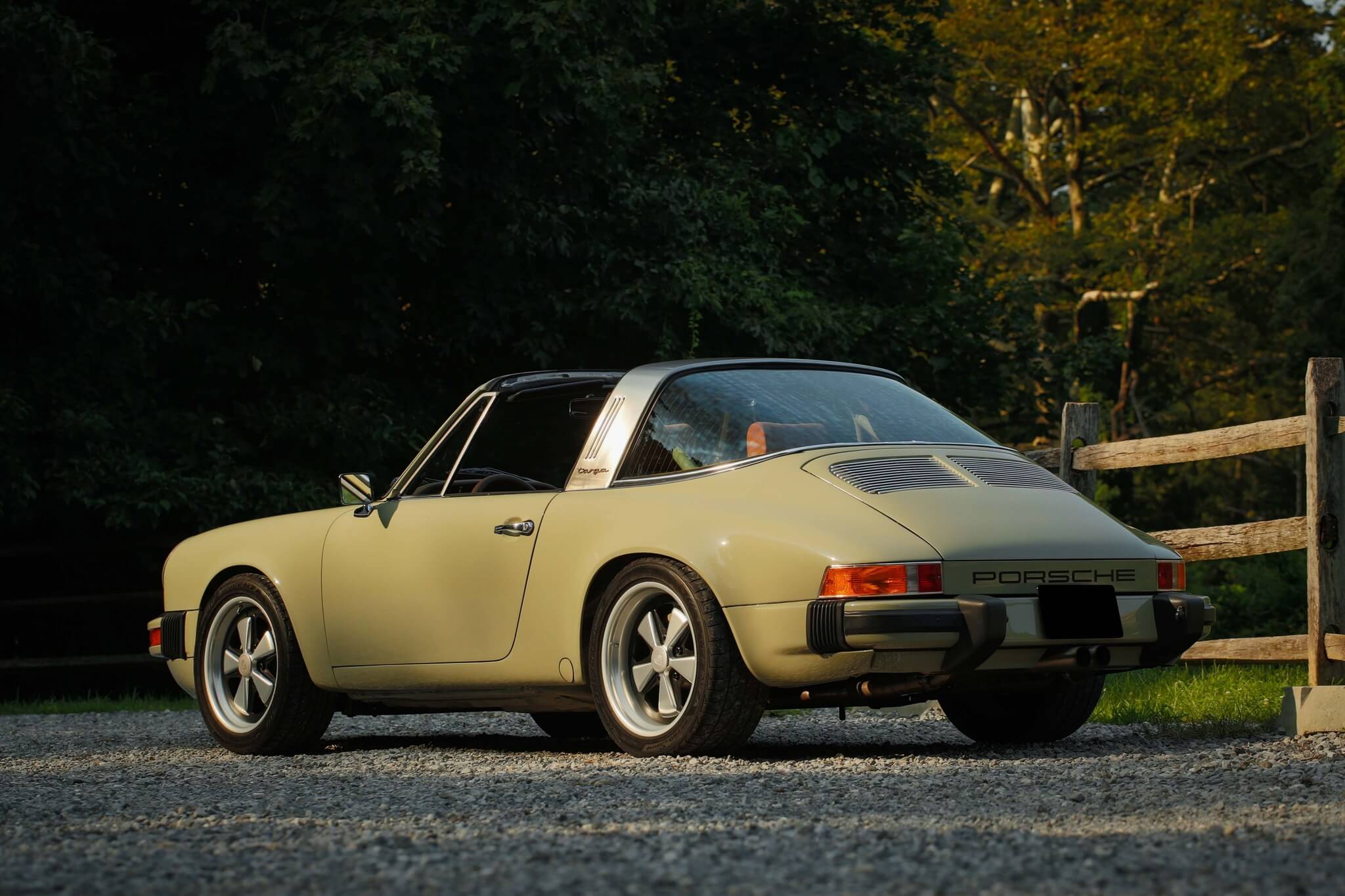 Since the initial completion of the restoration, this Targa has continued to receive customized touches, further upgrades, and regular servicing. It has even embarked on a cross-country journey to Luftgekühlt, the renowned gathering of air-cooled Porsches, showcasing its reliability and captivating presence on the road.
Source: PCARMARKET