This custom Porsche 911 is a unique creation by CC Speedline of California, built for the owner of the company, utilizing a 1977 Carrera 3.0 Coupe as its base. The car showcases IROC-style bumpers and is finished in an eye-catching Montana Blue color. Inside, the vehicle boasts a bespoke tan Alcantara interior with all the modern amenities for the driver's comfort.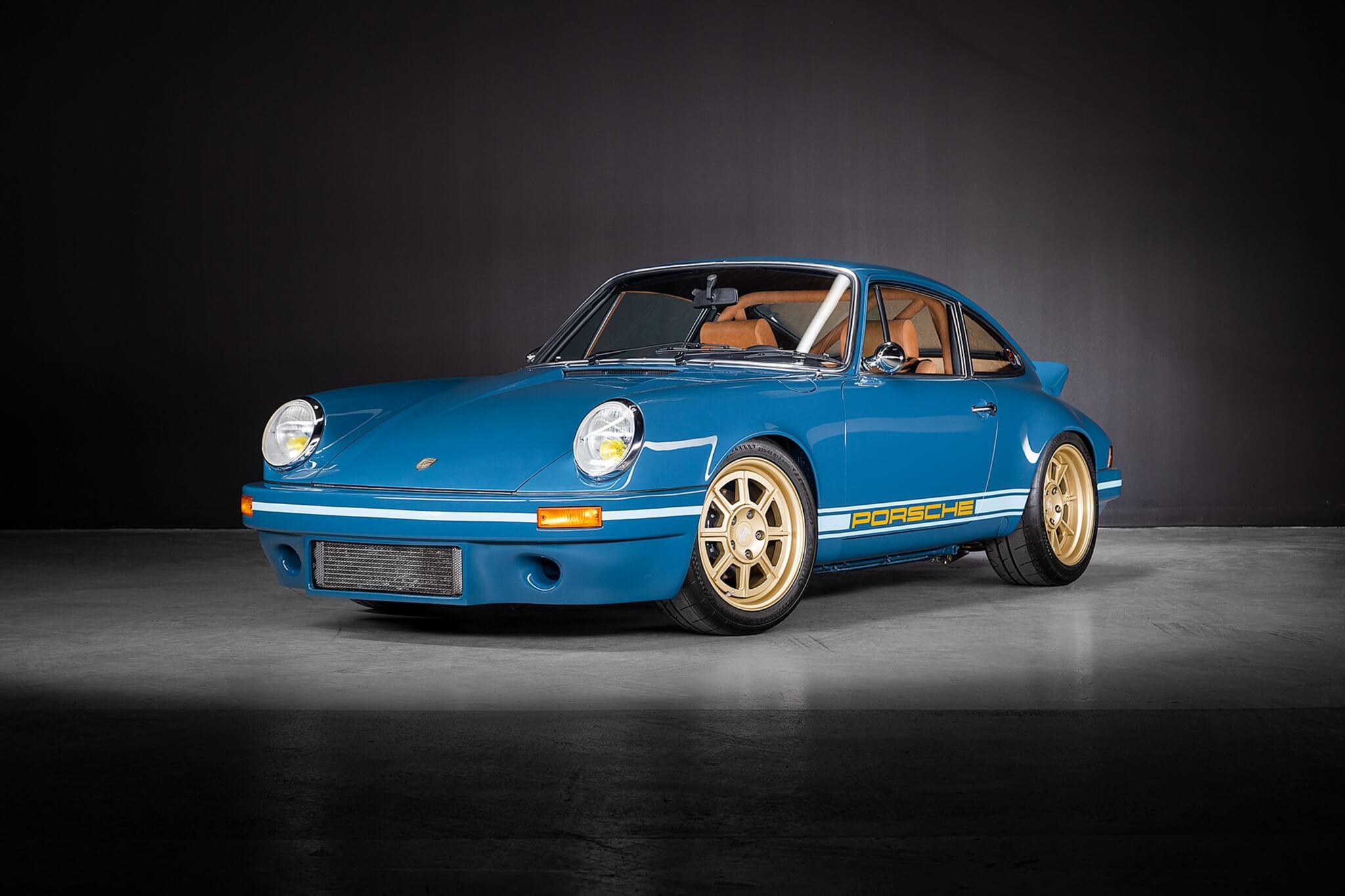 The car is powered by a specially designed 3.5-liter engine by William Knight. Equipped with JSR fuel-injected throttle bodies and a custom GT3 exhaust system, it delivers an impressive claimed output of 350 HP. The power is transmitted to the rear wheels through a rebuilt 5-speed 915 manual gearbox and a limited-slip differential.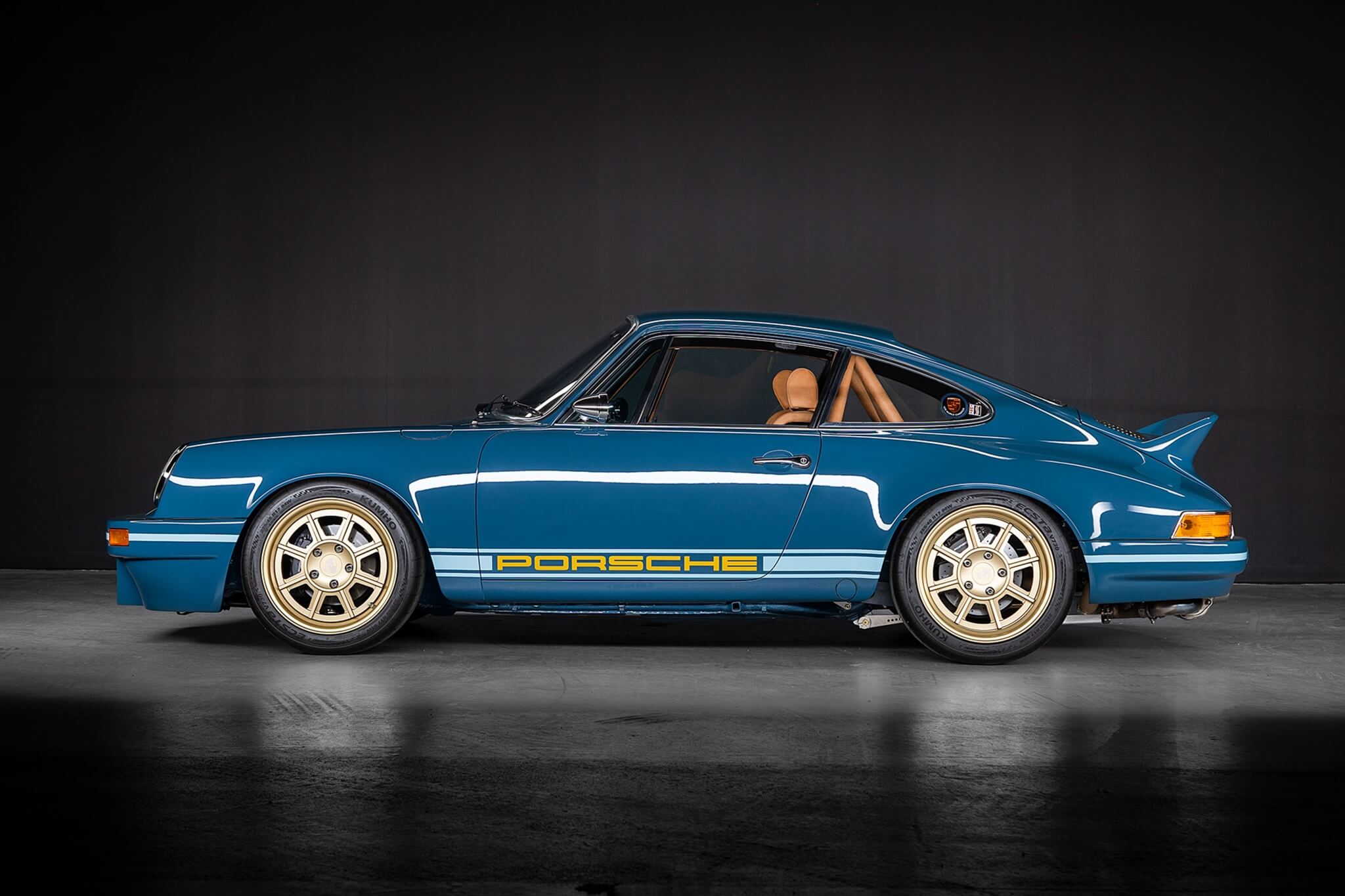 To enhance the performance and handling, the custom Porsche features upgraded Cayman brakes, a rebuilt 915 gearbox, and a limited-slip differential. The suspension has been fully upgraded with coilovers and sway bars, ensuring excellent control and stability. Completing the package are the custom three-piece wheels, adding a touch of uniqueness to the overall design.
Source: PCARMARKET