Originally from California, this 1975 Porsche 911S underwent a remarkable transformation. Acquired in 2014, it was customized into a backdate 911 with classic long hood styling.
The modifications include steel RS fender flares, the removal of the sunroof, custom wheels, and an upgraded interior featuring a bolt-in roll bar, leather bucket seats, and a digital MoTeC instrument display.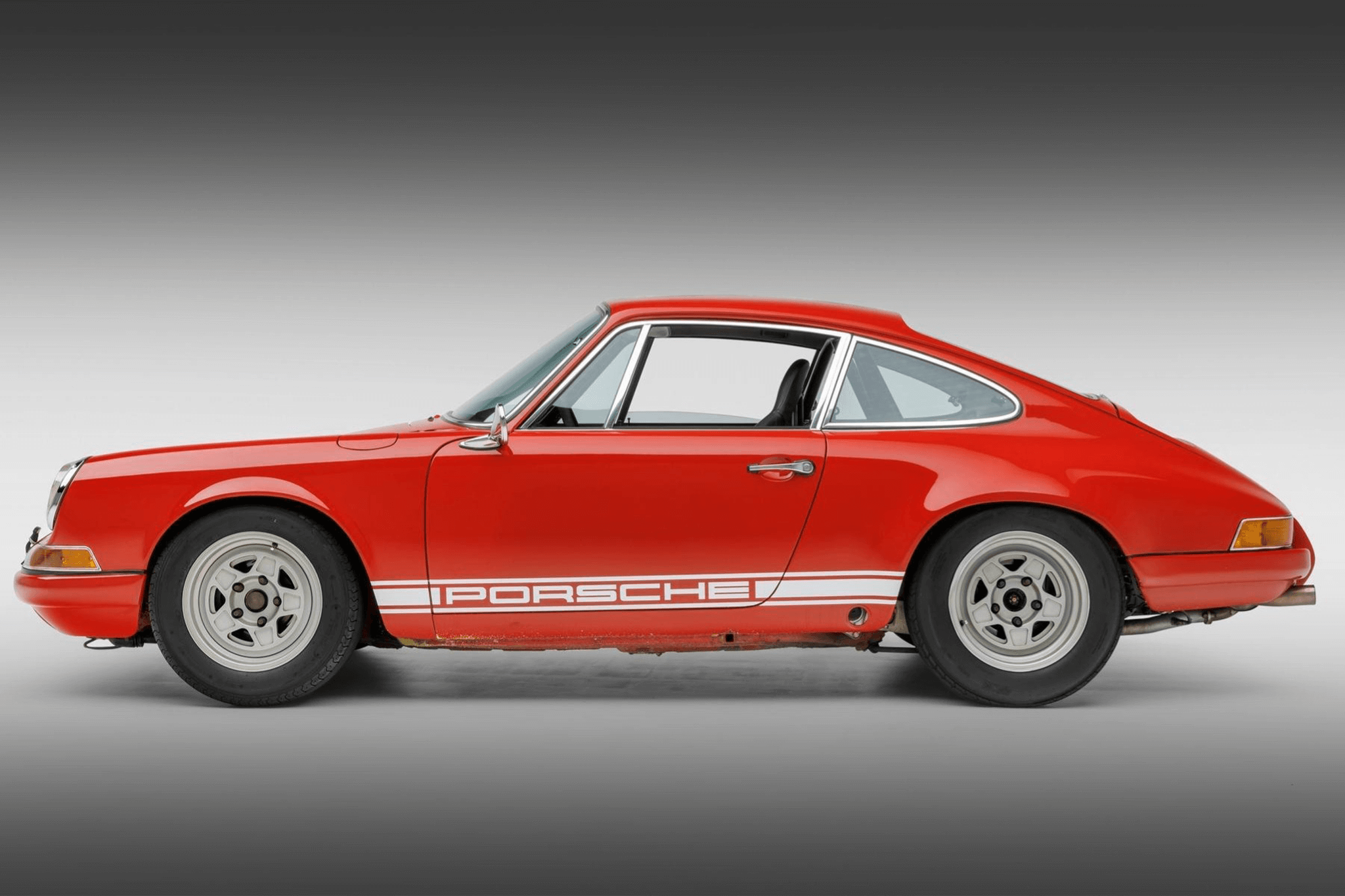 Its custom-built 3.5L engine delivers up to 300 HP to the rear wheels, equipped with twin-plug heads, electronic fuel injection, and a Rasant intake system.
Source: PCARMARKET