After claiming two Le Mans victories with the iconic 917 Kurzheck, Porsche's Weissach engineers converted it into a Group 7 contender by 1973, boasting over 1000 bhp. The result was the L&M Porsche+Audi 917/10, driven by George Follmer and backed by Penske, which triumphed in the 1972 Can-Am Championship, outshining the usually dominant McLaren team.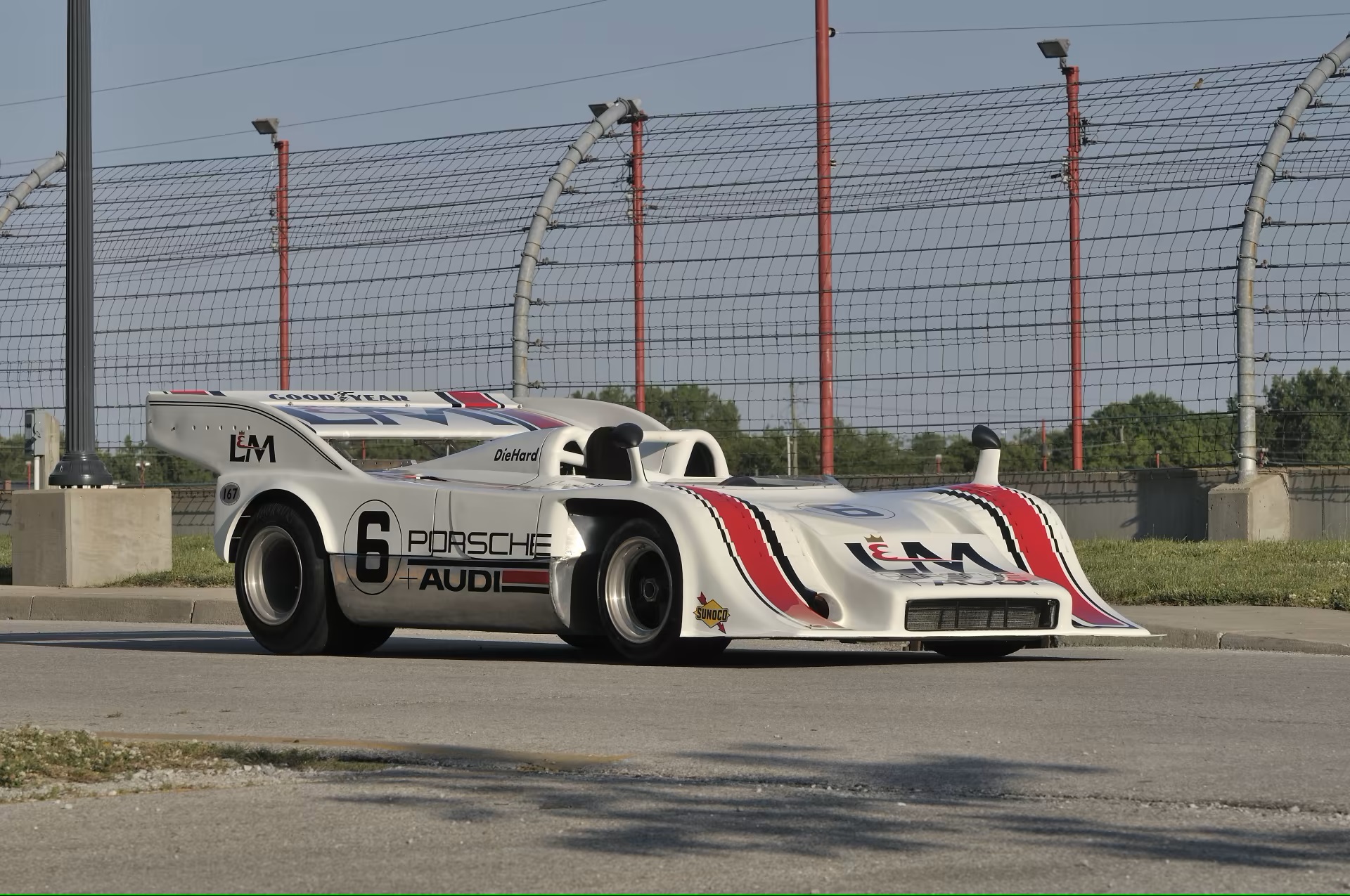 The 917/10's primary goal was to promote Porsche+Audi dealerships in North America through race wins. Porsche's initial attempts in 1969 with the 917PAs saw limited success, leading to the development of purpose-built versions like the 917/10 and turbocharged 917/30.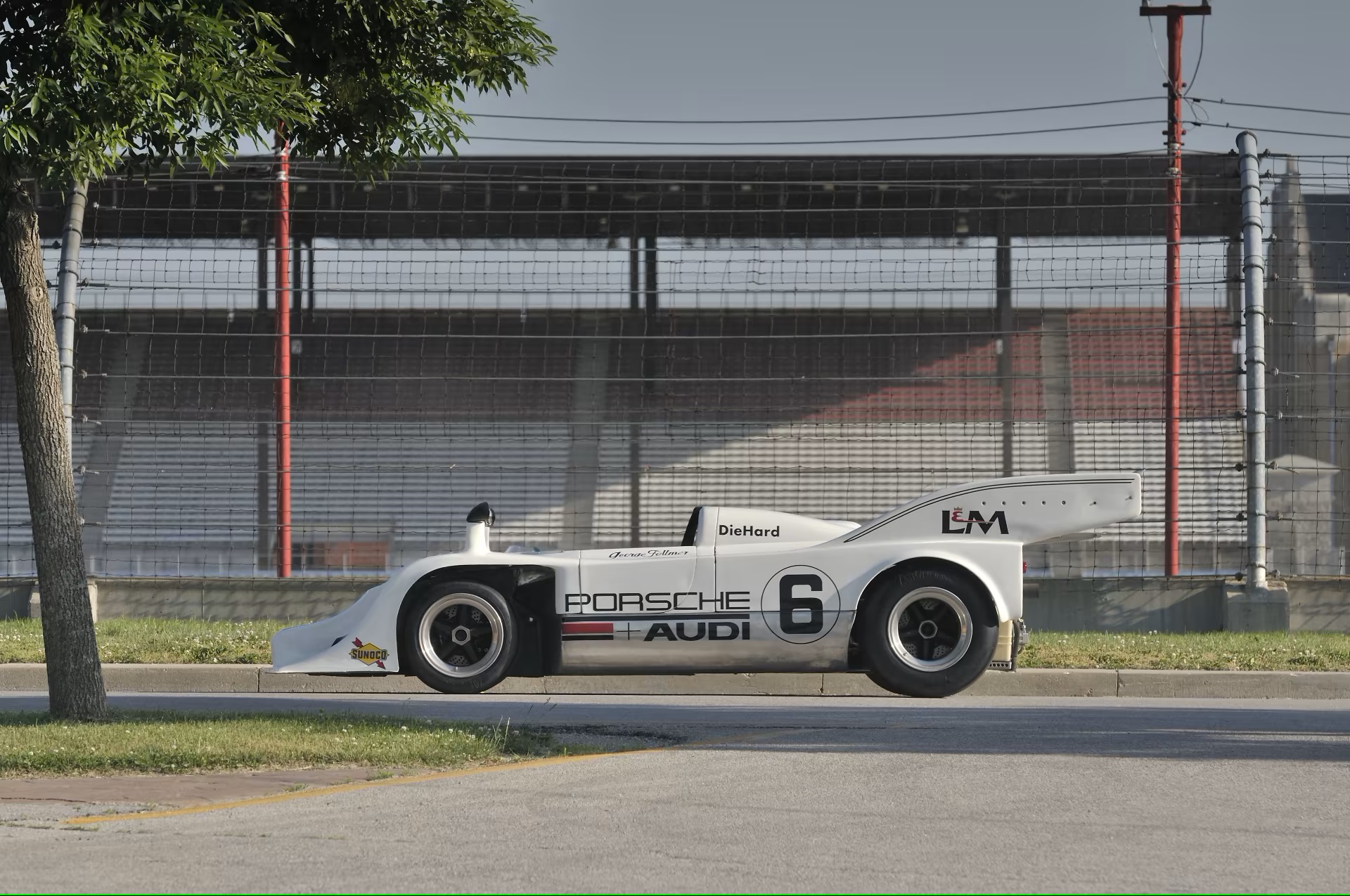 Directed by Hans Mezger and Helmut Flegl, the skilled Weissach team designed the 917/10 for the 1971 Can-Am season. It had a wider body and integrated rear wing, perfect for sprint track races. Mark Donohue described the 1972 configuration as having "the meanest, wildest, ugliest race car nose in the entire world."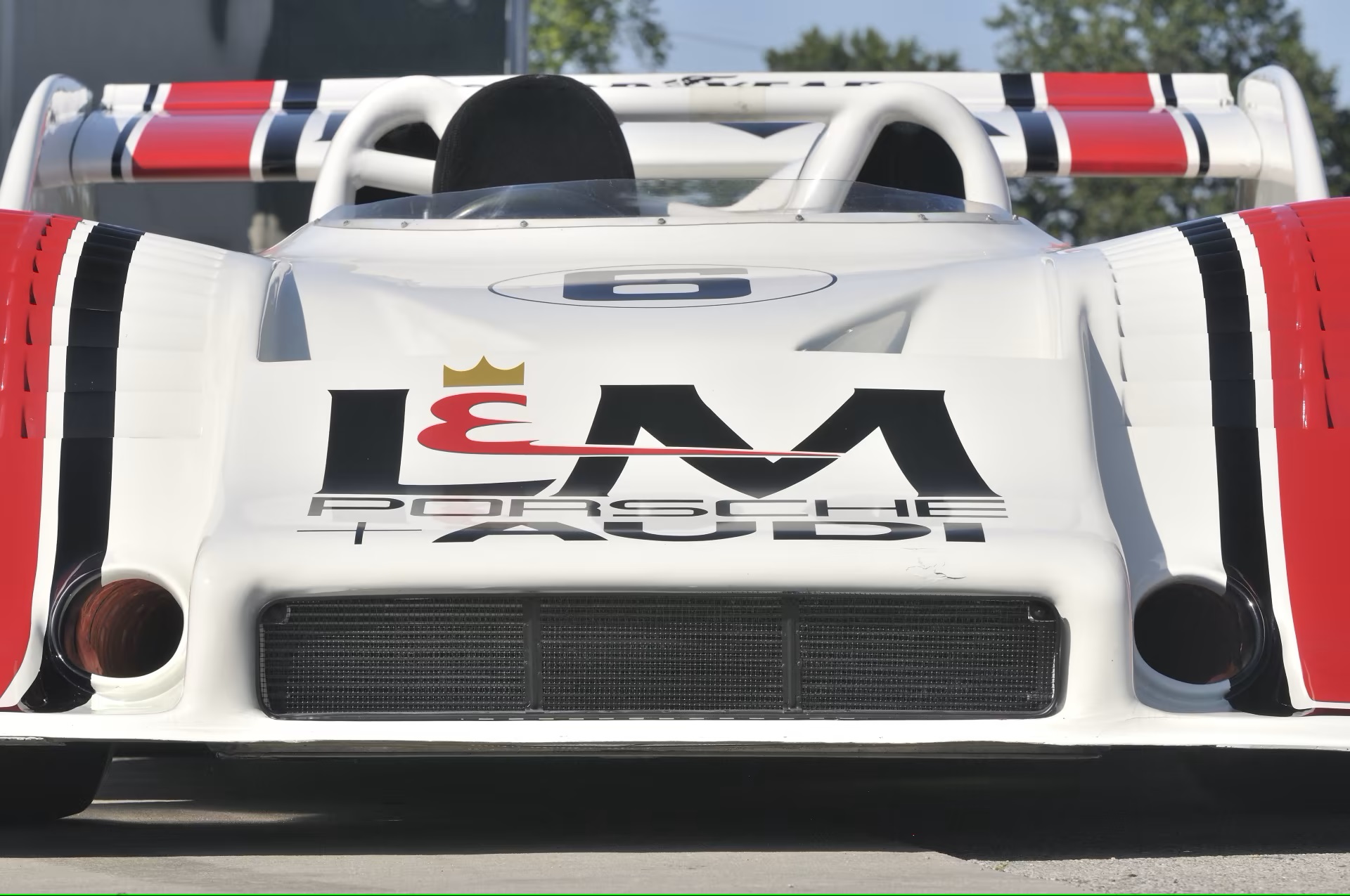 To handle the power of American V8s in McLarens, Porsche introduced turbocharging for their 12-cylinder engines in 1970. Engineer Valentin Schäffer played a crucial role in fitting the 917/10 with two Eberspächer Turbos and a simple intake-to-exhaust wastegate system.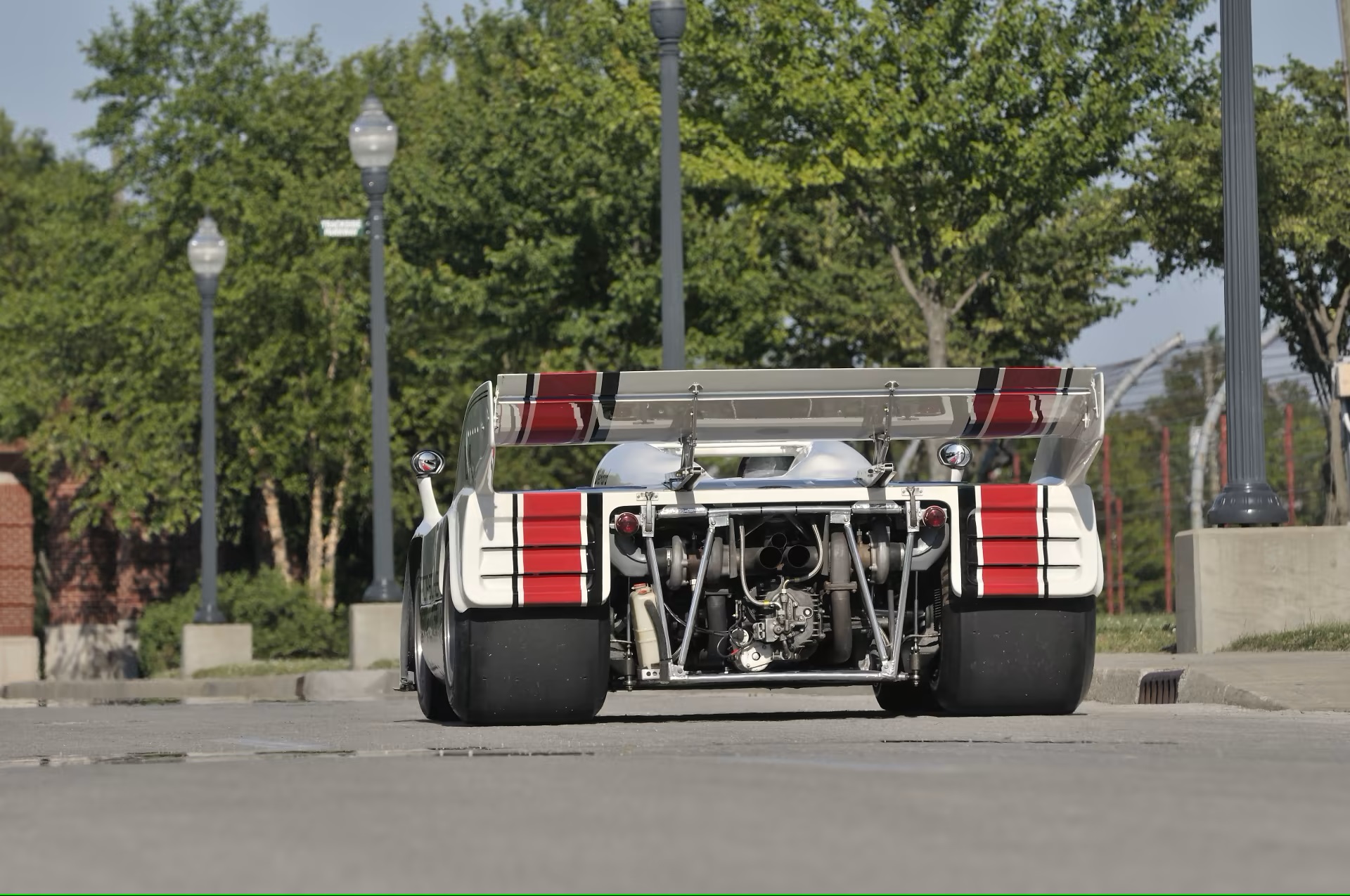 For 1972, Porsche teamed up with Penske and Mark Donohue, who had excelled with a Ferrari 512 in 1971. Porsche withdrew from the World Sportscar Championship to focus on Can-Am, and the collaboration with Penske was a success, leading to the 1972 championship victory.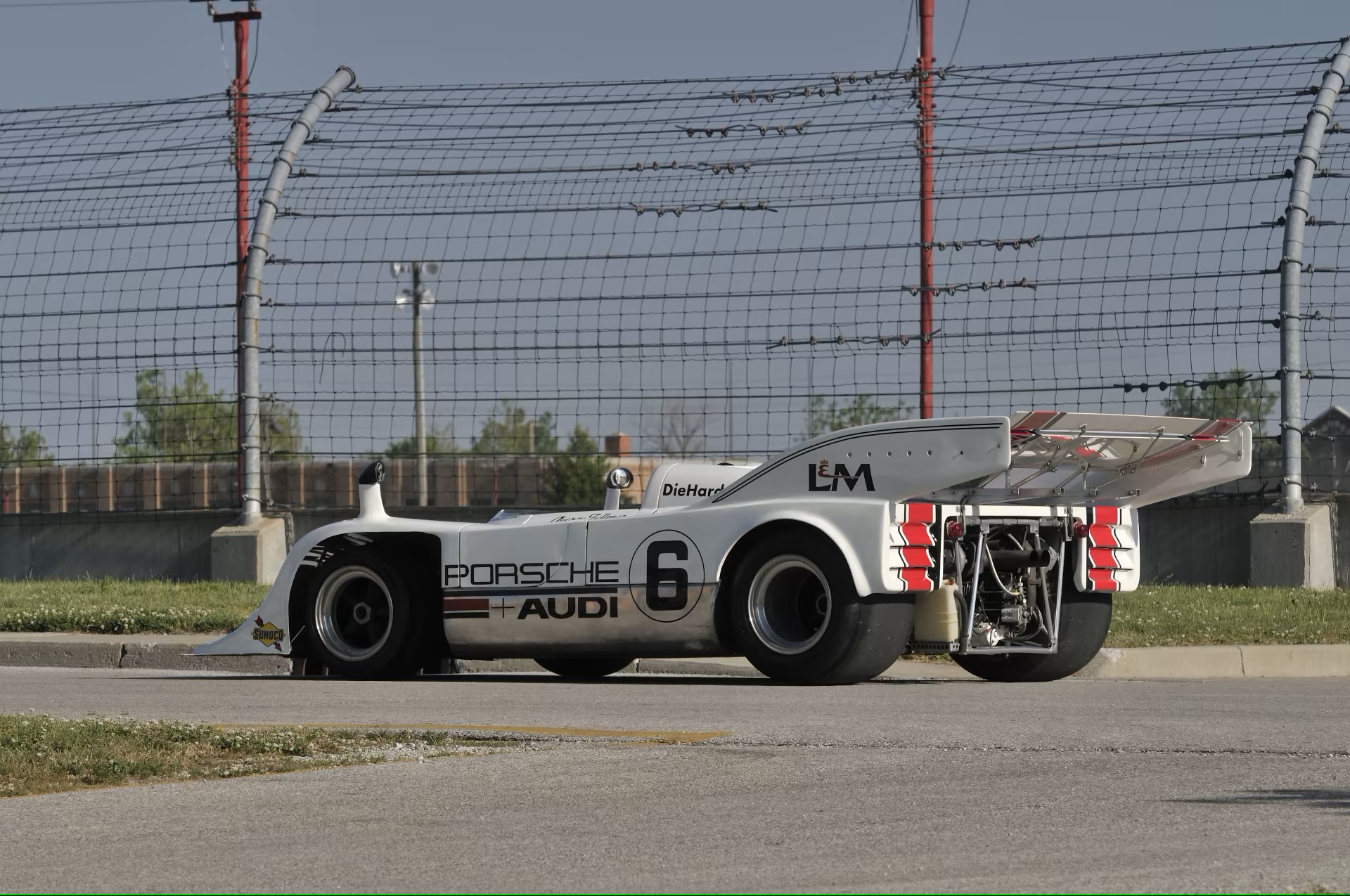 With Mark Donohue's guidance, the Penske Porsches underwent significant revisions, producing a reliable 800 bhp through improved intake, titanium valves, and enhanced cooling. Throttle response was also enhanced by recalibrated fuel injection and intake manifold relief valves.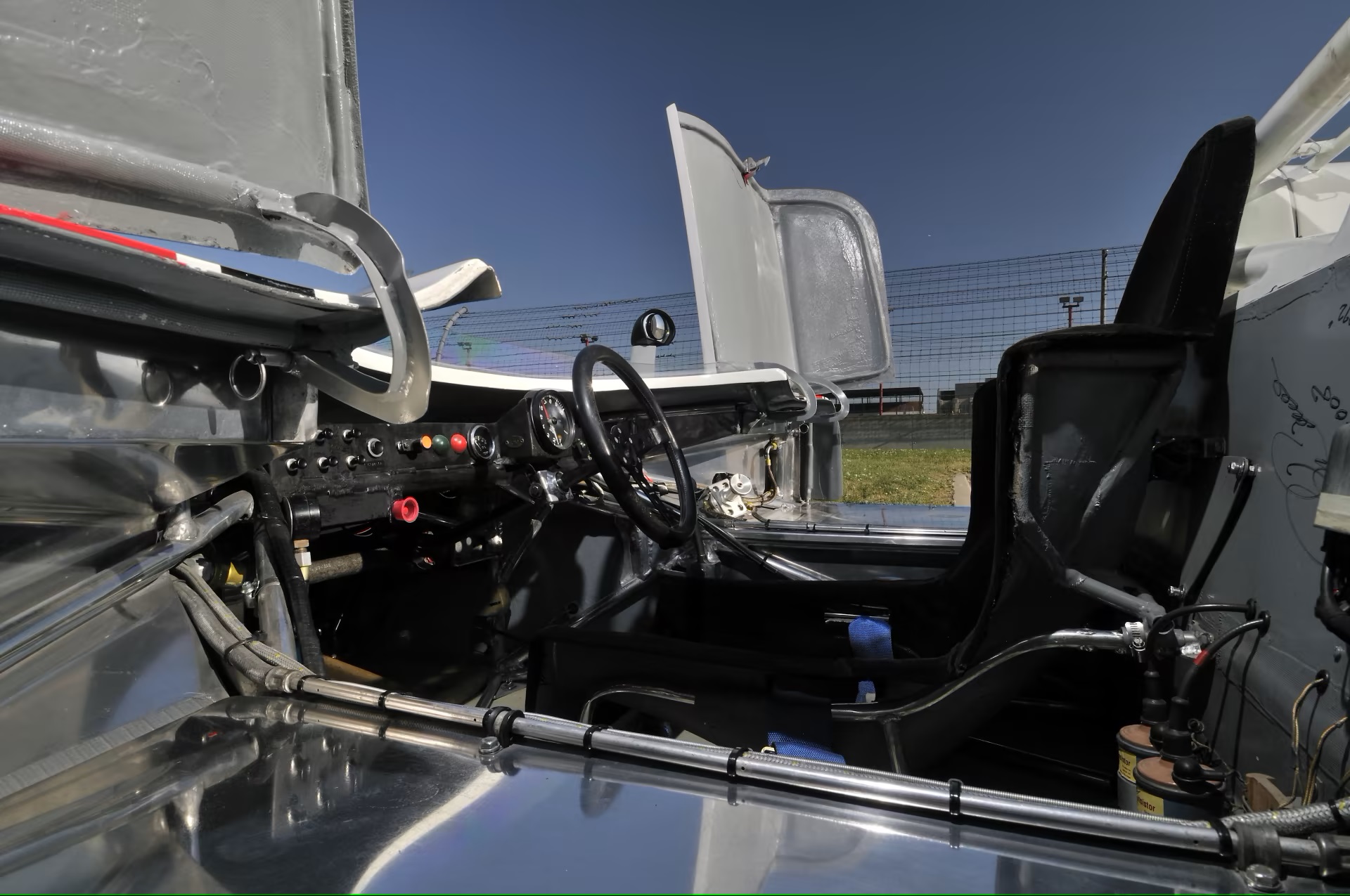 In 1973, the 917/10's 5.4-liter engine reached 1100 bhp at 7800 rpm. The Penske outfit was sold to Rinzler Motorracing Royal Crown, winning the first two races. Subsequently, Mark Donohue's new Porsche 917/30 dominated the season, securing the overall championship.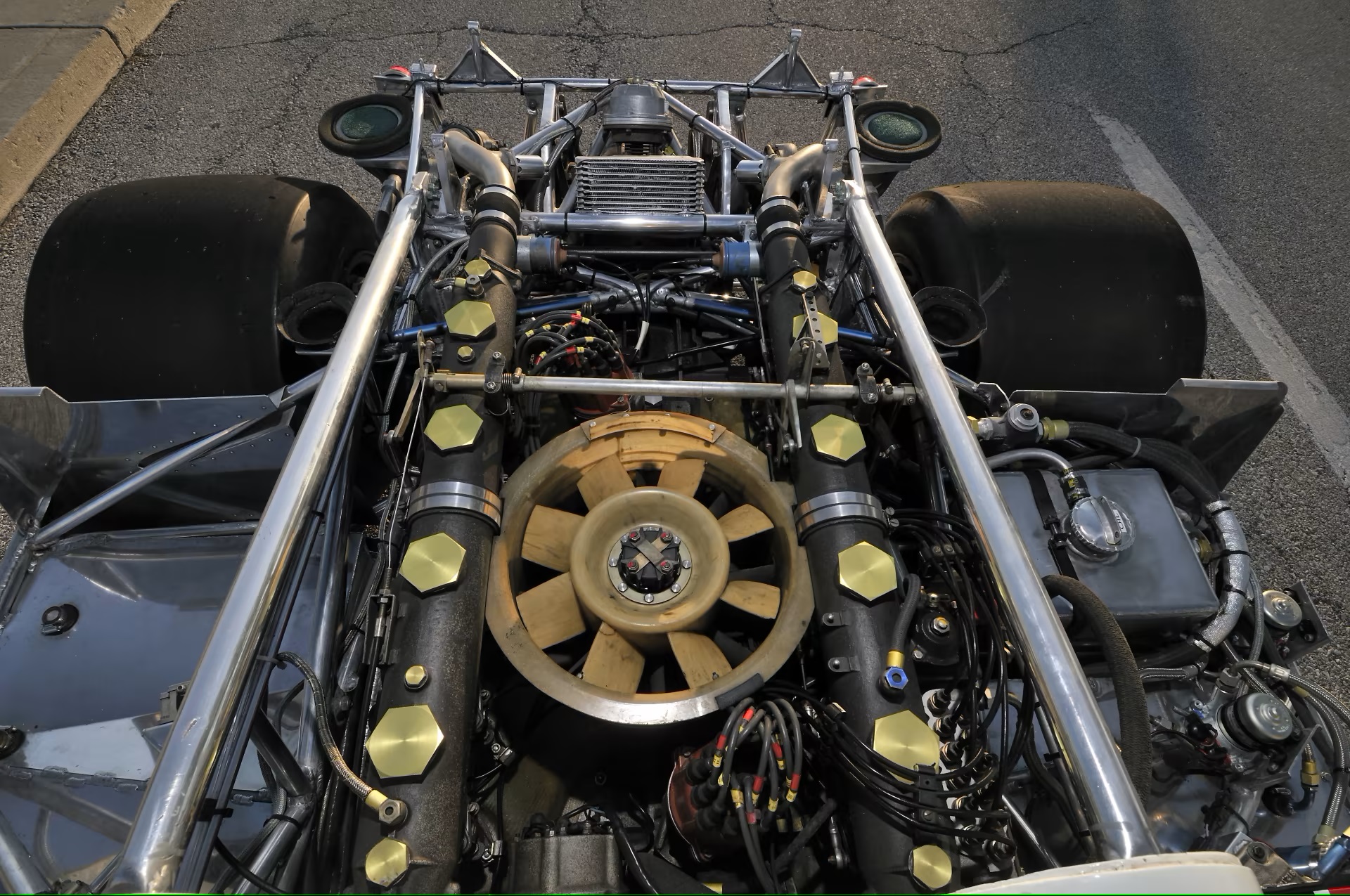 Photo Source: Mecum Auctions