The 911 S was introduced to increase the performance potential of the very successful 911. It had a more powerful engine along with a number of chassis enhancements that made it very desirable. The 1966 2.0 S was the first high performance 911 variant and it came just two years after the first 911 was sold to customers.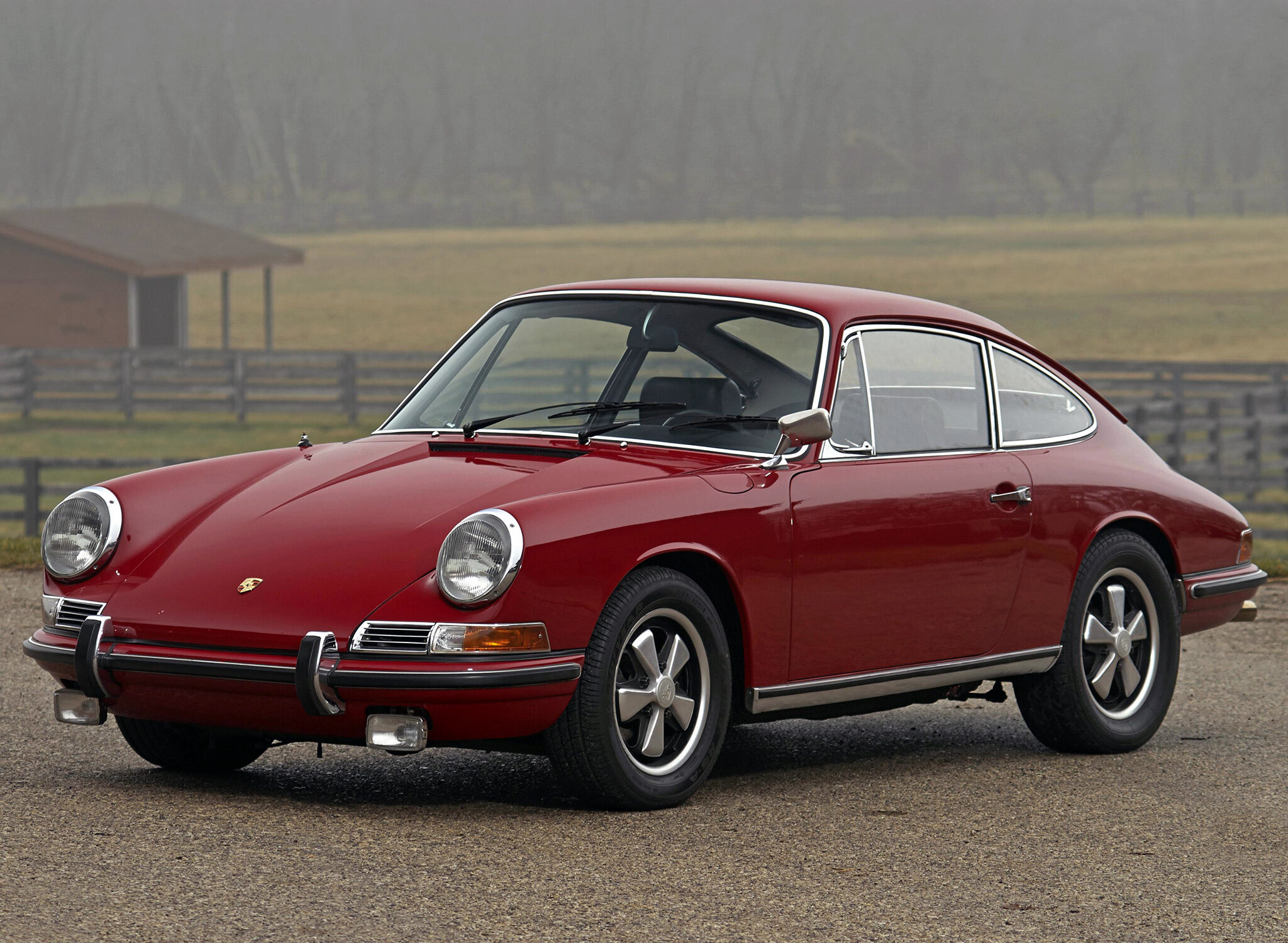 The changes were significant. The engine got a higher compression ratio, new camshafts, bigger valves and ports, Weber 40 IDS carburetors (instead of IDA) and a revised exhaust system. Thanks to a nitrided crankshaft and forged pistons it was also a much stronger unit. Power and torques jumped with the potent upgrades delivering 160 hp at 6,600 rpm and 132 lb/ft at 5,200 rpm (compared with the standard car's 130 hp at 6,100rpm and 129 lb/ft at 4200rpm). May not sound like much on paper but the new engine was a screamer and people noticed.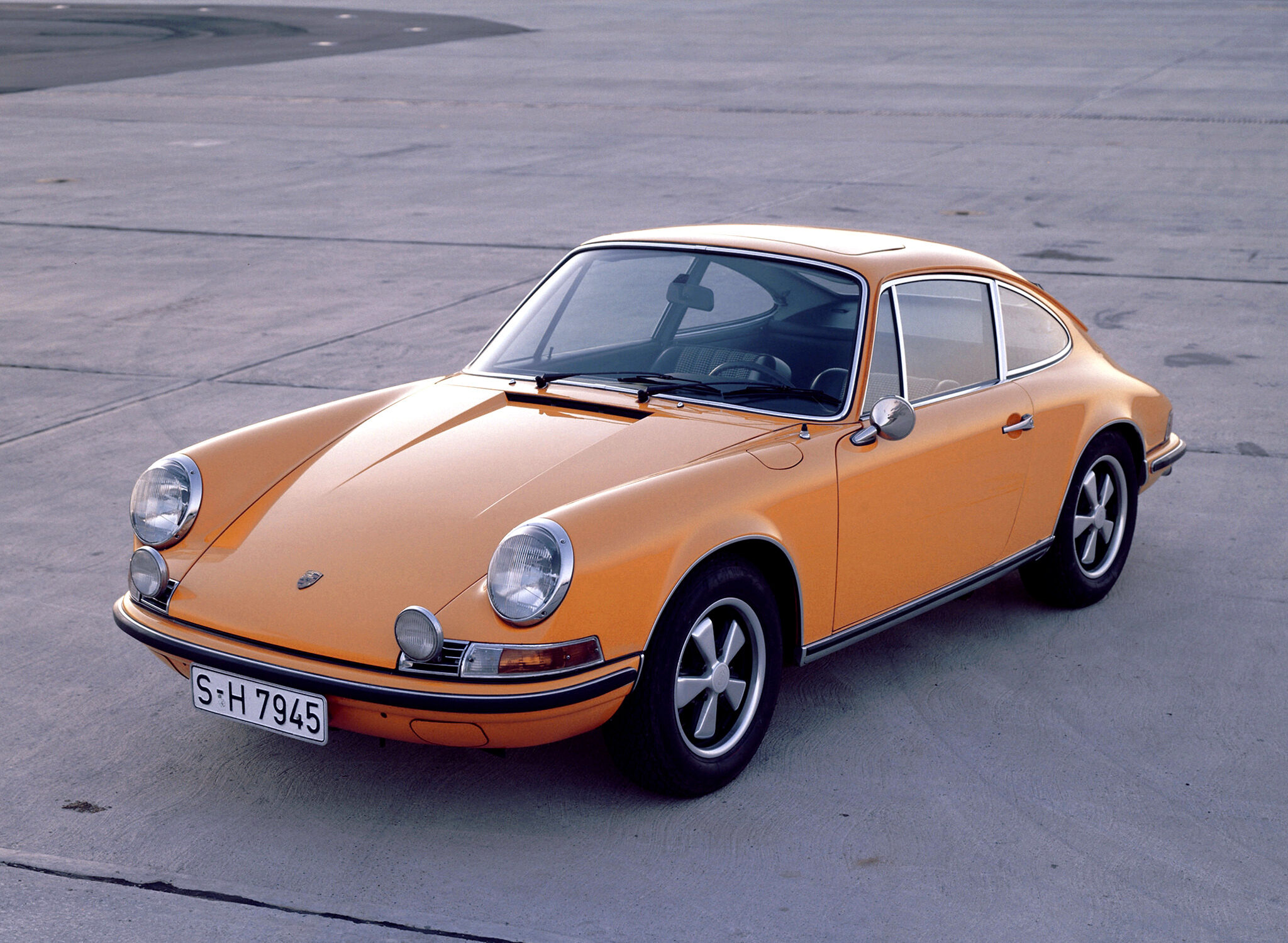 Despite the same looks as the base 911, the S was so much more fun to drive. It is screaming with feedback, an exciting mechanical machine that you cannot find in today's day and age, and it is utterly addictive.