Porsche has always been driven to give their clients thrilling experiences. In line with this, Porsche Cars North America, Inc. (PCNA) recently announced the creation of a new leadership role with the aim to strengthen the opportunity for both Porsche owners and enthusiasts to dive into its singular brand atmosphere.
A 25-year automotive veteran, Michelle Rainey, has been tapped to lead operations that offers new ways to connect with the brand. She will concentrate on the Porsche Experience Centers in Atlanta and Los Angeles, Porsche Travel Experience, Porsche Track Experience.
Effective this month, Rainey will hold the position of Director, Porsche Experience. She brings to the table her vast experience as a successful manager of the Porsche Experience Center in Atlanta. Since it was opened in 2015, she was instrumental to its growth that a second customer track has been added. The track is due to open next year.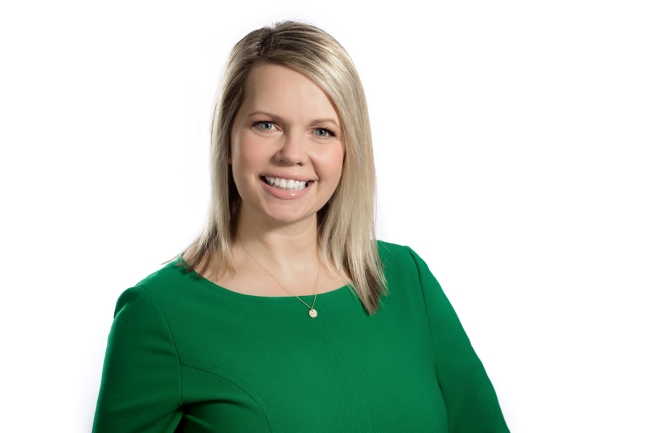 VP, Marketing of PCNA Ayesha Coker shared, "Even before it was built, Michelle was part of the original team that helped define what the Porsche Experience Center in Atlanta should be and it's testament to her abilities that it continues to thrive today. We want to continue deepening and enriching our offerings by creating a dedicated Porsche experience role. And with Michelle's extensive record, I'm confident she will find successful new ways to create emotional connections with the Porsche brand."
The two U.S. Porsche Experience Centers (PECs) provides an in-depth immersion on the brand. Both existing customers and simple car enthusiasts can drive on track, shop for accessories, or even just dine as they're surrounded by Porsche heritage. You can even simply just grab a coffee by the track.
The sites can also be used as unique venues for any large event like corporate outings, birthday parties, and even weddings.
Since it was opened in 2015 in Atlanta and 2016 in LA, they have catered to more than half a million visitors. More than half of the guests to the PECs are also new to the brand and do not own a Porsche yet. After getting behind the wheel of a Porsche and driving at the center's tracks, 80 percent of non-owners have claimed that they are most like to buy one.
As the new Director of Porsche Experience, Rainey is expected to bring new and exciting programs to guests. One such programs is the recently launched 911 GT3 v. 718 Cayman GT4 90-minute driving experience, and the new Overdrive offering from PEC Atlanta, which is designed to give an additional 30 minutes behind the wheel of a Porsche sports car.
Also part of PCNA's mandate is to give instructional courses that lasts a day to four days at Barber Motorsports Park in Birmingham, Alabama at their Porsche Track Experience (PTX) facility. Its main feature is the 2.38-mile, FIA-certified grade 2 circuit. It has 16 corners and more than 80 feet of elevation change, guaranteed to give an exhilarating experience when using the latest Porsche sports cars.
The racing curriculum offered varies from introductory to advanced, including the Masters RSR, which is actually accredited for race licensing.
For most of the guests, their first visit at the PTX really sparks their interest to know more. Roughly around 30 percent of entry-level participants are returning customers, and from those numbers, an impressive 90 percent do return for the more advanced level programs.
For curated driving programs, there is the Porsche Travel Experience (PTE). The PTE is the ultimate road trip offered by Porsche wherein participants will be able to drive hundreds of miles through the most scenic roads while driving the iconic 911.
On the evening of the first day, is a welcome dinner to start the journey on the right track. Also included in the experience are six nights of premium accommodations, fine dining, and roughly five days in the driver's seat. For more than 25 years, driving enthusiasts has been given the chance to visit and drive through the most beautiful parts of the world thanks to the PTE. Since 2018, the same program has had a continuously strong presence in the US.
To know more about these unique and exciting Porsche experiences, please visit their website at https://www.porschedriving.com/.