Free to Download Porsche Coloring Pages
Download scalable hand drawn vector files of different Porsche models. These Porsche coloring pages are perfect for kids getting into Porsche cars and adults who want to relax for a few hours. You can print them out and use them as coloring pages, and they are always free to download. We handpicked these Porsche coloring pages and continue to add more over time.
Porsche coloring pages are a fun way for kids of all ages to develop creativity, focus, motor skills and color recognition. To download any of these Porsche coloring pages, right click the picture and choose Save As…
Note: We are eternally grateful to Margus Holland who created all of these for us.
Original Porsches – Coloring Page
Porsche 911 (993) Targa Coloring Page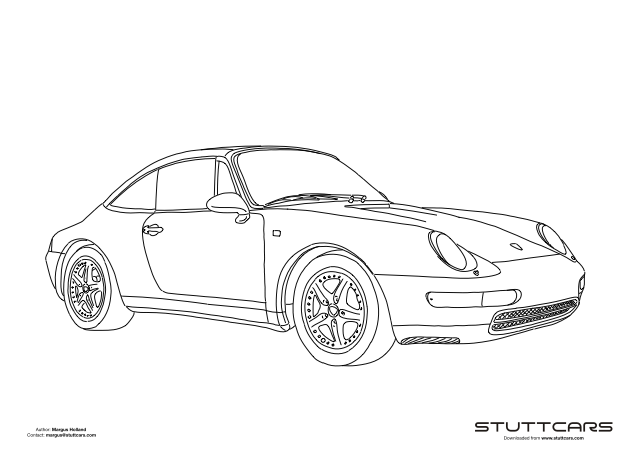 Porsche 911 (993) Turbo Coloring Page
Porsche 911 (996) GT2 Coloring Page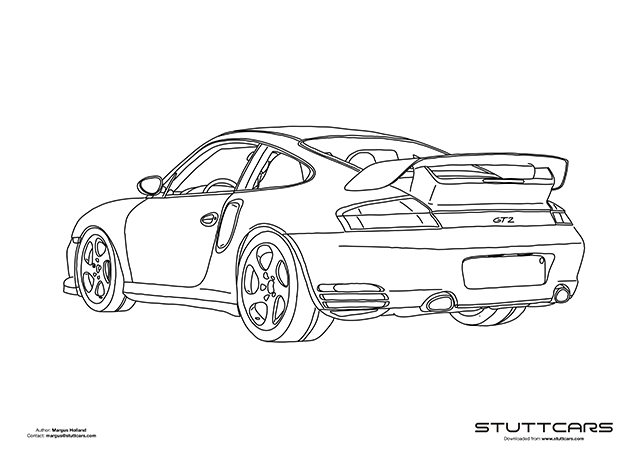 Porsche 911 (996) Turbo with XAF Aerokit Coloring Page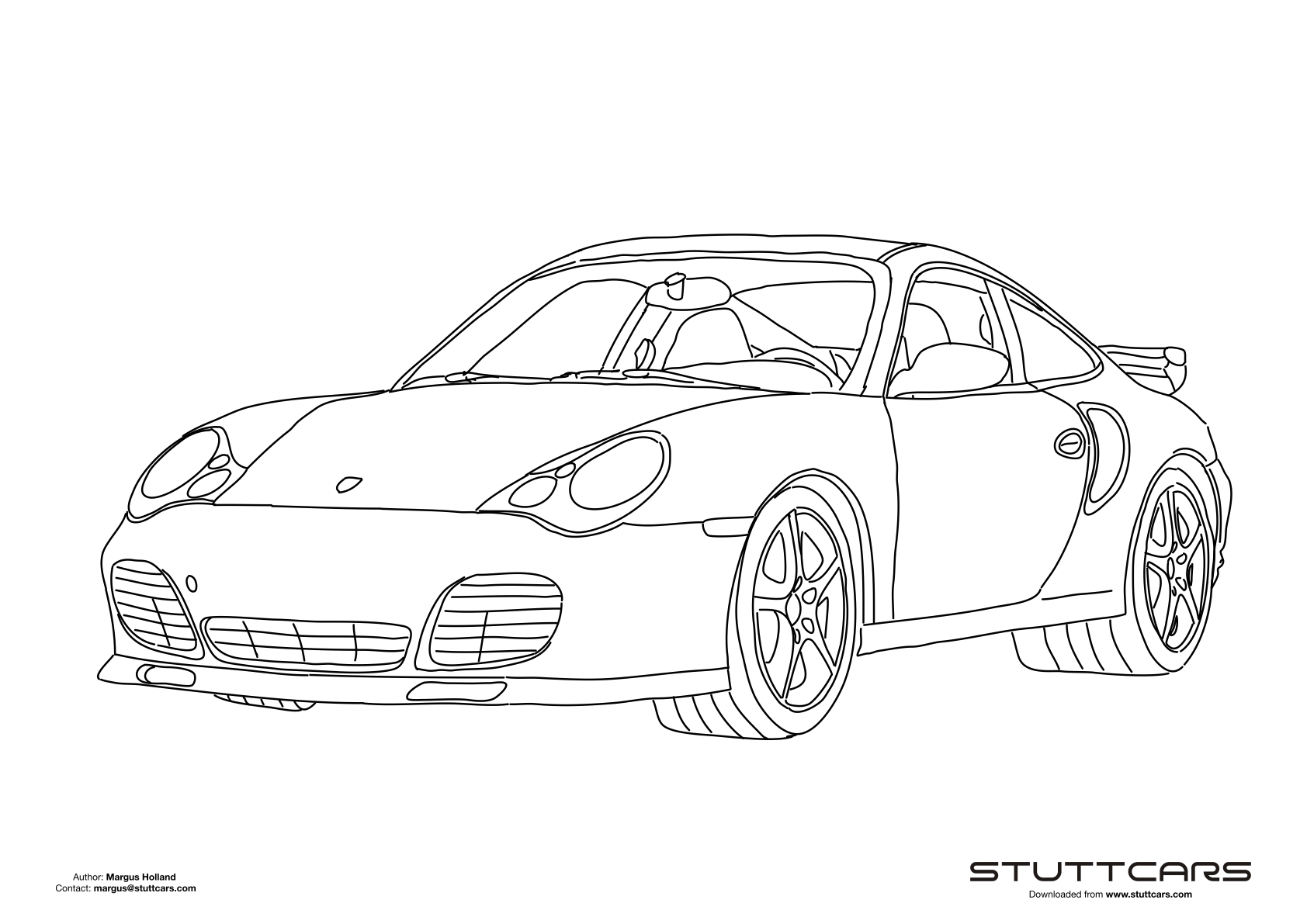 Porsche Cayenne (957) S Coloring Page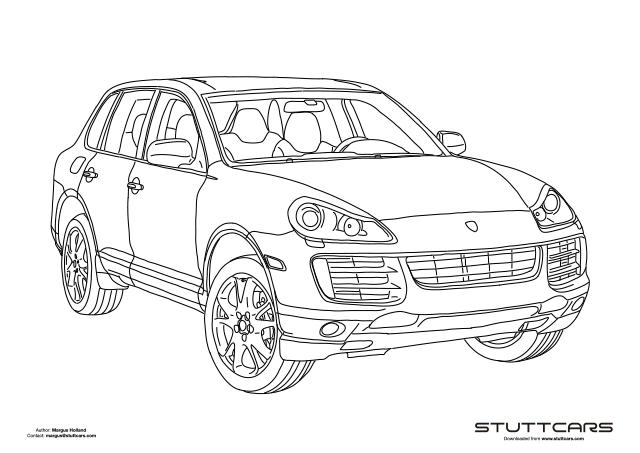 Porsche Cayenne (957) Turbo S Coloring Page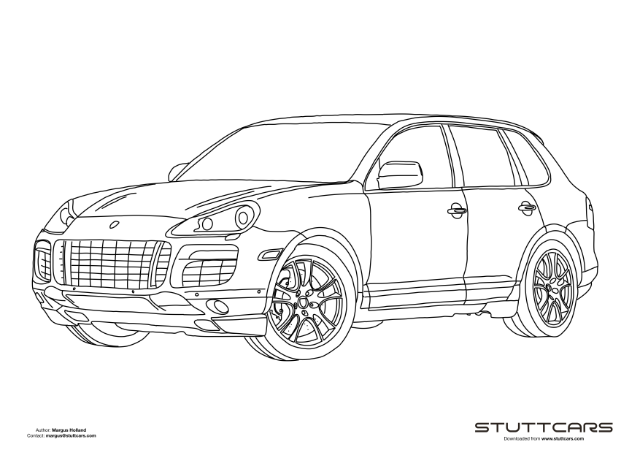 Porsche 911 (997) Targa 4S Coloring Page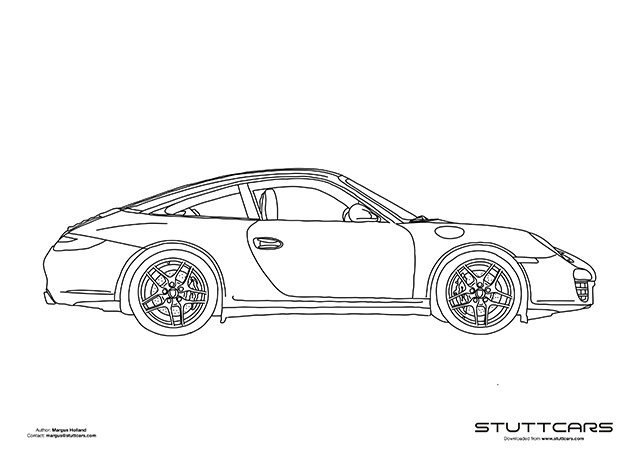 Porsche 911 (997) Tubro S Cabriolet Coloring Page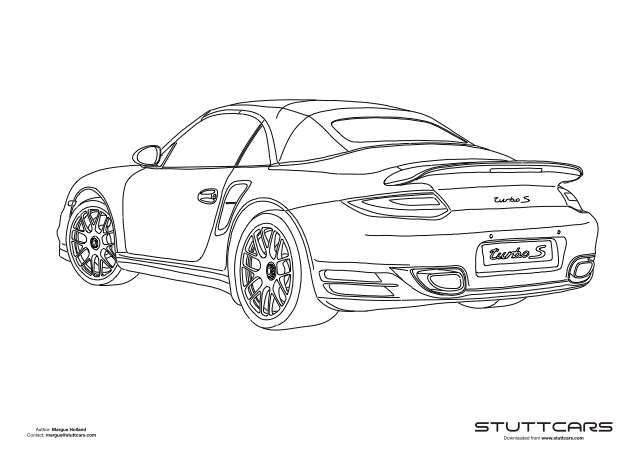 Porsche 911 (991) Targa 4S 3.8 Coloring Page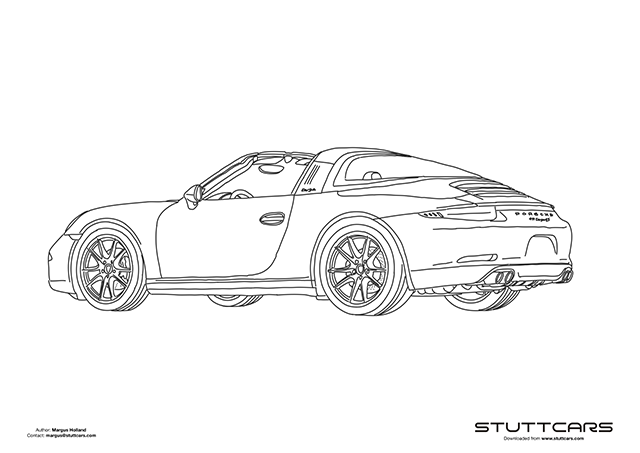 Porsche 911 (991) Carrera GTS Turbo 3.0 Cabriolet Coloring Page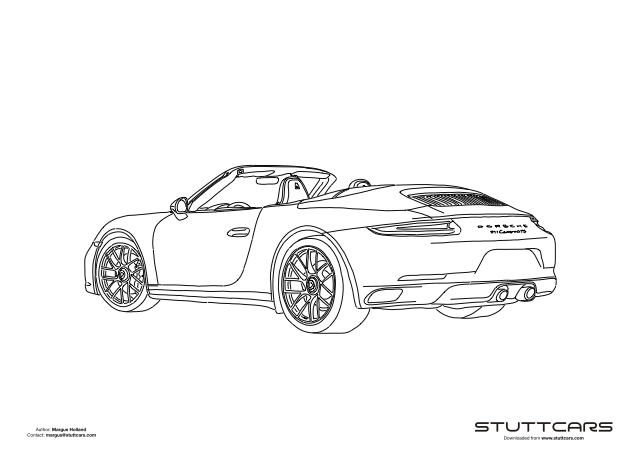 Porsche 911 (992) Carrera 4S Coloring Page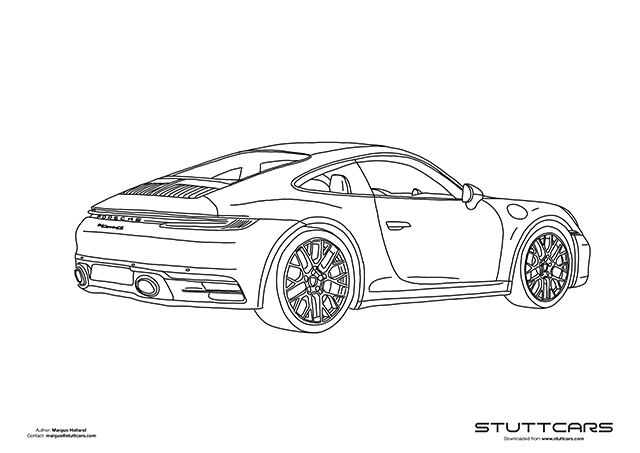 Porsches Concept Cars – Coloring Page
Porsche Mission E Coloring Page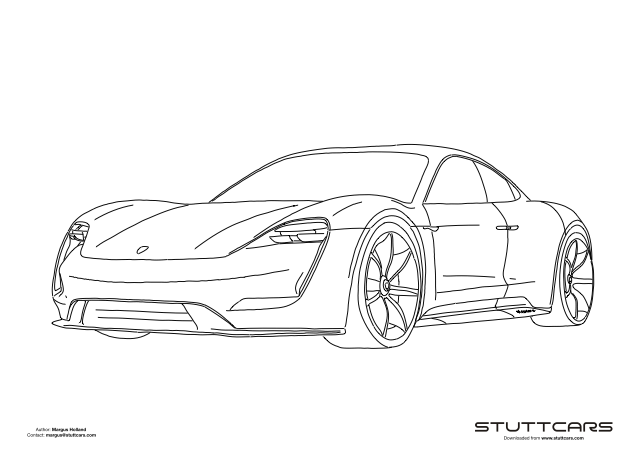 Porsche Tapiro Coloring Page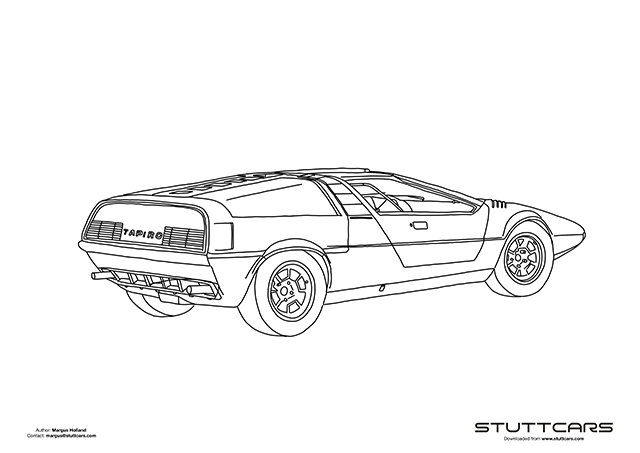 Porsche Panamericana Coloring Page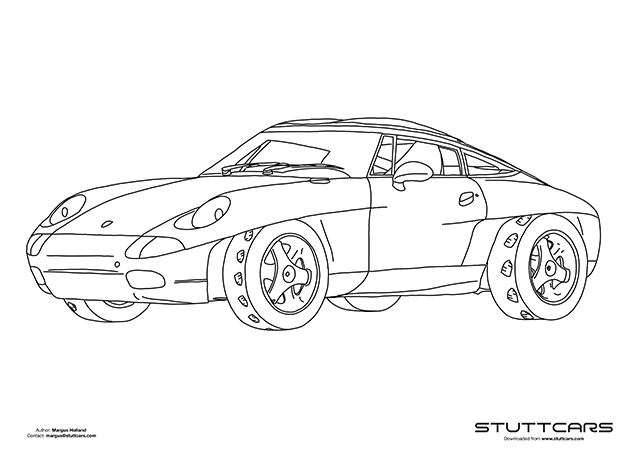 Porsche Cayenne Cabriolet Coloring Page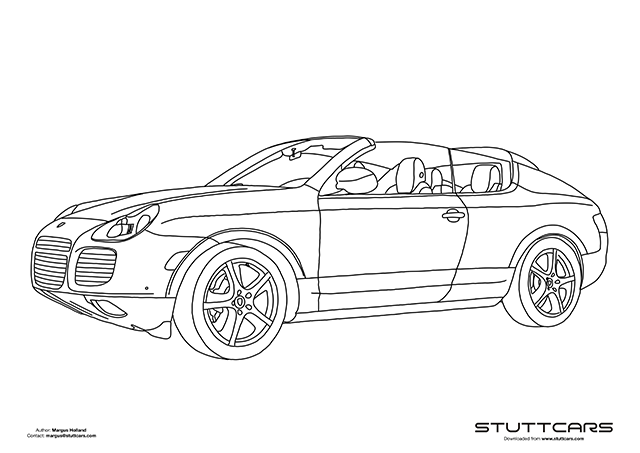 Porsches Tuner Cars – Coloring Page
Porsche 911 (993) RWB Coloring Page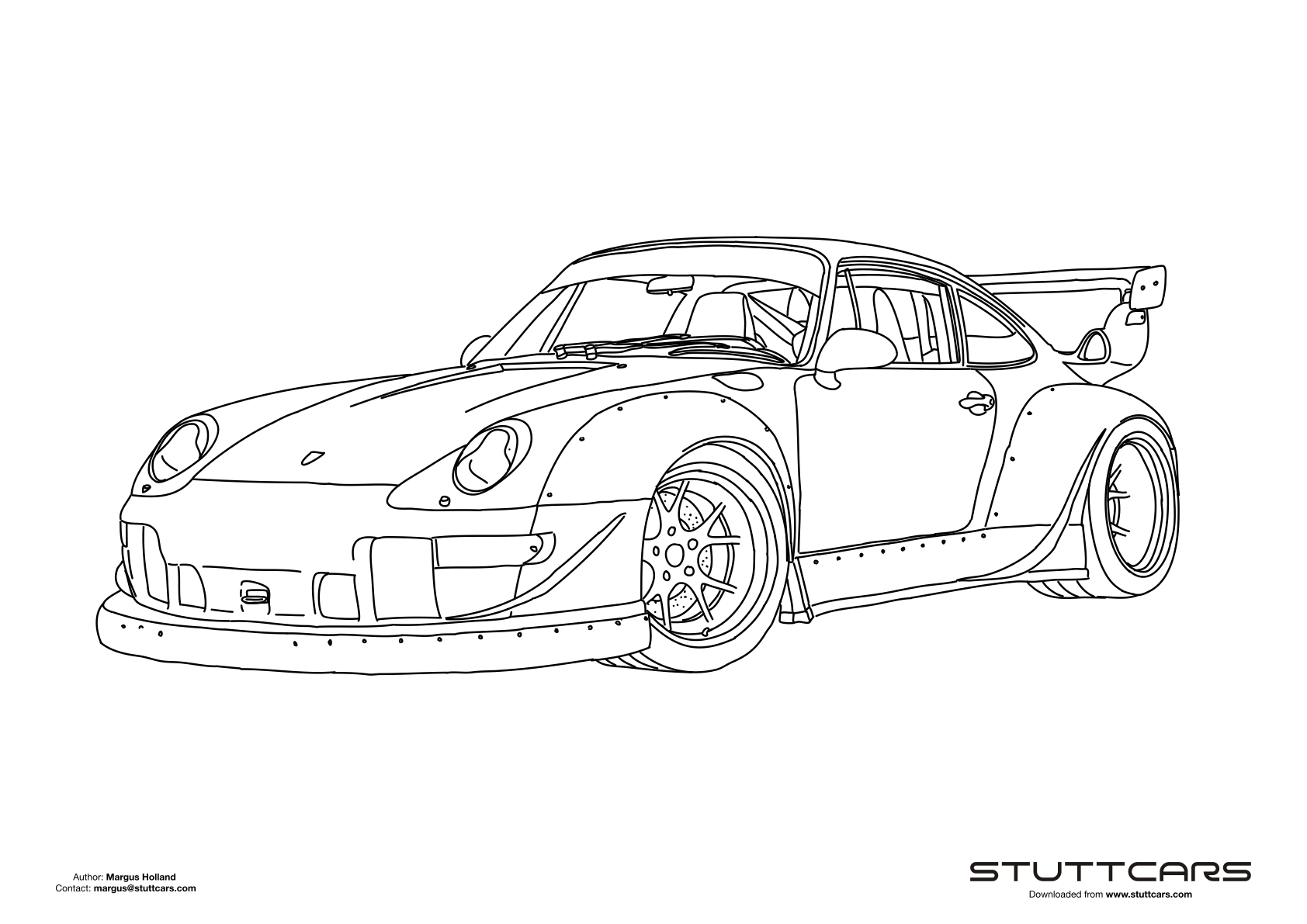 Porsche Gemballa Mirage GT Coloring Page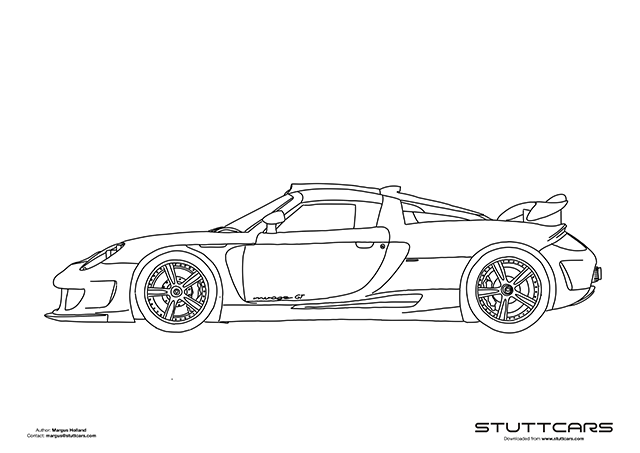 Porsche Gemballa 991 GT Coloring Page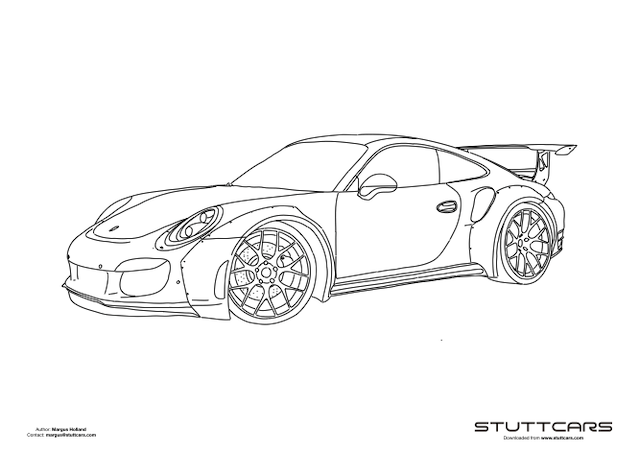 Porsche TechArt 718 Cayman Coloring Page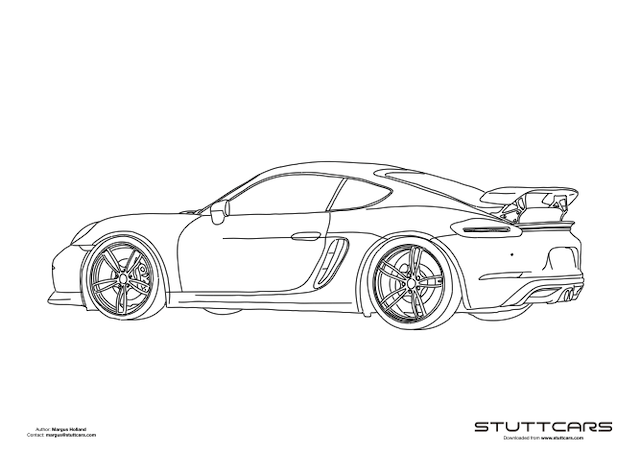 Porsche TechArt Cayenne Turbo Coloring Page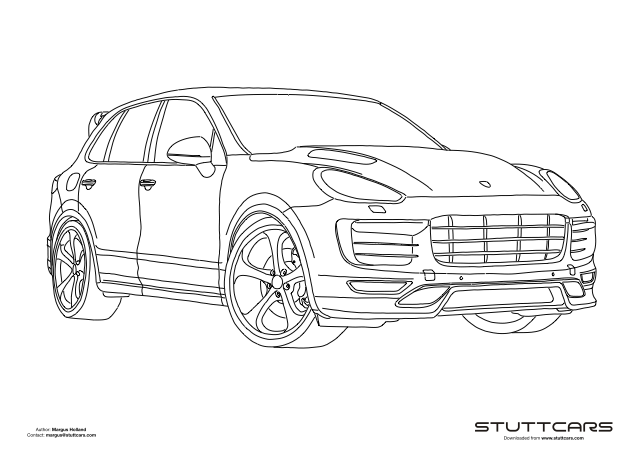 Singer DLS Coloring Page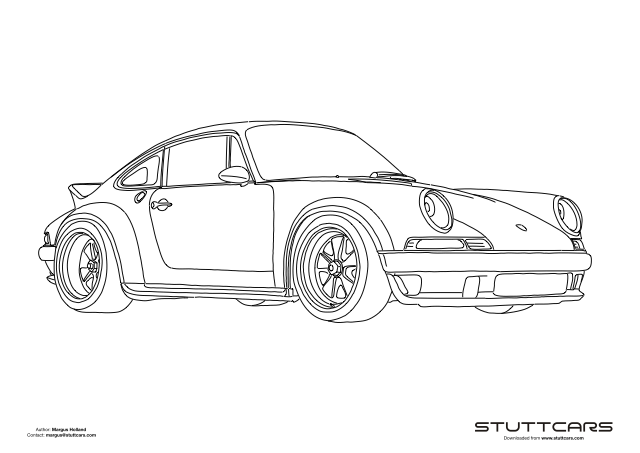 RUF GTR2 Coloring Page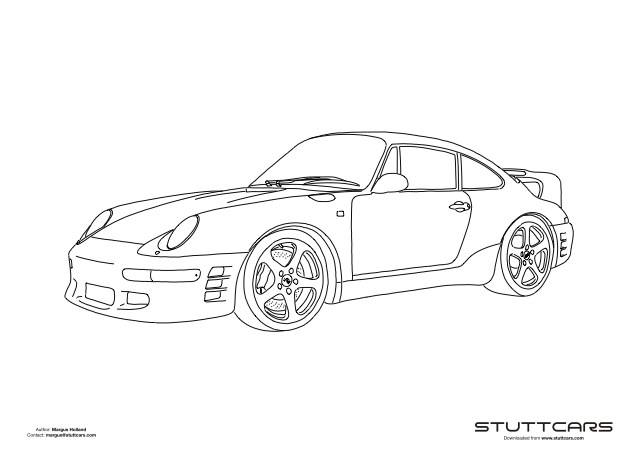 RUF 911 RGT Coloring Page