Porsche Cayenne (First Generation) Sales Brochures
We found only one Porsche sales brochure for the first generation Cayenne, which is known as the Type 955. The highlight of the initial Cayenne range was the powerful Cayenne Turbo.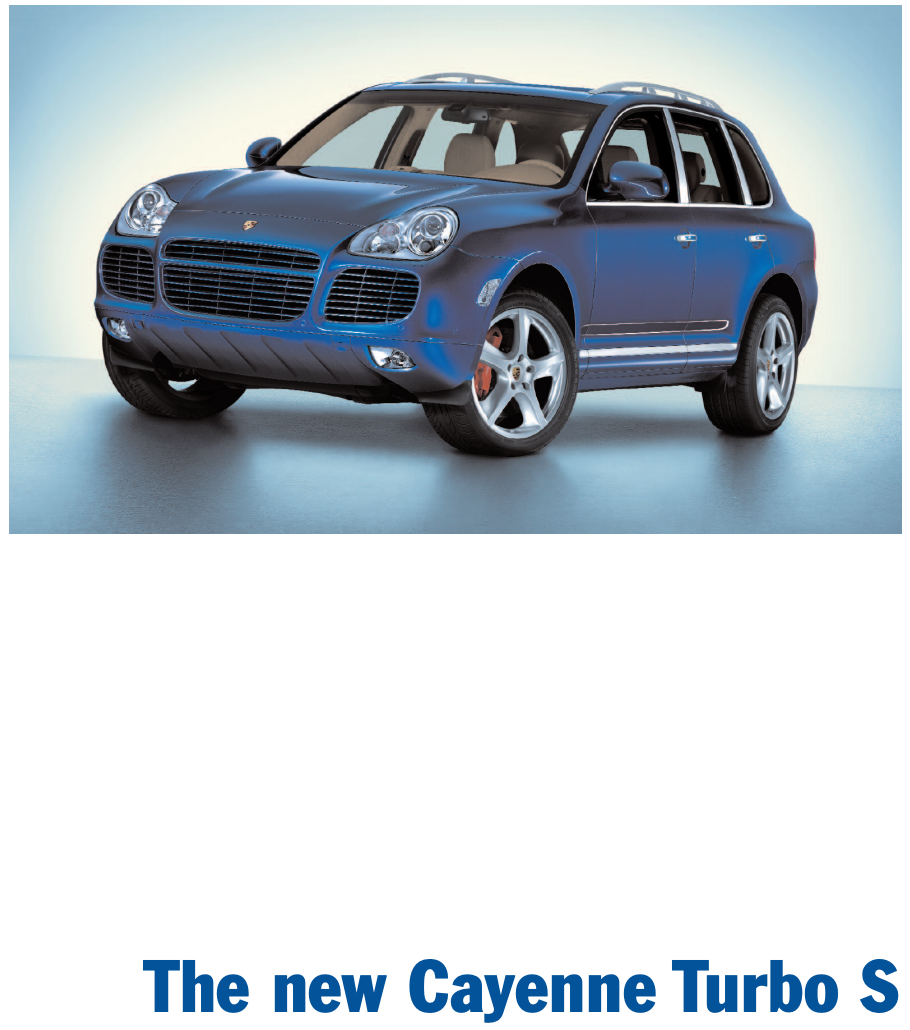 2006 Porsche Cayenne 955 Turbo PDF Brochure
Every limit set becomes our next challenge. The new Cayenne Turbo S. When Porsche engineers go to work on a project, the challenge is clearly defined: Achieve the unachievable. Facilitate the impossible. Reconcile all contradictions. Only by pushing to the limits and beyond do we arrive at what our customers expect: another exhilarating innovation….