In a recent Porsche Annual Press Conference, Porsche AG Chairman of the Executive Board Oliver Blume made a few very interesting revelations. He talked about the plan that the company has laid out for themselves until 2030.
During the same event, they happily announced that clients fully embraced the company's first all-electric Taycan. They more than doubled the sales figures from the year before, and in 2021 they were even able to sell more than the iconic 911 sports car.
With the strong and warm reception that the Taycan received, Porsche announced that they will be taking their electric initiative to the next level with an all-electric version of the mid-range 718 sports car. As for the 911, although it will not have an all-electric variant, it has been revealed that they will also be creating a hybrid version of the iconic model.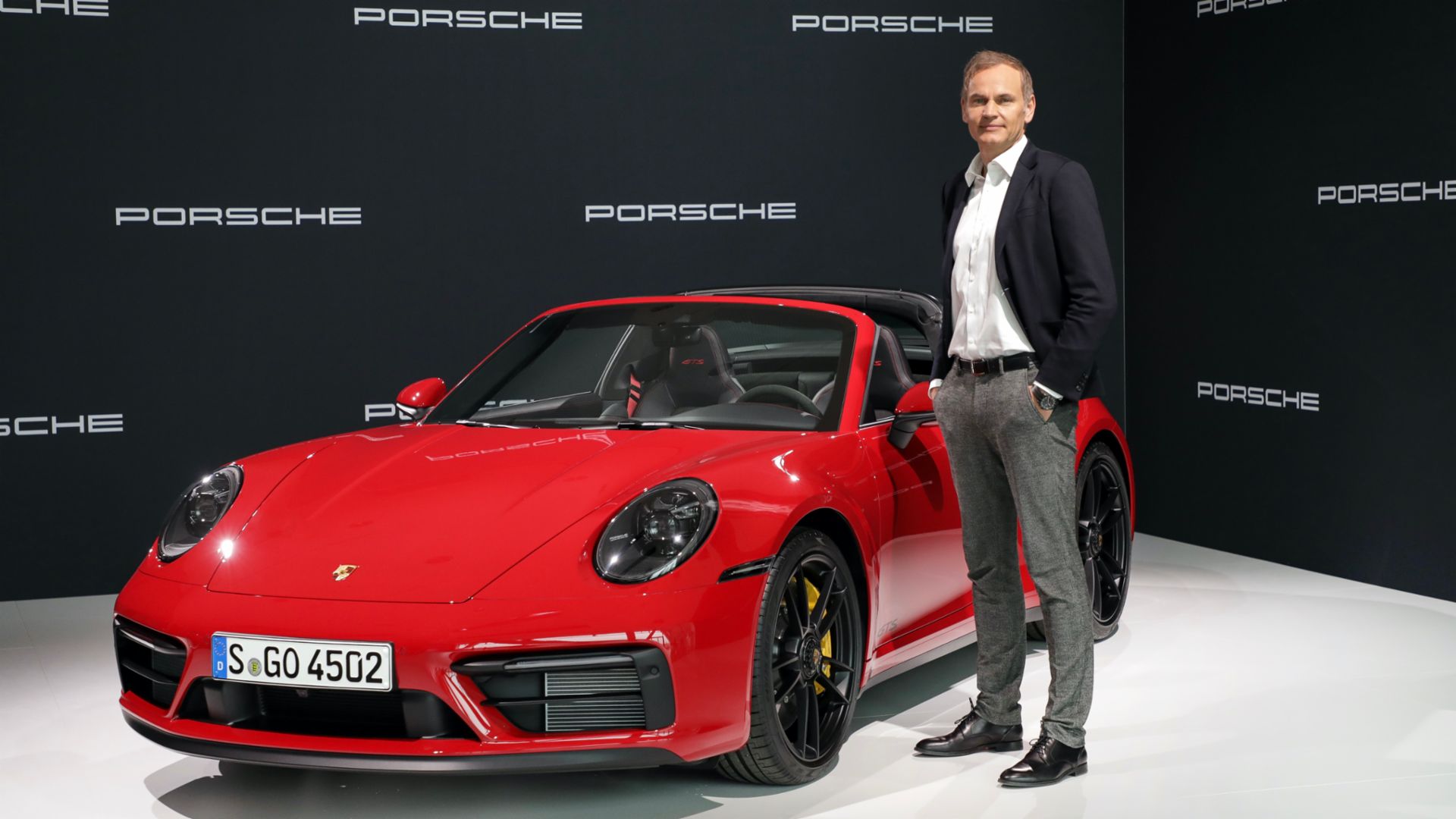 Blume shared, "The 911 is part of our sustainability strategy. The important thing is that when we think about hybridization for this vehicle, it's not in the sense of a plug-in. It's more about features from motorsport, in other words very dynamic hybrid drives with high recuperation performance. Like the 919 Hybrid, with which we won the 24 Hours of Le Mans three times in a row."
There is still no year announced for the hybrid 911, but Porsche aims to release this new and exciting all-electric 718 by 2025. In the same year, Porsche plans to have around half of their manufactured vehicles to either be all electric or hybrid vehicles. By 2030, their goal was to have 80 percent of all the vehicle sales of the company will have an all-electric drive.
To successfully accomplish this goal, Porsche is investing in premium charging stations and along with their partners, they aim to have these installed all over the world. To bring about their hybrid and all-electric plan, Porsche has poured some extensive investment into core technologies like battery systems and module production. One of these investments were in the newly founded Cellforce Group to help develop and produce high-performance battery cells that are expected to be ready to use in series production by 2024.