The 992-generation Turbo S is one of the most powerful Porsche 911s ever made. Powered by a twin-turbocharged 3.7L flat-six that generates up to 640 horsepower and 590 lb-ft of torque, the Turbo S could achieve 0-60 mph in 2.6 seconds, the quarter mile in 10.5 seconds, and a top speed of 205 mph.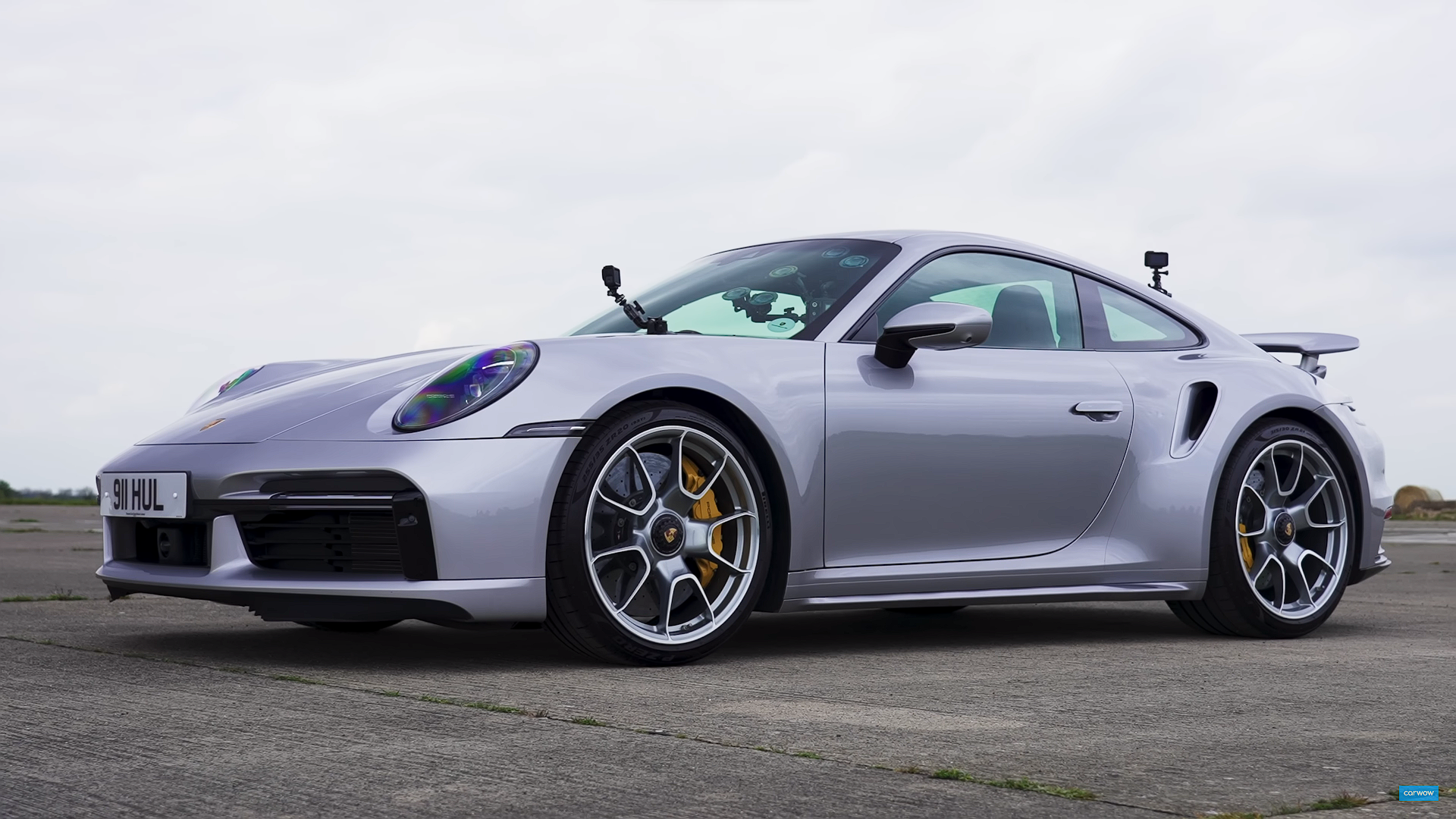 But can it beat ultra-high-performance EVs like the Lucid Air Dream Edition Performance, which is capable of beating ICE-powered supercars in drag races, thanks to their high-performance electric powertrains, in a drag race? That is what the folks at carwow are looking to find out as they lined up these two performance vehicles in a series of drag races to find out which one's faster.
It's worth mentioning though that the Lucid Air Dream Edition Performance has the advantage when it comes to power output. This limited-run version of the Lucid is equipped with two electric motors that together puts down an astonishing 1,111hp and 1025 lb-ft of torque, which are sent to all four wheels allowing it to achieve 0‑60mph time of 2.5 seconds and a standing quarter-mile time of under 10 seconds at over 140mph.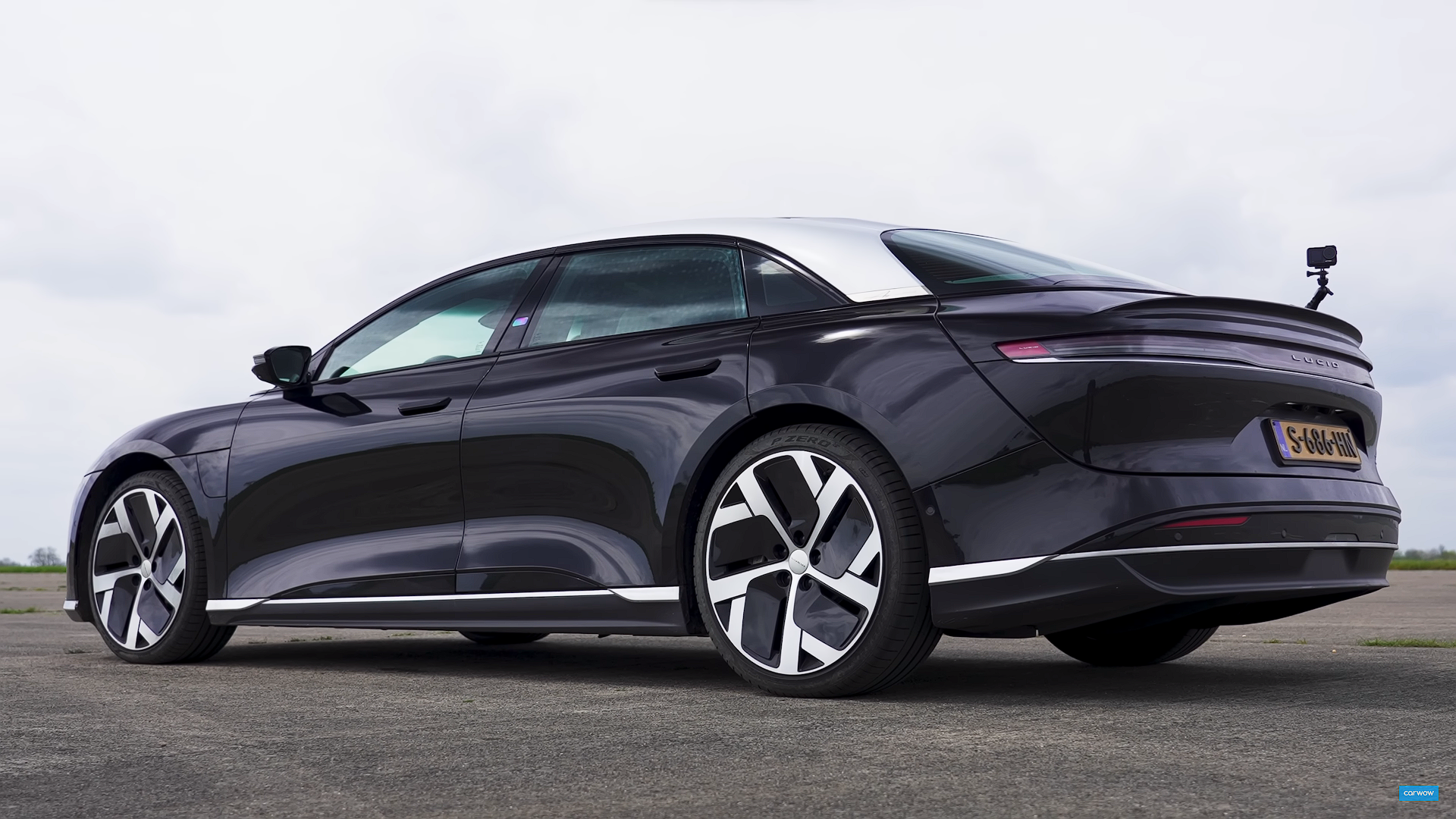 Perhaps the only advantage that the Porsche 911 Turbo S has is the weight. The electric vehicle comes in at 5,200 lbs. as compared to the Porsche with just 3,600 lbs. Would that weight difference be enough for the Porsche 911 Turbo S to beat the Lucid Air Dream Edition? Watch the video to find out!