Get a Car Built for You
Porsche cars are some of the most customizable from the factory that you can buy. There are 39 different variants between the 911 and 718 and then there's a long list of options to choose from. According to Autocar, plant manager Christian Friedl said the company only produces the same exact car "a maximum of two times per year." The company wants to add even more personalization, too.
When you look at the plant that makes the 911 and 718, Porsche builds about 25,000 of those cars. With all of the different variants and special features for the cars, that's a lot of models to be churning out. Porsche wants to take the next steps to take personalization to the next level.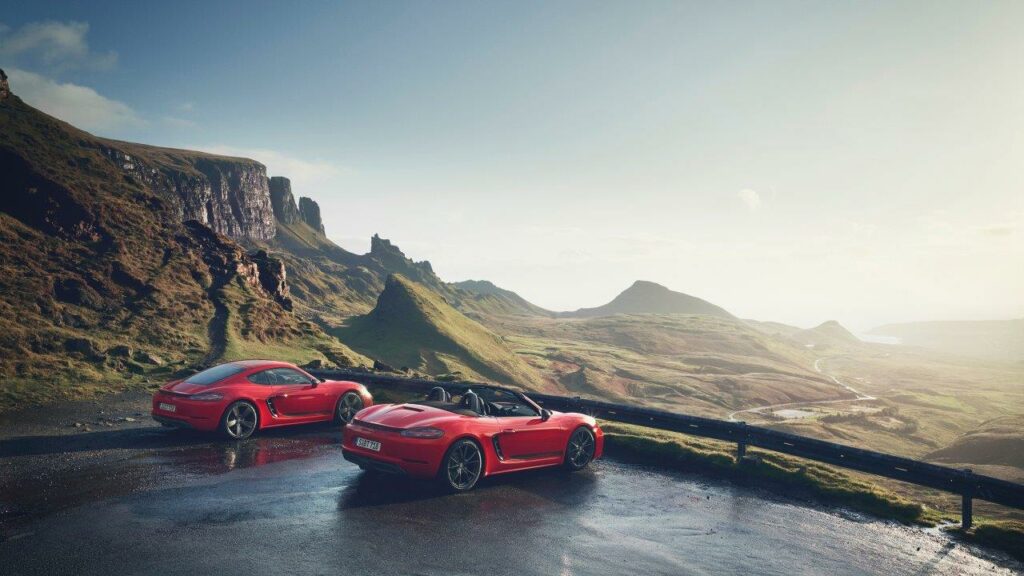 Friedl said Porsche will work on putting out more options for customers to choose from. this means even fewer of the cars built each year will be identical. The Porsche 911 or 718 you want will be the car you'll get, and it'll be a lot different than your neighbor's Porsche. Freidel said that the company wants to build "the most personal car" out there.
This is good news for anyone who wants to have a special one-of-a-kind sports car. With Porsche the 911 and 718 already being what they are, it's cool to see Porsche pushing the envelope. You can bet, however, that those new fancy options will come with a high price tag. You have to pay for exclusivity.