Lightweight racer is born
During the 1960s, Ferdinand Piëch, the head of Porsche Research and Development, spearheaded the development of a new generation of lightweight race cars. By utilizing advanced materials and taking advantage of regulation changes, Piëch's team created race cars with tubular frames and unstressed fiberglass bodies, offering improved aerodynamics. This car, known as the Porsche 906, featured a high-performance 2.0-liter engine and weighed only 1,275 pounds. They excelled in various racing competitions, including road rallies, endurance races, and hill climbs, surpassing competitors with higher horsepower.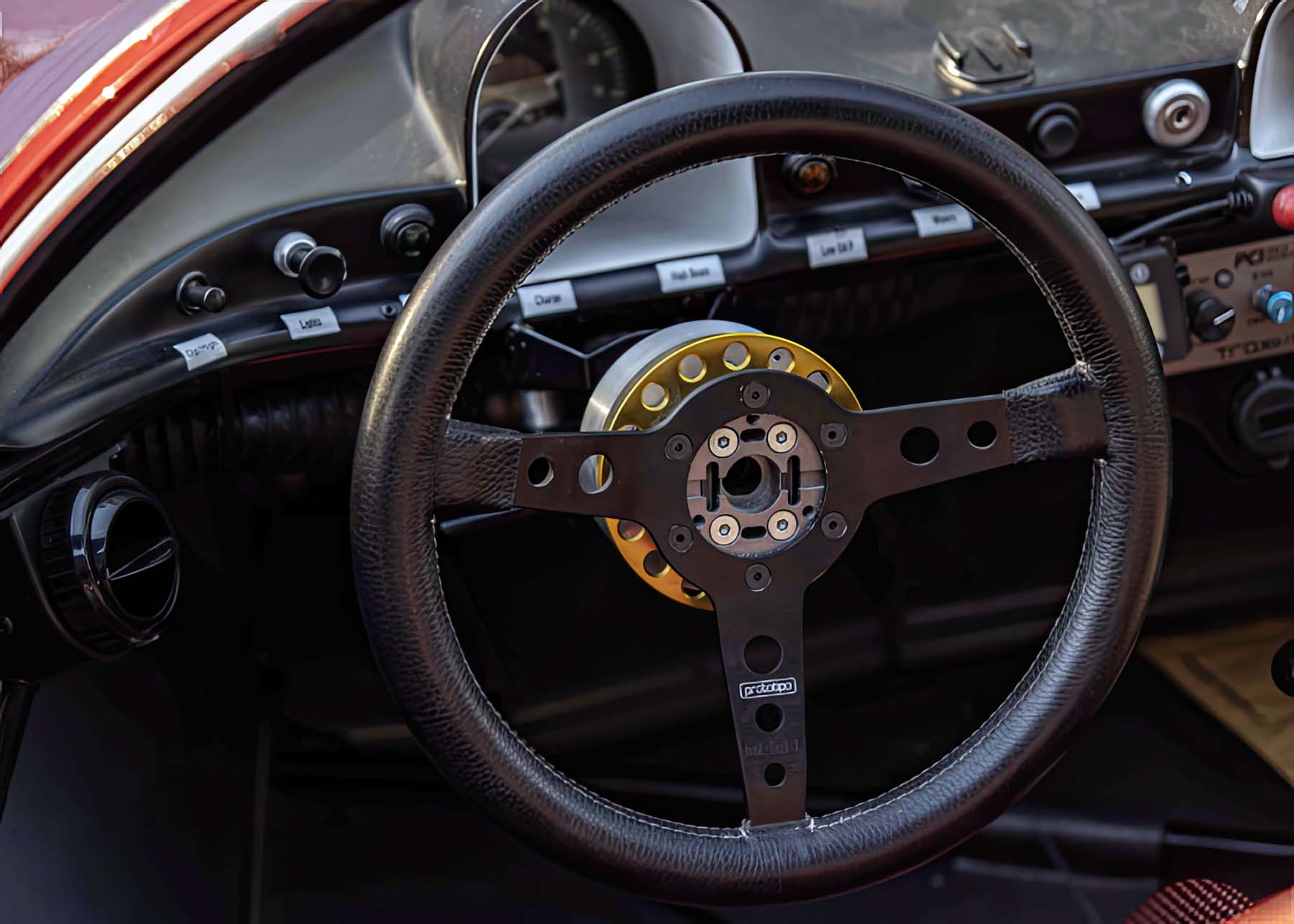 Highlights of chassis 906-127
Exterior color: Signal Red
Interior color: Red
Engine: 906-133
Transmission: 906-157
Of its 14 races, 906-127 took 12 overall victories in 1966.
Documentation includes the original Porsche factory Kraftfahrzeugbrief, ONS Wagen-Pass, the factory Kardex, and FIA Heritage Certificate.
A comprehensive timeline of 906-127s ownership from new.
A four-inch thick binder chronicling Gunnar Racing's exacting restoration in photographs and written documents.
A cache of period photos and race results documents.
Comes with original type 901/20 Carrera 6 engine #906-133.
Magnesium transmission #906-157.
906-127 currently has a 2.3-liter type 901/06 engine that was fully rebuilt by the 901 Shop.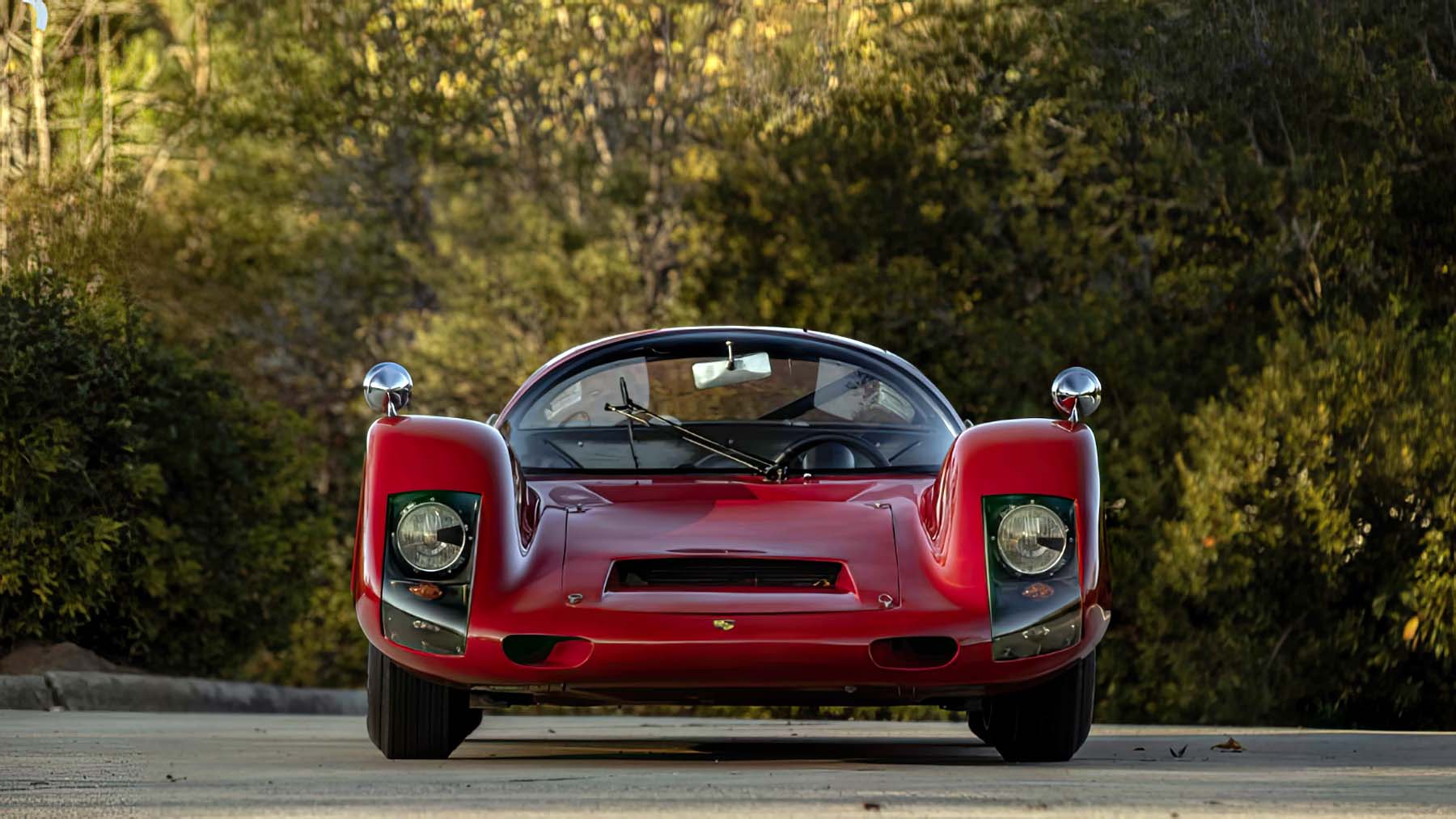 Enter Josef "Sepp" Greger
One notable racer who successfully campaigned these lightweight racers was Josef "Sepp" Greger. Starting his racing career with a Volkswagen Beetle, Sepp eventually transitioned to Porsche and achieved remarkable success. He won the European Hillclimb Championship three times, finished as the runner-up three times, and became the German Hillclimb champion three times. Sepp's impressive career included victories in challenging races like the Mille Miglia, Nurburgring 1000KM, Monza, Hockenheimring, 24 Hours of Daytona, and 12 Hours of Sebring.
Sepp purchased a specific Porsche 906 chassis, known as 906-127, in 1966. He dominated the Hillclimb scene, winning multiple races and ultimately securing the championship. After Sepp's ownership, the car passed through the hands of several privateers who continued to race it and achieve notable results.
Full restoration
In 2003, Jean Goutal acquired 906-127 and commissioned a comprehensive three-year restoration under the expertise of Kevin Jeannette. The restoration involved meticulous attention to detail, including stripping the car down to its bare chassis, cleaning and repainting components, and assembling the body with a mix of original and newly molded panels. The engine and gearbox were replaced with correct specifications, and the car was repainted in its original Signal Red color. Sepp Greger himself provided valuable input during the restoration process, ensuring historical accuracy.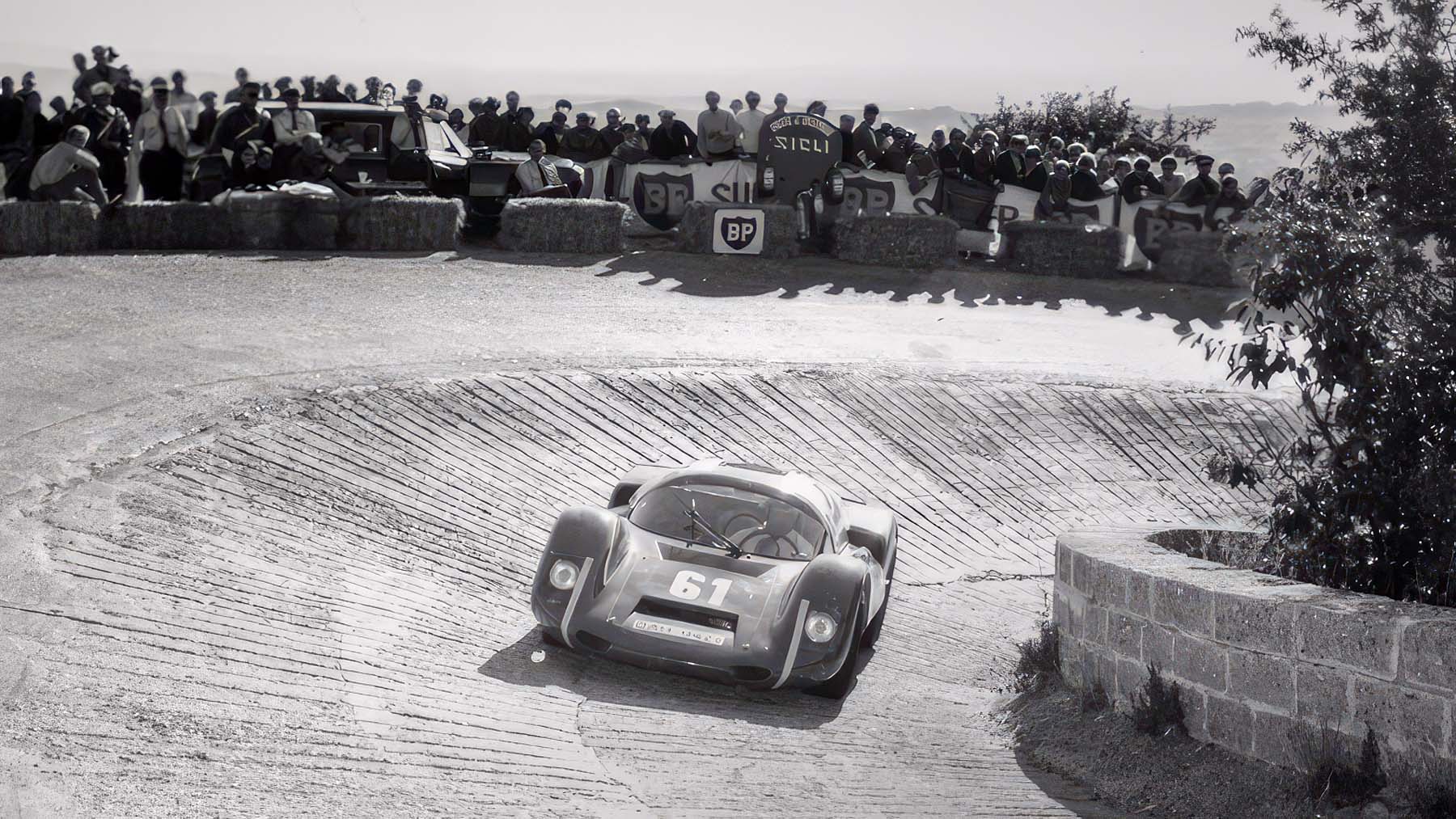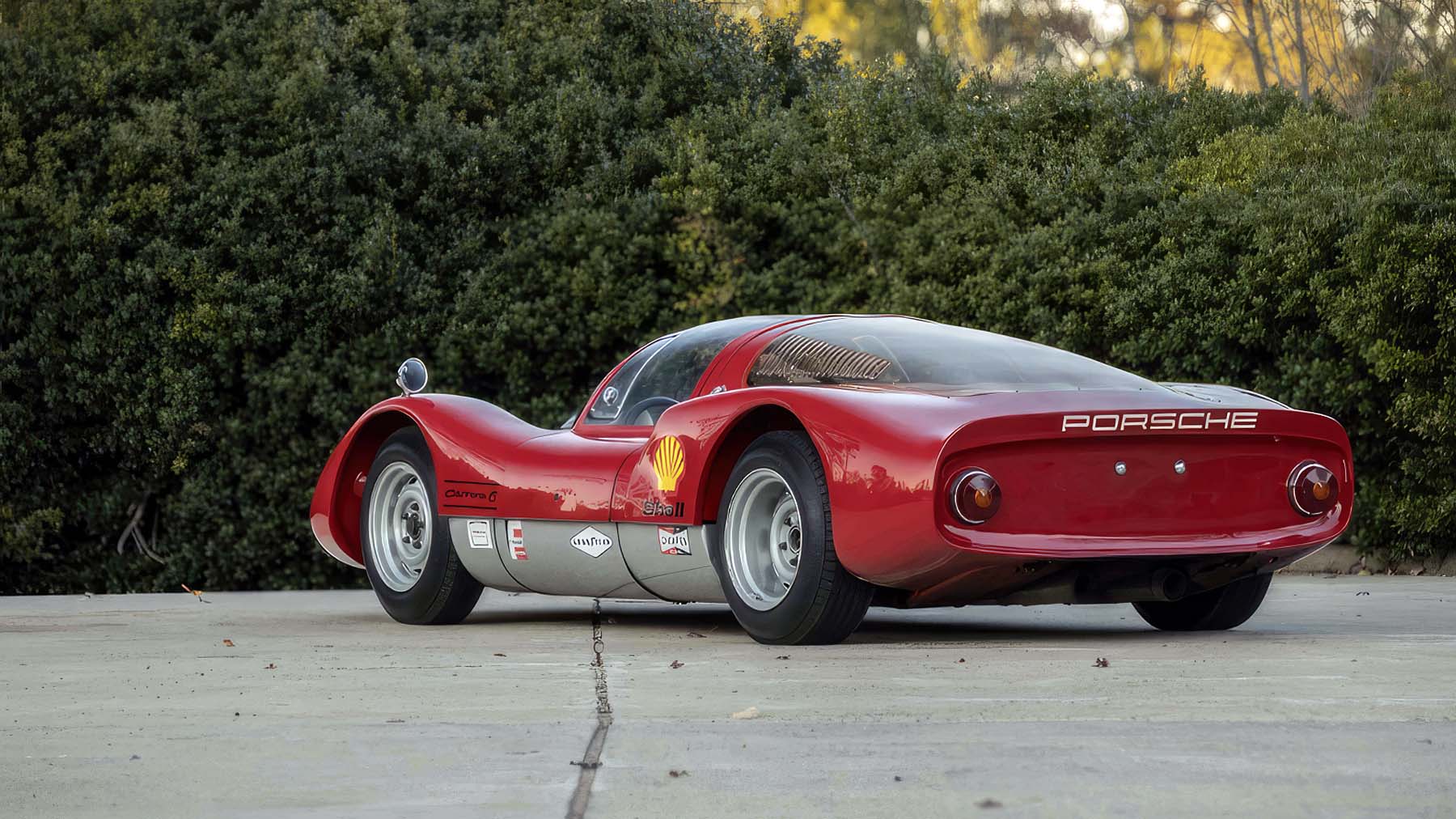 The restored 906-127 garnered recognition and awards at prestigious events such as the Rennsport Reunion and the Amelia Island Concours. Subsequent owners continued to showcase the car, including James Lindsay, who prepared it for track use, and the most recent owner, who installed a second high-performance motor.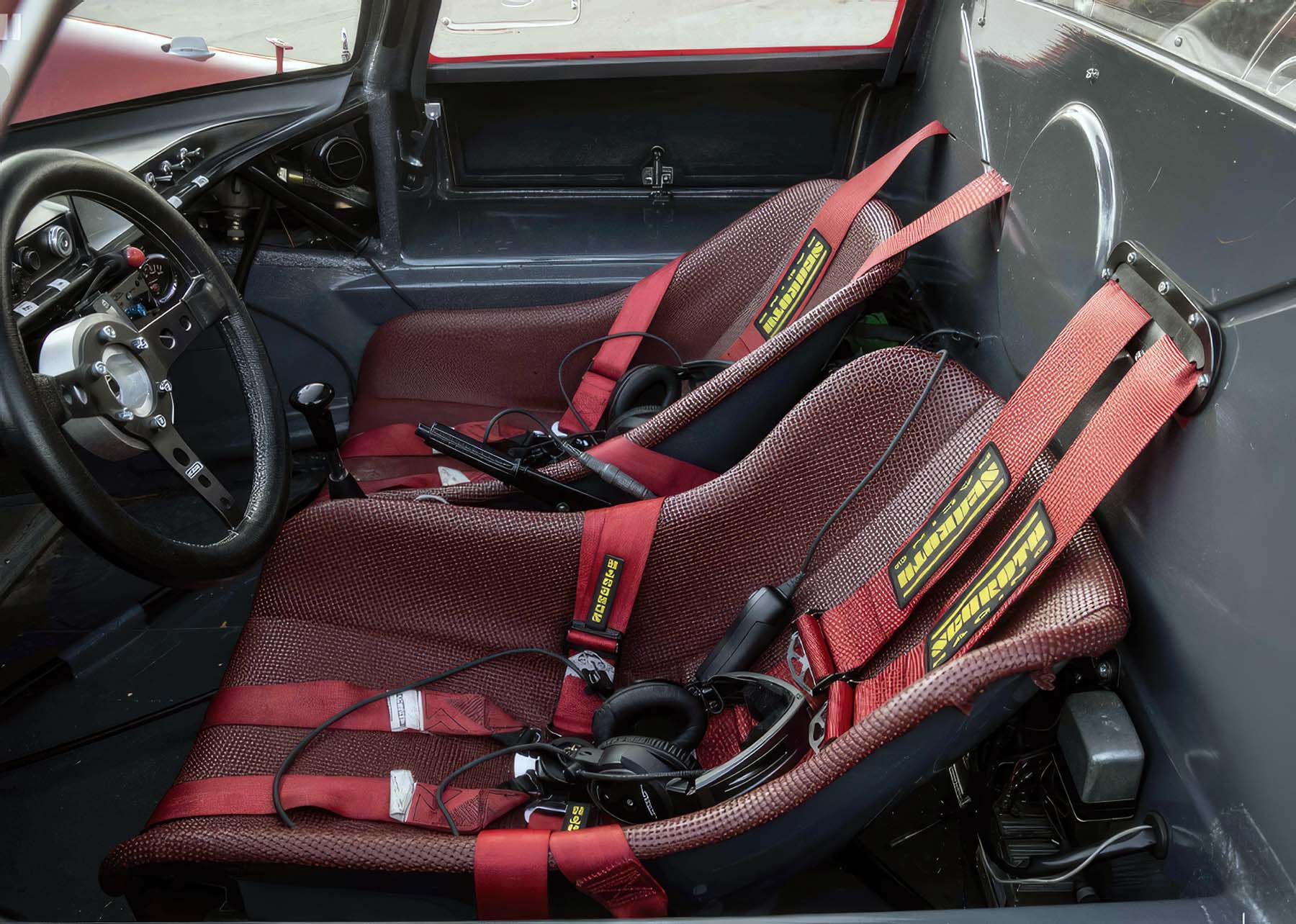 Summary
Overall, the Porsche 906, particularly chassis 906-127, played a significant role in racing history and enjoyed success in various competitions. Its lightweight design, powerful engine, and aerodynamic features made it a force to be reckoned with on the track.
Currently offered at $2,400,000 U.S.
Details HERE