Porsche 718 GTR Coupé (1962 – 1963)
The 1963 Targa Florio Winner
Premiere: 1962 May 6, Targa Florio
The chassis number 718-046 of a 1961 718 RS 61 Coupé was used for a new car called 718 GTR in 1962. The 718-046 got a new front end with completely different front lid design, a wheelbase extension and was fitted with an 8-cylinder engine.
The first race for it – the Targa Florio! In 1962 the course was 72 km (45 miles) and it was lapped 10 times. There's a rumour that the car was painted red in order to mislead the spectators. After the war, Germans were not in favour and this trick helped to minimize the risk that someone would throw a stone at the car during the race. Driven by Nino Vaccarella and Jo Bonnier, the GTR scored 3rd after two Ferraris.
A few weeks later the car raced at the Nürburgring 1000 km race, but retired due to a transmission problem. The car was also registered for the 1962 Le Mans 24 race, but didn't participate. It stayed unused until the 1963 Targa Florio, which it won driven by Jo Bonnier and Carlo Maria Abate.
Following the success at the 1963 Targa Florio, the car was raced at the 1963 Nürburgring 1000 km and the 1963 Le Mans 24h races, but retired both because of accidents. Later history of the 718-046 is unknown.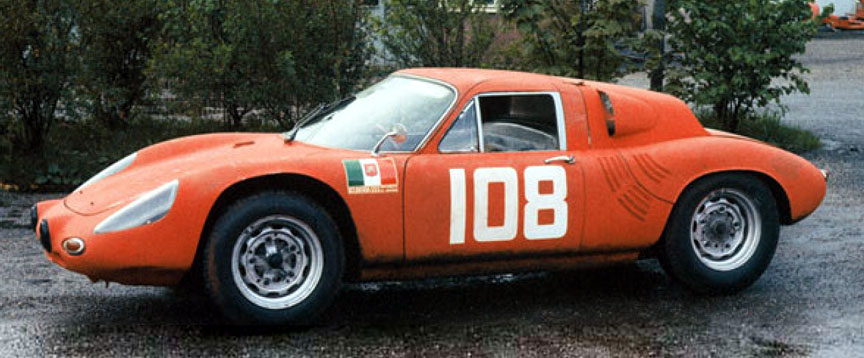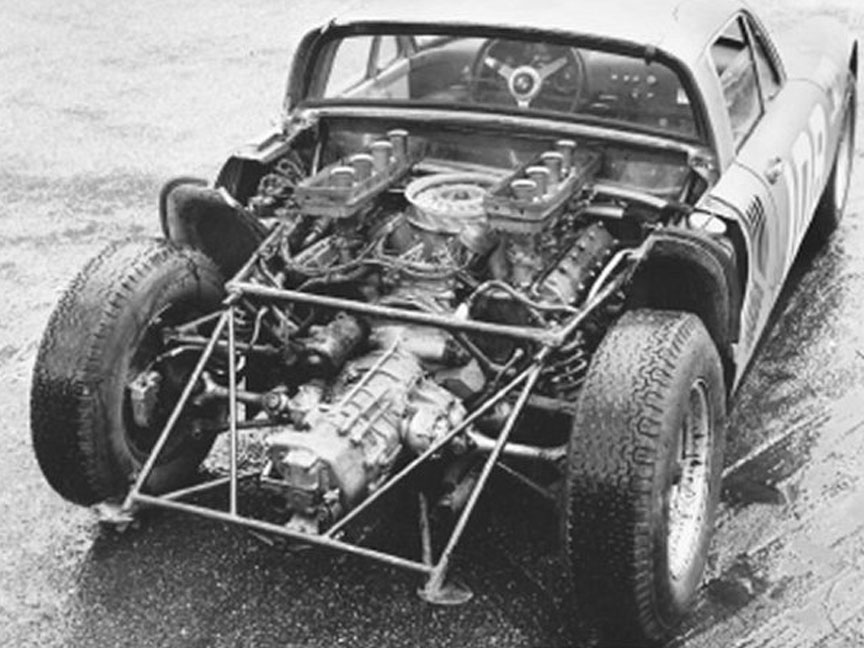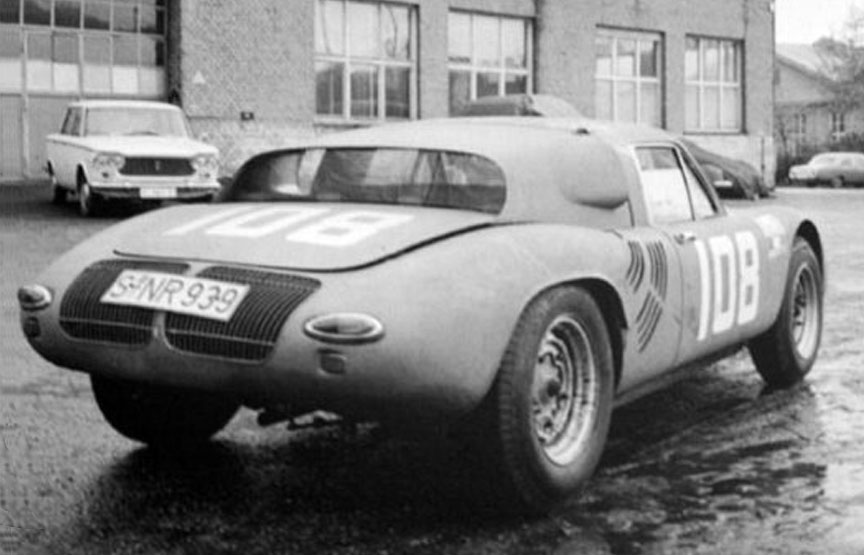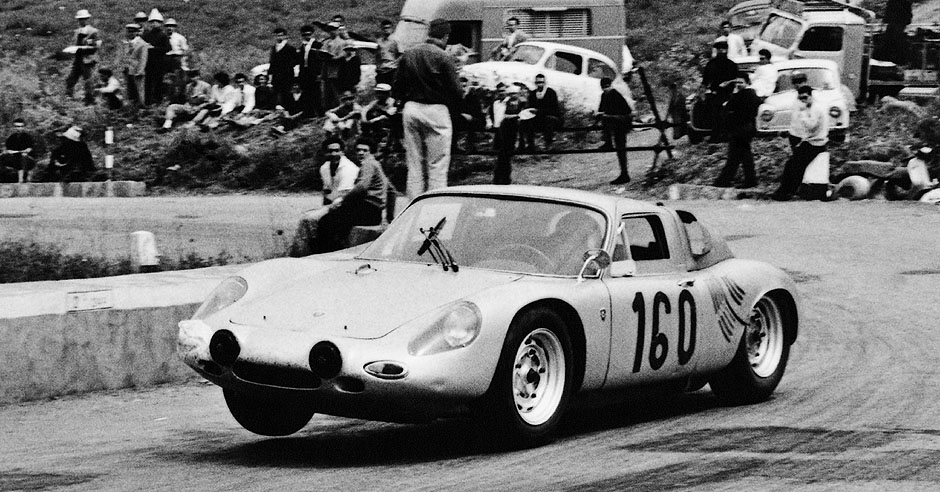 Race Results
Years Race: 1962-1963
Number of events: 5
Total entries: 6 (contains 2 finishes and 4 retirements, finishing ratio: 33%)
Wins: 1 win and 1 class win
Second place finishes: 0
Third place finishes: 1
Best result (count): 1st at 1963 Targa Florio
Drivers: Jo Bonnier (5), Bruno Runte (1), Tony Maggs (1), Dan Gurney (1), Carlo Mario Abate (1), Nino Vaccarella (1), Graham Hill (1), Phil Hill (1), Nicolas Koob (1)
Most frequent chassis: 718-046 (5)
Most frequent tracks: Nürburgring (3), Targa Florio (2), Le Mans (1)