The Porsche 911 GT2 combines the sporting character of the 996 911 GT3 with the power and straight line performance of the 911 Turbo. The performance and driving behavior of the 911 GT2 clearly focus on sporting, agile handling of the highest standard.
Bring A Trailer offers you the chance to own one of the only 300 examples of the Porsche 911 GT2 that was marketed to the US from 2002 to 2005. As you can see, it is finished in Arctic Silver Metallic and features black leather upholstery. Power is derived from a twin-turbocharged 3.6L flat-six mated to a six-speed manual transaxle and a limited-slip differential.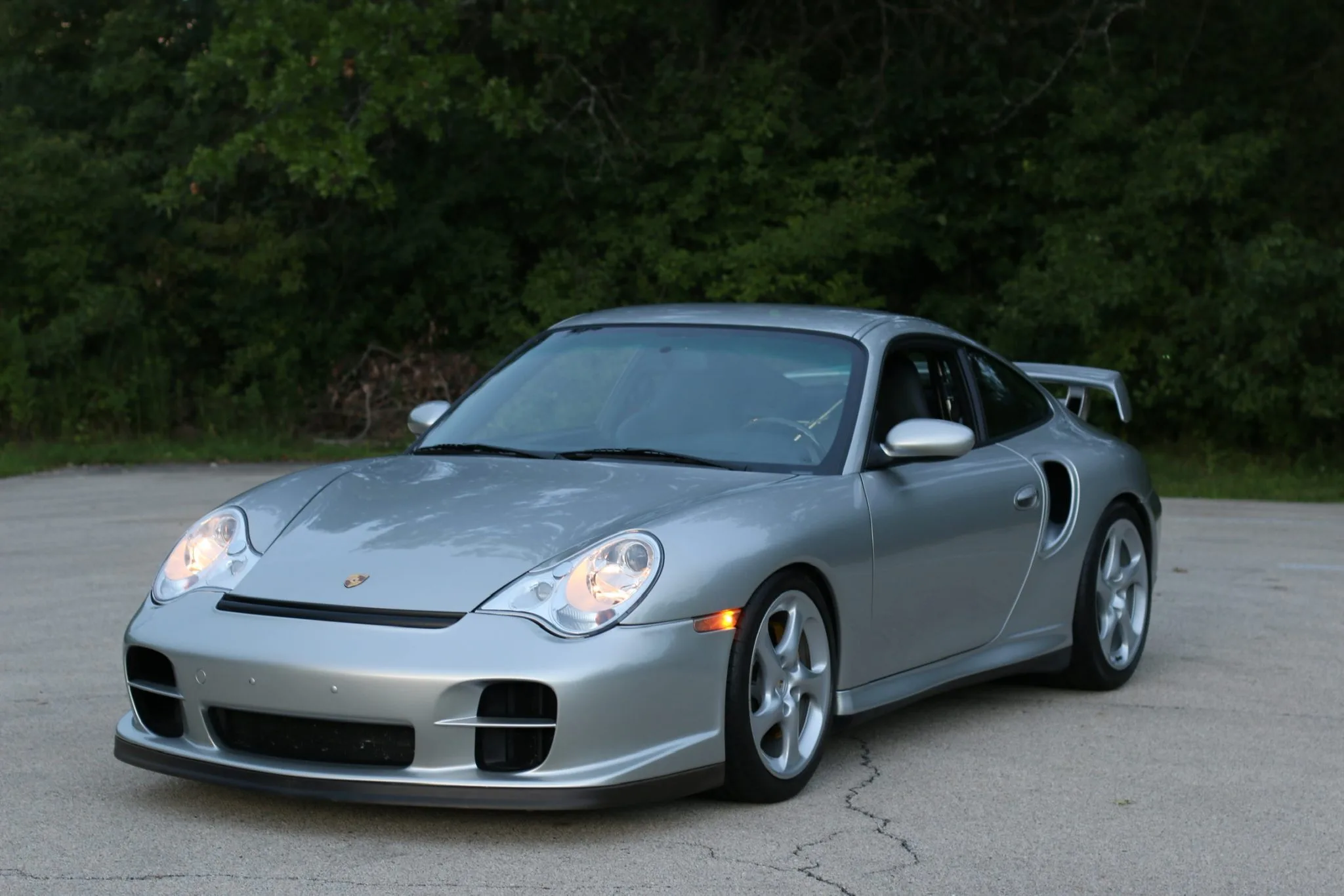 Check out the listing for complete details and pictures of the car. For the meantime, you can watch some videos of the 2003 Porsche 911 GT2 currently on offer that includes a walkaround, cold start, and a quick test drive below.