The 2022 Monterey Car Week is almost upon us and with it are the much-awaited auctions by Gooding and Company, Bonhams, RM Sotheby's, and a newcomer for this year, Broad Arrow Group. With hundreds of different cars that will be on offer during the week, here are the notable Porsches that will be on offer.
2008 Porsche 991 Carrera S
Gooding and Company is offering this very interesting lot. It is a non-turbo, non-GT 997. It is equipped with a factory aero kit car which is very rare for a 997. It is finished in gorgeous Paint-to-Sample Mexico Blue. It also has a relatively low mileage at 31,000. Pre-sale estimate is at $90,000 to $110,000.
1989 Porsche 911 Carrera Club Sport
Another Gooding and Company lot is the very rare 3.2-liter Carrera Club Sport. It is a stripped-down version of the popular G-body 911. Only 100 units were produced, and the example is a RoW version. Under previous ownership, it has spent some time in Japan and Belgium. It also comes in rare Paint-to-Sample Lindgrün Metallic which is a rare 911/928 shade compared to the typical Grand Prix White it normally came in. Pre-sale estimate is at $400,000 to $500,000.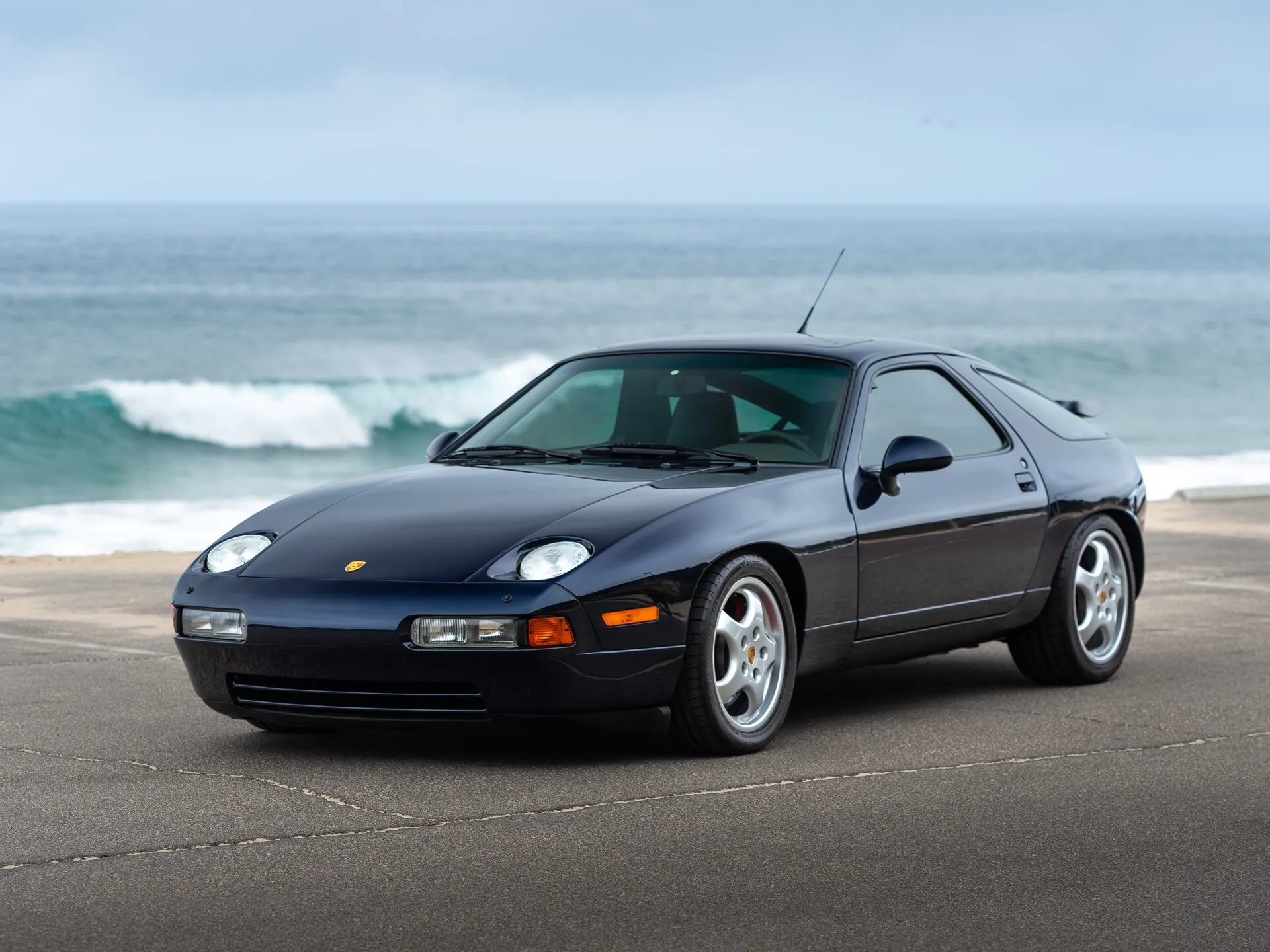 1995 Porsche 928 GTS
RM Sotheby's is offering this final-year example of the 928 GTS which is considered to be the most powerful 928. This specific example came with manual transmission which is very rare as only 26 units were built equipped with manual transmission. Out of the 26, this is the only one finished in Midnight Blue Metallic matched with gray leather interior. This is another low mileage example with only 16,000 miles on the odometer. The well-maintained example has a pre-sale estimate of $250,000 to $275,000.
2011 Porsche 997 GT3 RS 4.0
Broad Arrow is offering this 2011 Porsche 997 GT3 RS. The example sets itself apart in so many ways. It is the manual-transmission Rennsport car and the last one equipped with Mezger engines. Other features include carbon-fiber body panels, 8,250 RPM redline, and 500 naturally aspirated horsepower. It also benefits from an extremely low production as only 126 units were produced for North America. Pre-sale estimates is at $600,000 to $650,000.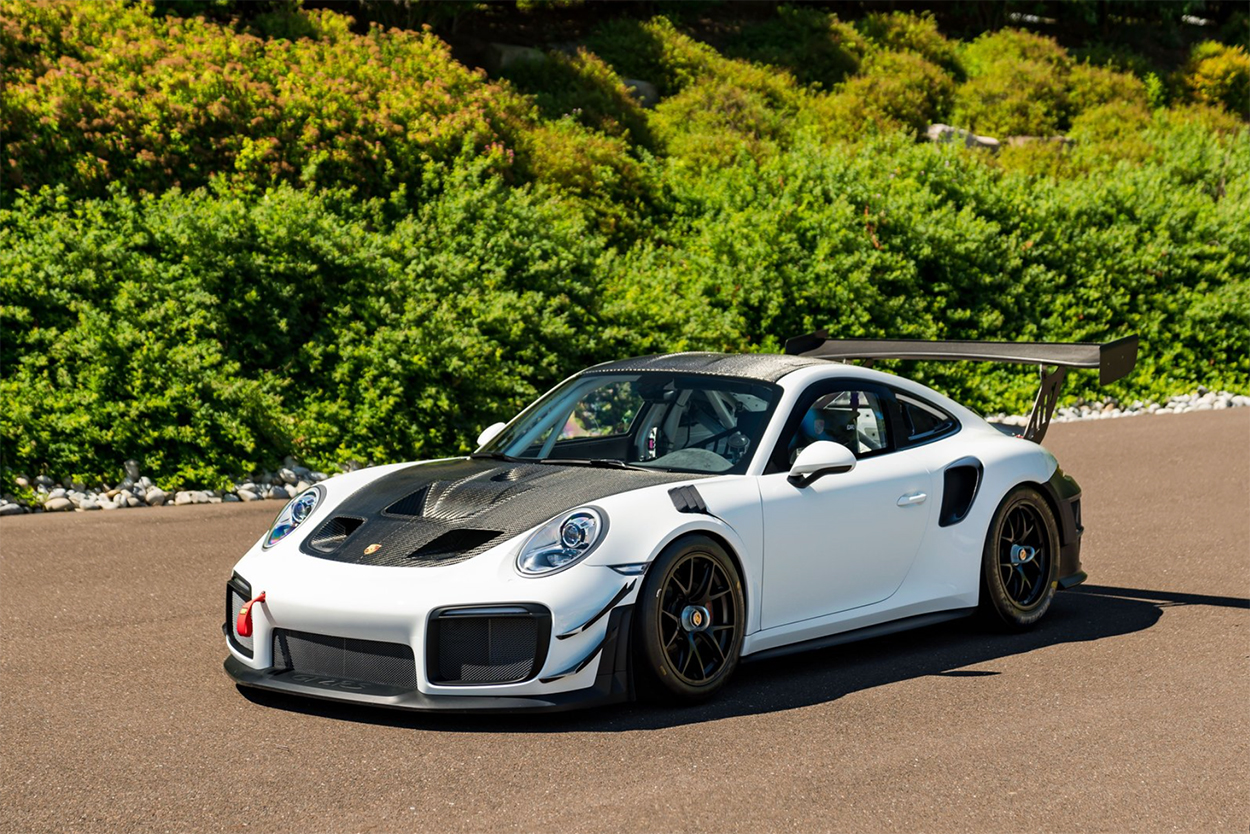 2019 Porsche 911 GT2 RS Clubsport
One of only 200 units built, this 2019 Porsche 911 GT2 RS being offered by Broad Arrow, it is very rare to see one being offered on auction. Pre-sale estimate tags it at $500,000 to $550,000.
2004 Porsche 996 GT3
The example is the first water-cooled GT car to be offered in North America. One of the last truly analog 911s, and these kinds of models are fast gaining attention from enthusiasts. Pre-sale estimate of the example is at $150,000 to $180,000.
1973 Porsche 911 Carrera RS 2.7
Mecum is offering this RS 2.7 which is the first car from the Rennsport or RS from Porsche. Designed for homologation for FIA racing, the RS is the most powerful 911 since the 1967 911R. This example was previously owned by the late Paul Walker from the "Fast and the Furious" film franchise. Only 1,300 units of the Carrera RS 2.7 were produced and only 200 of those were given Lightweight spec. It is has a pre-sale estimate of $1,000,000 to $1,250,000.