Carfection on YouTube released their road review of the new 2020 Porsche Boxster GTS 4.0 yesterday.
Using essentially the same engine that comes in the 718 Boxster Spyder, the 4.0 GTS has a naturally aspirated 4 liter boxer six producing a tickle under 395 HP and 309 lbs-ft of torque. The Spyder produces 414 HP, but is 33 lbs heavier.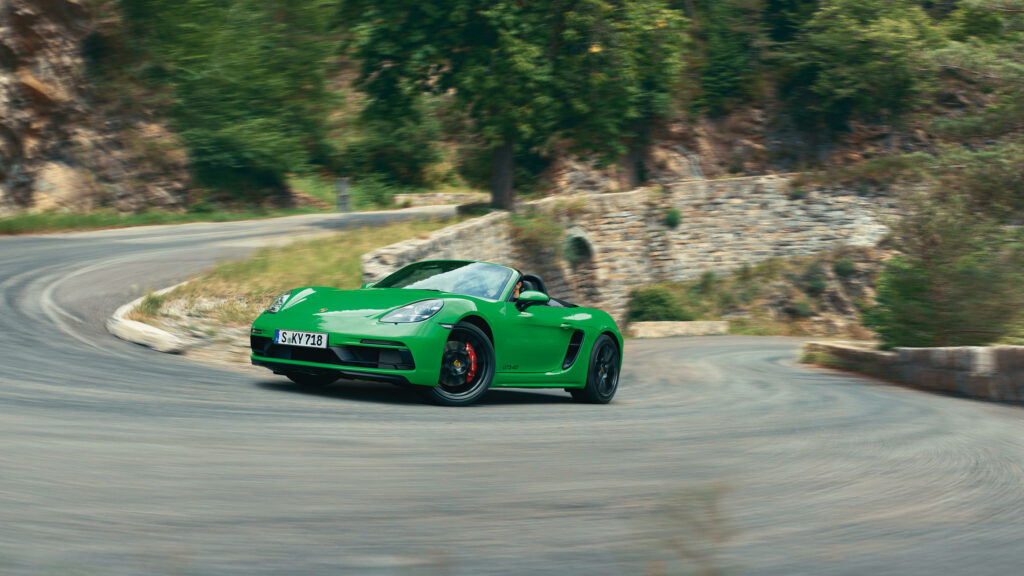 There is mention in the video of a funny conversation between Henry Catchpole, the host, and a Porsche engineer in charge of boxer engines Markus Baumann over a press dinner.
"What are the differences between the engines in the GTS and the Spyder?" he asks.
"They are mechanically identical. Just software changes," Markus is quoted as replying.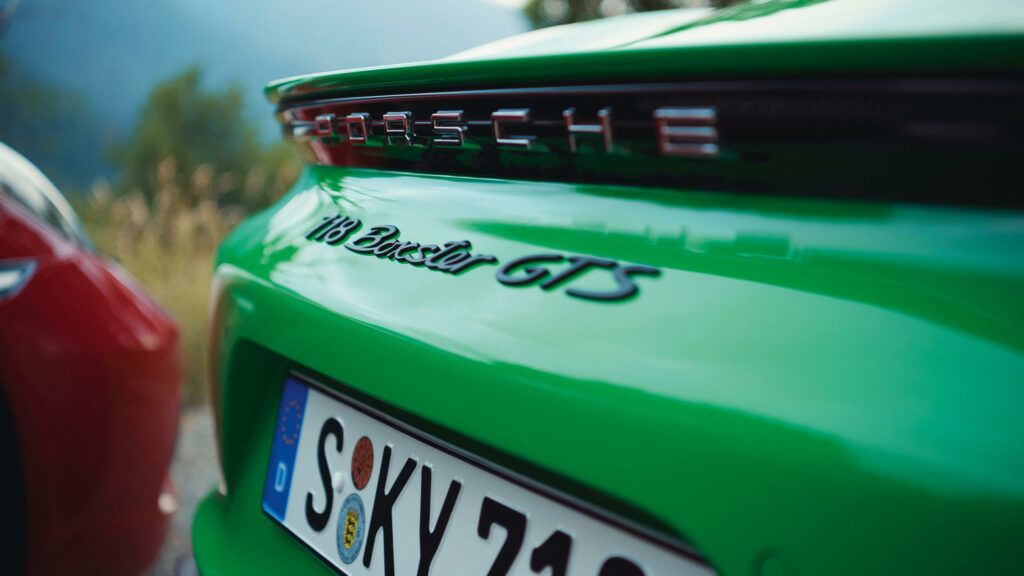 The same is said regarding the exhaust, which shares the Spyder's active exhaust button to make it make more noise, and the gearbox, which is available in a snappy 6 speed manual only at the moment, has all the same ratios and the same dual clutch activated by your left foot. It's the same system that the 718 Cayman GT4 uses as well, and the Cayman's PDK gearbox may be an option when the 4.0 GTS series launch in the USA and Canada.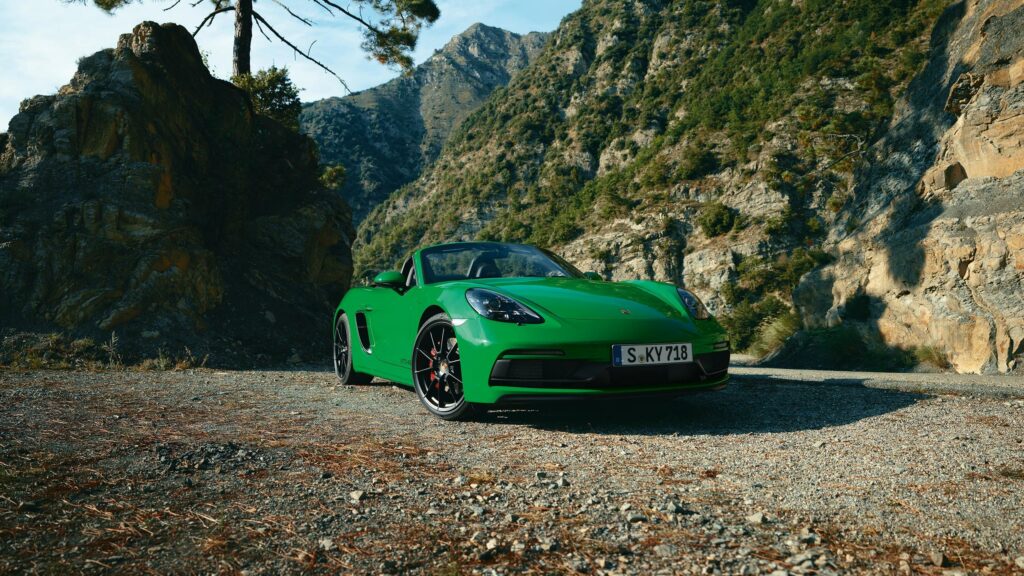 Apparently, according to his review, the only true difference is in the handling of the car.
The Spyder is a halo car for the 718 lineup, and as such is a knife edge surgical implement. The 4.0 GTS, which stands for Gran Turismo Sport if you were wondering, is more of the GT car, designed for comfort over raw performance.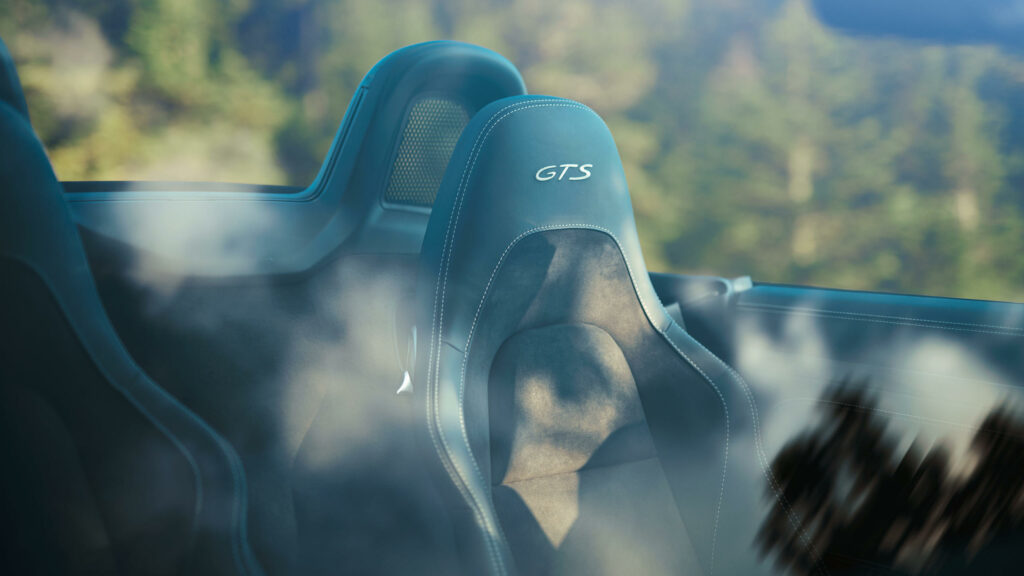 Yet, even Catchpole says that if he hadn't driven the Spyder beforehand, he struggles to find any fault with the handling at all.
The 2020 718 Boxster 4.0 GTS and it's brother, the 2020 718 Cayman 4.0 GTS, are expected to launch in the USA and Canada in either Spring or Summer 2020, and prices are estimated to start around $90,000.