Collecting Cars is proud to offer this limited edition and almost new 2019 Porsche 935.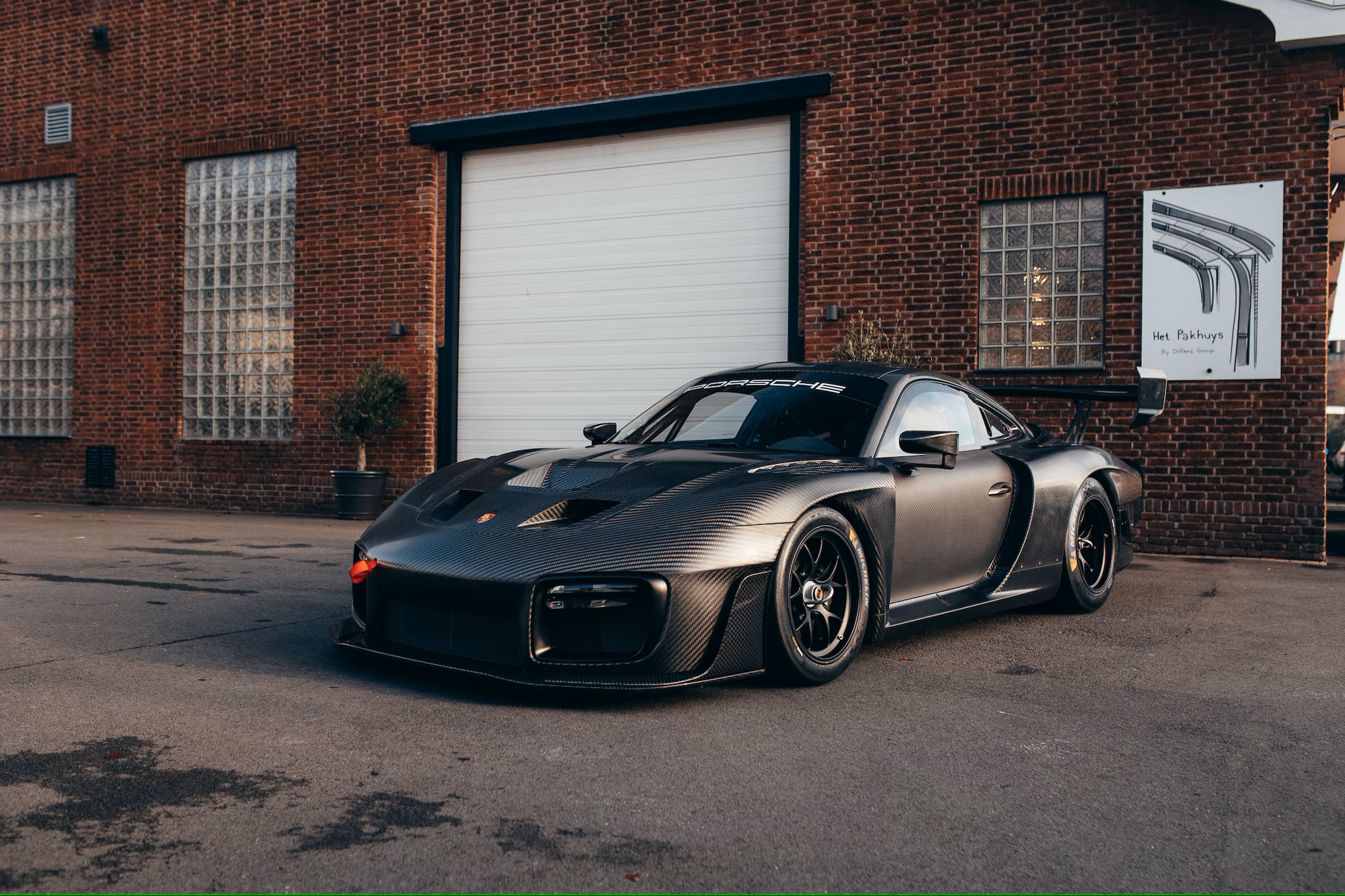 The 935 tribute car was a non-street-legal collector's car built in homage to the original 1978 935 'Moby Dick' racing car.  It was built from the 911 991.2 GT3 R racing car, fitted with the engine and transmission from the 911 991.2 GT2 RS street car and with the bodykit showing some design details from the 935 cars. The problem: it was not as powerful as the 1978 935 was with even smaller engine and the modern car is much heavier, so the power-to-weight ratio was almost 60% better 40 years earlier.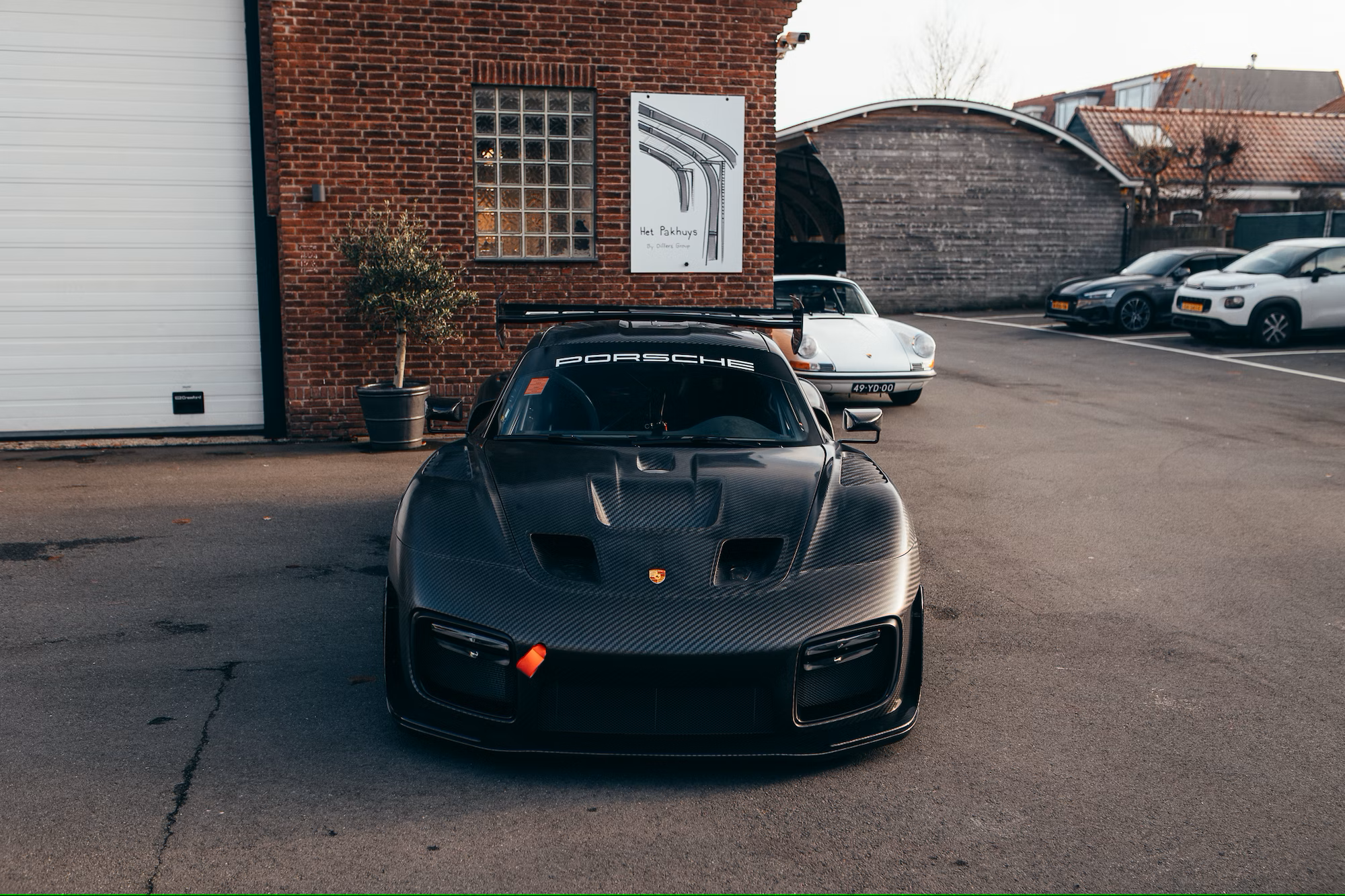 Like a racing car, it has just the driver's seat, but the passenger's seat was optionally available. Brake discs have the size of 380 mm in front and 355 mm on rear axle. The safety cage is welded in, there's the air jack system, the fire extinguishing system with electronic release unit and the 115-litre FT3 safety fuel cell.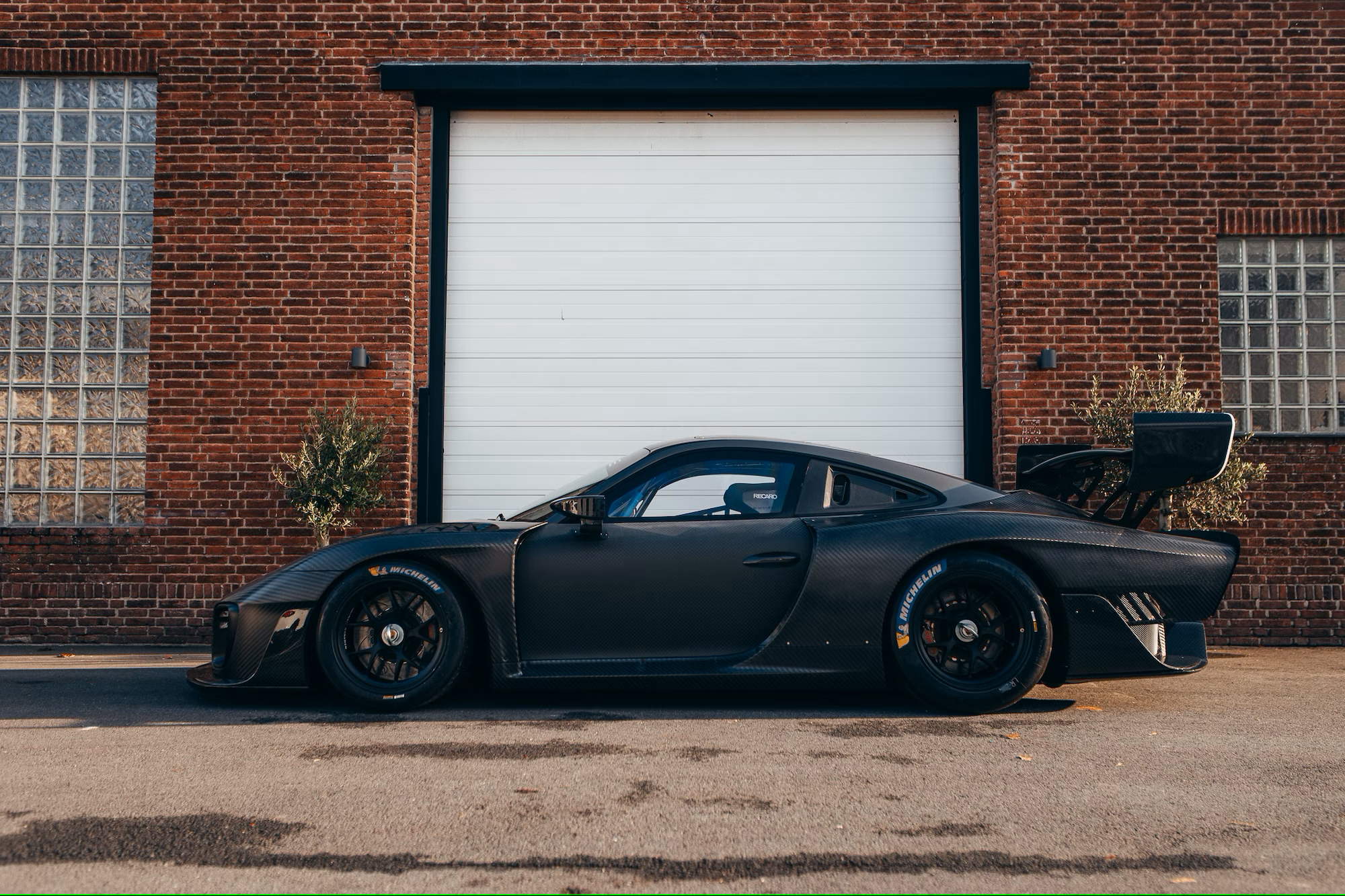 Our example featured here is just one of the 77 units ever made. The car features an aerodynamically designed carbon-fibre bodywork, giving it a track-ready look. The single-seater interior features a Recaro bucket seat with racing harness. A  carbon-fibre steering wheel, a full roll cage, and a PDK gear shifter with laminated wood design are also included.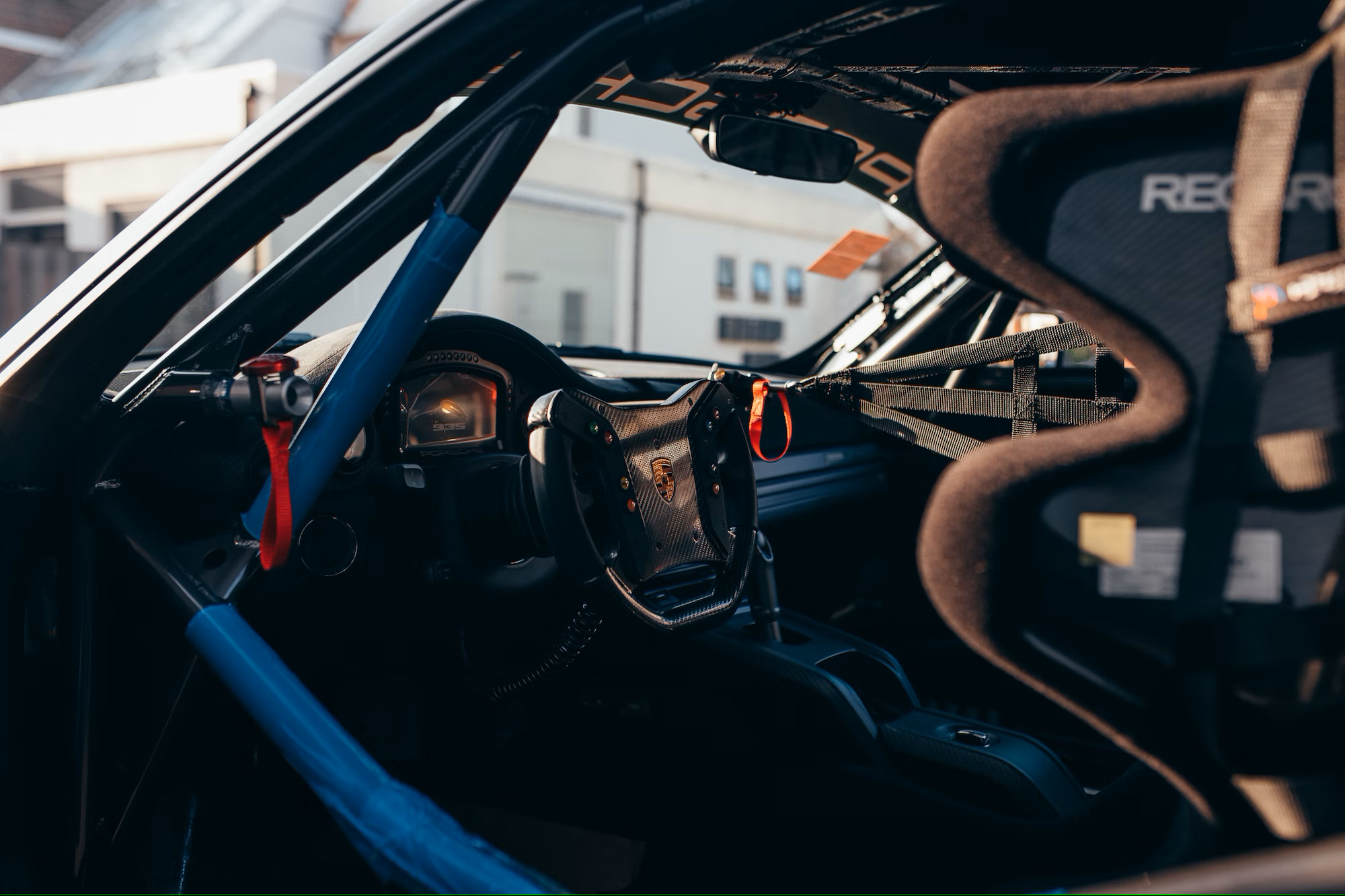 The 935 is powered by a state-of-the-art 3.8-litre six-cylinder twin-turbo engine, which is largely identical to the high-performance standard unit mounted in the road-legal 911 GT2 RS. Power is transferred to the rear engine via a seven-speed Porsche Doppelkupplung (PDK) with rigid gearbox suspension at the 310-millimetre-wide rear axle.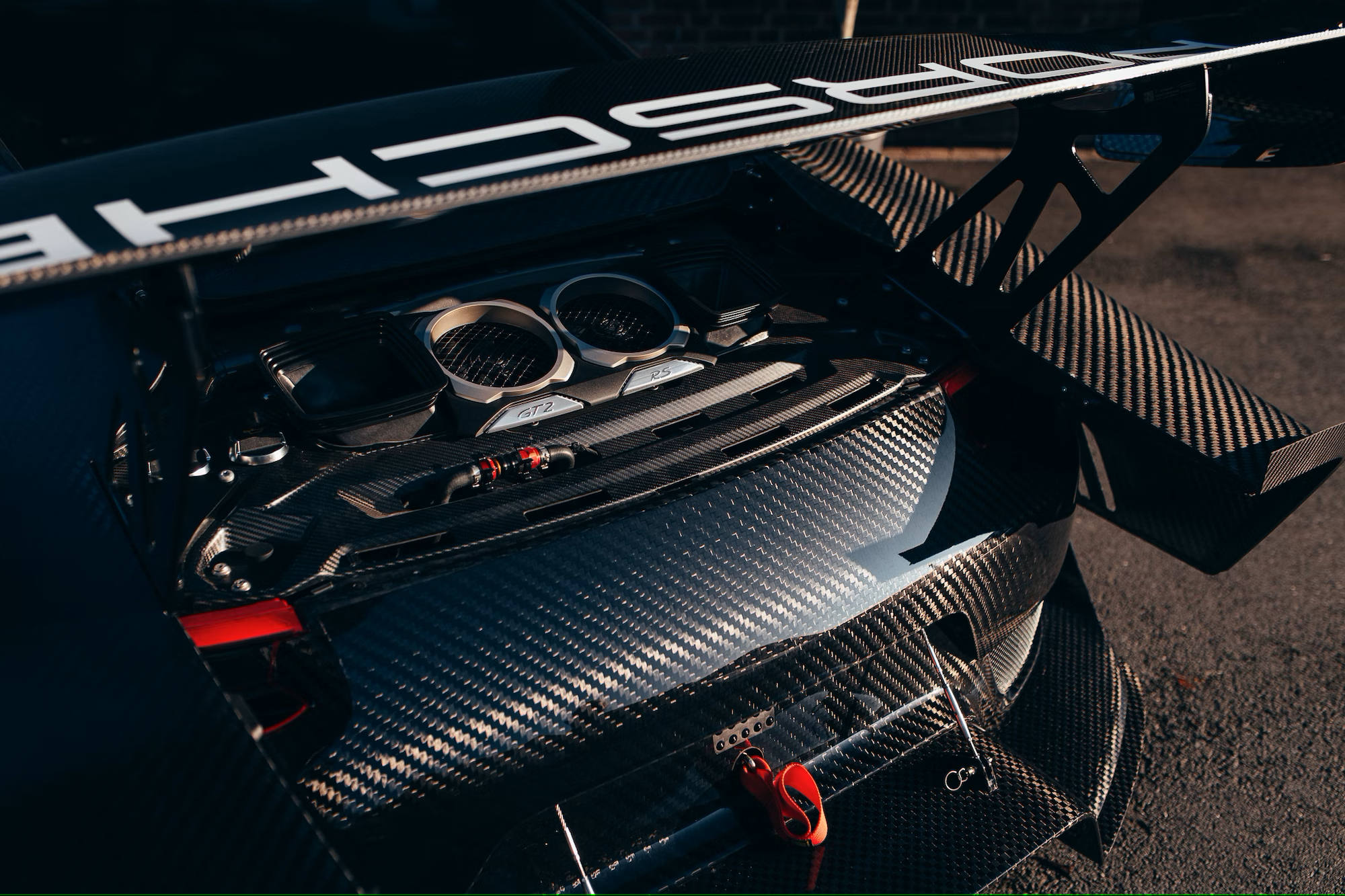 If you're looking for a genuine track-day companion, look no further than this limited edition 2019 Porsche 935. It boasts staggering performance, lightweight and aerodynamic bodywork, and multiple track-proven specifications. Presented in as-new condition having been cared for its owner, it should make for a fine addition to any performance car collection and would give its new owner a thrilling experience on the track! Head over to Collecting Cars to get this car now!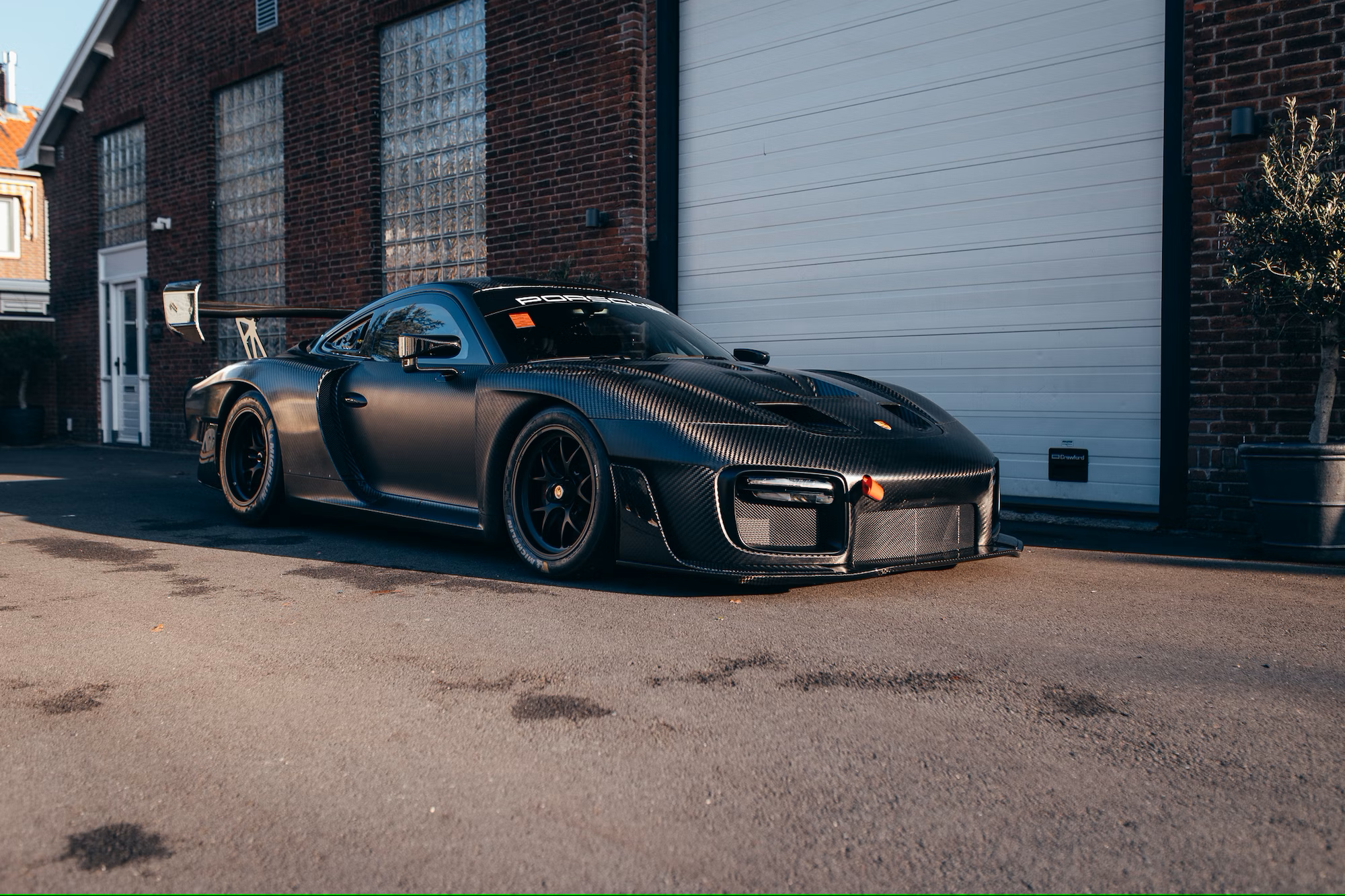 Note: All photos are courtesy of Collecting Cars