If you head over to PCarMarket now, you'll find a gorgeous and low mileage example of a 2017 Porsche 911 Carrera S Coupe. It is finished in GT Silver Metallic complemented by a highly original black leather interior.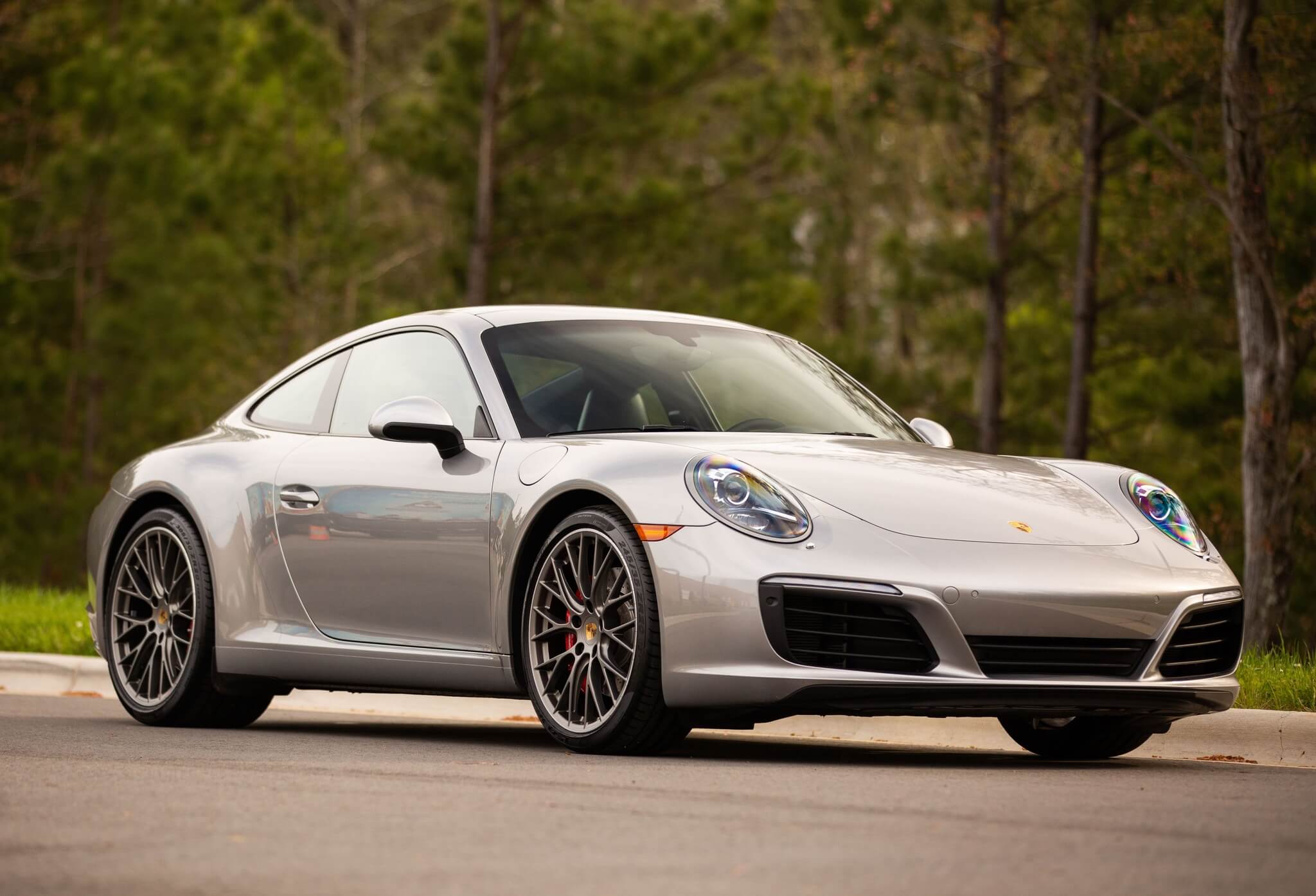 The 991.2 generation 911 Carrera S replaces the 991.1 Carrera S. The mid-cycle refreshes are normally simple affairs at Porsche, but not this time around. Gone is the 3.8-litre naturally aspirated engine in favor of a more emission-friendly 3.0-litre twin-turbo flat six, all in the name of improved performance and better fuel efficiency.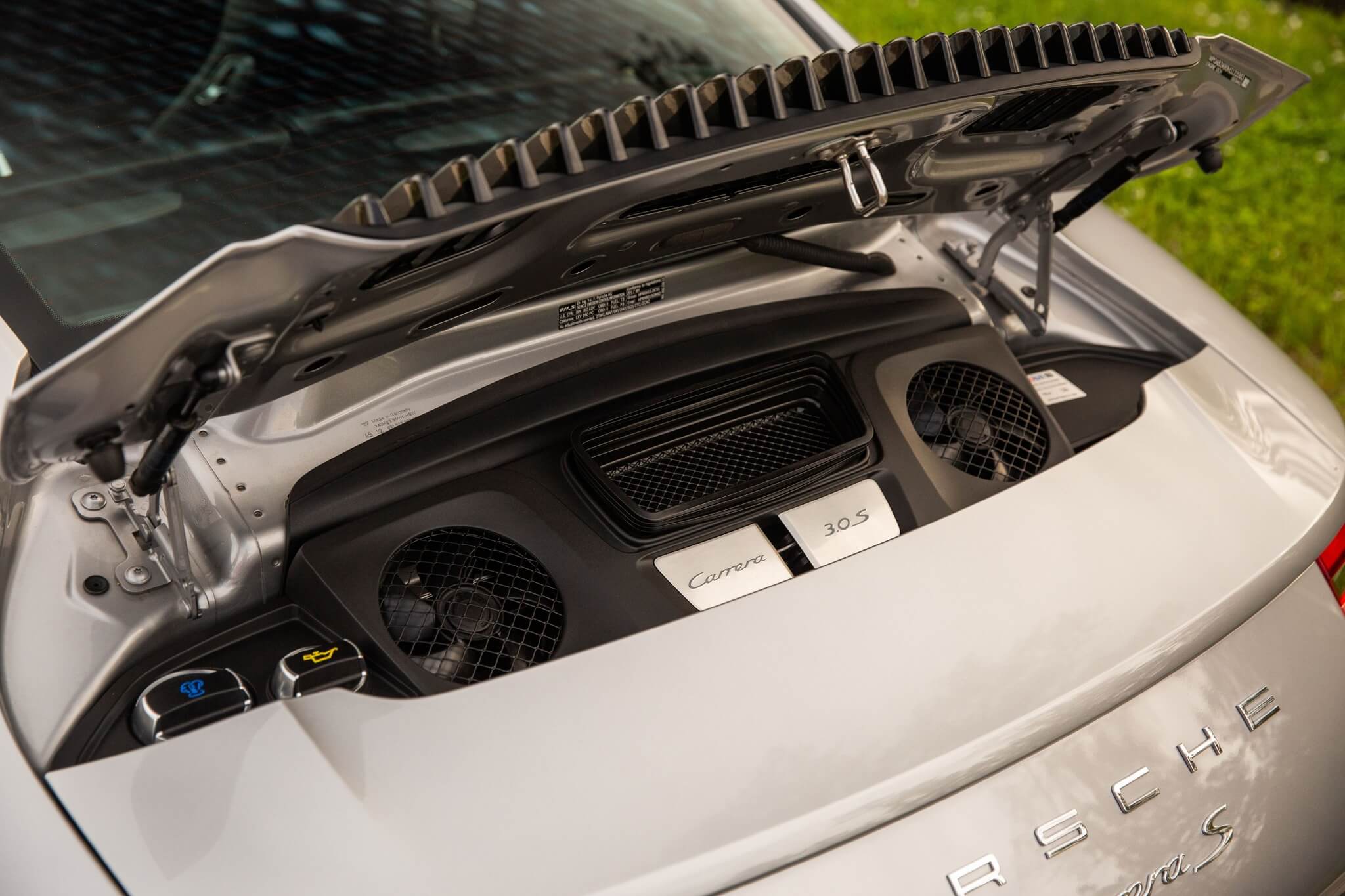 Power is now 414 bhp @ 6500 rpm and torque is 368 ft lbs @ 1700 rpm. Power is basically up 20 hp versus the prior generation Carrera S and a whopping 43 ft lbs of torque. Note that both the the base Carrera and Carrera S have the same 3.0 liter displacement, but the Carrera S gets more horsepower and torque thanks for different turbochargers with modified compressors, a specific exhaust system and tuned engine management.
From the outside, the 991.2 generation 911 Carrera S isn't all that distinguishable to the average punter from the car it replaces, though the front and rear bumpers are entirely new, as are the door handles and the air intakes and outlets for the turbochargers at the back. There are subtle changes to the headlights (four LED daytime running lights) as well the tail-lights, but ultimately the easiest way to tell the new car apart is the exhaust vents of the intercoolers sitting low and far to the sides of the rear bumper and the rear lights with their 3D effect. It's similar, but different enough.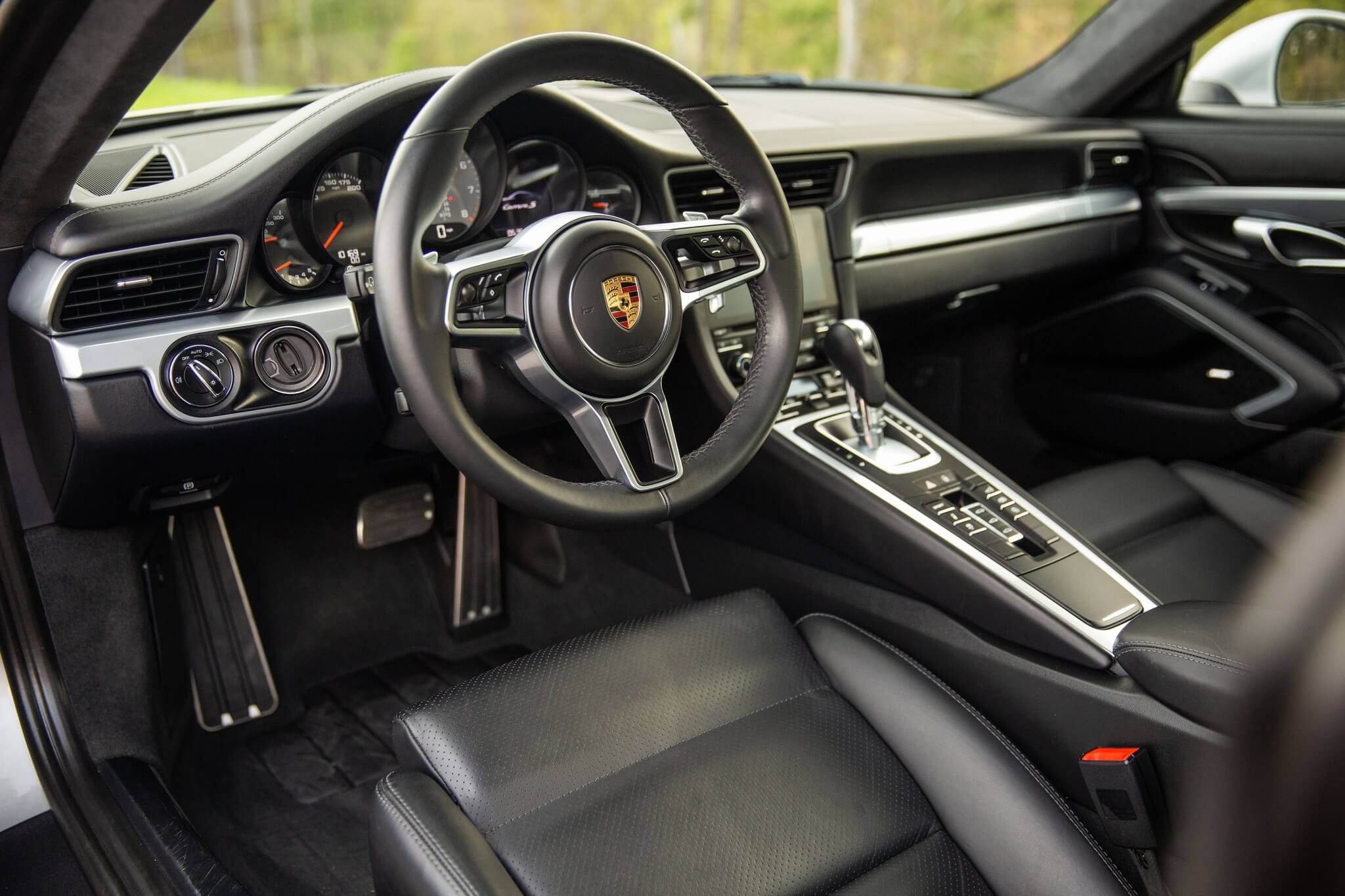 Inside, Porsche has added a new seven-inch touchscreen sat-nav system that incorporates online navigation and clever gesture control. Spec the Apple CarPlay feature and you'll be able to slickly connect your iPhone to the 911 for real-time traffic info and other connected services.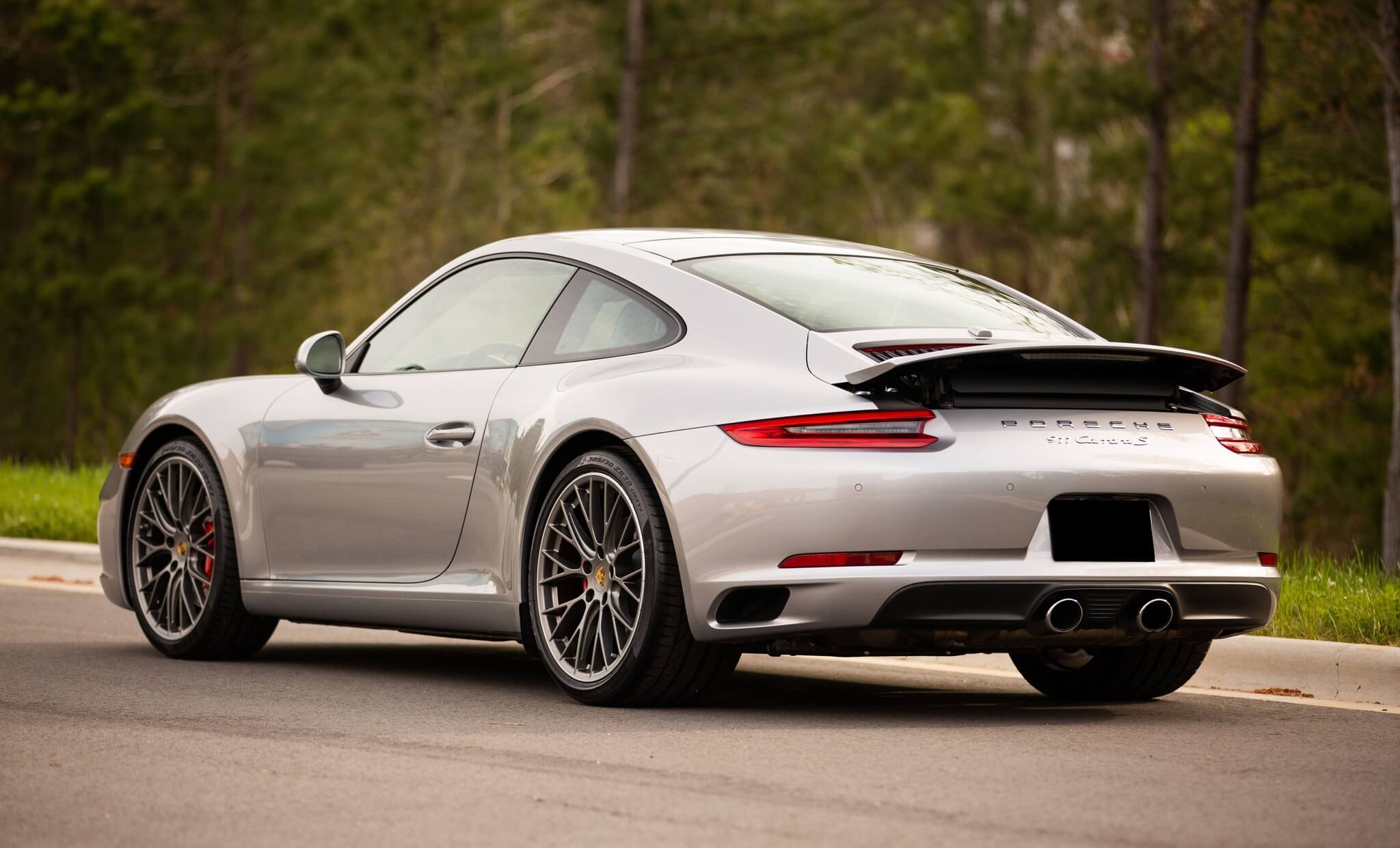 This 991.2-generation Porsche 911 Carrera S is a highly capable sports car that boasts an impressive list of factory specifications and gorgeous color scheme. With over 10k miles and with complete service history during its lifetime, this 911 is ready to be enjoyed by its next owner and would make for an exciting daily driver as well!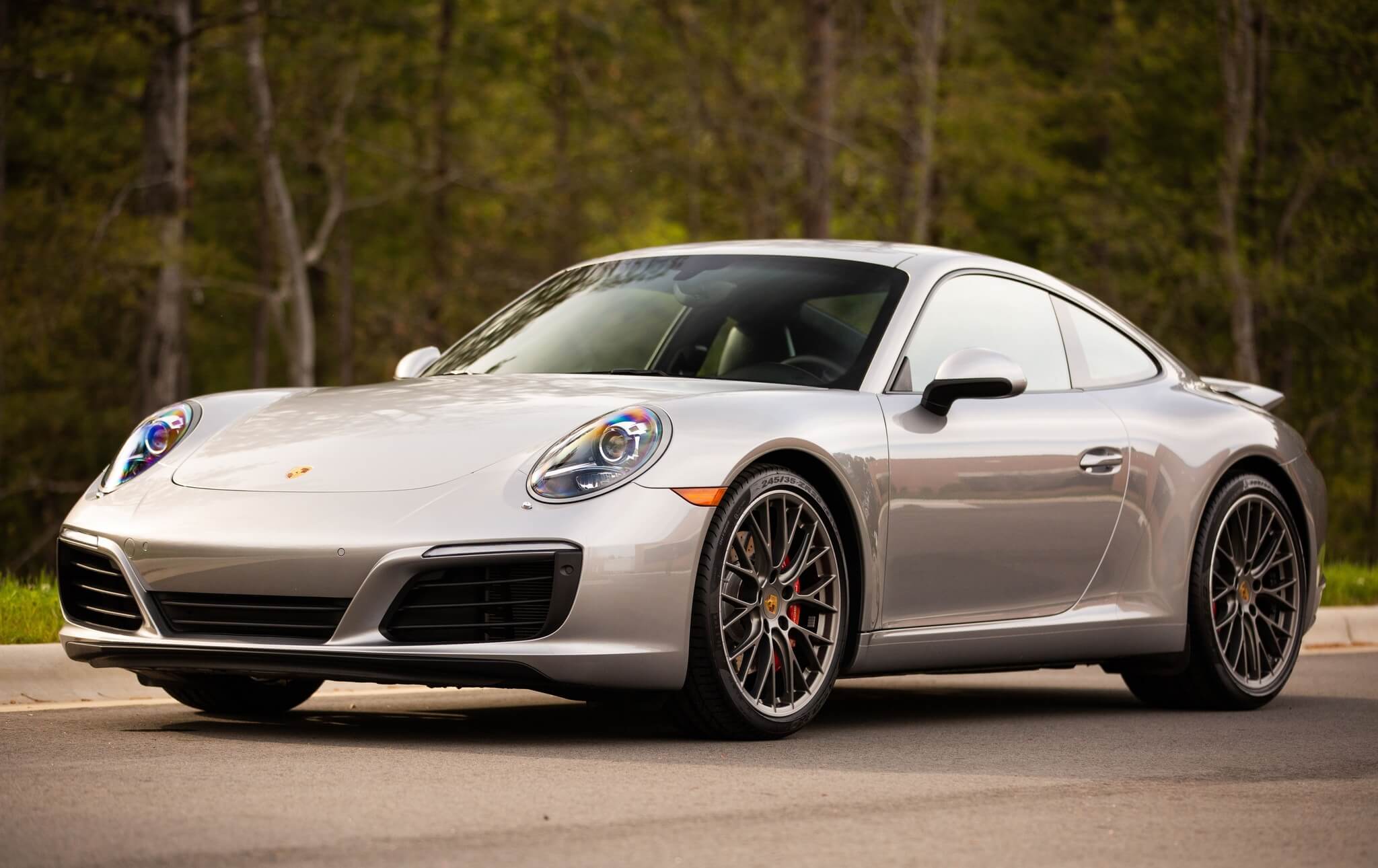 Note: All photos are courtesy of PCarMarket