In 1997, Porsche manufactured a limited run of the 993 Turbo S, which marked the final air-cooled 911 Turbo. These Turbo S models came equipped with most of the Turbo options as standard, including Aerokit II front and rear spoilers, distinctive side air ducts and front air inlets, and yellow brake calipers.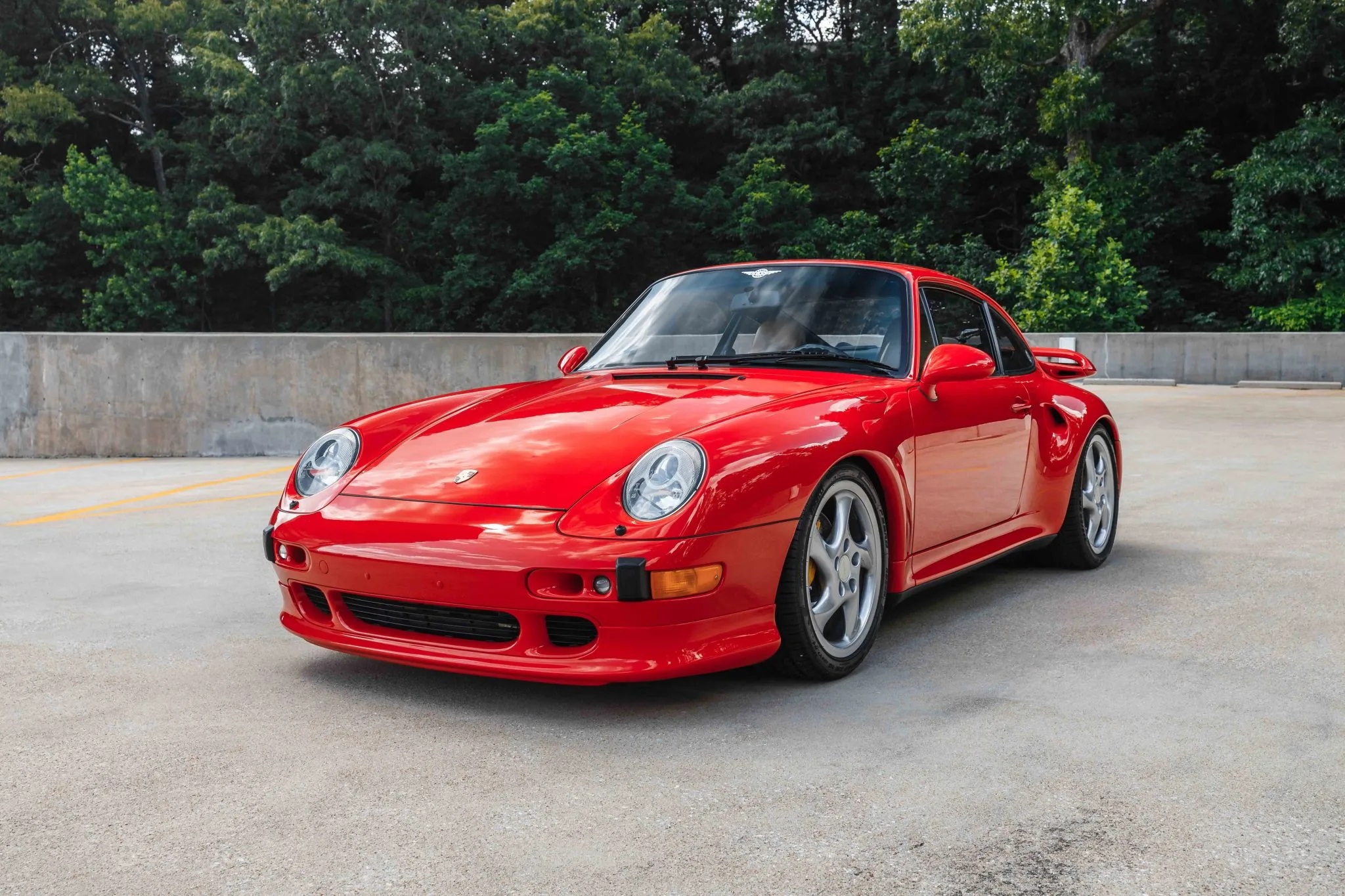 Compared to the standard 911 Turbo, the engine output of the Turbo S was increased to 424 horsepower for US models and 450 horsepower for non-US models. It boasted a swift 0-60 time of 3.7 seconds and a top speed of 184 mph. A total of 345 units of the 993 Turbo S were produced, with 176 imported to the US.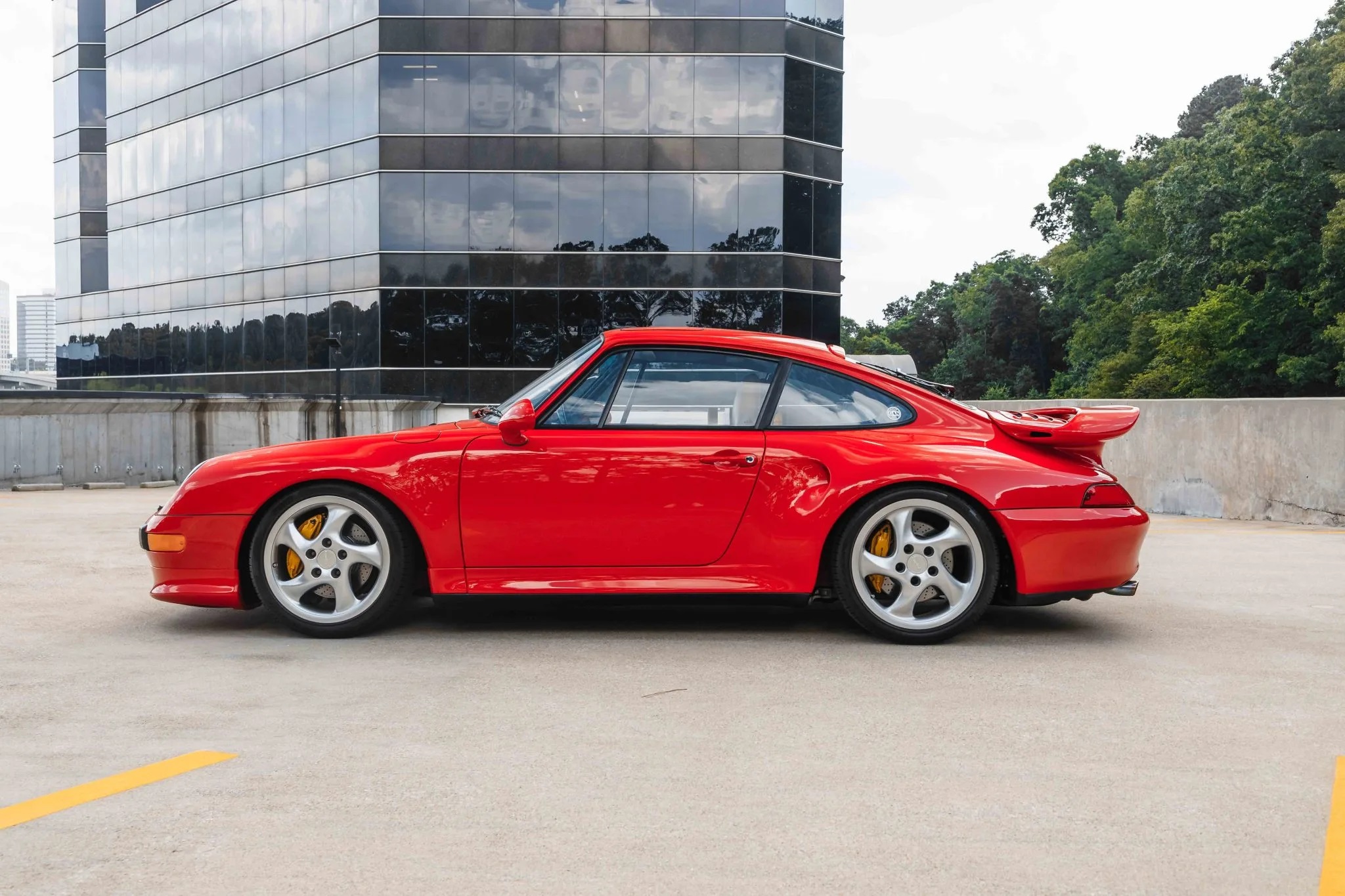 Currently listed on Bring A Trailer is a 1997 Porsche 911 Turbo S, one of the 176 examples created for the North American market. This particular model showcases a Guards Red exterior finish paired with Cashmere supple leather upholstery. Power is provided by a twin-turbocharged 3.6-liter flat-six engine, transferring power to all four wheels through a six-speed manual transaxle and a limited-slip differential.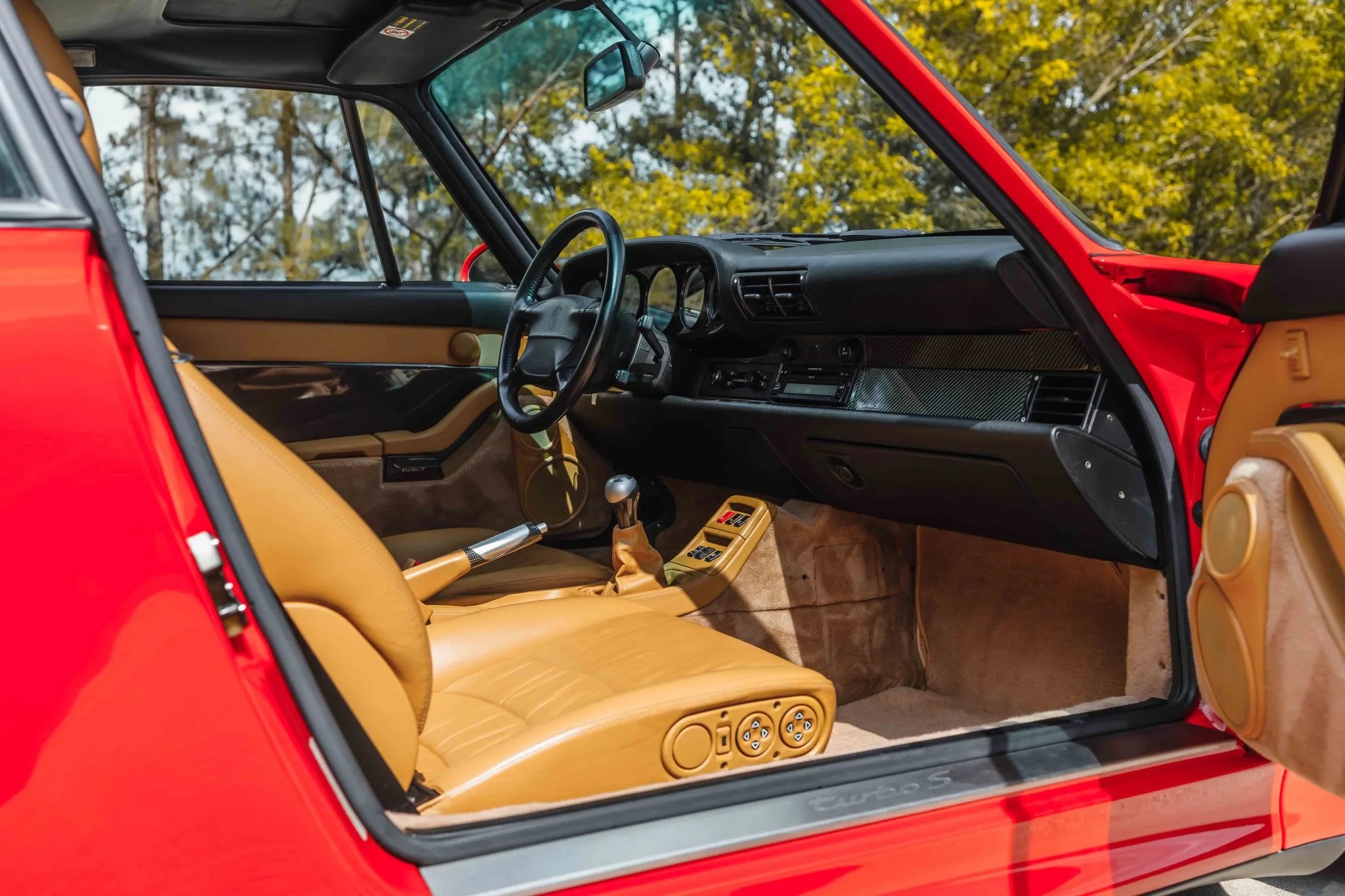 The factory equipment of this Turbo S includes larger turbochargers, an additional oil cooler, integrated rear fender scoops, xenon headlights, unique exterior aerodynamics, and larger brakes with yellow calipers. Noteworthy features also consist of 18-inch hollow-spoke wheels, heated power-adjustable front seats, automatic climate control, and a CD stereo.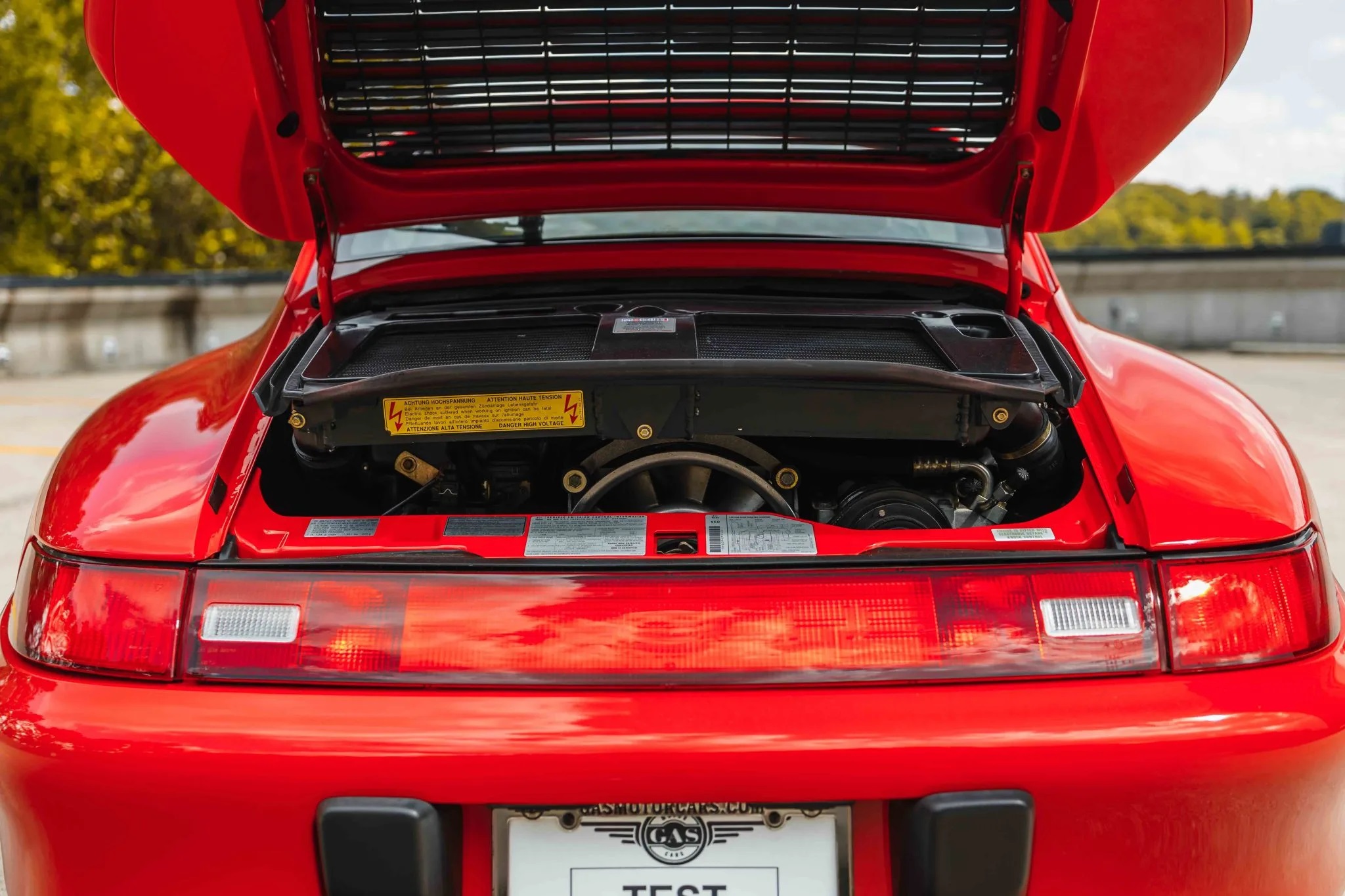 The fortunate future owner of this 911 Turbo S will have a rare opportunity to embrace the final evolution of air-cooled technology, signifying the end of what many enthusiasts regard as Porsche's most remarkable era.
Source: Bring A Trailer