This 1991 Porsche 964 Carrera 4 is an exceptional, one-of-a-kind build that was commissioned to RWBLA, a team of experts with years of experience. The car underwent a Super Wide Body conversion, with custom RWB bodywork hand-fitted by Nakai San. The car is finished in a stunning Lido Gold 3-stage PPG finish by RDBLA. The Grigio leather interior has been reupholstered with Alcantara and Houndstooth inserts, with Scheel-Mann seats and a custom steering wheel.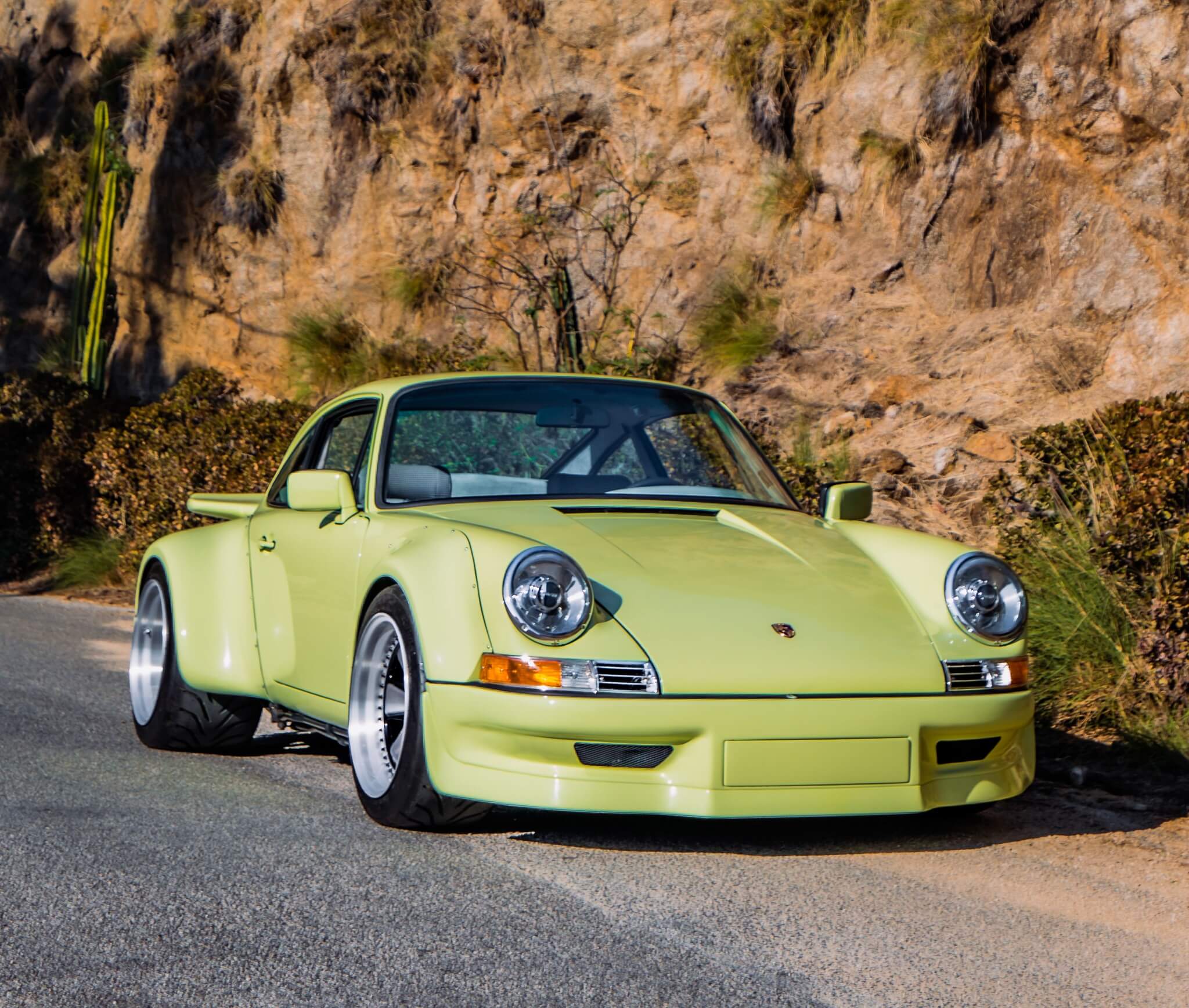 The car has been enhanced with several race-focused upgrades, including a Bilstein race suspension, Fabspeed RSR headers, an aftermarket exhaust system, and custom Rotiform wheels mounted with Toyo R888 tires. The RWB bodywork includes an RSR-inspired front bumper, an IROC-style rear wing, and modified bumpers, rocker panels, and bolt-on fenders. The car also features RWB headlights, taillights, and ride markers, along with chrome-finished horn grilles and matching taillight bezels.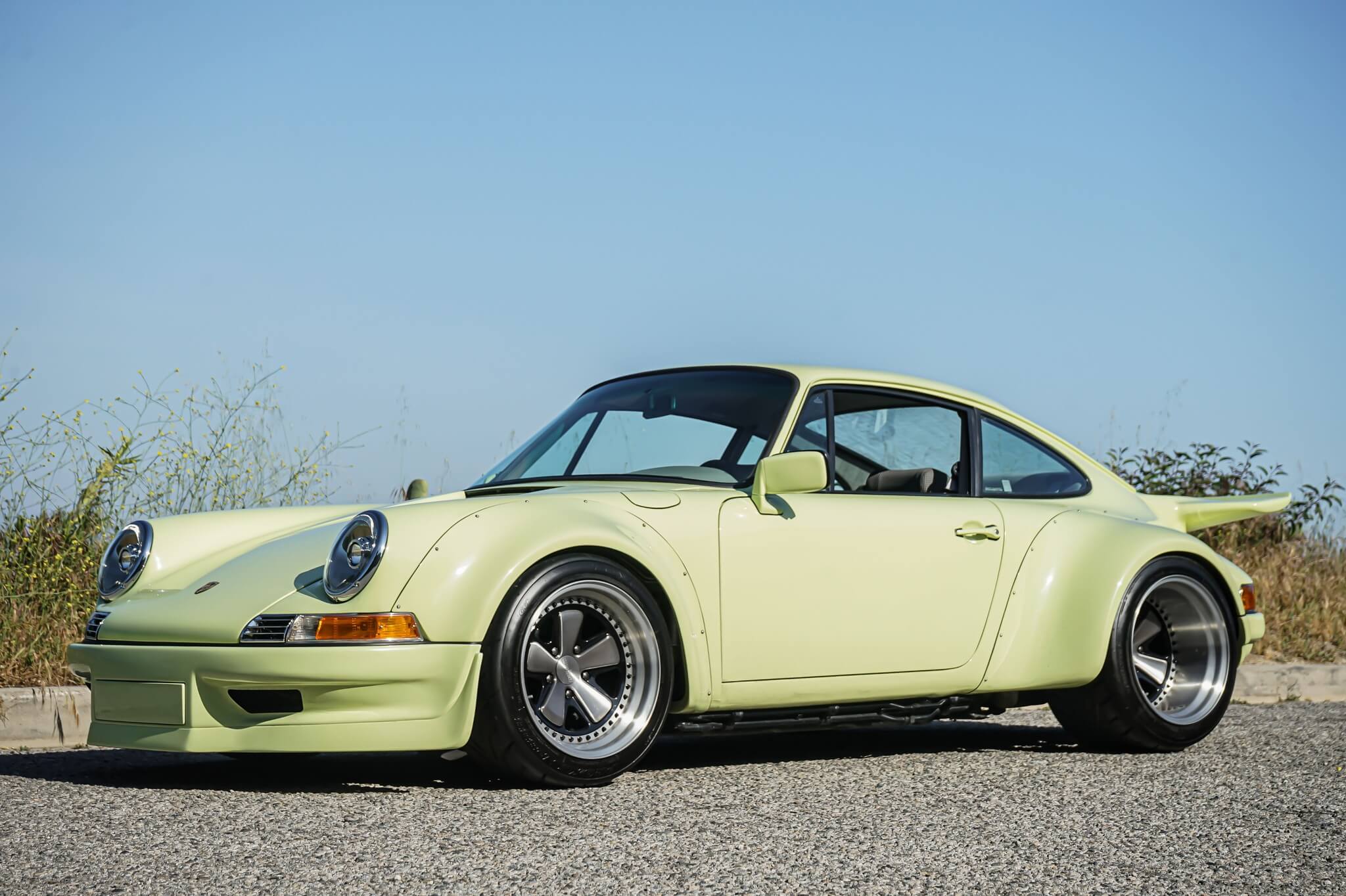 Powering the car is an air-cooled 3.6-liter flat-six engine rated at 247 HP stock, which has undergone a complete rebuild within the last 5k miles, along with a G50 5-speed manual transmission. The build also includes a Bilstein race suspension, Fabspeed RSR headers, and an aftermarket exhaust system.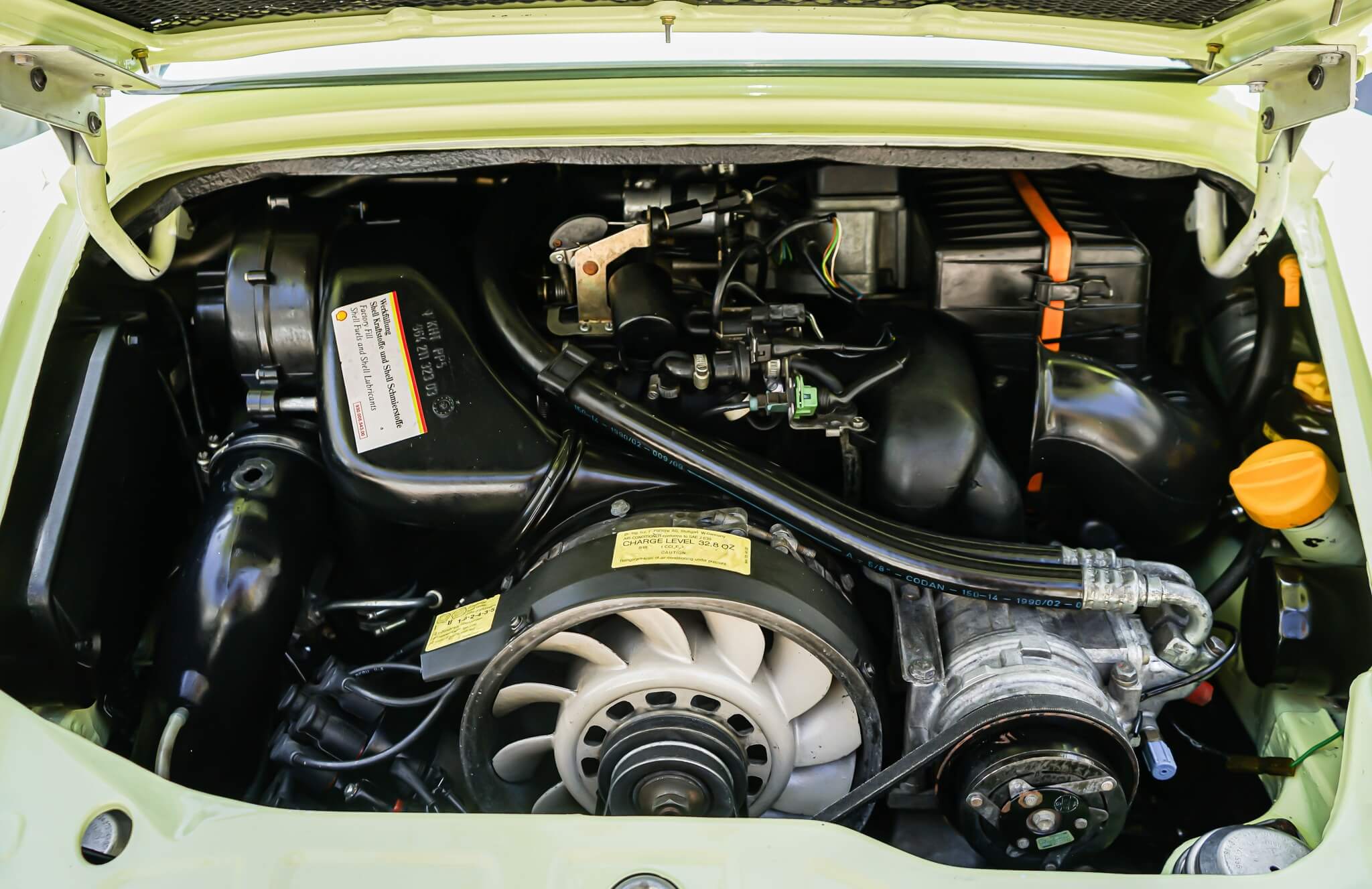 This unique RWB build is now up for auction by its seller, based in California. Don't miss out on the opportunity to own this one-of-a-kind Porsche.
Source: PCARMARKET