For decades, Porsche has been renowned for its focus on performance in the automotive industry. One of its top models, the 911, particularly demonstrates this quality, even to this day. However, have you ever stopped to consider the advanced features of the older 911 models for their time? This 1985 model is a prime example of what Porsche was striving for in the 1980s and it is currently for sale on Bring A Trailer.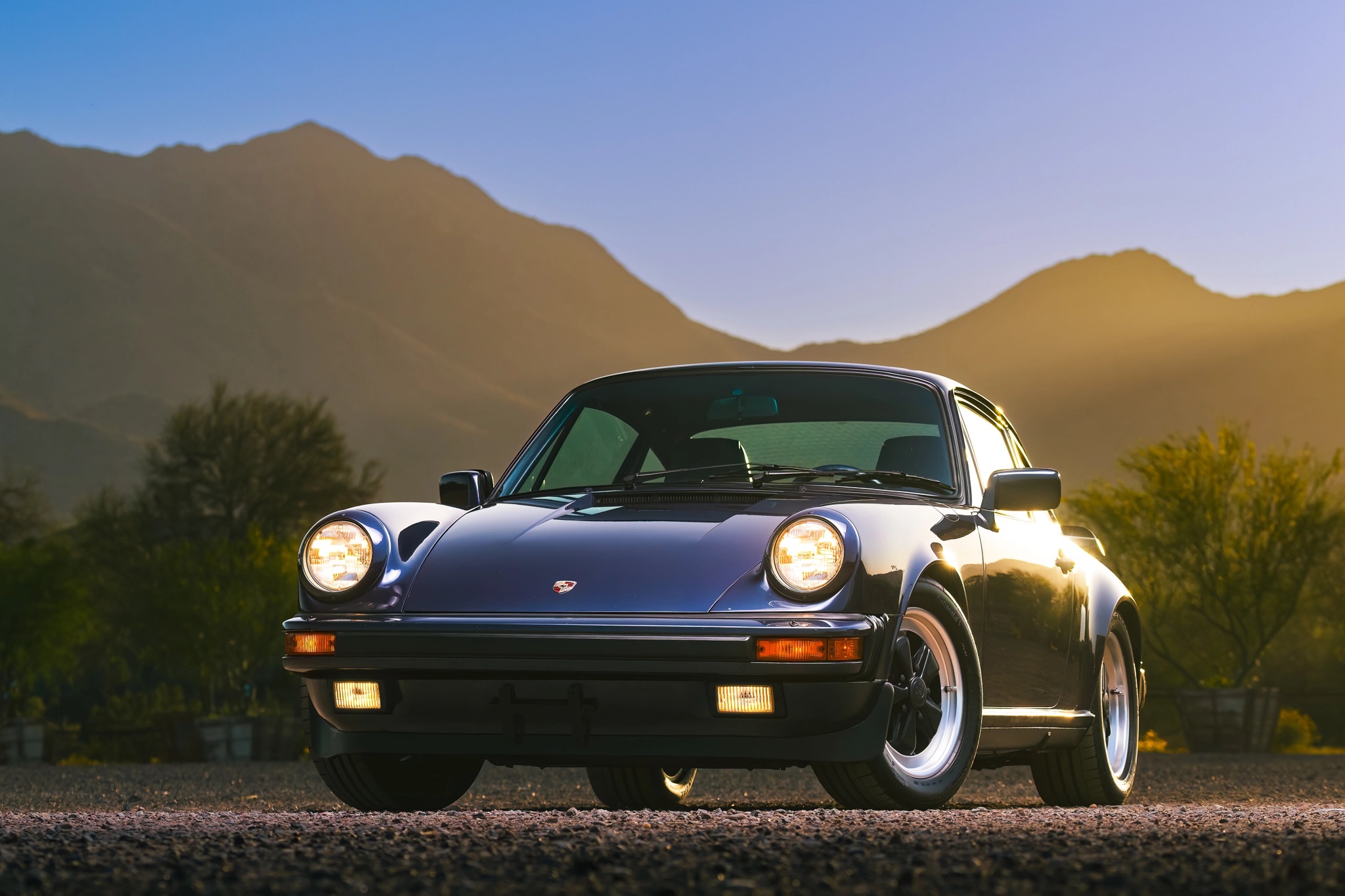 Designed to to deliver maximum speed and performance on the racetrack, this Porsche boasts a meticulously crafted 3.2-liter flat-six engine that accomplishes this goal exceptionally well. With its engine placement, the car boasts nearly perfect weight distribution, and the five-speed manual transaxle enhances the car's agility and control as it takes corners with precision.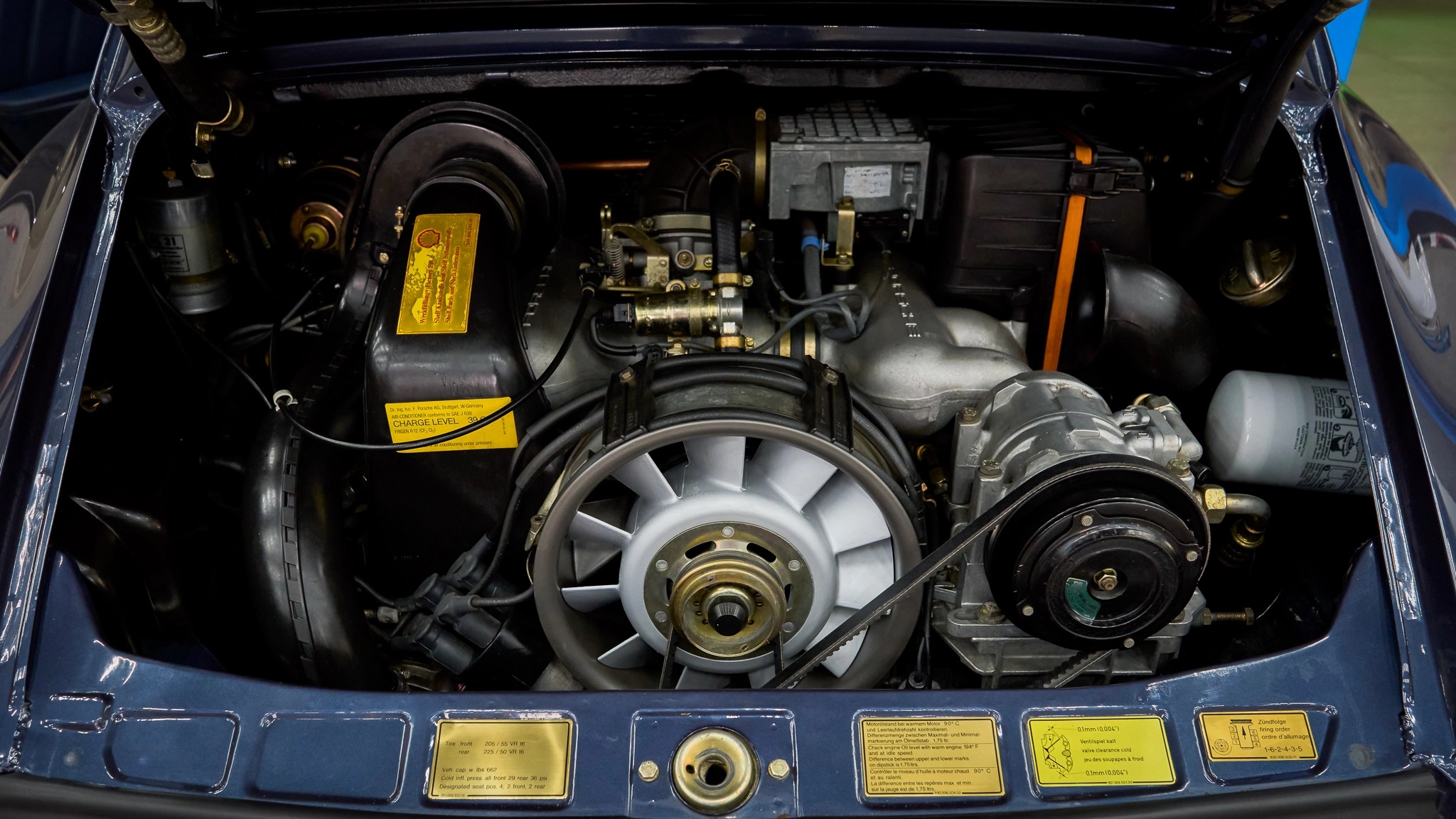 The limited slip differential is another impressive feature that significantly assists in maneuvering turns. The car's Grand Prix White paint job and vintage chrome wheels perfectly complement all of these features. It's apparent that this car offers an exhilarating driving experience both on the track and the road. The question left is: who will be the one next one driving this?
Source: Bring A Trailer