The Porsche Carrera GT has become one of the most iconic and sought after Porsche models in the realm of exotic car idolization and ownership.  Today, this sentiment is reflected in the Carrera GT's sky-high prices in the used market, which would have translated to a very reasonable return on investment if you had bought one new, kept it and then decided to sell now.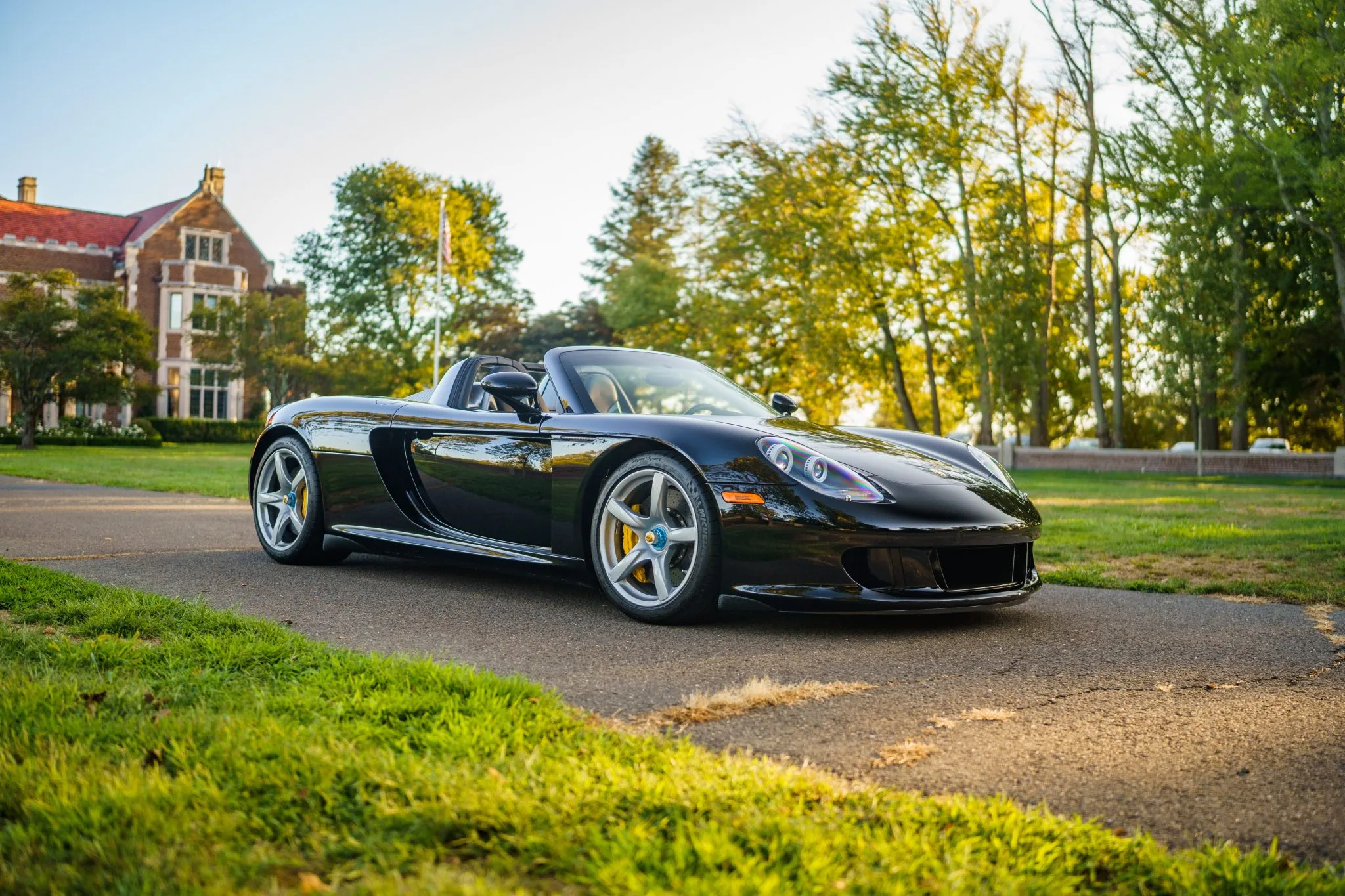 Such is the case with this particular 2005 Porsche Carrera GT that has been under one ownership ever since it was acquired. Being one of the only 1,270 units ever made, this Carrera GT is treasured today which is quite evident based on the interest it gets on Bring A Trailer. This example comes in black over dark gray leather upholstery, and is equipped with the standard power 5.7-liter naturally aspirated, ten-cylinder V10 engine mated to a six-speed manual transaxle with a limited-slip differential. It has a maximum power output of 604 bhp with 435 lb-ft of torque.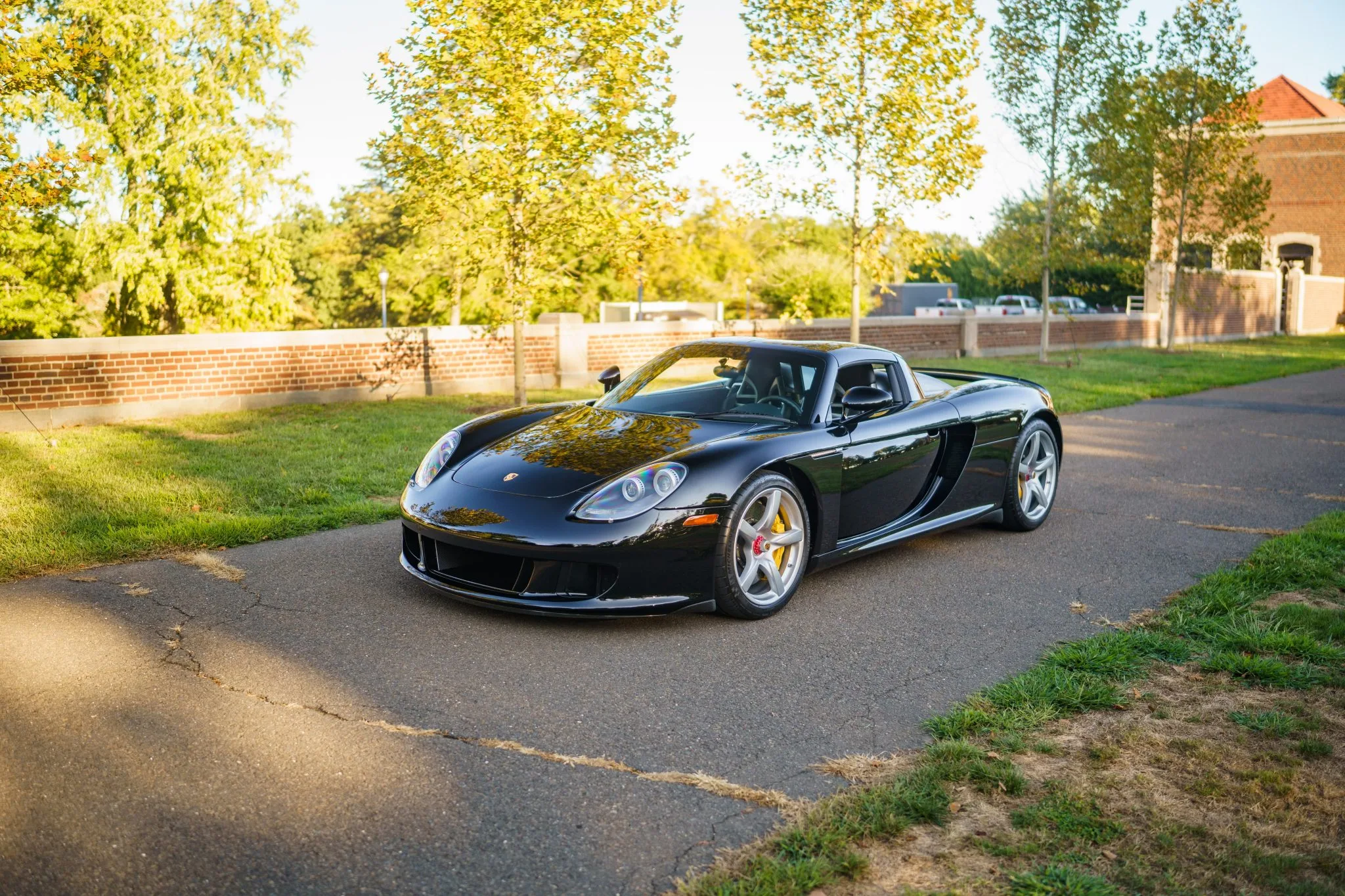 To this day, the Carrera GT still remains one of the greatest Porsches ever made and it certainly is among the finest road-going cars that stays true to the German automaker's performance heritage. It is very exciting to drive in every aspect. You can get the best driving experience out of it when cruising on the open roads and will certainly reward its next owner with enough command and control for the superb performance it provides. Boasting just 2,200 Miles on its odometer, this 2005 Porsche Carrera GT sets itself apart from the rest thanks to its stunning specifications and phenomenal condition.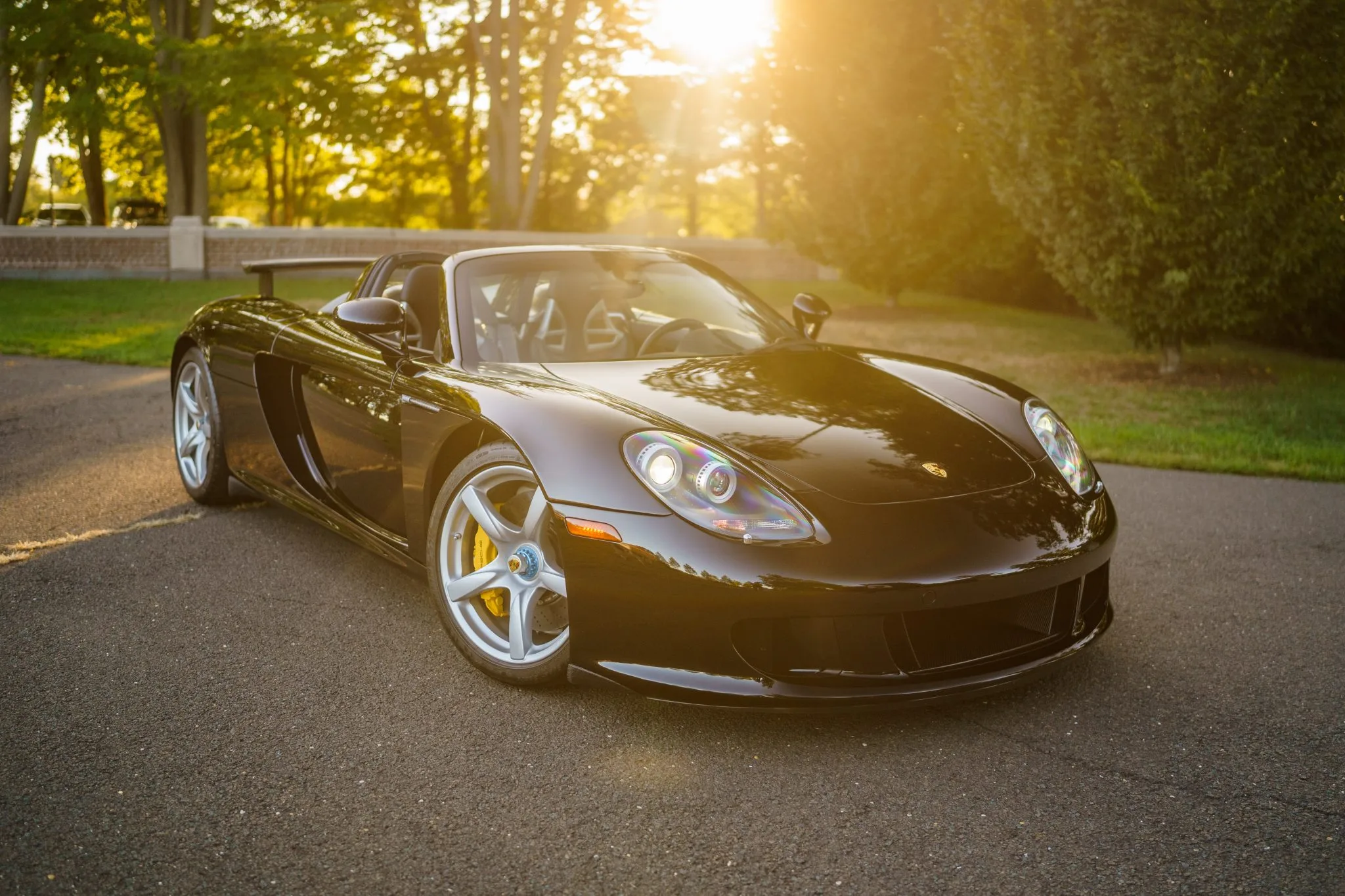 Learn more details about this 2005 Porsche Carrera GT by checking out its official listing.