Edit Automotive has unveiled its vision of the Porsche 911 named the g11, an intricately crafted sports car predicated on the sixth-generation Porsche 911(997). Crafted by designer Petr Novague, each g11 adheres firmly to the ethos of minimalism, establishing an unadulterated link between the driver and the machine. With an ambitious plan to customize a series of 99 vehicles, Edit Automotive draws inspiration from Porsche's continually evolving 911.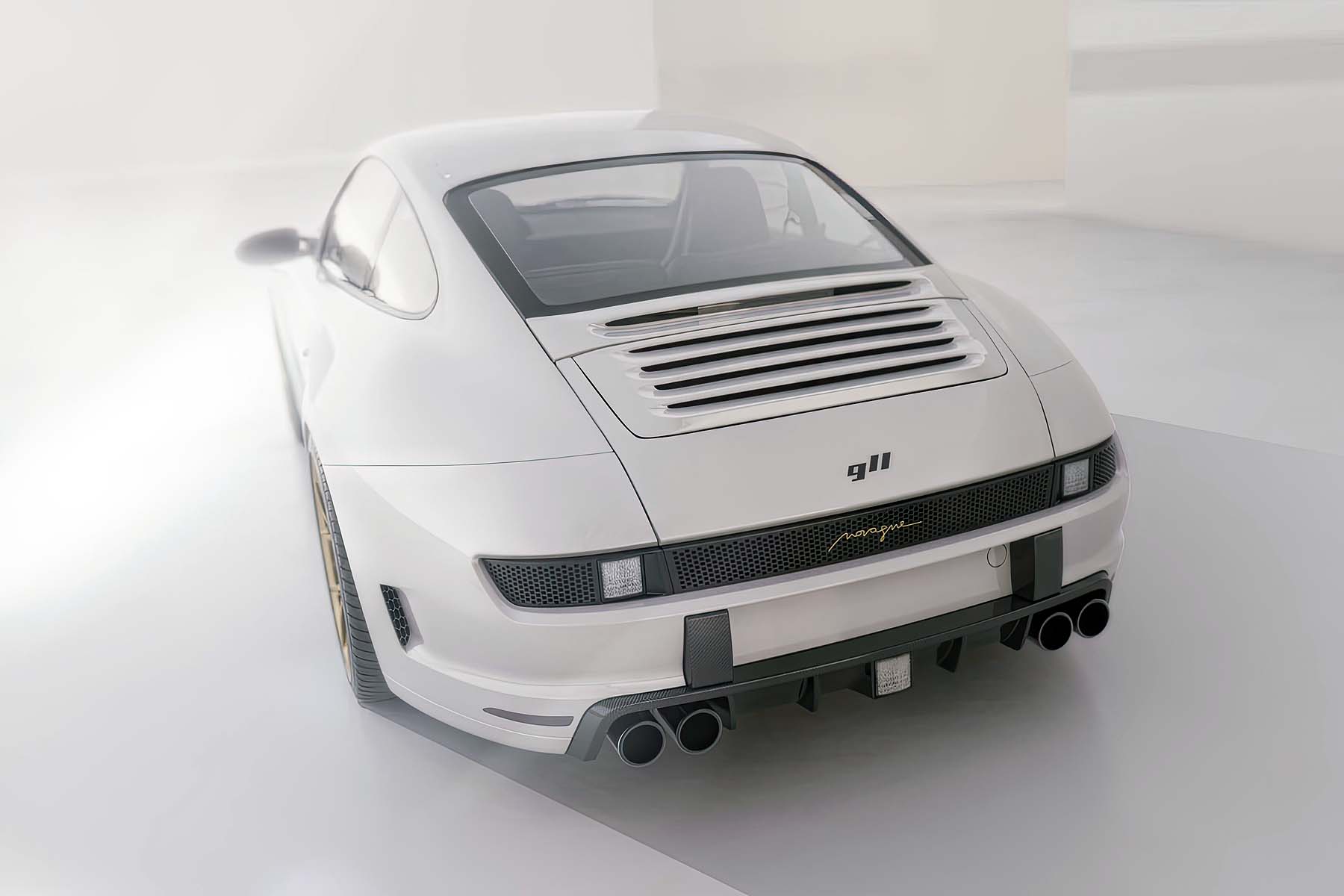 997 Basis
The Porsche 911's sixth rendition, the 997, graced the automotive stage from 2005 until 2013. Edit Automotive's preference for this model is deeply rooted in its quintessentially mechanical character, preserved until the introduction of the 991, marked by electrically-assisted steering. Each transformation commences with an expansive 997 bodywork, housing a naturally aspirated engine, either a 3.6-liter or a 3.8-liter flat-six, rebuilt to yield an output ranging from 325 to 400 horsepower. It's noteworthy that each powertrain undergoes an exhaustive overhaul; worn elements are replaced, including the introduction of a new IMS bearing and stainless-steel cylinder liners.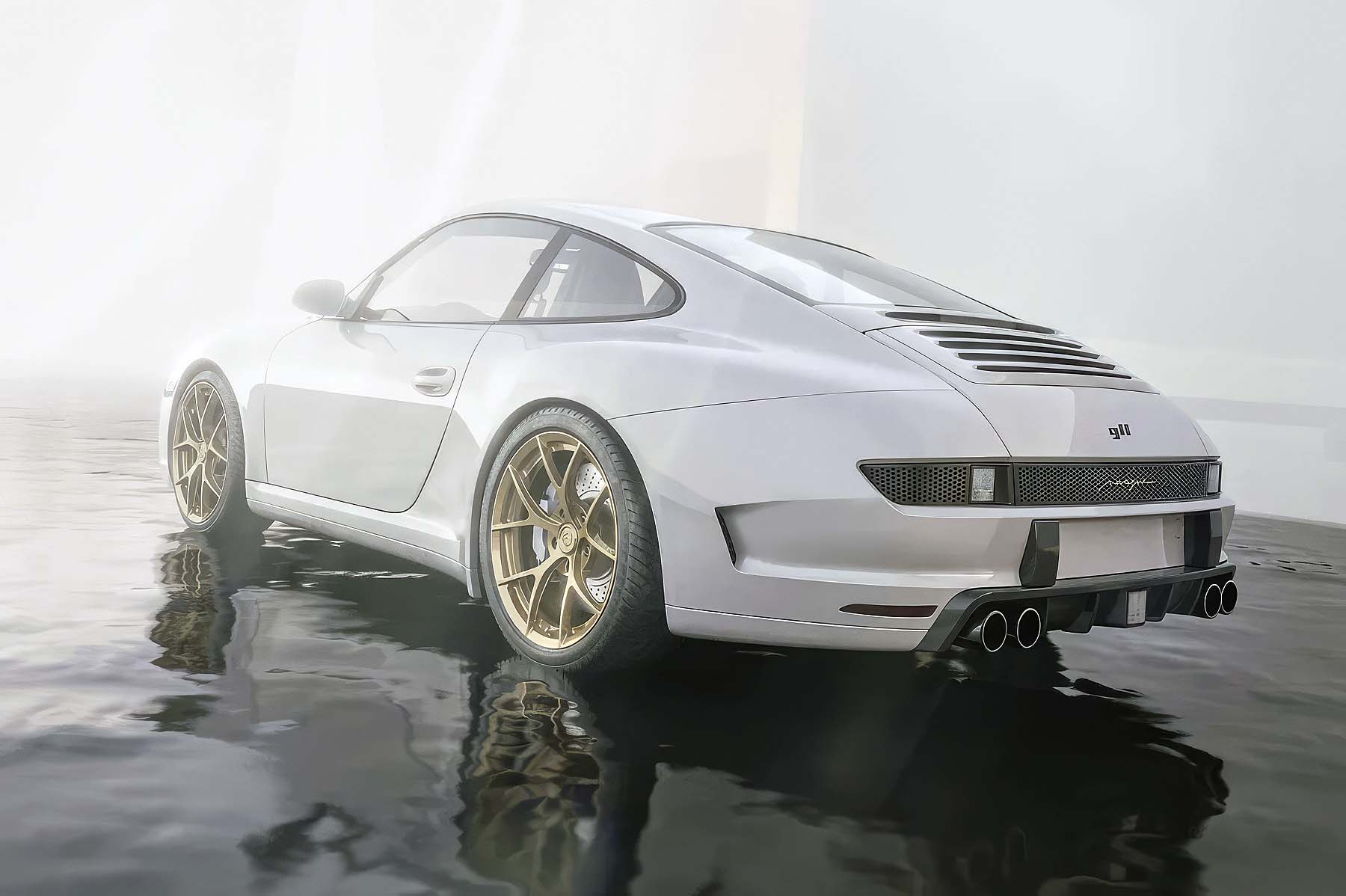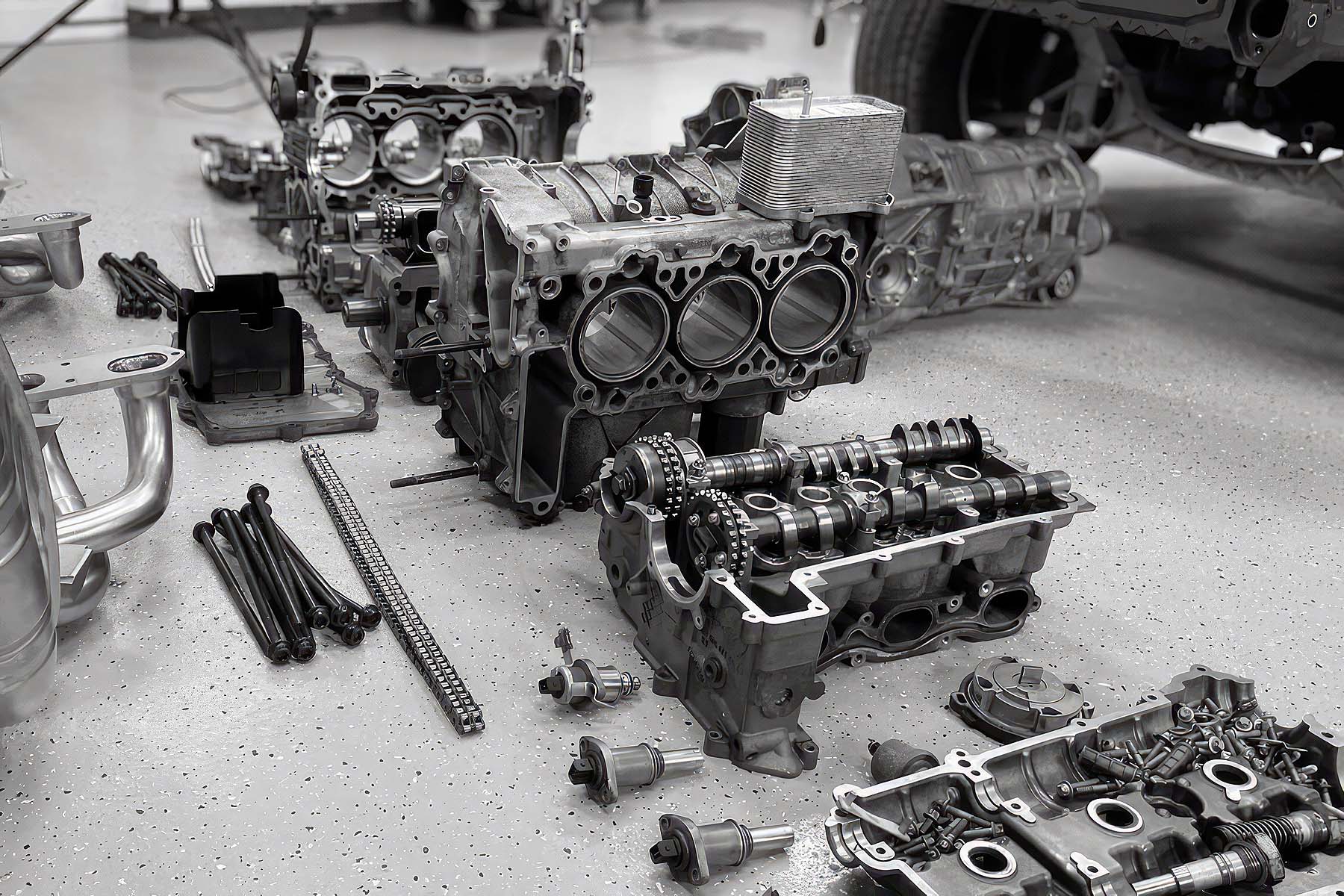 Interior
The car's cockpit is not left untouched. Edit Automotive deftly elevates the interior, melding premium fabrics and modifications to perpetuate an authentic analog driving ambiance. Nevertheless, the Edit g11 gracefully retains the 997's comforts, encompassing air conditioning, heated seating, and an intricate traction control system. Further augmenting its suite of features are provisions for phone charging and Bluetooth pairing.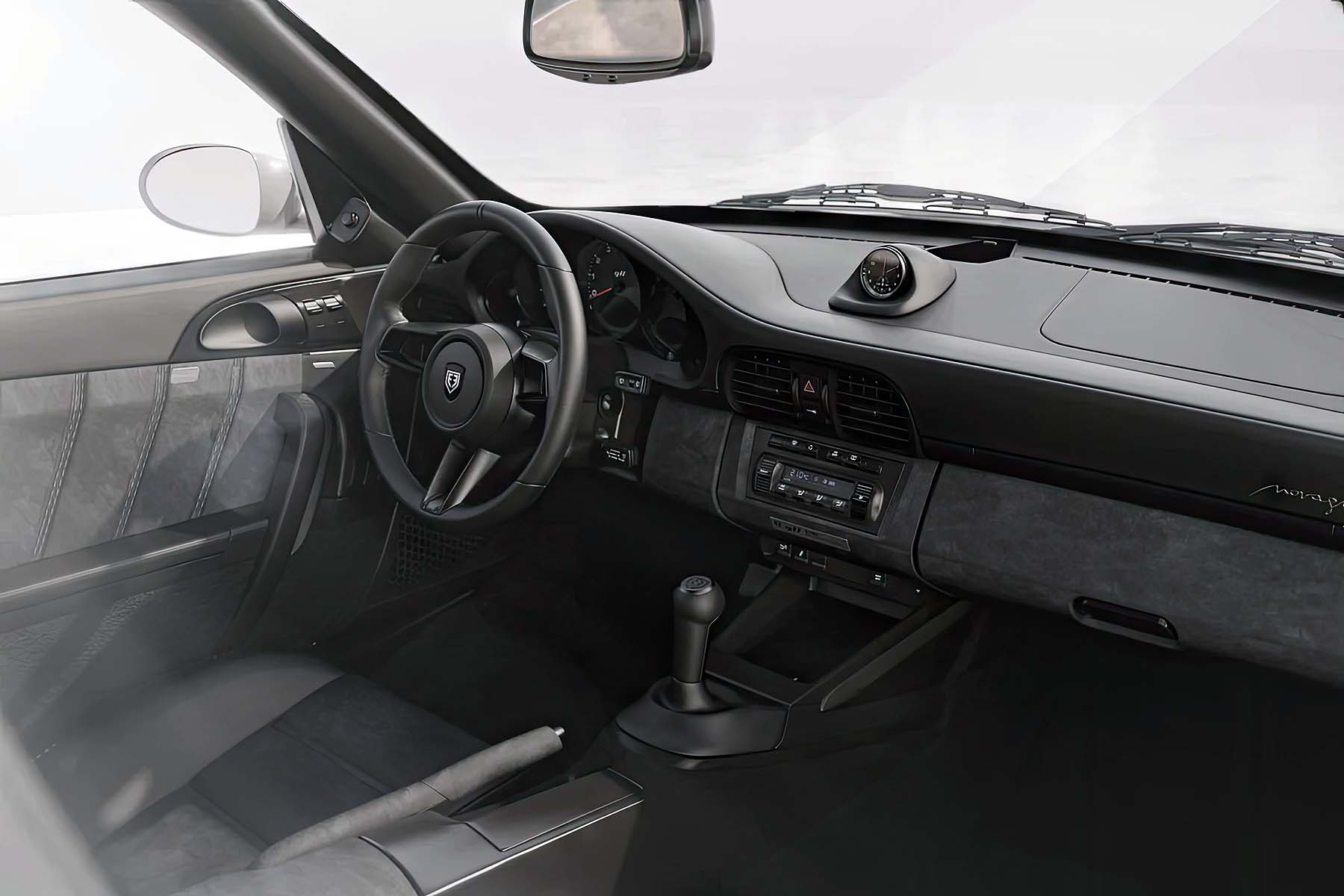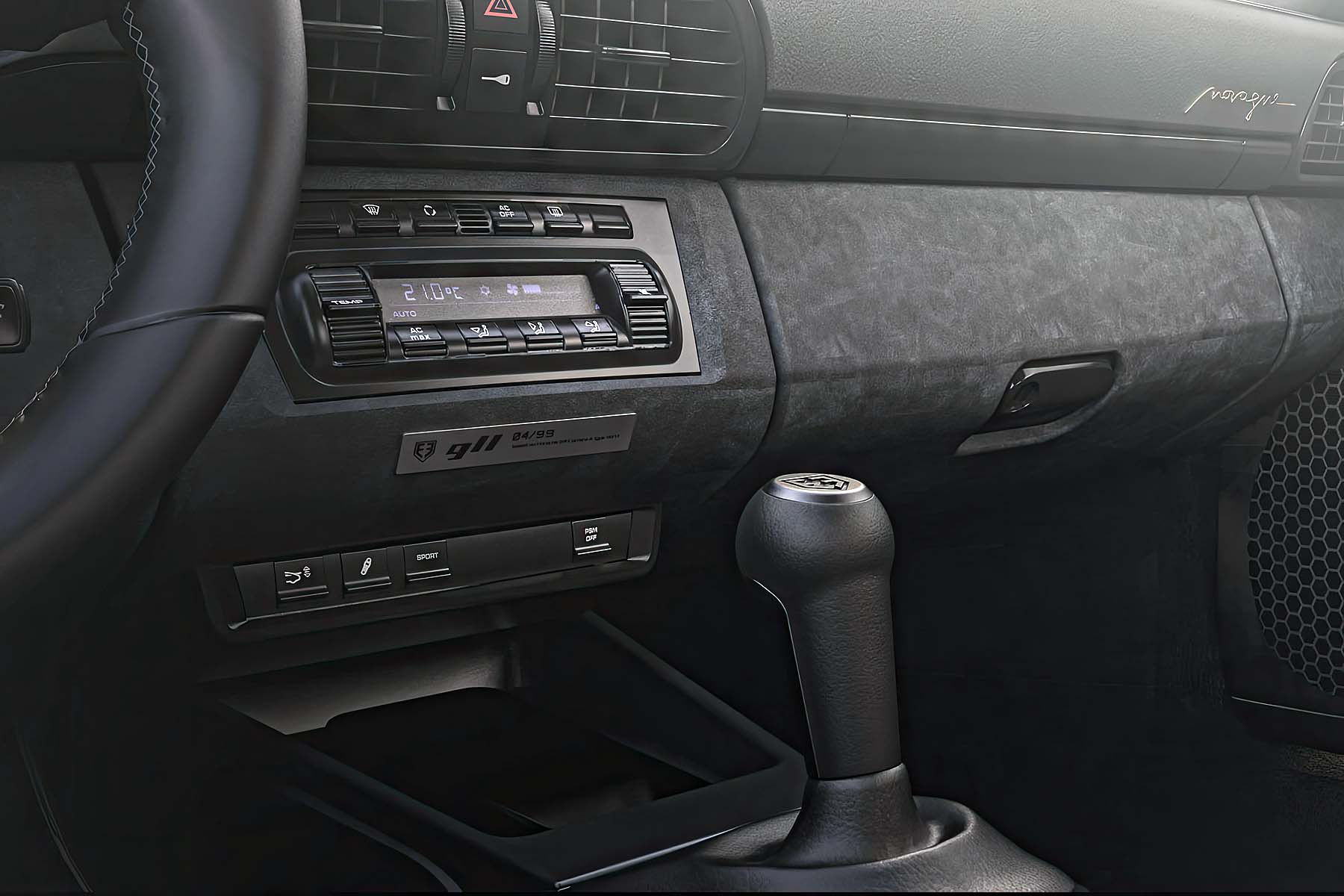 Exterior & Chassis
Externally, tailor-made carbon fiber detailing is used both front and rear. This aesthetic is deeply reminiscent of Butzi Porsche's foundational 911 blueprint, particularly the tail lights' ground-skimming alignment. Underpinning these enhancements is an upgraded suspension system furnished with Öhlins' adjustable dampers. Augmenting the driving dynamics are features like a precision short shifter, a robust exhaust apparatus, handcrafted wheels, and advanced braking mechanisms comprising GT3 front rotors coupled with Brembo clamps. Potential enhancements extend to carbon-ceramic braking systems and a sophisticated limited-slip differential.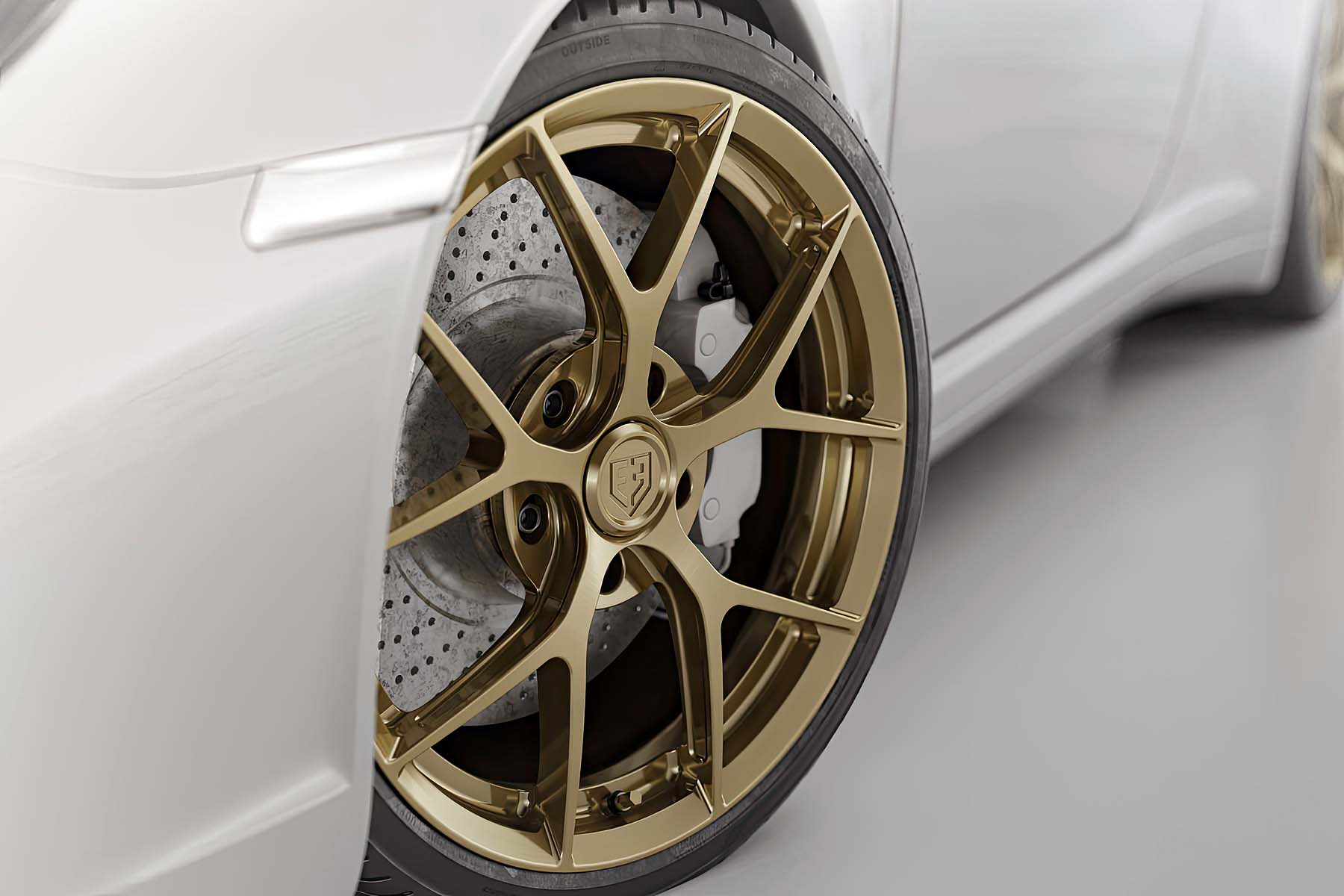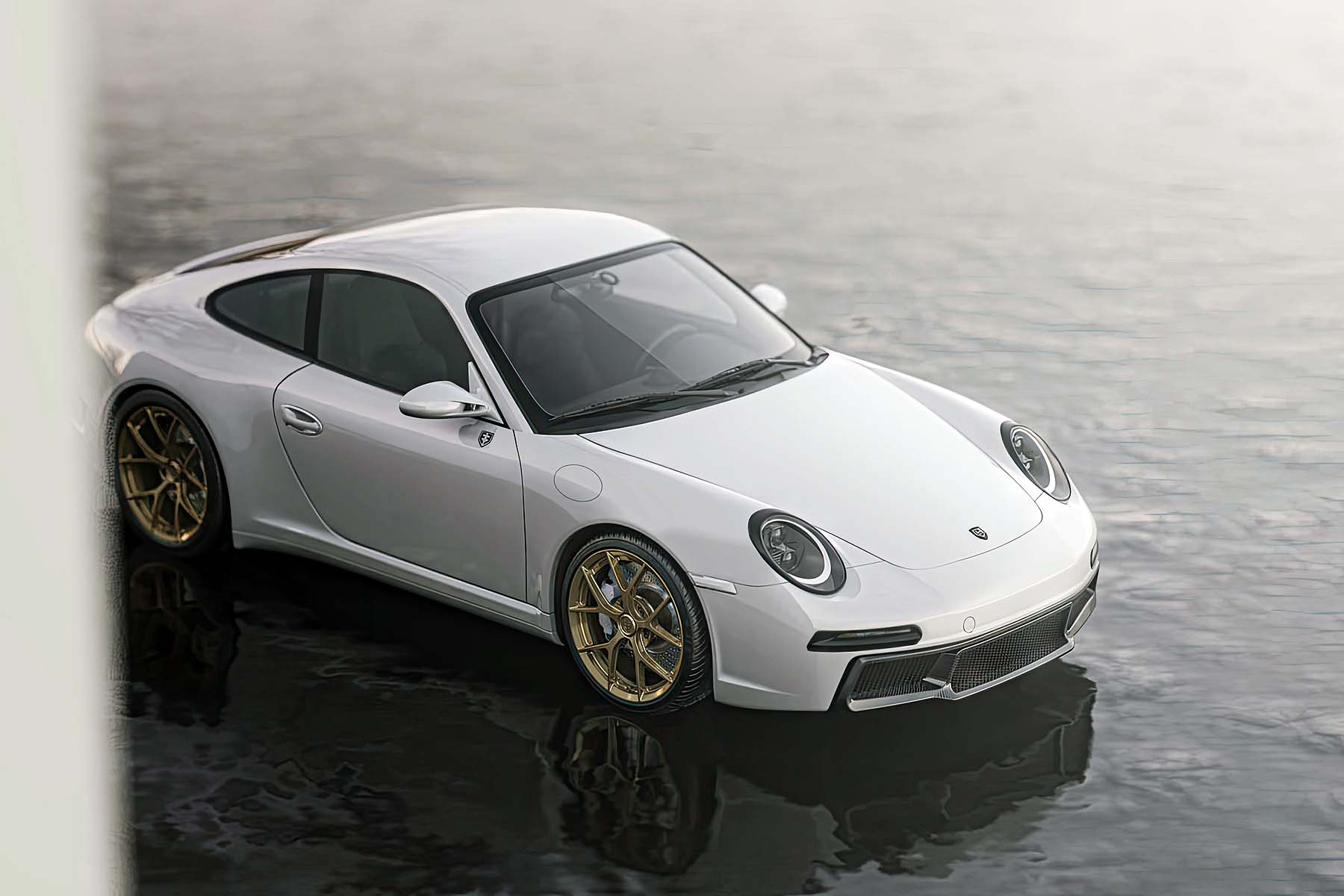 Details
With a price tag of $187,450, the Edit g11 offers a unique Porsche experience. Patrons have various choices, spanning paint hues, exterior nuances, and interior palettes and textures. Providing an additional layer of exclusivity, the design maestro, Petr Novague, avails himself for personalized consultations, ensuring each Edit g11 perfectly mirrors its owner's vision. Underscoring its rarity, each vehicle is embellished with a distinct plaque bearing a unique serial identifier.