Warwickshire Event Center will be the venue of the Classic Car Auctions June sale and they will be offering a great variety of classic and modern classics one of which is a Porsche 944 Turbo Silver Rose from 1988, one of only 77 cars allocated to the UK.
Built in 1988, the Silver Rose is the product of the highly successful Turbo Cup from Porsche, an F1 supporting race series. The race cars were given a power increase and this upgrade in turn benefitted he road cars as they had 250 bhp along with the Turbo S badge and the unique Silver Rose metallic paint.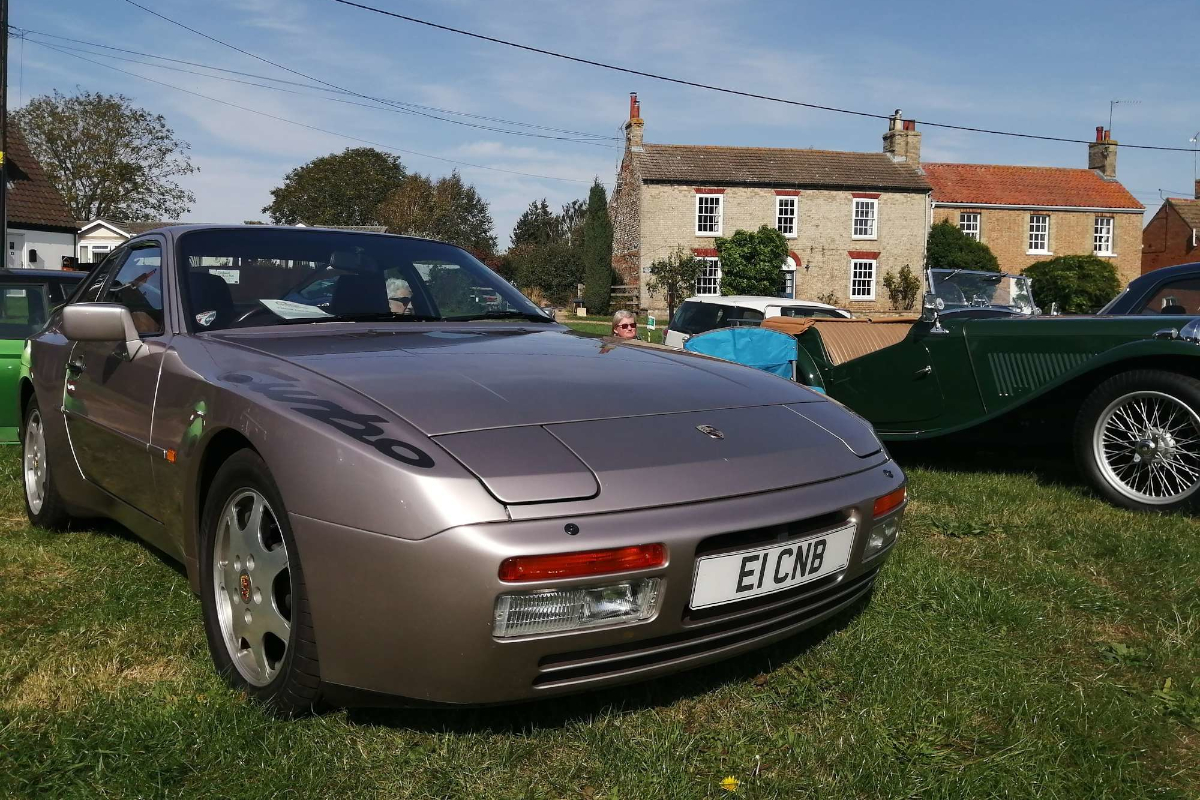 This highly collectible 944 were given the Studio plaid cloth interior with Turbo Script on the wing, a homage to higher performance Porsches of yester years.
In the later part of 1988, other paint options became available, but it is believed that there were only 77 right-hand drive Silver Rose that were delivered to the UK.
The example was given an M030 option of Koni adjustable suspension with 928 Brembo front brakes and 16-inch Fuchs magnesium forged flat dished alloy wheels. Throughout its life, it has only had three owners from new and has never undergone a restoration, although it is presented in superb condition throughout, along with a valid MOT.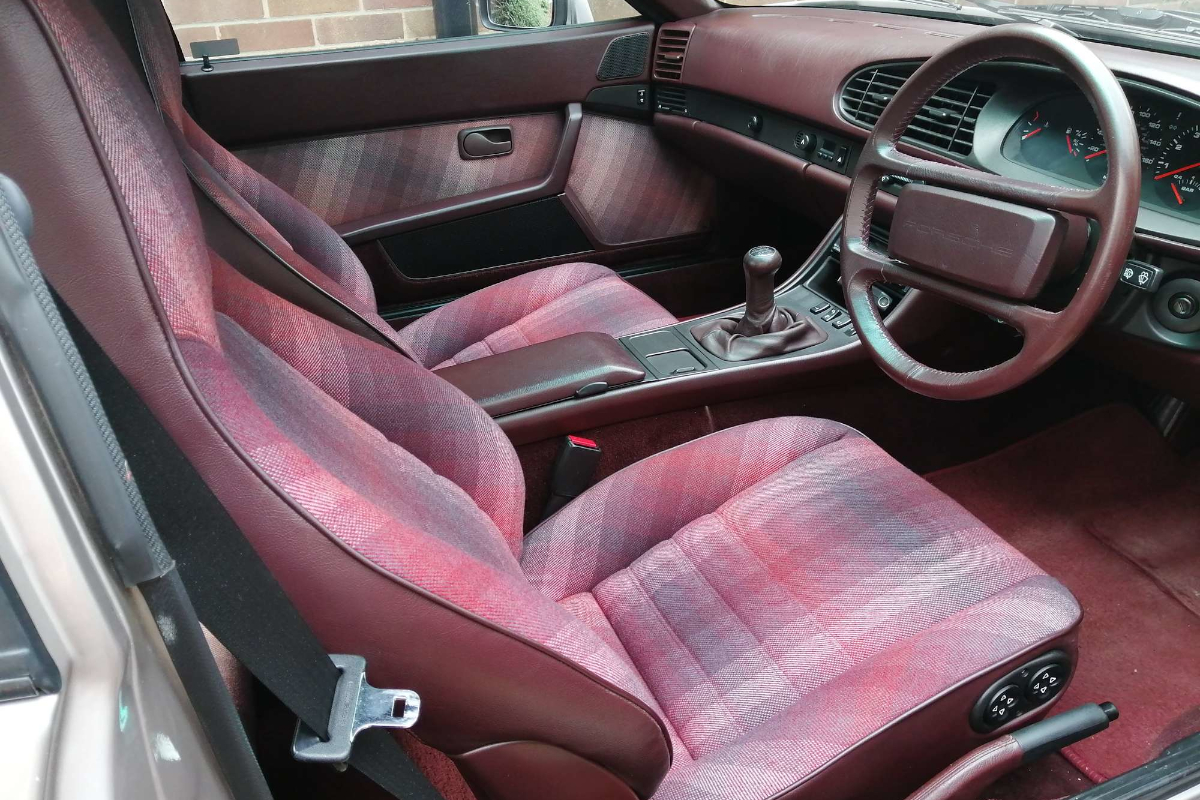 The odometer shows 58,912 miles and will come with a comprehensive service history. It is estimated at £35,000 to £40,000.
CCA Sales Manager Gary Dunne shared, "The highlight has to be the Porsche Silver Rose, a very rare and well sought-after Porsche. This will get any 944 enthusiasts all revved up as it is very low mileage and the condition is delightful. We auction a lot of Porsches and I am sure this will find a very deserving home."
Those who are interested to consign their vehicles can do so until May 27. There is also an option to further promote your vehicle for only £300 which includes the entry fee. CCA also offers professional photography for your consigned vehicles.
The Classic Car Auction Summer sale is scheduled on June 18, Saturday, with viewing days scheduled on the Thursday and Friday preceding the event. There are plenty of free parking at the Warwickshire Event Center and it can easily be accessed from the M40 and M42.
For buyers or sellers, the premium is 12.5% and 5% plus Vat, respectively.