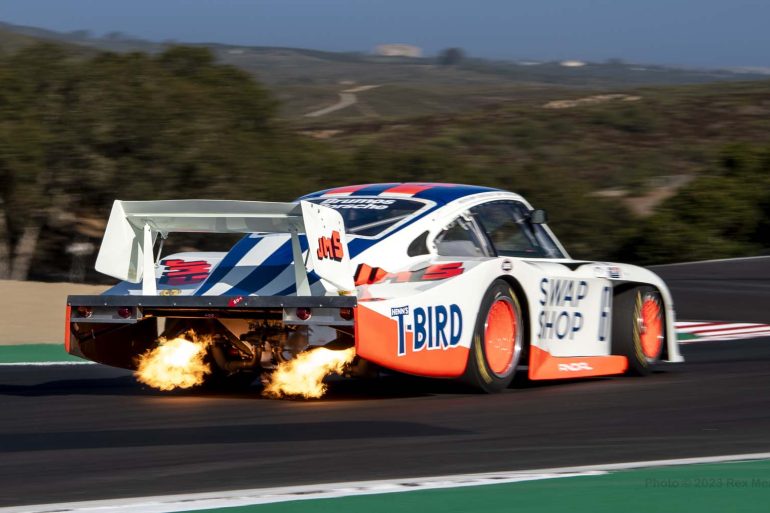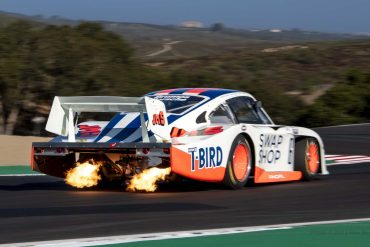 After what felt like an eternity for Porsche enthusiasts, the seventh "family affair" of monumental proportions kicked off on the...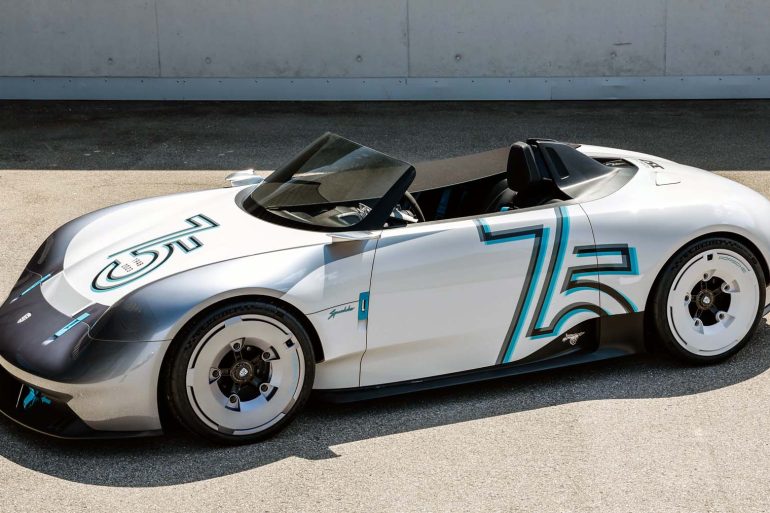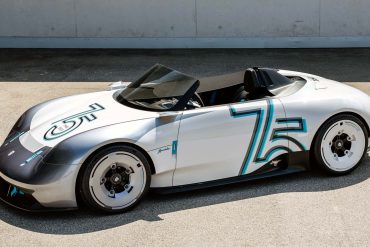 The Vision 357 Speedster stands as a tribute to the 356 in aesthetics, whilst technologically, it adopts its underpinnings from the all-electric...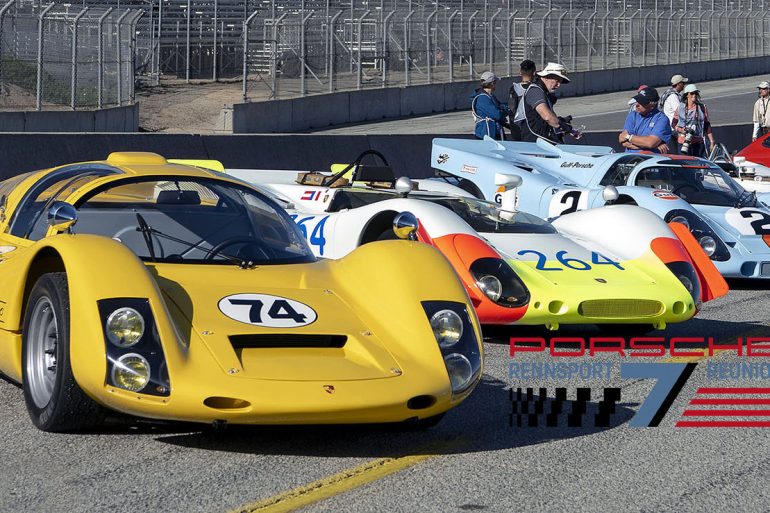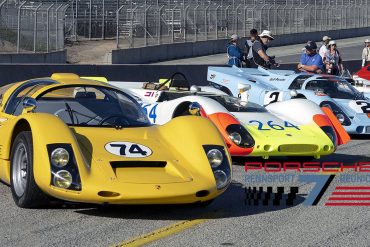 Start your engines… Porsche Cars North America (PCNA) has proudly unveiled an exhilarating schedule of on-track activities for the highly...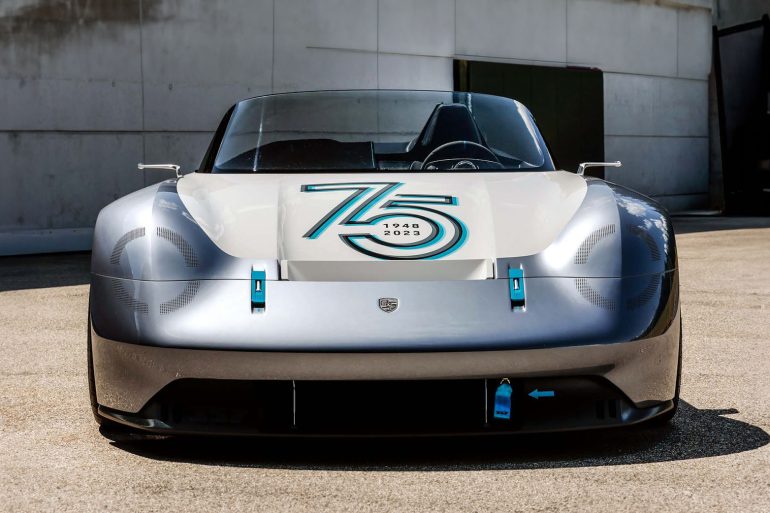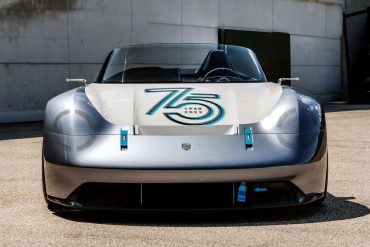 Porsche Vision 357 Goodwood debut Celebrating three decades of the renowned Goodwood Festival of Speed, Porsche presents the Porsche Vision...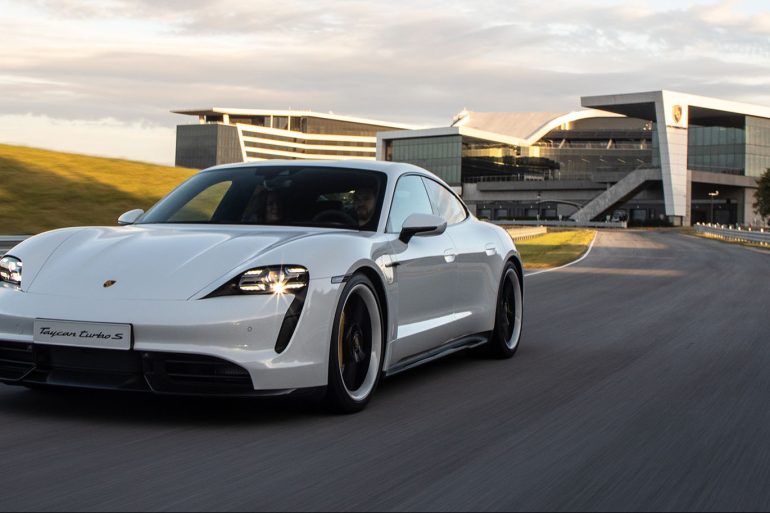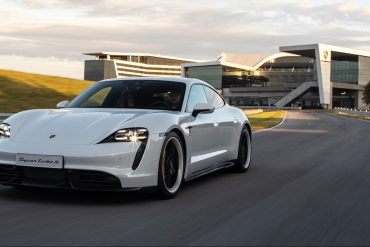 Used market by the numbers The Taycan is Porsche's groundbreaking all-electric sports car success story, featuring an aerodynamic design that...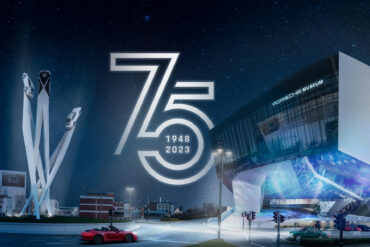 The Prequel Let's be honest, there has been much to absorb lately in the "Porsche Sphere."  Leading up to this...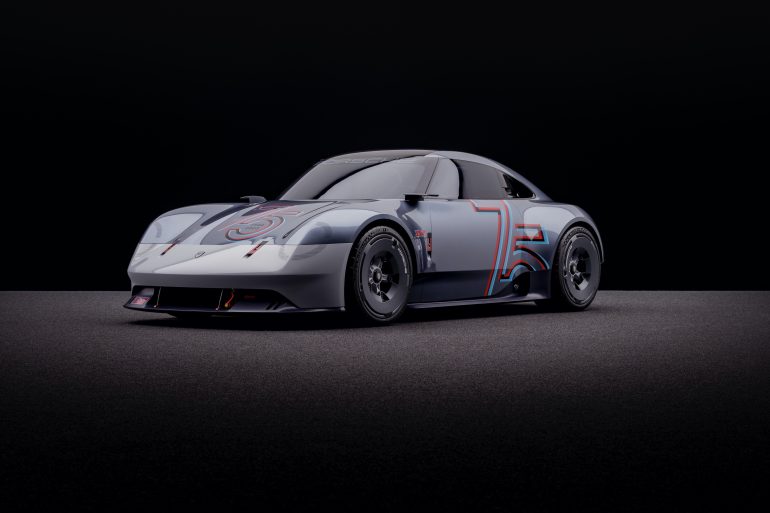 Built on the technology platform of the 718 Cayman GT4 RS, the Porsche Vision 357 is a design study that represents outstanding sports car performance. The exterior concept study is the highlight of the special exhibition "75 Years of Porsche sports cars" at the Volkswagen Group's "DRIVE" Forum in Berlin. The fundamental concept reflects the interplay between tradition and innovation: what would the dream of a sports car of Ferry Porsche might look like today? A tribute to the 356 on its 75th anniversary.
2023 Porsche Vision 357 Pictures & Gallery ...