The Vision 357 Speedster stands as a tribute to the 356 in aesthetics, whilst technologically, it adopts its underpinnings from the all-electric 718 GT4 e-Performance. The automotive giant showcased over 15 unique and timeless models at the Duke of Richmond's estate in West Sussex. The lineup included the very first Porsche sports car – the 356 No. 1 Roadster, and six Le Mans victors, delighting the motorsport enthusiasts present.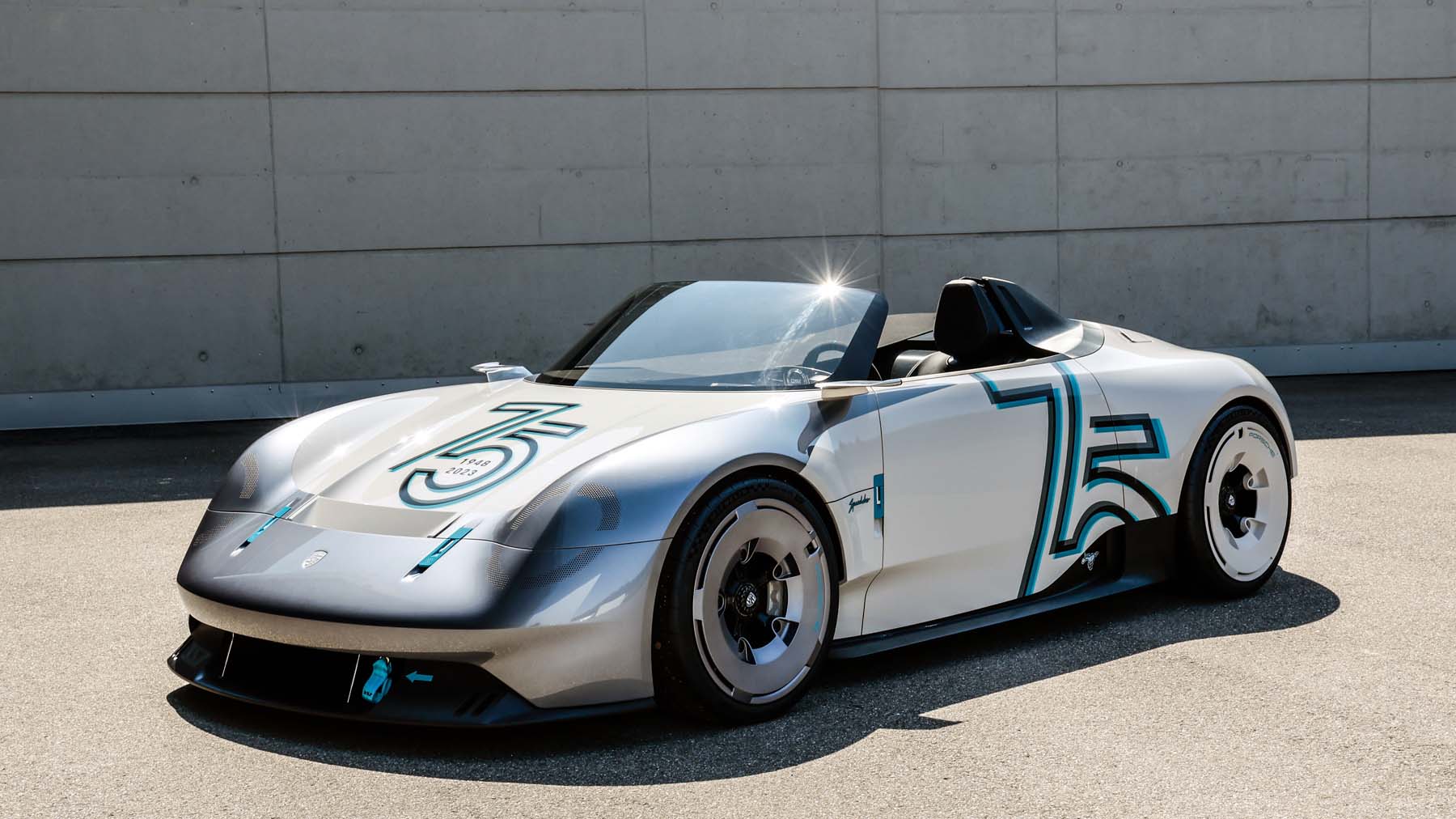 Michael Mauer, Vice President Style Porsche, describes the Vision 357 as a testament to Ferry Porsche's inaugural model, a cherished dream sports car. He adds, "With the Vision 357 Speedster, we aim to encapsulate the very soul of the brand, blending driving pleasure and dynamic performance with pure, unadulterated form. Like the recently unveiled Mission X, this model too serves as evidence that the essence of Porsche DNA persists, even amidst evolving design trends."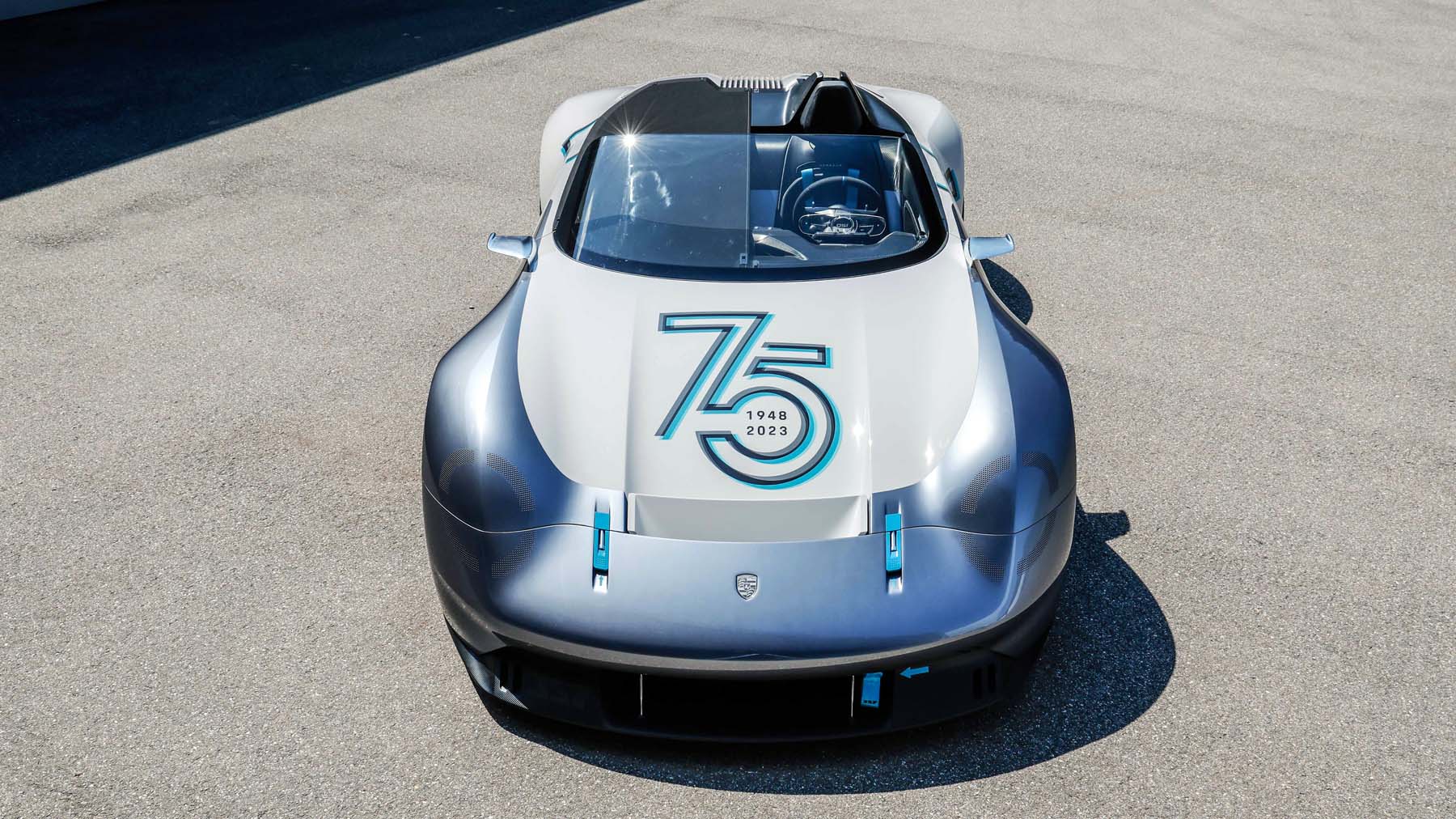 The Vision 357 Speedster boasts the technical prowess of the Porsche 718 GT4 e-performance. The electric motors and battery technology are inherited from the Mission R, while the chassis is sourced from the 718 GT4 Clubsport.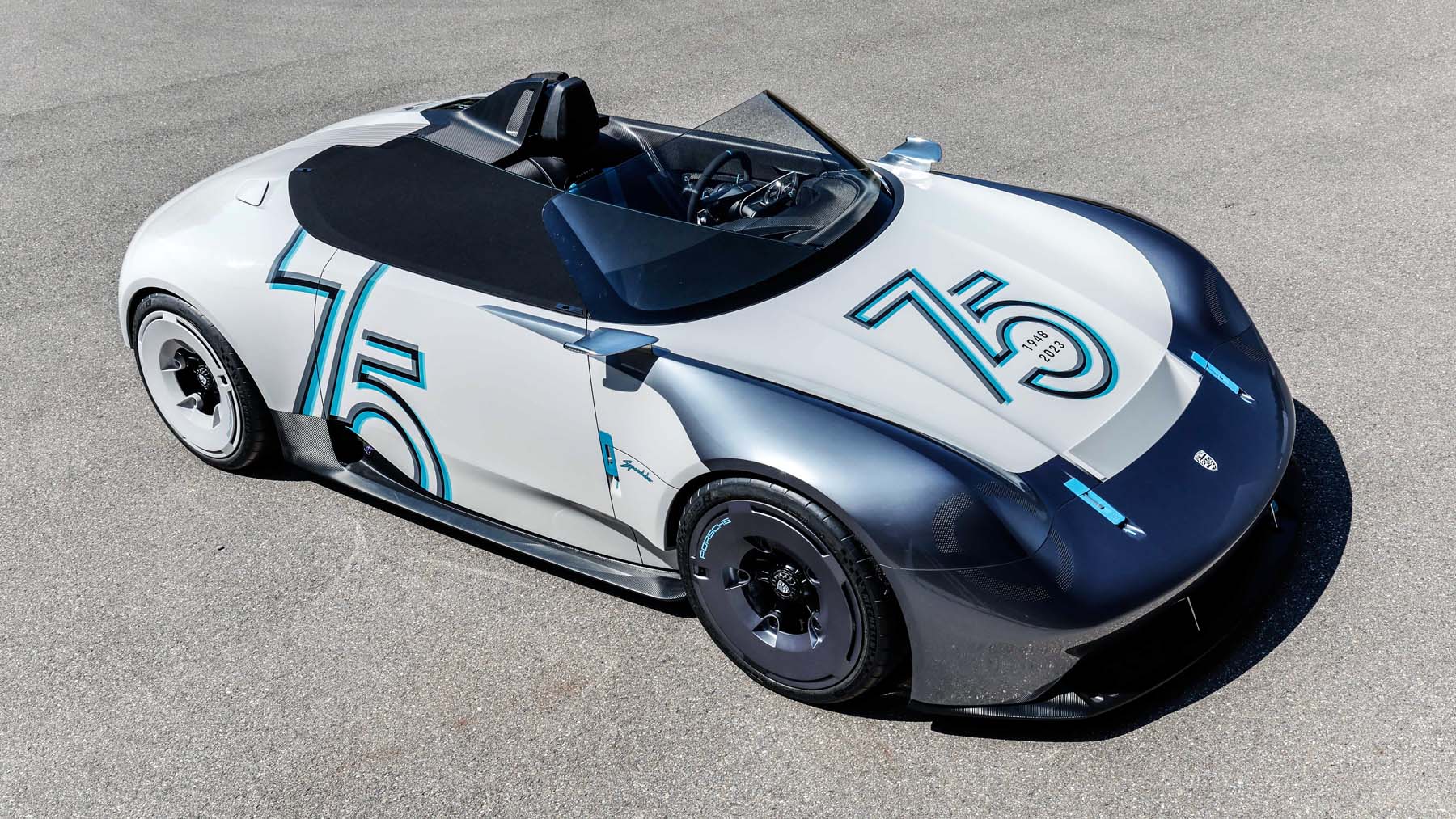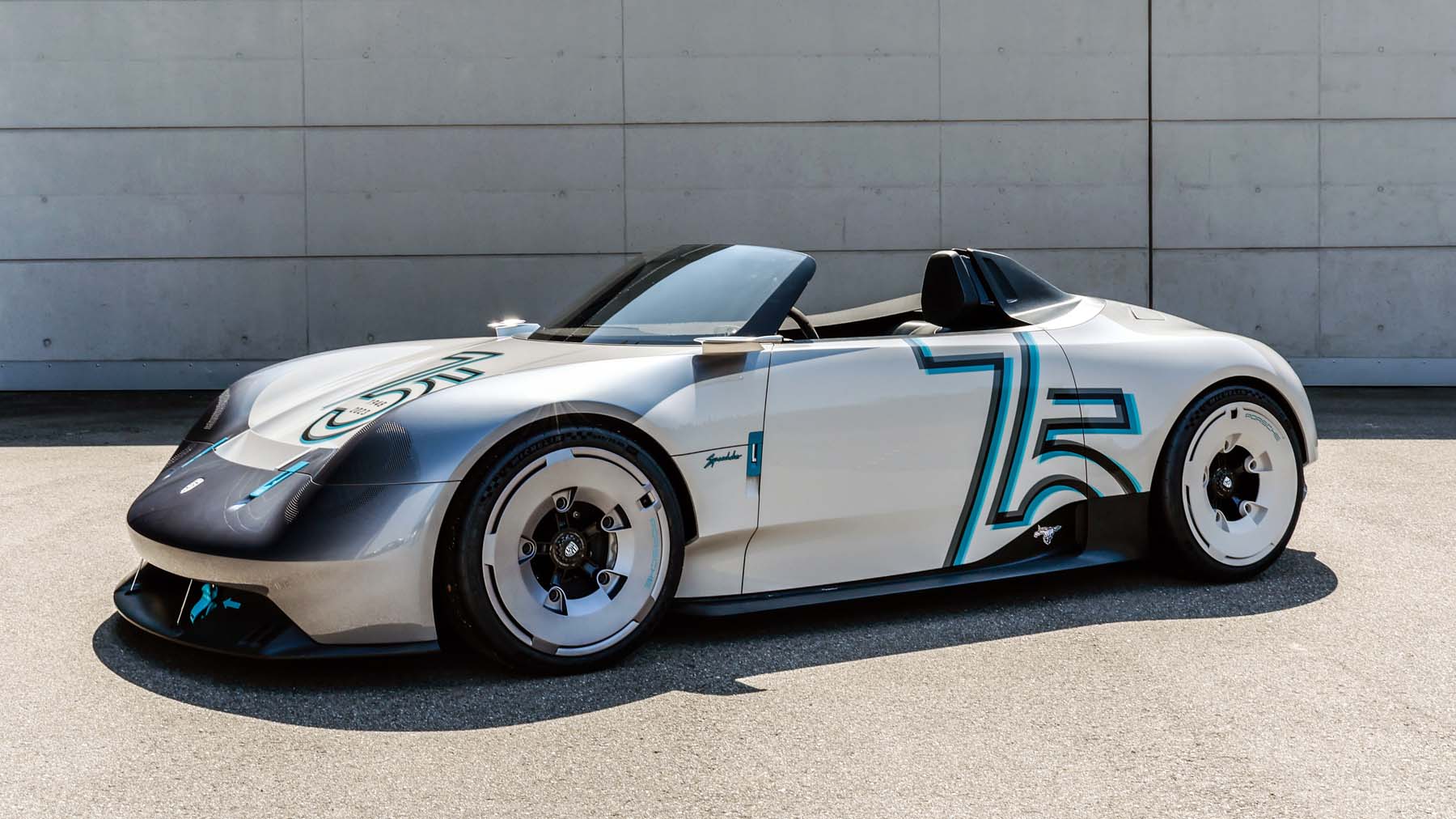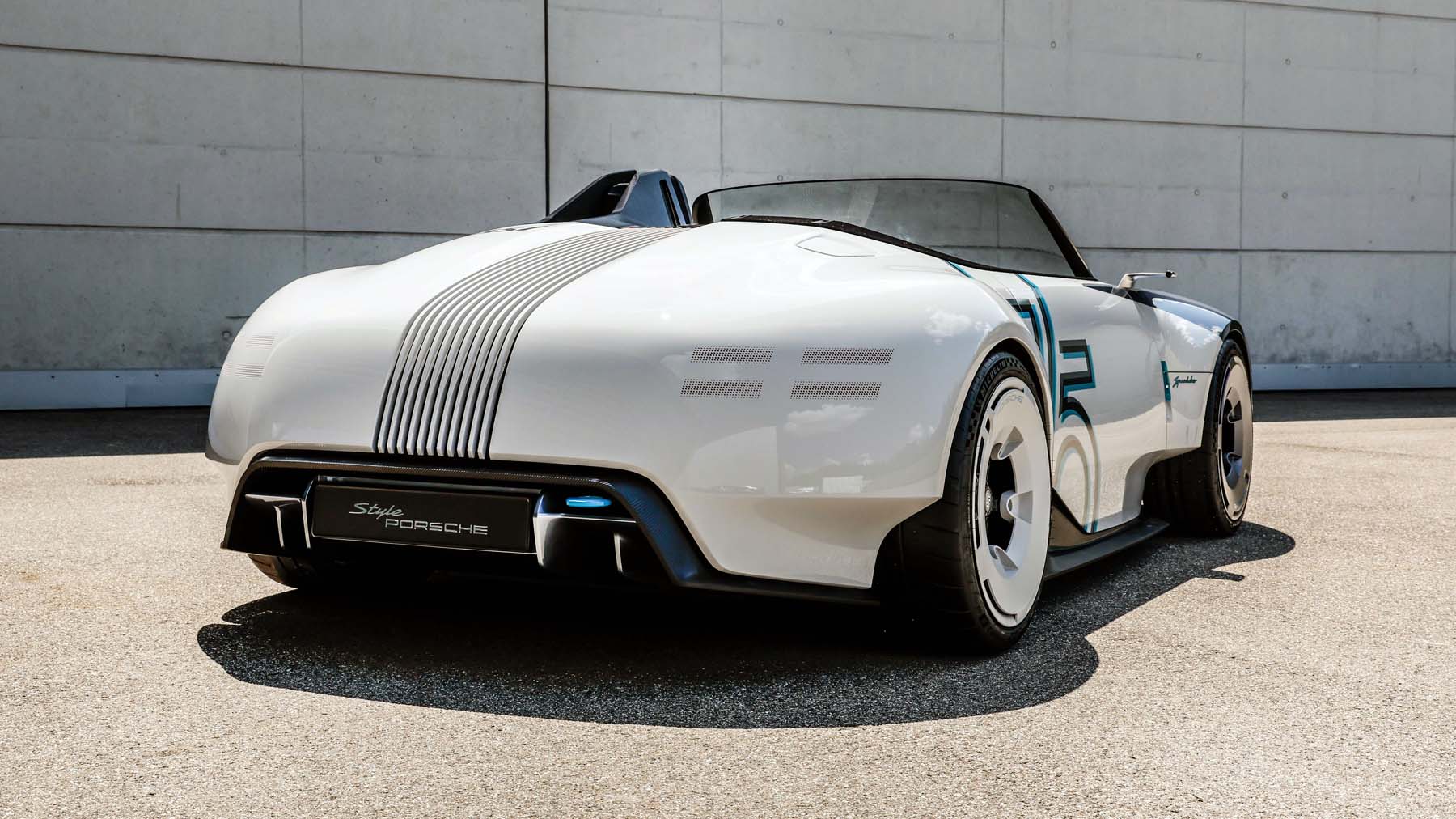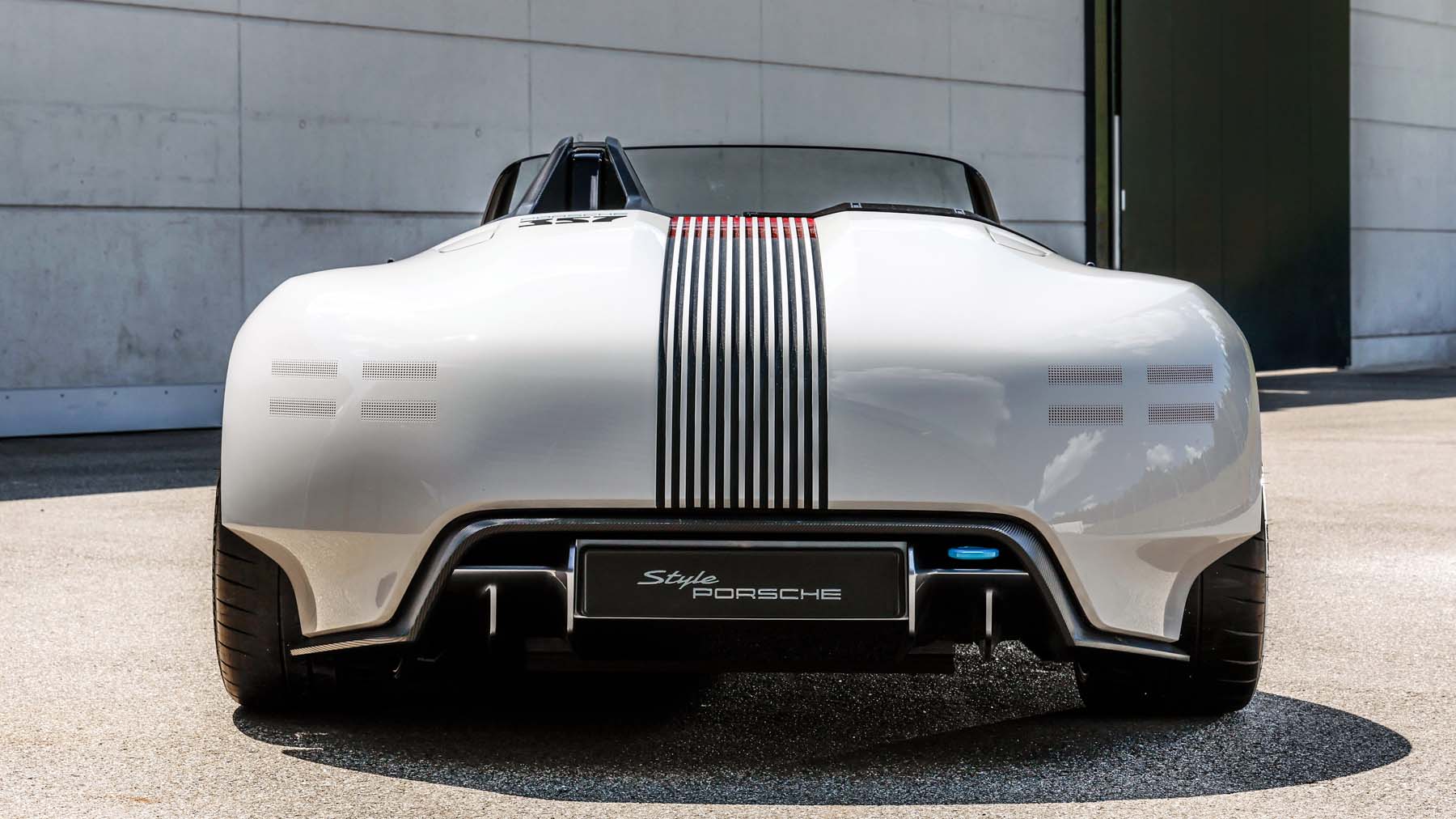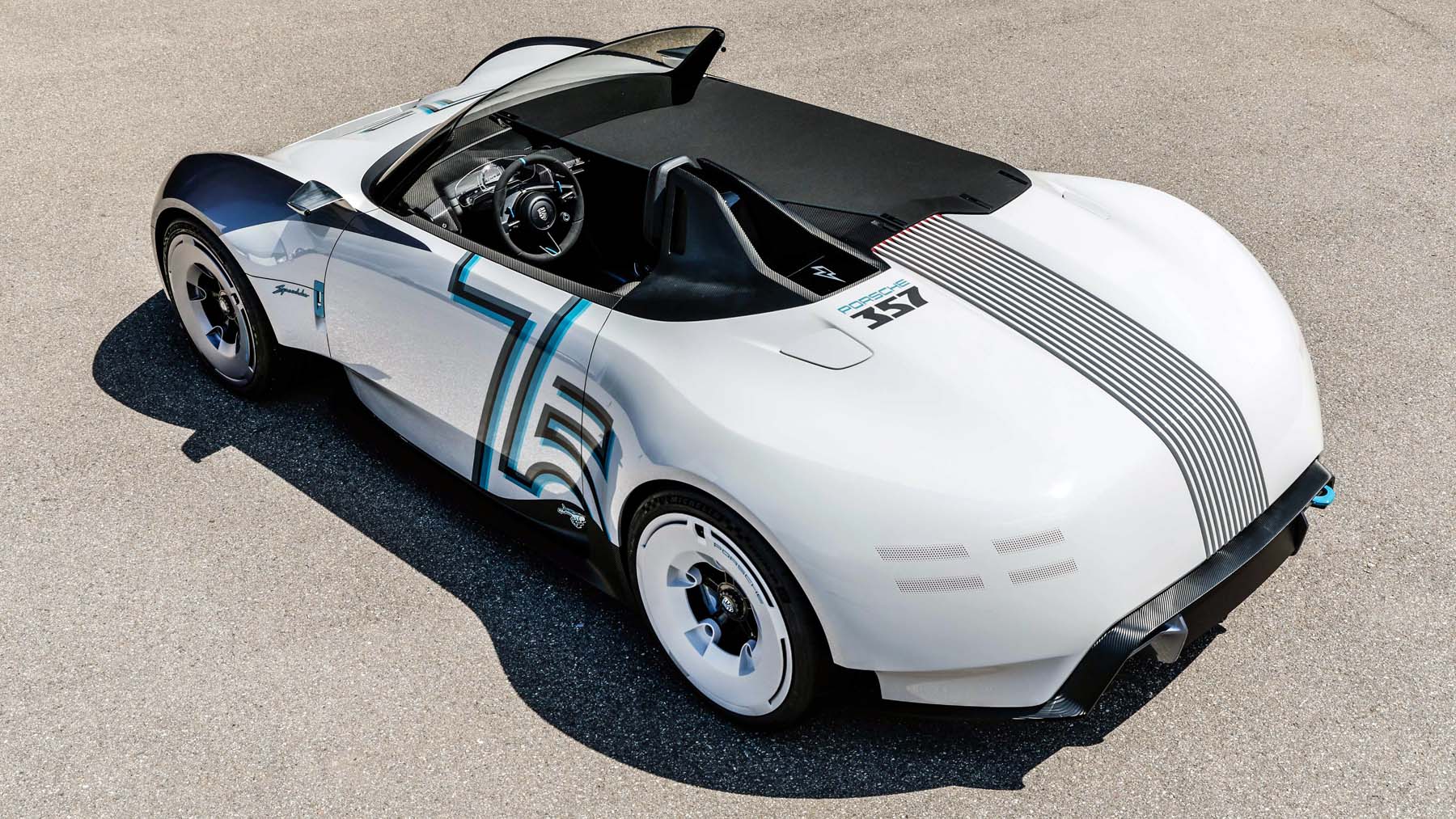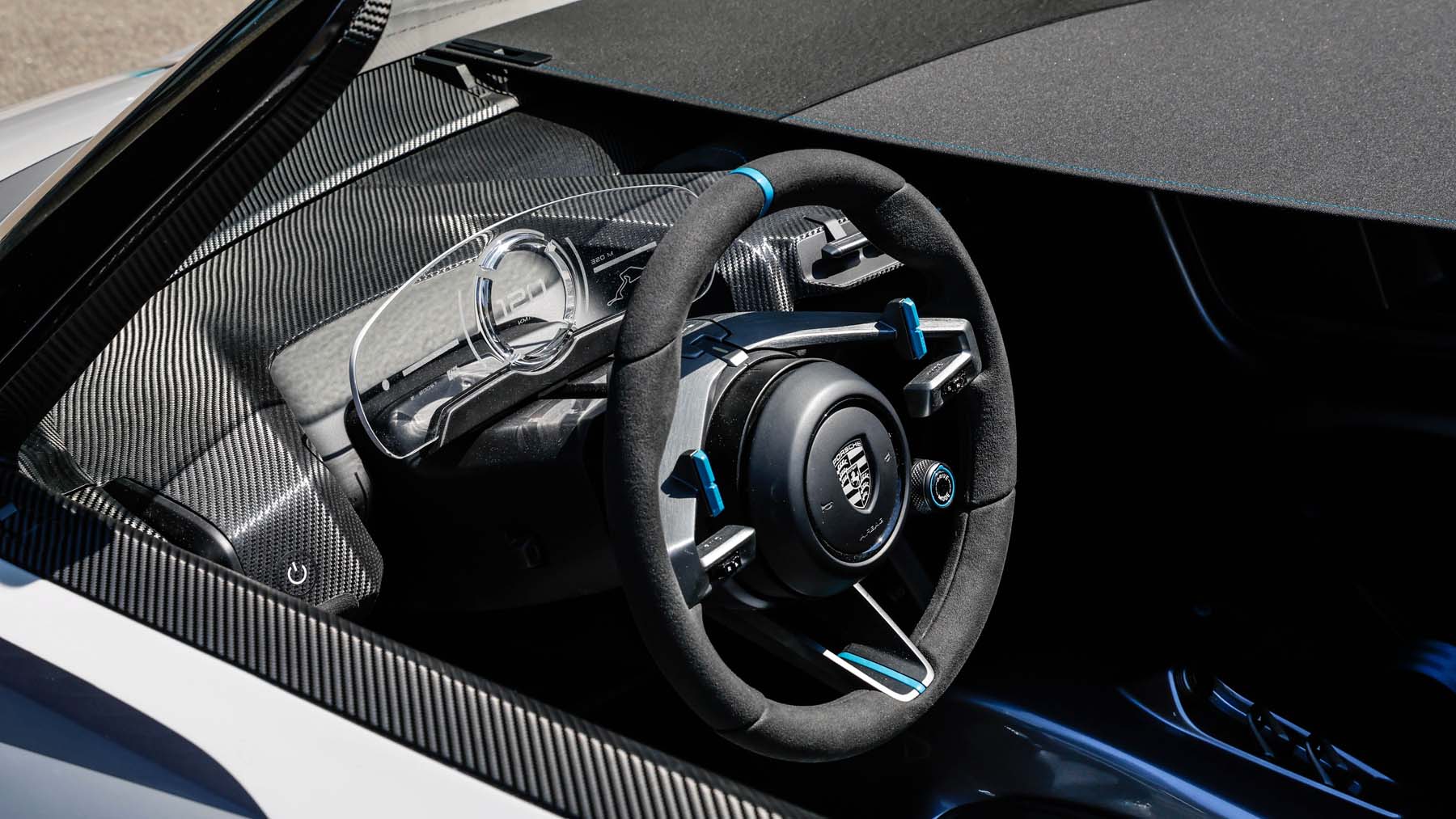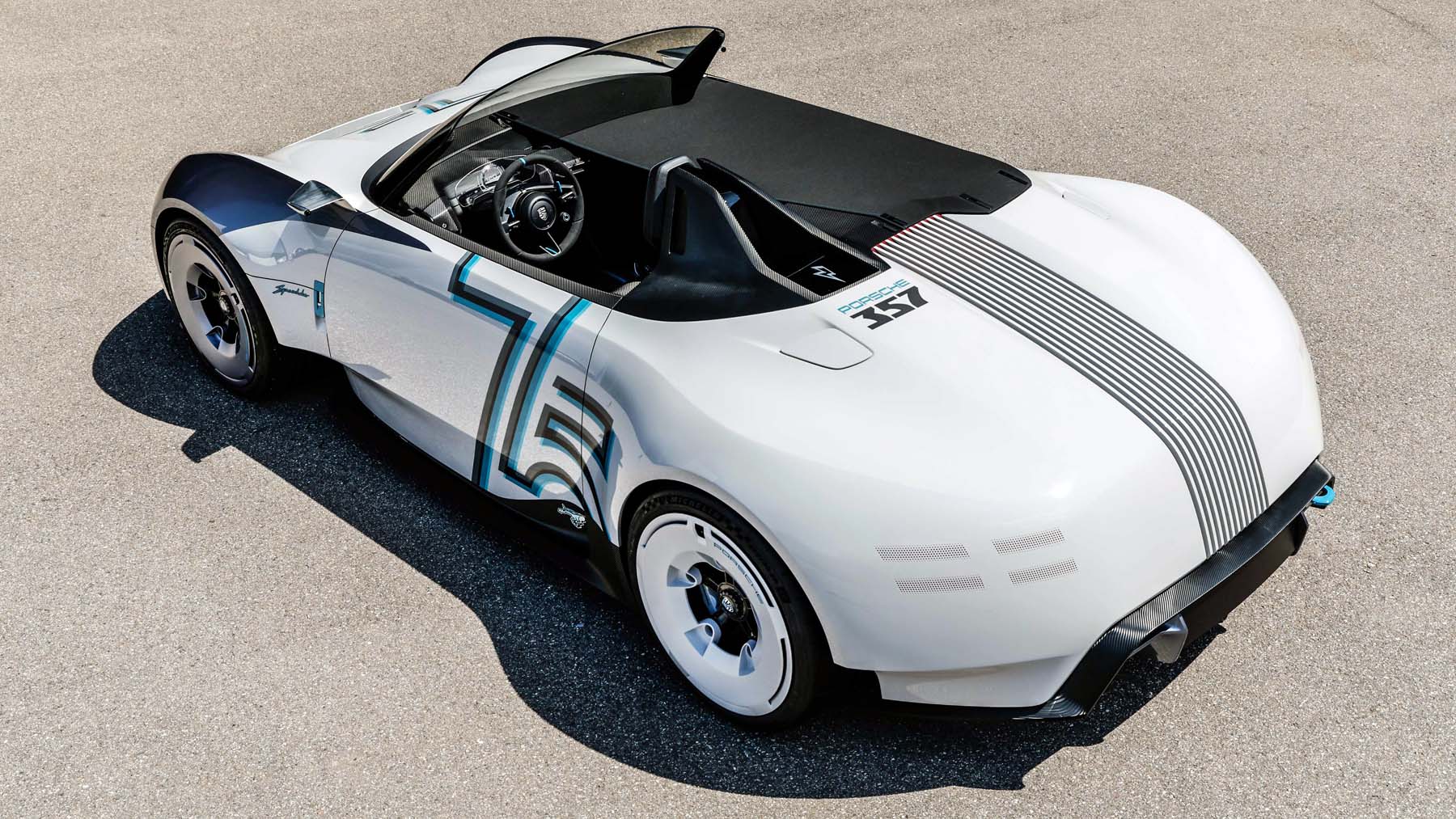 Photo Source: Porsche