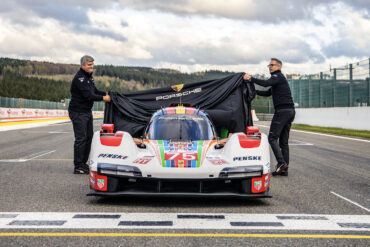 Spa 6 hours Porsche Penske Motorsport wrapped up the six-hour race at Spa-Francorchamps in fourth place with the Porsche 963....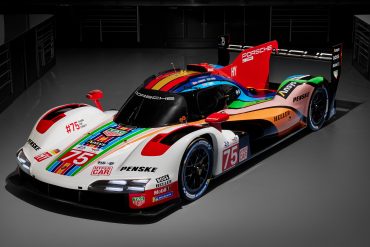 The three Porsche 963 fielded by Porsche Penske Motorsport at this year's 24 Hours of Le Mans will be decked...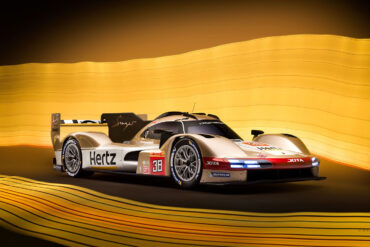 Hertz, Singer and Tom Brady's apparel brand BRADY™ combine at 100th Le Mans 24 Hours Hertz Team JOTA, the new...
Photos courtesy Porsche and Chuck Anderson High expectations for Porsche not realized at the Sebring 12 Hours Unlike previous years...
Preparation is key After almost two years of planning and preparation, Porsche Penske Motorsports' FIA World Endurance Championship campaign has...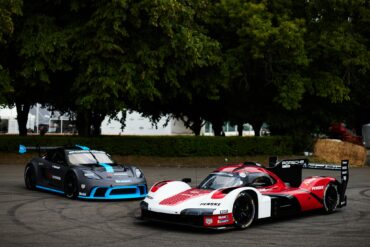 A Legacy Extended A long and storied legacy in the top tier of sportscar racing, since the retirement of the...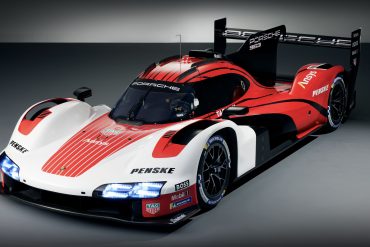 Porsche 963 LMDh – Reviews, Pricing, Specs & Buyers Guide Porsche's first customer prototype in more than a decade comes with...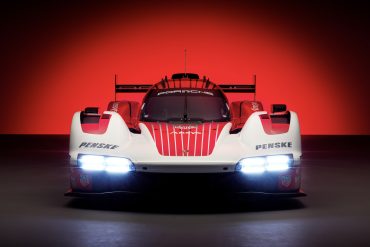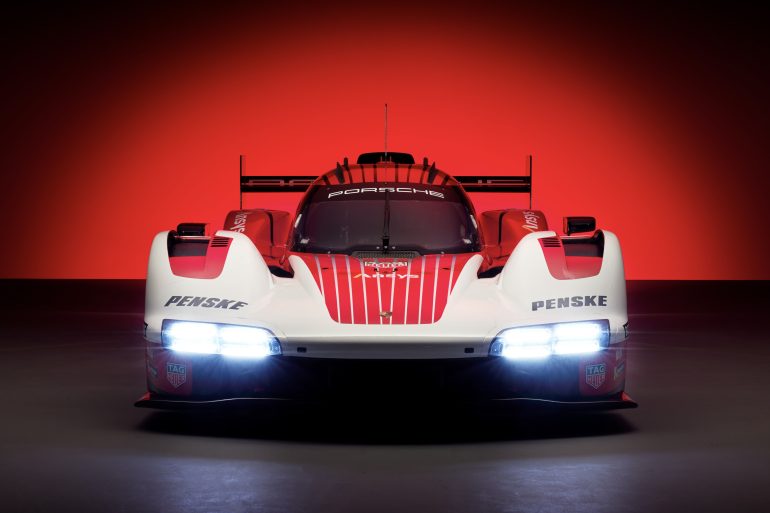 2023 Porsche 963 Technical Specifications Team Porsche Penske Motorsport is sending the new Porsche 963 LMDh prototype into battle for...
2023 Porsche 963 Pictures & Gallery ...