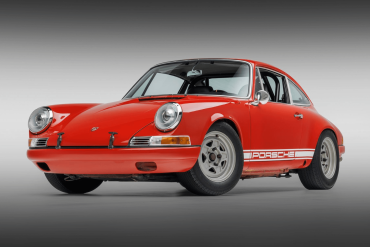 Originally from California, this 1975 Porsche 911S underwent a remarkable transformation. Acquired in 2014, it was customized into a backdate...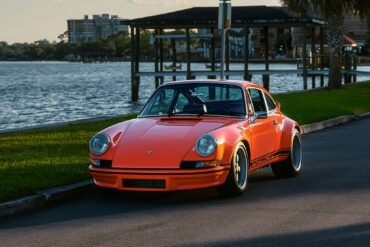 This 1977 Porsche 911S is a stunning RSR-inspired custom build by by Zurlinden Gruppe in Monterey, California. During the restoration,...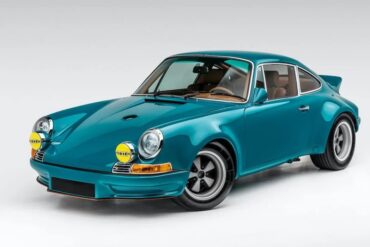 This 1975 Porsche 911S was customized by Patrick Motorsports of Phoenix, Arizona with a range of modifications, including widened steel...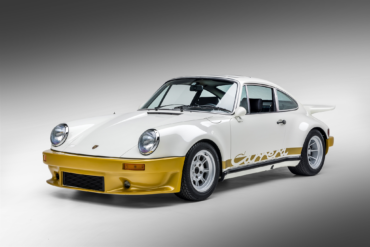 Bring A Trailer is currently offering a 1977 Porsche 911S coupe that has been modified in RSR style from its...
1974 – 1977 Porsche 911 S 2.7 Targa Pictures & Gallery...
1974 – 1977 Porsche 911 S 2.7 Coupe Pictures & Gallery...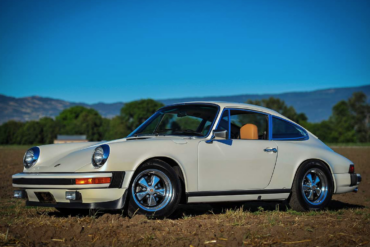 1974 – 1977 Porsche 911 S 2.7 Technical Specifications Body Type 2+2 seater fixed-head coupé Number Of Doors 2 Wheelbase...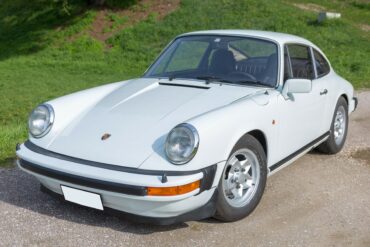 Production of the second generation 911 started in August 1973. The 1974 model year G-series derivative replaced the outgoing 1973 model year F-series. Visually, the new 911 was given a major facelift and all three production variants now came with fuel-injected 2.7-litre engines. The entry level 911 had 150bhp, the mid-range 911 S offered 175bhp and the flagship 911 Carrera came with 210bhp. Once again, customers were given the choice of either Coupe or Targa body styles.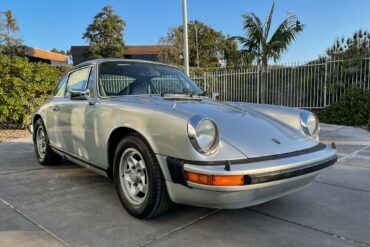 Commemorating 25 years of Porsche sports car production, the 911S Silver Anniversary Edition is distinguished by unique Diamond Silver Metallic paint and a special black leatherette and tweed interior. The first of Porsche's commemorative 'celebration' cars, this Silver Anniversary was produced in a limited run of 1,063 examples, of which approximately 500 are reported to have made their way to the United States.