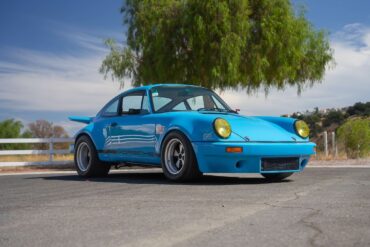 This particular 911 was built to serve as a tribute to legendary Carrera RSR race cars of  the 1970s that...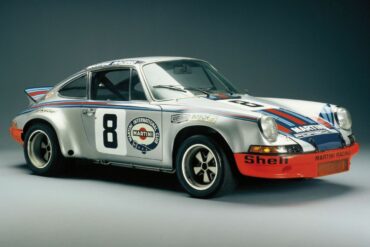 Introduced in 1973, the RSR was a factory-built racing car based on the 911 chassis. The Porsche 911 Carrera RSR 2.8 was the first 911 to ever wear the RSR badge. Homologated for racing by the iconic 1973 Porsche 911 Carrera RS, the RSR's racing career got off to the perfect start thanks to Brumos Racing's overall triumph in the 1973 24 Hours of Daytona, while a factory car won the latest ever Targa Florio road race. For the privateer in the mid-1970s who wanted to go sports car racing this was the chosen weapon.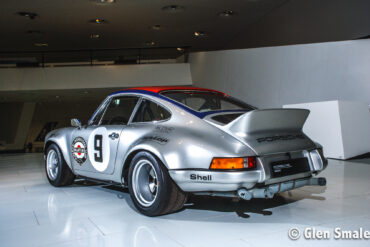 Having spent its early days as a test and development hack, this 911 Carrera RSR rose to the occasion when pressed into...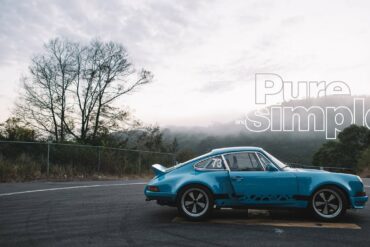 A Unique Tribute From its humble beginnings, this 1970 911 enjoyed a varied life, most notably as a rather tasty...
1973 Porsche 911 Carrera RSR 2.8 Pictures & Gallery...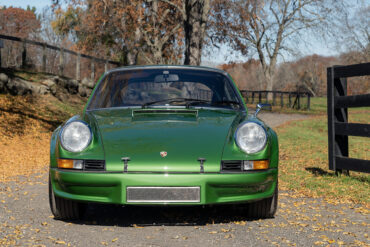 Porsche's 2.8 911 RSR Porsche needed to build 500 RSs in 1973 to get the RSR homologated for Group 4...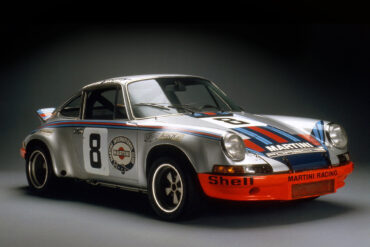 Most Porsche fans know little about this epic wide-bodied 911 based race car. While the iconic 2.7 RS is every fan boys...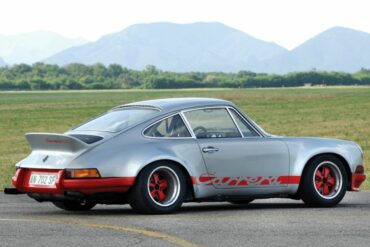 1973 Porsche 911 Carrera RSR 2.8 Technical Specifications Built At Stuttgart, Germany Price $ $22,500 Engine Flat 6 Valve Train...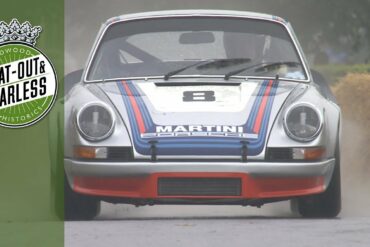 On Board Hot off the heels of the unveiling of the new Porsche 911 RSR, we're looking back with the...