Porsche Classic's Restoration Challenge is back for their second consecutive year, and again they're inviting dealerships to get a 1950s to 2000s Porsche sports car and bring it back to its original glory.
The U.S. is currently Porsche's largest market. And after several decades on the road, some of these beloved classic Porsche cars will definitely need some additional care.
For the 2022 Porsche Classic Restoration Challenge, dealers will get a car that needs expert technical attention. The dealer will oversee the restoration of the vehicle to ensure that it is expertly and professionally done. These same dealers will have access to Porsche-trained technicians who have a combined portfolio of more than 60,000 unique Porsche Classic Genuine Parts.
More than 60 dealers are expected to join the 2022 Porsche Classic Restoration Challenge, a 50% increase from dealerships that participated the year before.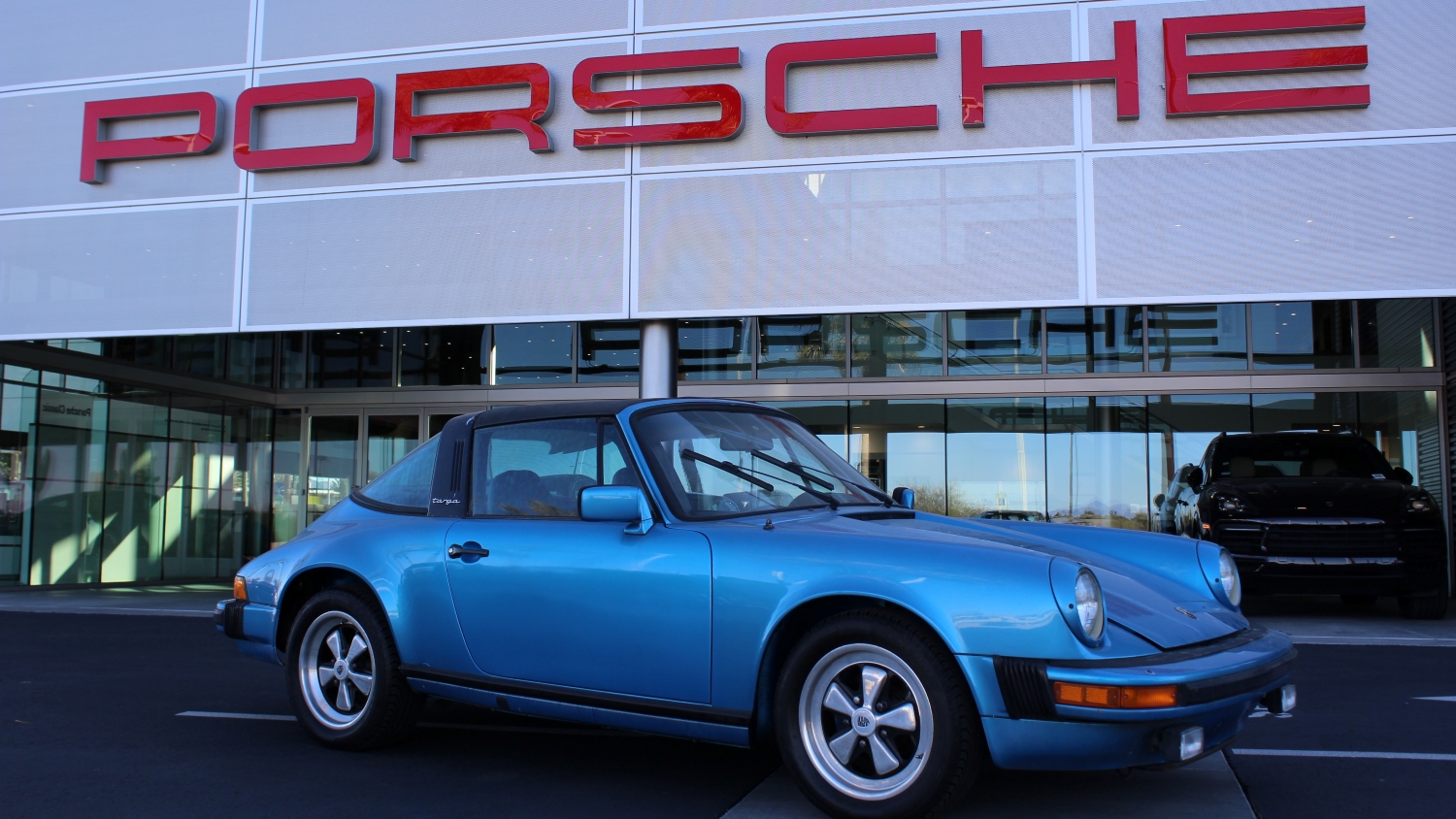 Porsche Cars North America Manager Porsche Classic Jonathan Sieber shared, "The mission of Porsche Classic and our dealer partners is to go above and beyond every day to keep vintage cars on the road and driving just as well as the moment they left the factory. With the Restoration Challenge, dealers and service teams are able to showcase their skills and capabilities while revitalizing these dream machines. Our inaugural competition in 2021 produced some truly stunning examples of classic Porsche sports cars, and we expect even more from our participants this year."
Eligible models for the Challenge are Porsche 356 and 914, transaxle models like the 944 and 928, five generations of the 911, and modern classics like the first-generation Cayenne and Boxster. The Challenge will run until July and all entries will be divided into three respective areas of the country: East, South-Central, and West. One finalist will be picked for each area to be the representative. The three area winners will move up to the finals where the overall winner will be judged and announced in September.
Throughout the whole process, a panel of experts from Porsche Cars North America, Inc (PCNA) will act as judges. They will be given a criterion on how the cars will be judged and it will not be limited to the restoration. They will also check the interior, engine, and suspension. Documents like the Classic Technical Certificate wherein the original vehicle production information will also be taken into consideration.
The honor of winning the 2022 Porsche Classic Restoration Challenge will be given to the car who got the best score in terms of craftsmanship, authenticity, and most importantly, a smooth and reliable engine.