The turbocharged 930 was produced from early 1975 was Porsche's flagship 911 and arguably the most capable supercar of its time. Performance-wise, the 930 was on a par with anything Ferrari and Lamborghini had to offer. Unlike its Italian rivals though, the turbocharged 911 was practical enough for everyday use and offered bulletproof reliability. It became an instant hit and buyers couldn't get enough. Total 911 Turbo sales between 1975 and 1989 was 18,770 units. Not bad for a car that Porsche thought would struggle to sell 400 unit.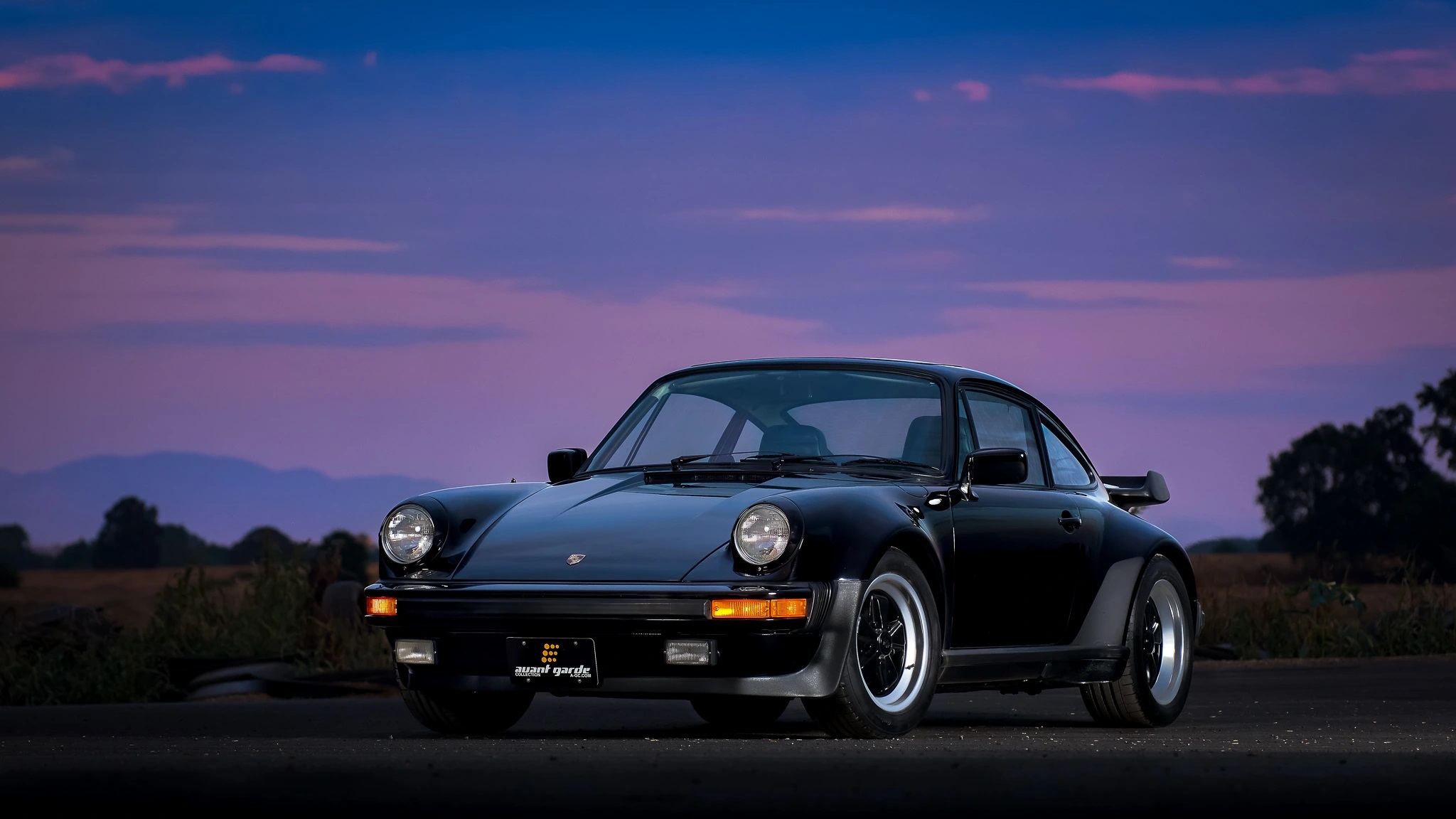 This makes the 930 Turbo a rare breed indeed and it's just so fortunate that our guys from Bring a Trailer is currently offering a gorgeous 1979 Porsche 930 Turbo finished in black over a black leather interior. It's not everyday that you get a chance to own a Porsche that has only 7k miles on its odometer and has been on the hands of a sole owner.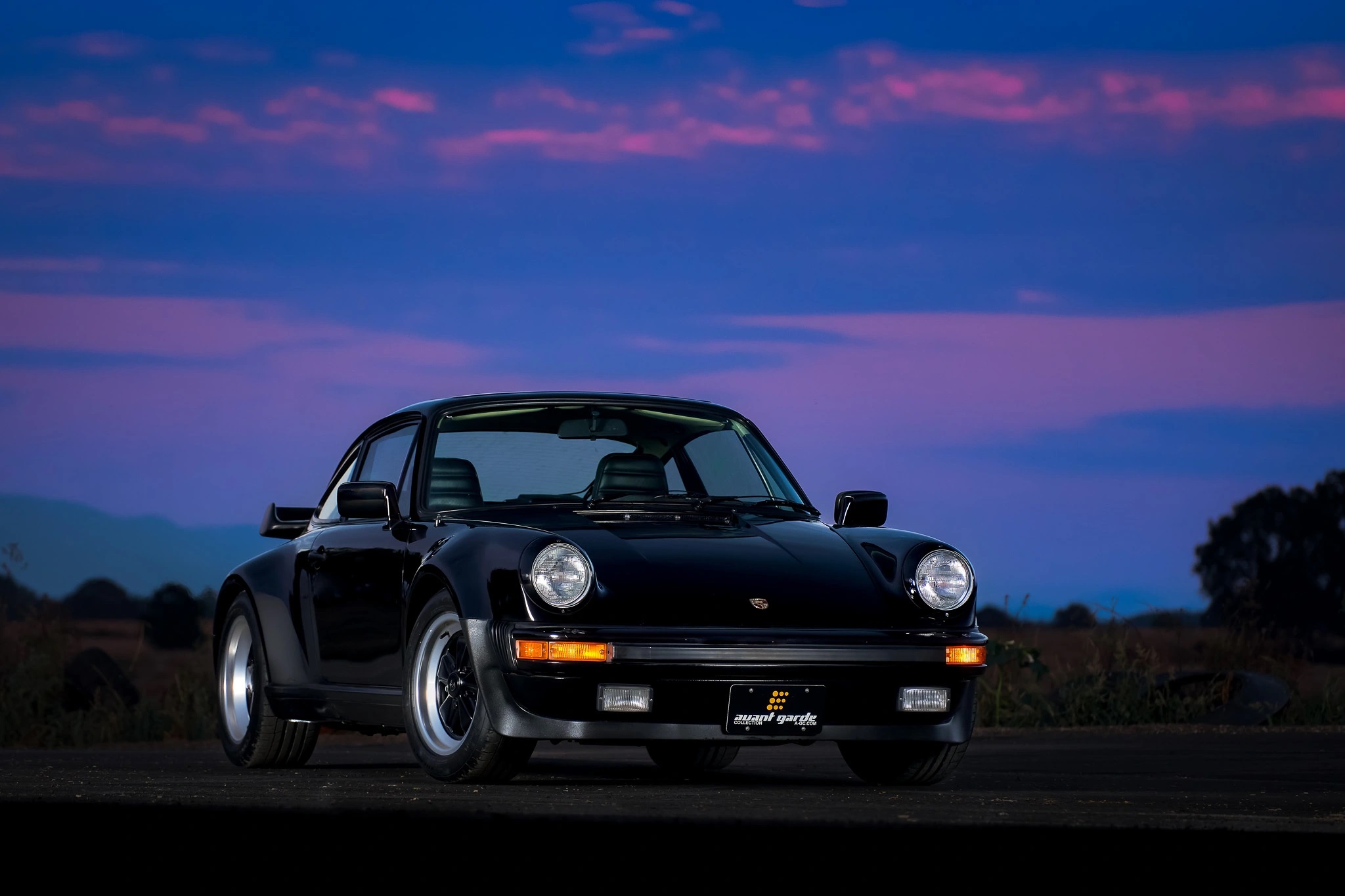 As already mentioned above, this Porsche features a black cabin complete with black interior leather seats. Additional interior equipment includes power windows and a Kenwood AM/FM/CD stereo and Infinity speakers. There were some changes to its AC system, steering column brushing, and door panels to better match the all black interior.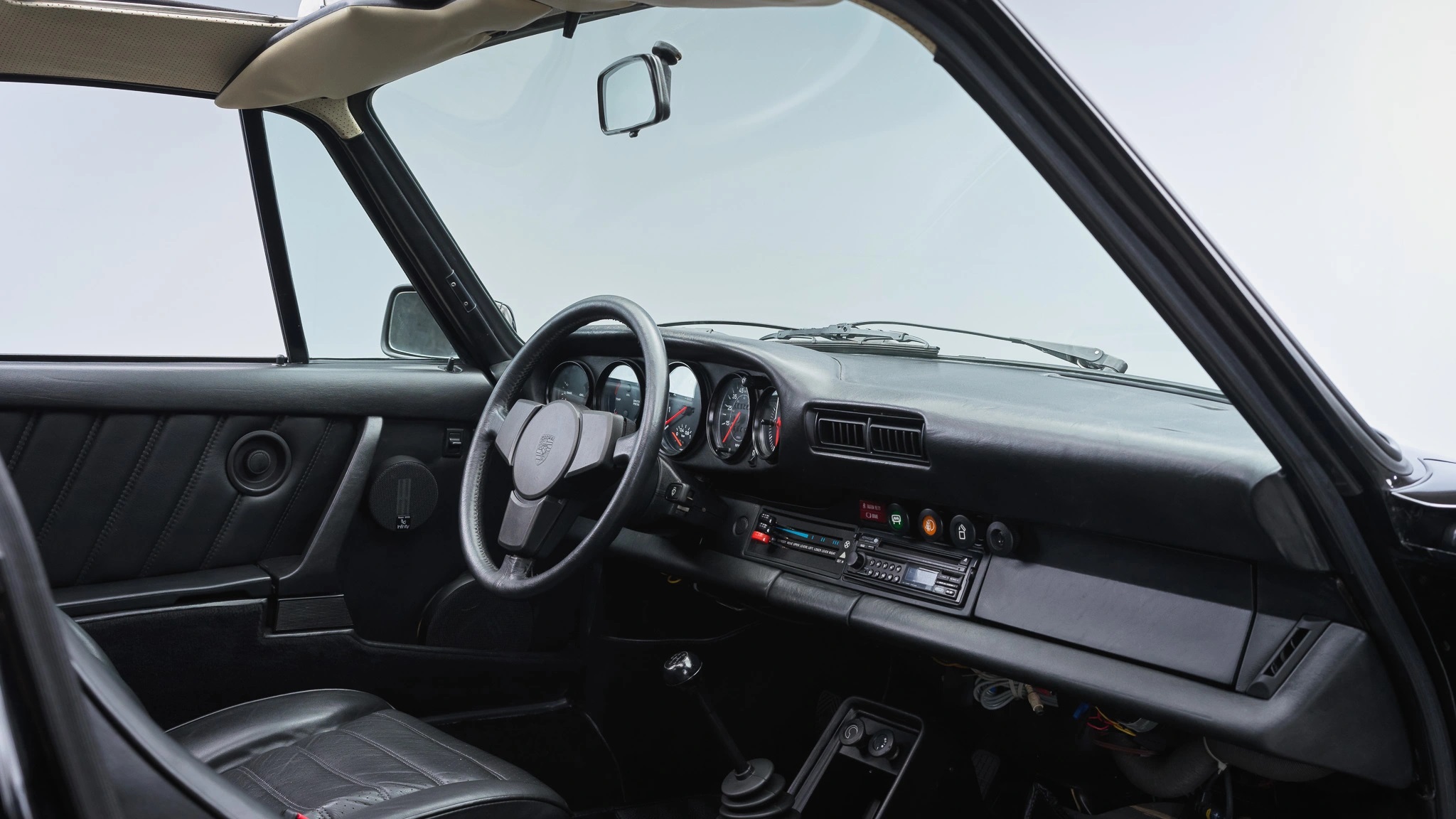 The turbocharged 3.3-liter flat-six is equipped with an aluminum intercooler and was factory rated at 261 horsepower with 291 lb-ft of torque. Power from the engine is then sent to the rear wheels through a four-speed manual transaxle and a limited-slip differential.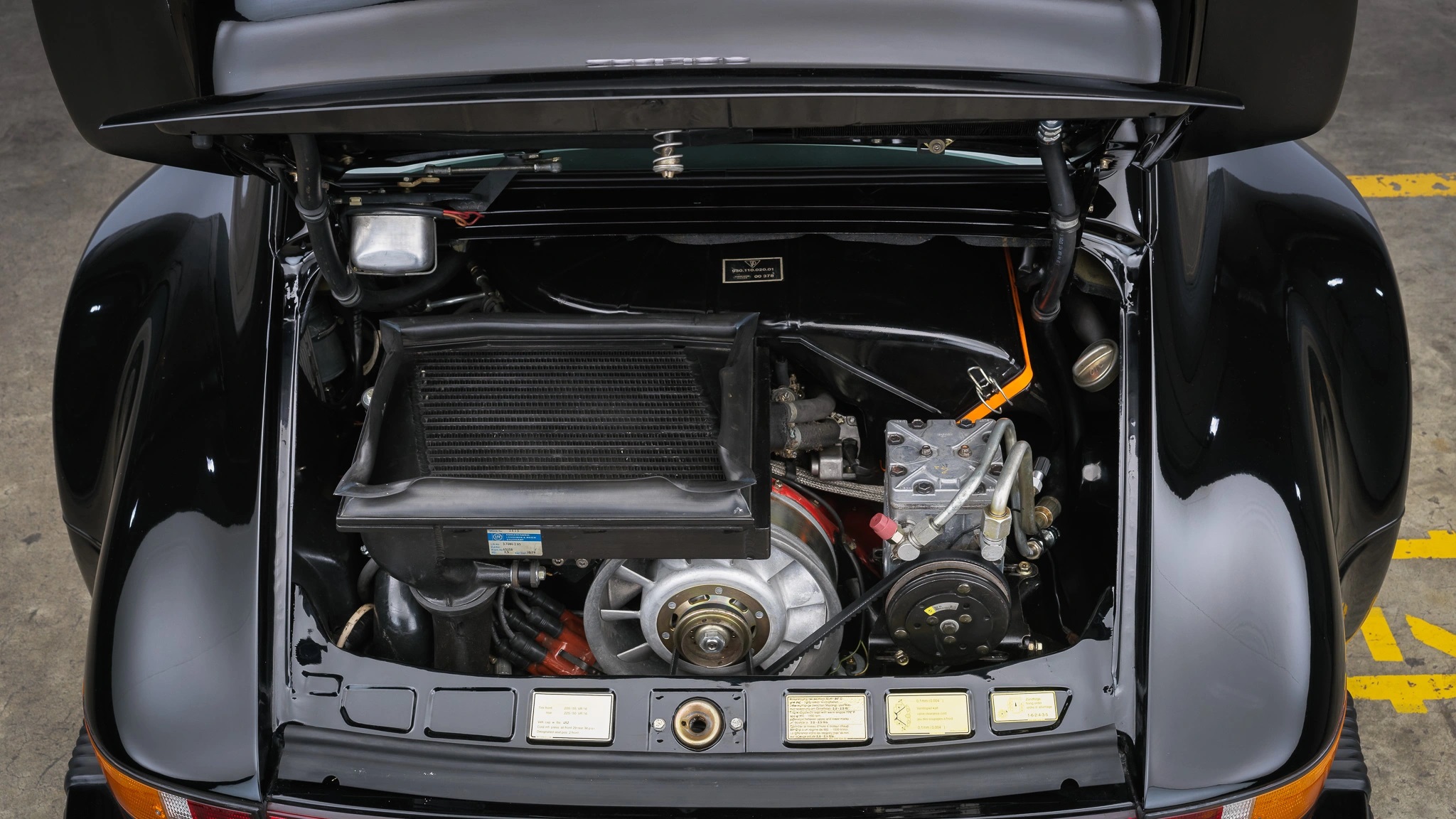 As you can see, the car is finished in black and also comes with  a sunroof, front fog lamps, headlight washers, a front spoiler, a "tea-tray" rear spoiler, rear fender stone guards, amber corner lenses, and a rear window wiper. Its 16″ Fuchs wheels and roof were refinished in preparation for the sale.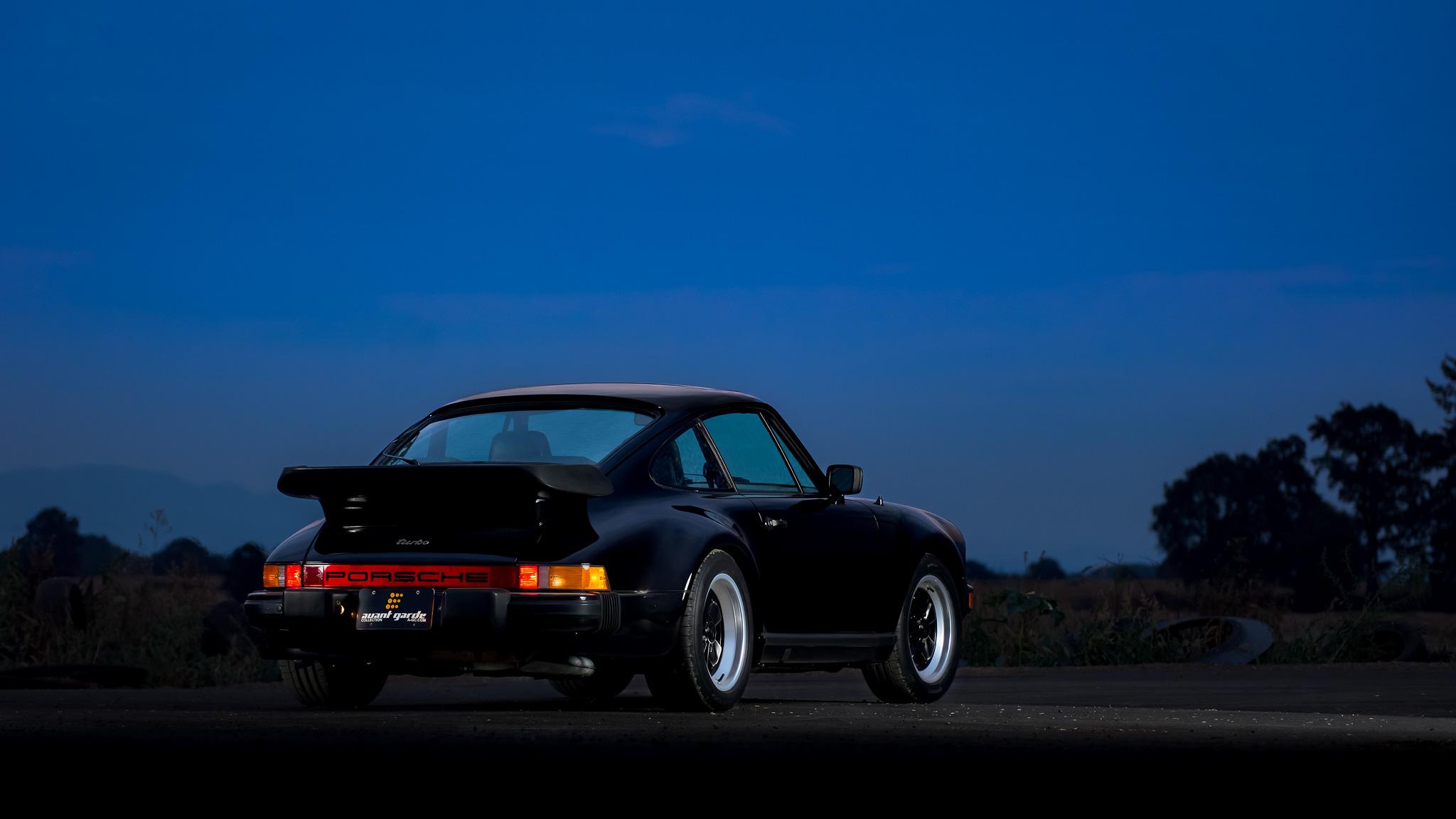 You can watch a walkaround video of the Porsche below which details all the upgrades, changes, and modifications made to the car. Or, you can go directly to the official listing to get more information and see more pictures of the car.
All in all, this is must-have Porsche, especially if you're a big fan of the German automaker. A lot of people have already placed their bids on the car and highest one so far is $130,000. We expect to see more bids coming in before the sale ends in 5 days.