Presenting the 000 Commission, a 911 Turbo S coupe edited by 000 in collaboration with Porsche Sonderwunsch. Available only in conjunction with the Lightweight Package and select optional equipment, this group of exterior and interior touches celebrates David Donner's extraordinary win at the 100th Pikes Peak International Hill Climb and subsequent PPIHC Certified Course Time™ of 9 minutes, 53 seconds—making the #000 911 Turbo S the first road car to complete the legendary mountain course in less than 10 minutes.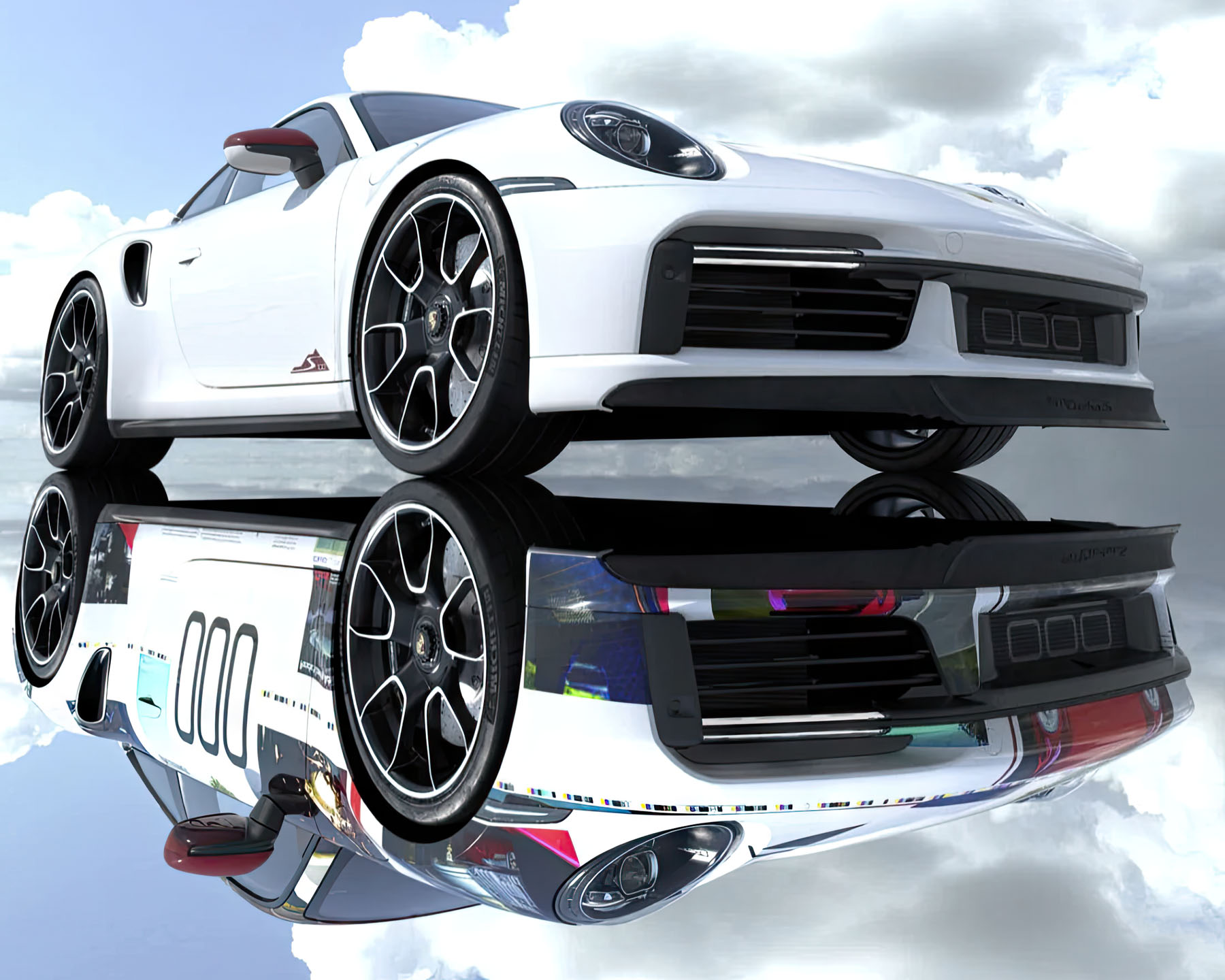 Return to the clouds
In September 2022, several months after taking the Exhibition Class win, 2nd overall, and the Bergmeister Award for the fastest Porsche in the 100th Race to the Clouds, Donner returned to Pikes Peak with 000 Magazine, Edwards Collection, Champion Motorsport, and Michelin USA to challenge the course again, this time in dry conditions. With PPIHC personnel present to certify Donner's times, the #000 911 Turbo S did what it had been painstakingly prepared to do on Race Day—piercing the hallowed 10-minute barrier on its second run, with Donner crossing the finish at an altitude of 14,115 feet with a PPIHC Certified Course Time™ of 9:57. On his third and final run, he logged a 9:53.
The 000 Commission for the 911 Turbo S may be ordered in any available exterior color, but please note that a PTS allocation is required for Paint to Sample. The base vehicle must be the 911 Turbo S coupe (992).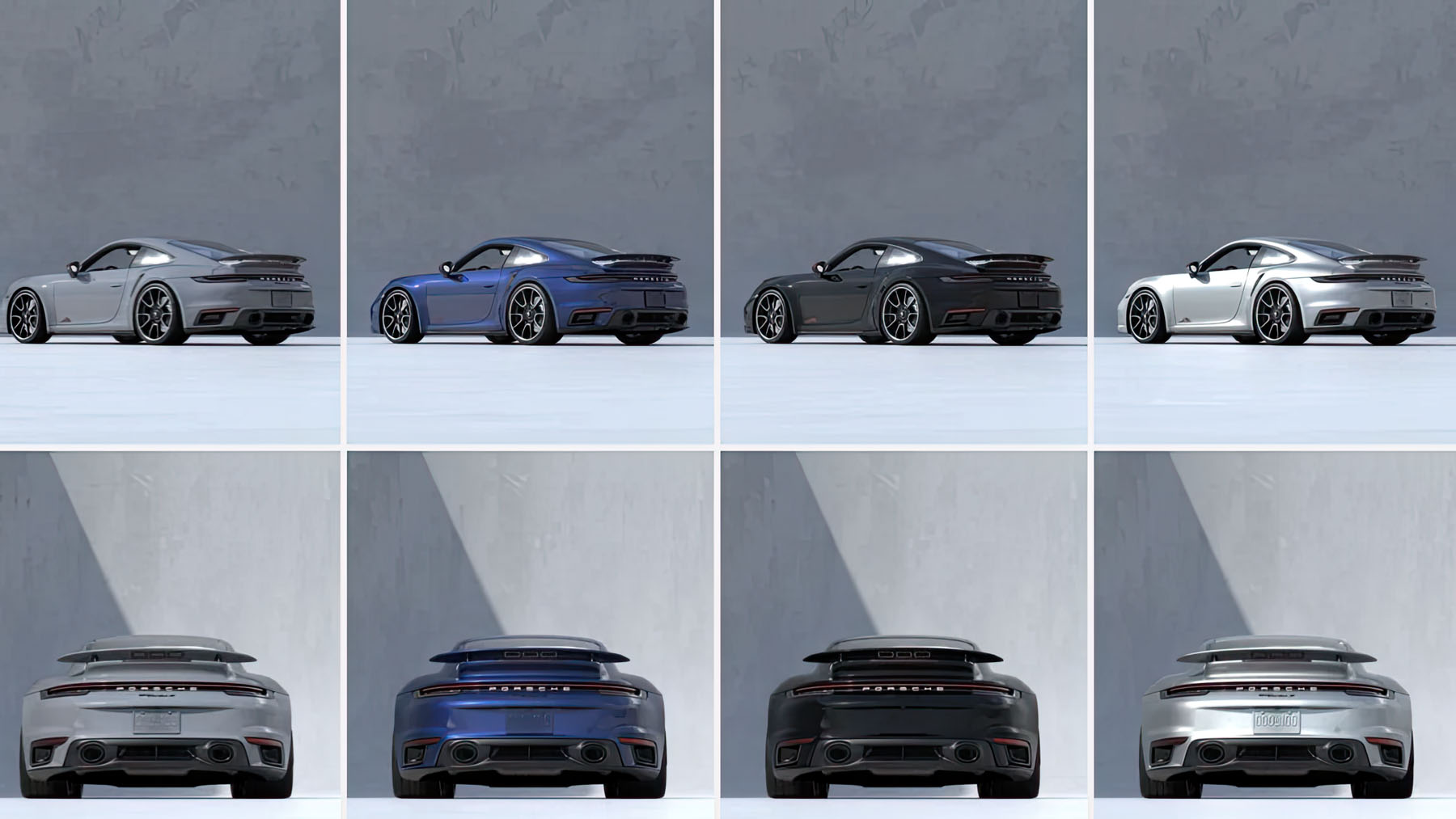 Required Options
P81 Lightweight Package w/Full Bucket Seats -or- P82 Lightweight Package w/18-way Sport Seats Plus Adaptive Sport Seats Plus
46U 20/21-inch 911 Turbo S Exclusive Design wheels
1NV Wheel Inlays Painted High Gloss Black
1LX Porsche Ceramic Composite Brakes (PCCB) with Calipers in High Gloss Black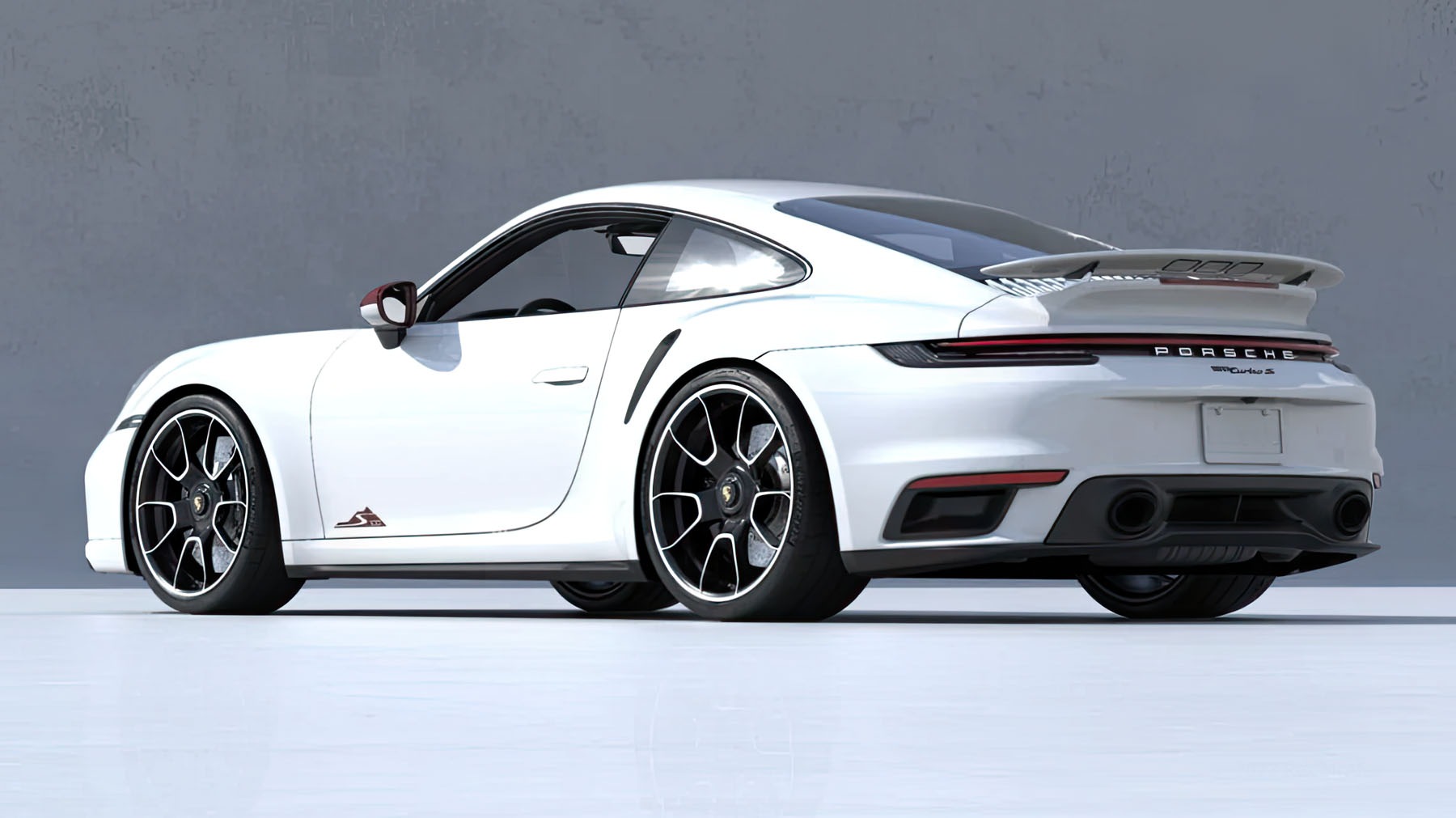 Included with Sonderwunsch "000 Commission"
Stencil-painted "000" on front bumper grille as on Pikes Peak Winner
Door mirror caps in Carmine Red as on Pikes Peak Winner
"Peak 100" logo decal on lower doors
000 decal under rear wing as on Pikes Peak Winner
Illuminated doorsill plates in matte carbon with 000 Logo
Center armrest embossed with Pikes Peak course map and "9:53"
Dashboard inlay denoting #000 911 Turbo S's Class Win and PPIHC Certified Course Time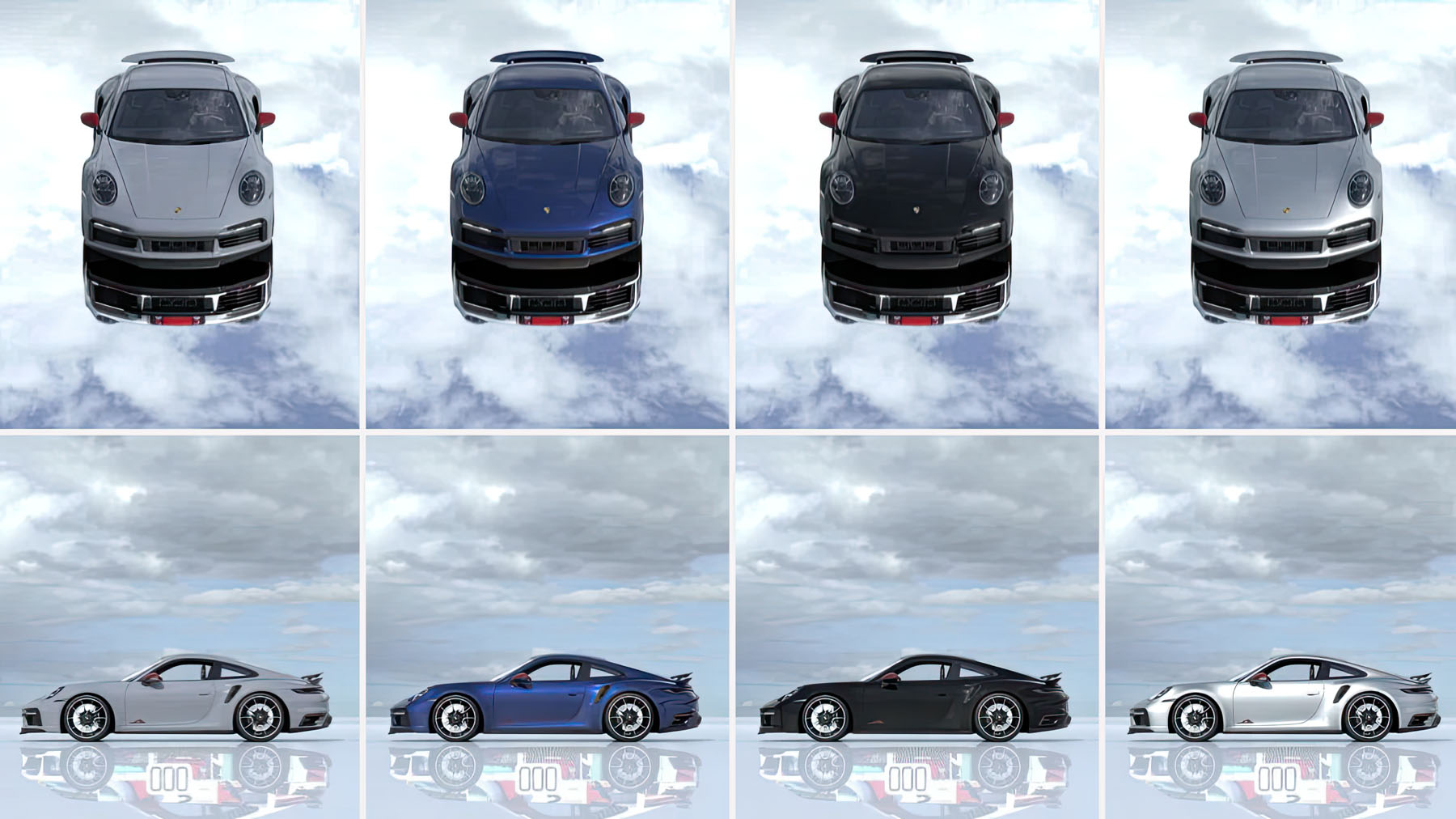 Contact sonderwu[email protected] or your local authorized Porsche Center for more
All photos © 2023 000 Magazine
More information HERE