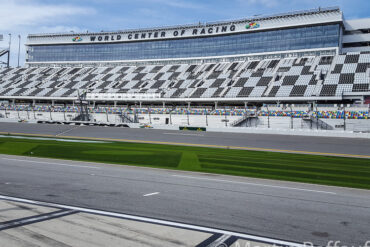 This is the start/finish line and main grandstand Thursday's qualifying at Daytona was a tense affair, with the top spot...
Read More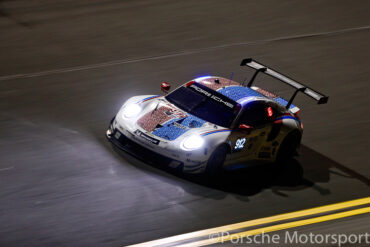 Rolex 24 at Daytona, 26-27 January 2019: The #911 Porsche 911 RSR of Patrick Pilet, Nick Tandy and Frederic Makowiecki...
Read More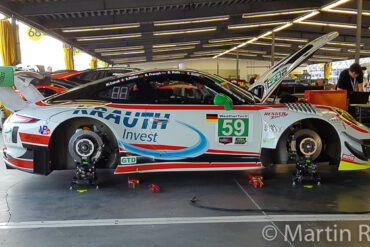 Recognise the livery? Somehow it doesn't look quite the same on a Ferrari We have our key man, Martin Raffauf,...
Read More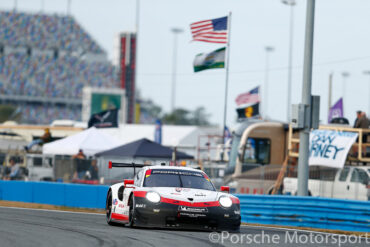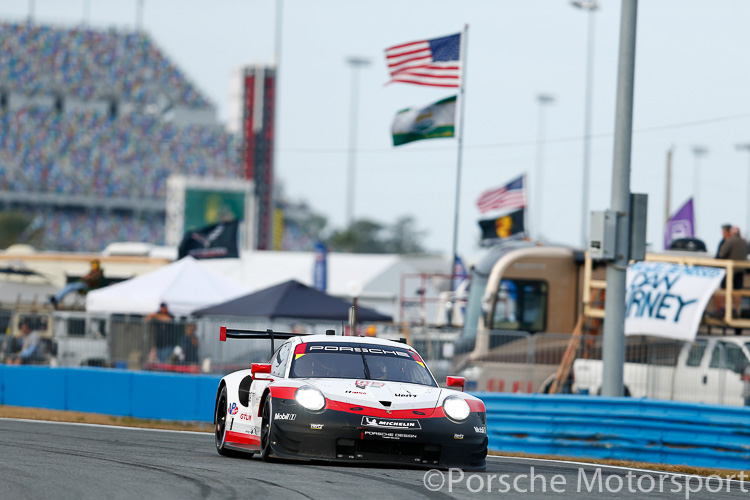 Final session for 24 hour cars today. Here we see an expensive coat rack getting final prep With the Rolex...
Read More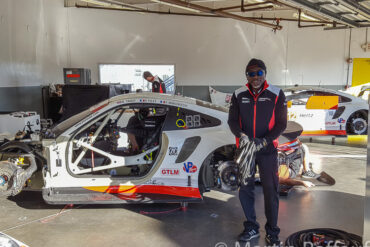 Daytona paddock – 24 January 2018 Continuing with our Daytona diary, Martin has sent us the following selection of images...
Read More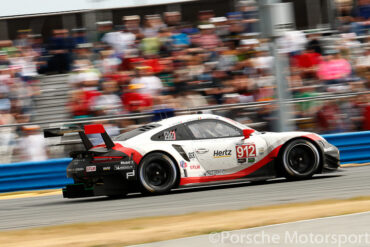 Rolex 24 at Daytona, 27/28 January 2018: #912 Porsche 911 RSR, drivers: Earl Bamber, Laurens Vanthoor and Gianmaria Bruni Disappointing...
Read More