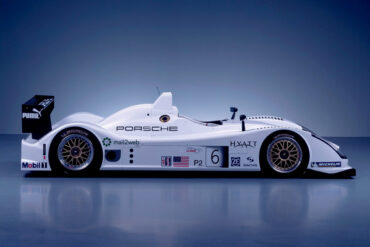 The Porsche RS Spyder, internally called 9R6, exists only thanks to a customer order made in 2004 by Penske Motorsports, a subsidiary of Penske Racing. The 9R6 was built according to the Le Mans Prototype class 2 (LM P2) regulations and to be raced at the American Le Mans Series (ALMS) in USA and Canada. The ALMS was created in the spirit of the Le Mans endurance races, hence the name of the series.
Read More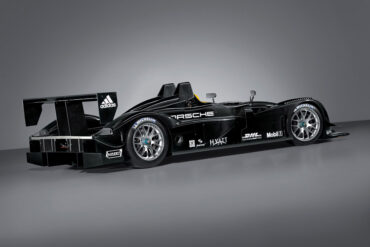 Porsche RS Spyder Evo Specifications type Racing Car built at Germany engine 90 Degree V8 position Mid Longitudinal fuel feed...
Read More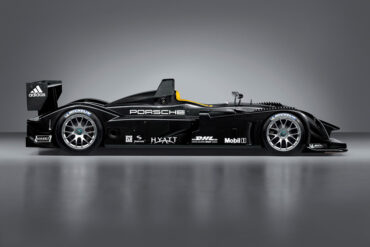 Following a development year with Penske Motorsports in ALMS, Porsche revealed the final version of their LMP2 contender for the 2007 season. Known as the 'EVO' model, it had a host of upgrades that made it suitable for customer-funded teams to successfully compete. This model dominated the P2 class at events like Le Mans and Sebring. It raced from 2007 till 2010 with strong results across the board.
Read More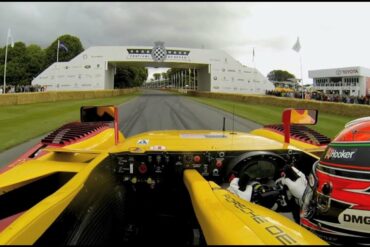 Porsche Goodwood Moments – Brendon Hartley & the RS Spyder LMP2 Goodwood Festival of Speed is a chance to mingle...
Read More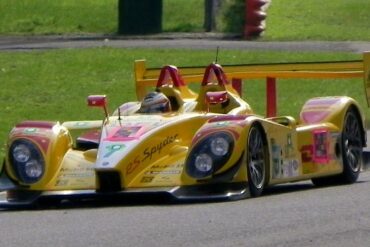 Porsche RS Spyder LMP2 Intense V8 Sound This epic Le Mans Prototype race car was part of the Porsche demo...
Read More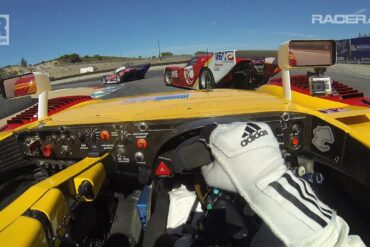 Porsche RS Spyder Visor Cam Porsche's modern classic RS Spyder LMP2 chassis dominated the American Le Mans Series, won the...
Read More